11.17.16
Event Sponsor: Community Associations Institute New Jersey Chapter
Chart House, Weehawken
6:30pm - 9:30pm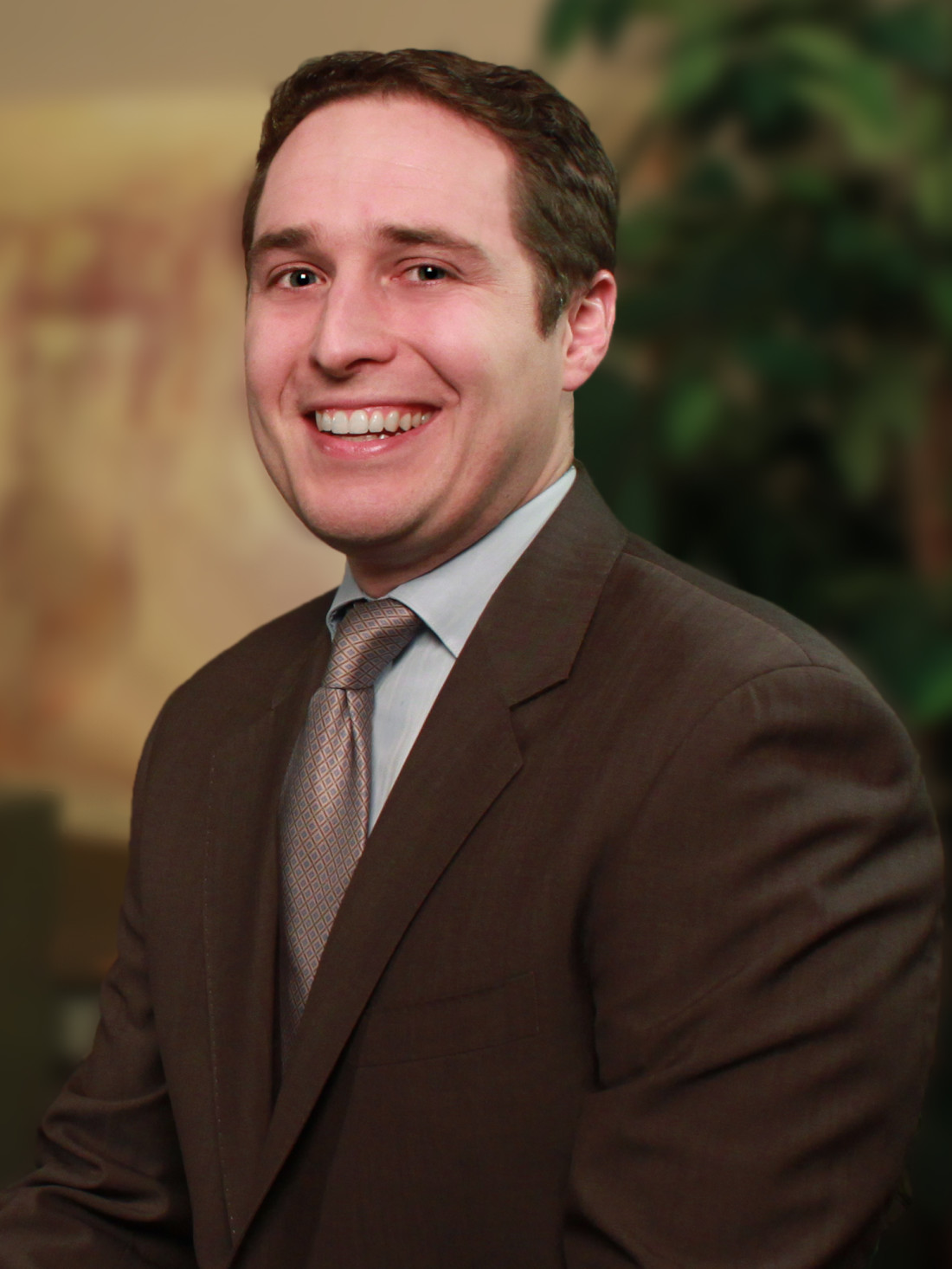 Robert J. Flanagan, a member of the firm's Litigation Department, will speak at the "Business Partner Best Practices Roundtable Discussion and Networking Session" sponsored by the Community Associations Institute New Jersey Chapter. The program will be held on Thursday, November 17, 2016 from 6:30pm – 9:30pm at The Chart House in Weehawken. Mr. Flanagan will host a discussion on the Fair Labor Standards Act (FLSA).
Mr. Flanagan concentrates his practice in commercial litigation, including substantial work in all aspects of civil litigation pre-trial, trial, equity and appellate practice. His experience is focused in the area of banking and creditors' rights, and also encompasses construction matters, minority shareholder disputes, landlord-tenant disputes, employment issues and white collar criminal defense. Mr. Flanagan represents clients in debt collection matters for both consumer and commercial debts, including a large number of condominium homeowner associations.
For additional information and to register, click here.
Attorneys