6.16.17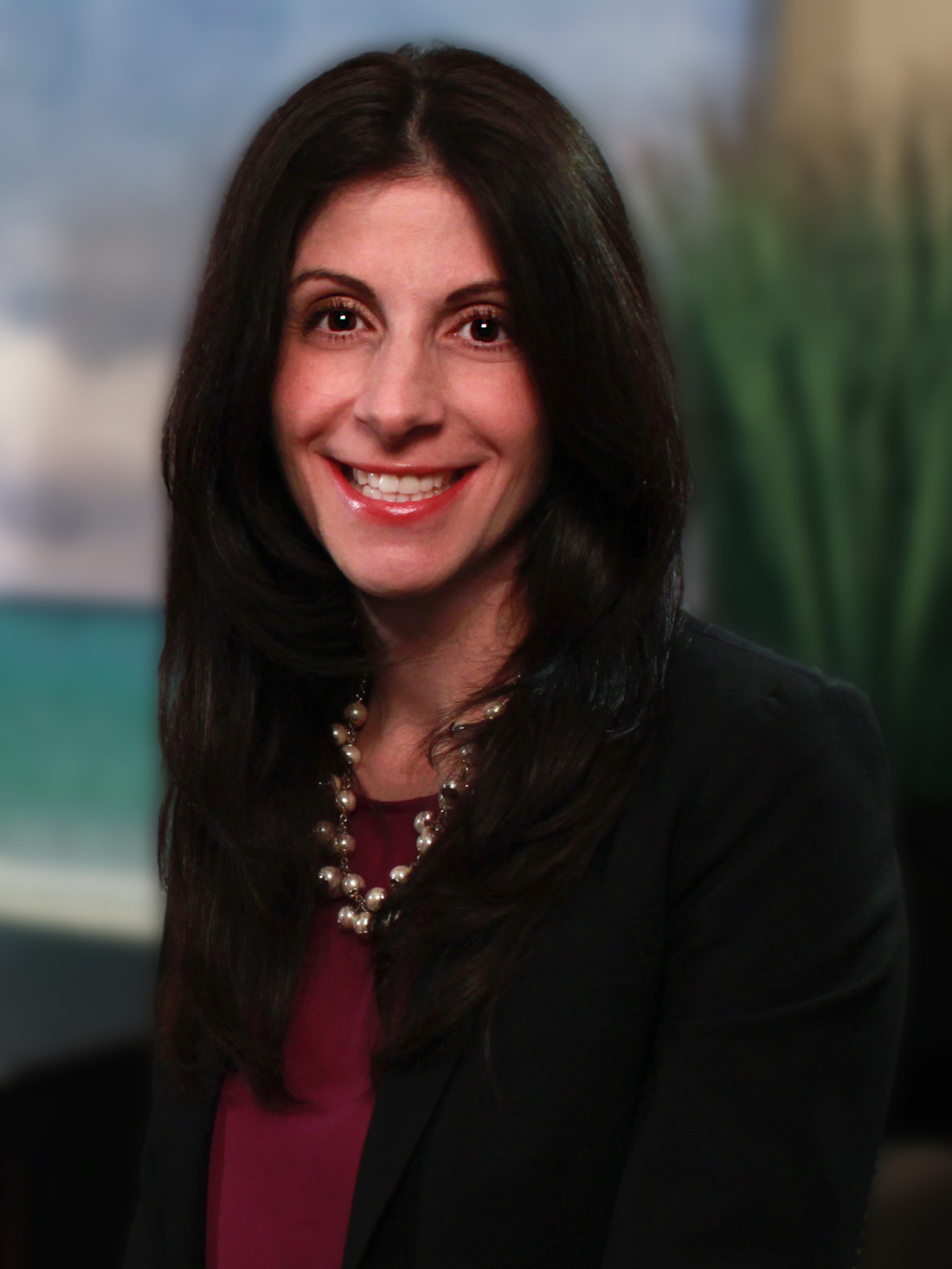 Jemi Goulian Lucey, a member of the firm's Litigation Department, has been elected to serve as Co-Chief Financial Officer of the New Jersey Women Lawyers Association (NJWLA) for the 2017-2018 term, effective July 1, 2017.
Ms. Lucey is currently serving on the NJWLA Executive Board as Co-Chief Operating Officer. She was previously Co-Secretary of the Board and is a former Co-Chair of the group's Judicial Outreach and Programming Committees.
As Counsel in the firm's Litigation Department, Ms. Lucey concentrates her practice on commercial litigation, with a particular focus on complex commercial litigation, professional negligence defense and the productive use of litigation technology to reduce litigation costs and increase efficiency. She represents clients across a broad range of matters, including construction and engineering, civil fraud and business torts, employment related matters, commercial contract disputes, banking and professional malpractice.
Additional information at: http://www.njwla.org/