12.7.22
Greenbaum, Rowe, Smith & Davis LLP is pleased to announce that two of the firm's partners have been selected for inclusion on ROI-NJ's "ROI Influencers: Real Estate 2022" list. Robert S. Goldsmith & Steven G. Mlenak, Co-Chairs of Greenbaum's Redevelopment & Land Use Department, were selected for this recognition through a process that includes input and opinion from ROI-NJ's editorial department as well as numerous thought leaders from around the state.
According to the publication, the ROI Influencers: Real Estate 2022 list honors "those setting the trends and leading the way" in New Jersey's commercial real estate sector, including developers, financiers, public officials, industry experts and icons of the industry.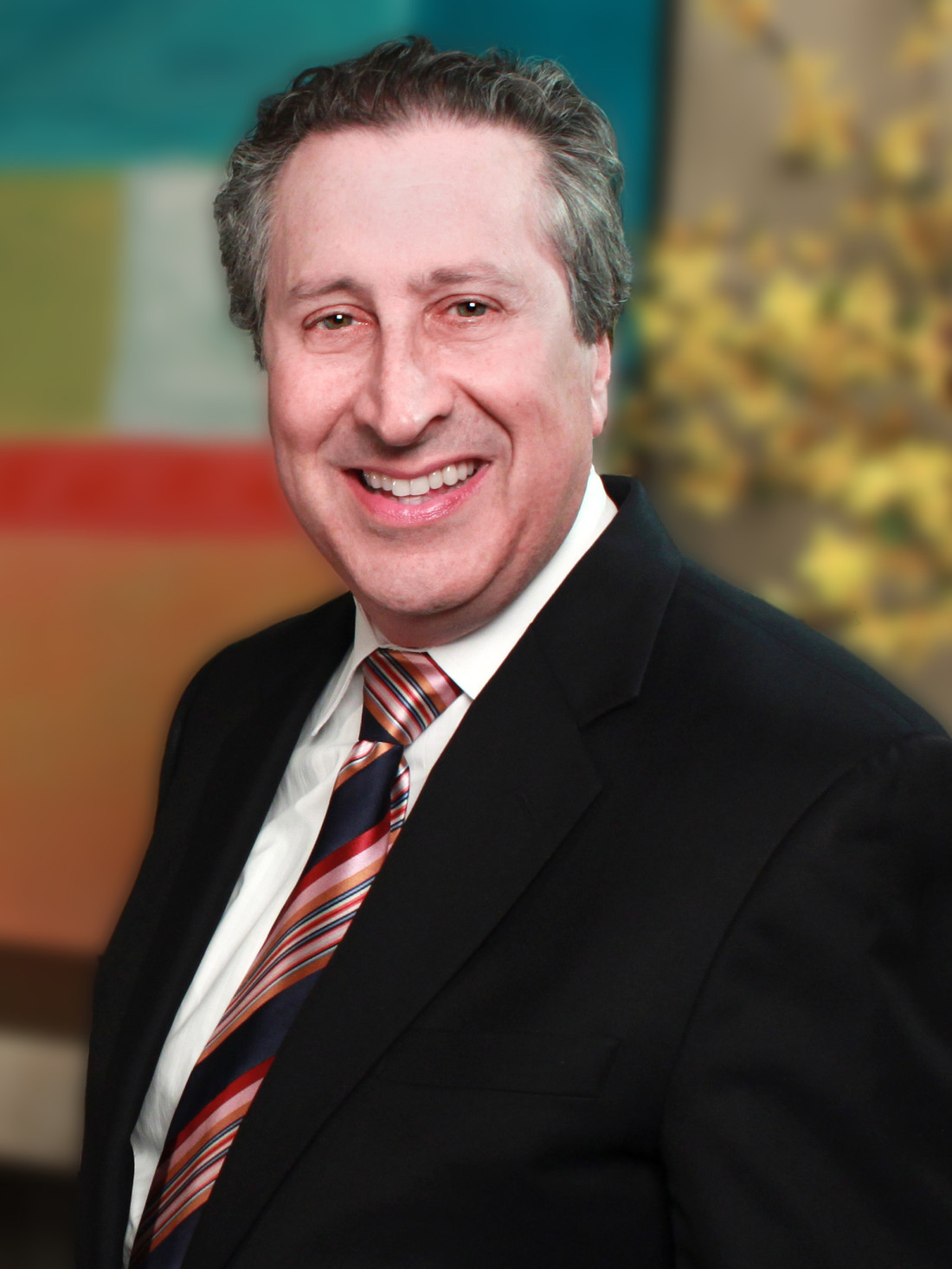 Mr. Goldsmith is recognized by ROI-NJ for the fourth consecutive year. His practice focuses on redevelopment, downtown and urban revitalization, transit oriented development, project financing and incentives, sustainable building initiatives and public-private partnerships. His experience encompasses counseling clients on the specialized issues in redevelopment related to parking demand, design and construction.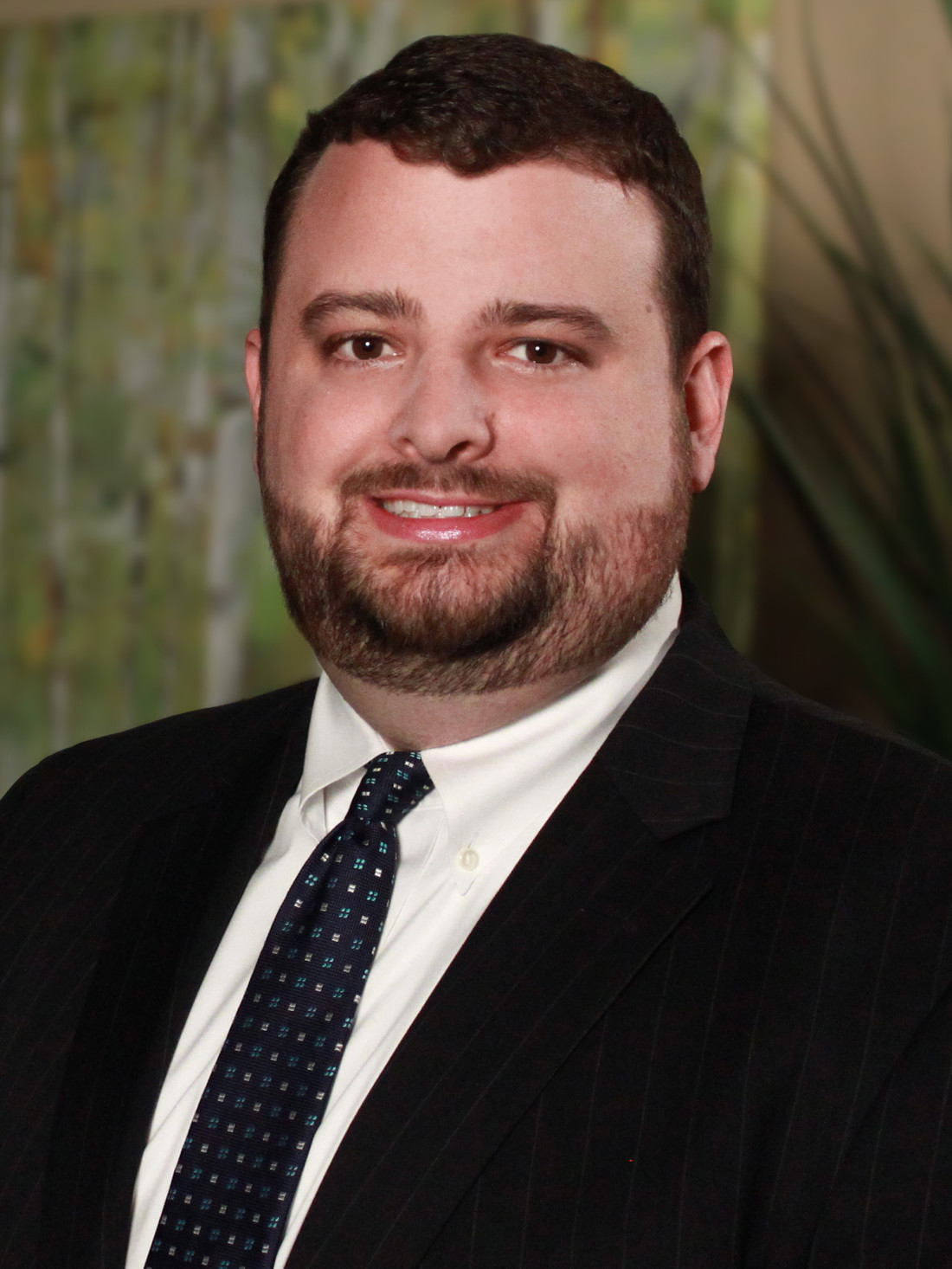 Mr. Mlenak is recognized by ROI-NJ as one of commercial real estate's Rising Stars. He concentrates his practice in the areas of redevelopment, land use, zoning, and real estate development. His clients include property owners and developers engaged in mixed use, residential, industrial, commercial, office, retail and affordable housing development projects. He chairs the firm's Financial Incentives & Economic Development Practice Group.
ROI-NJ is a multi-media source for news and connections impacting New Jersey's economic movers and shakers. The complete ROI Influencers: Real Estate 2022 list and related methodology can be viewed on ROI-NJ's website.
Attorney Advertising:
No aspect of this advertisement has been approved by the Supreme Court of New Jersey.
Attorneys