7.28.22
Greenbaum, Rowe, Smith & Davis LLP is pleased to announce that two of the firm's partners have been selected for inclusion on the inaugural ROI Influencers: Law list. Jack Fersko and Jemi Goulian Lucey were selected for this recognition by the editorial board of ROI-NJ based on the opinions of business and government leaders, nominations and editorial judgment.
According to the publication, the 2022 ROI Influencers: Law list "aims to honor the lawyers in New Jersey that have the most influence on business issues and transactions — and/or running the business of a firm." Only attorneys for whom legal work at a law firm is their primary focus or source of income were considered. Government and in-house/corporate counsel were not eligible for inclusion.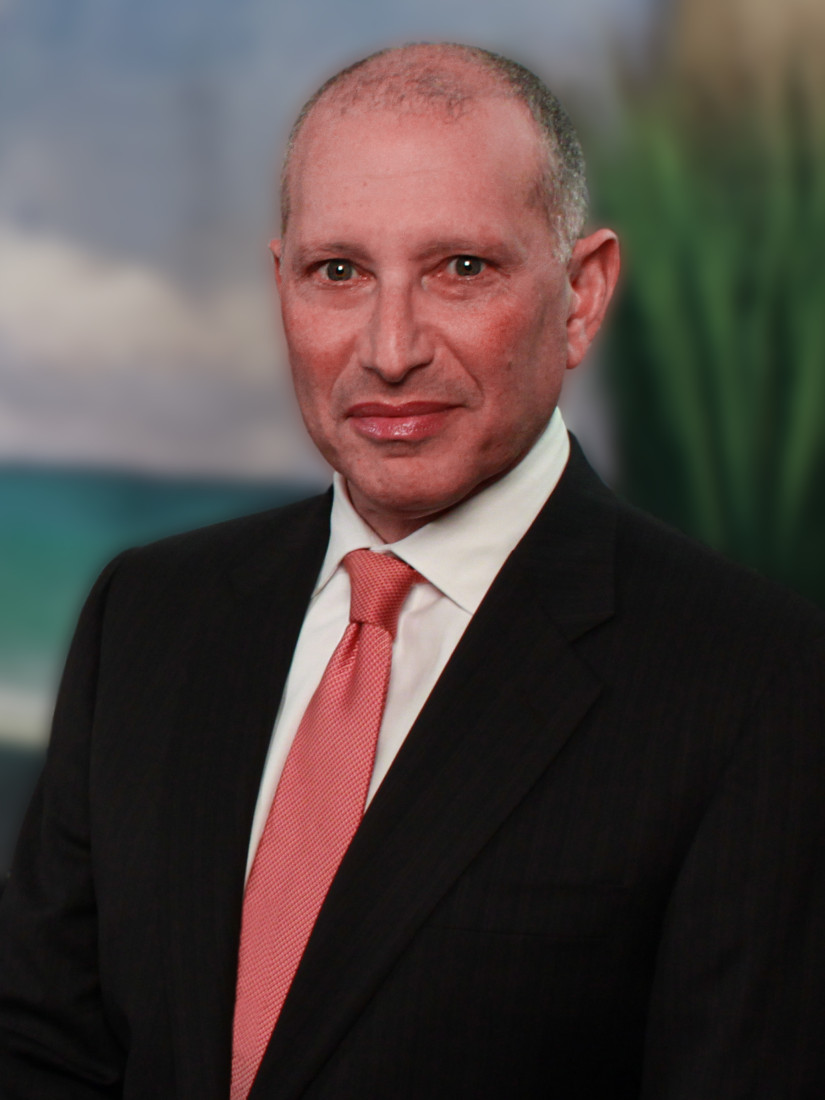 Mr. Fersko is Chair of the firm's Real Estate Department. His legal services emphasize industrial and commercial real estate activities, with a particular focus on industrial leasing, project financing, sustainable development and alternative energy initiatives, urban redevelopment, and the impact of environmental laws on commercial real estate transactions, including the acquisition and redevelopment of environmentally contaminated sites. He chairs the firm's Cannabis Industry Practice Group.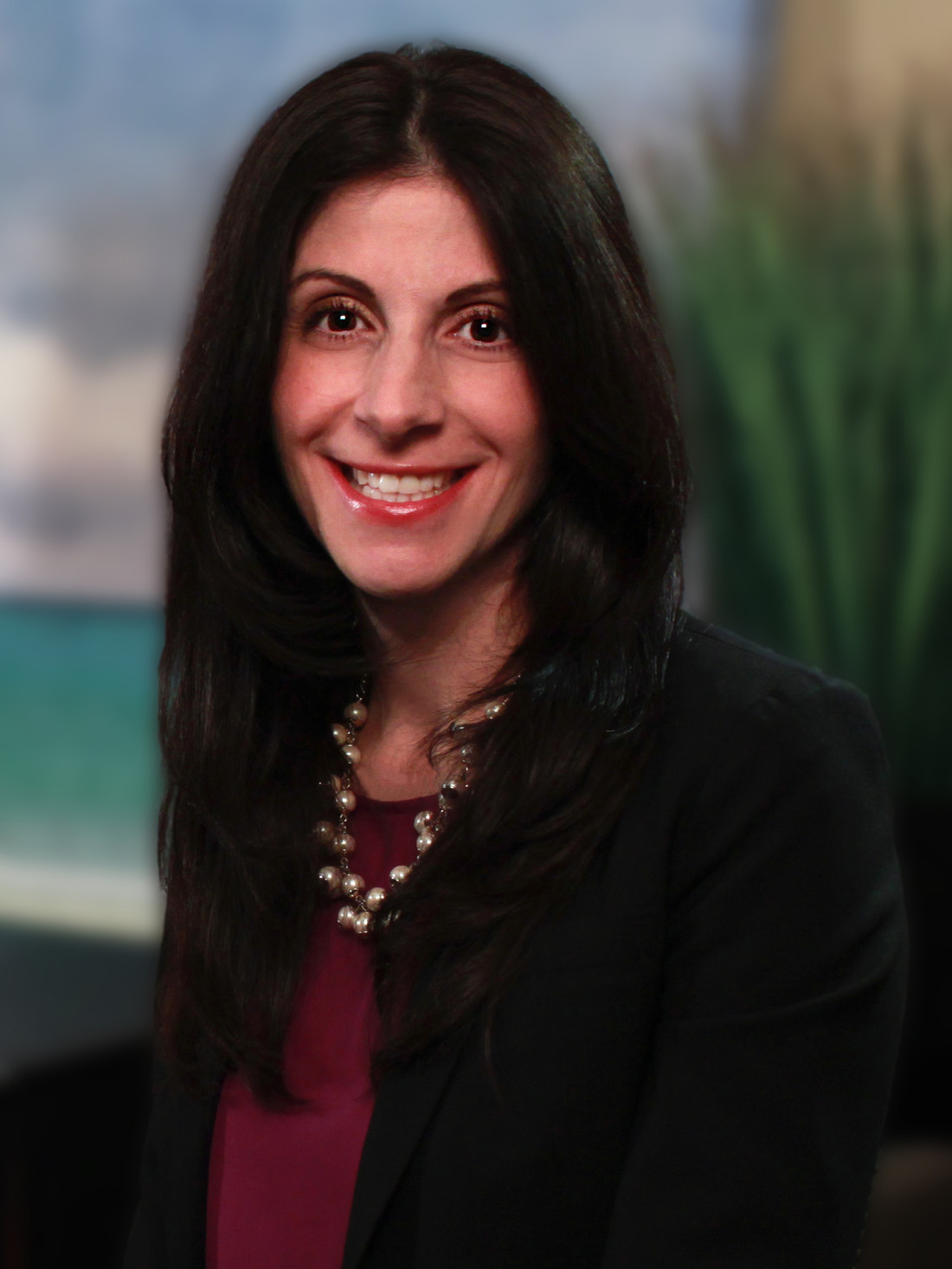 Ms. Lucey is Co-Chair of the firm's Higher Education Practice Group and a partner in the Employment Law, Litigation and Healthcare Departments. She is a trial attorney who focuses her practice on employment, higher education, and complex litigation matters in state and federal court. She represents private and public entities, including institutions of higher learning, in employment discrimination and retaliation actions, professional negligence cases, Title IX claims, and general business disputes.
ROI-NJ is a multi-media source for news and connections impacting New Jersey's economic movers and shakers. The complete 2022 ROI Influencers: Law list can be viewed on ROI-NJ's website.
Attorneys