7.29.21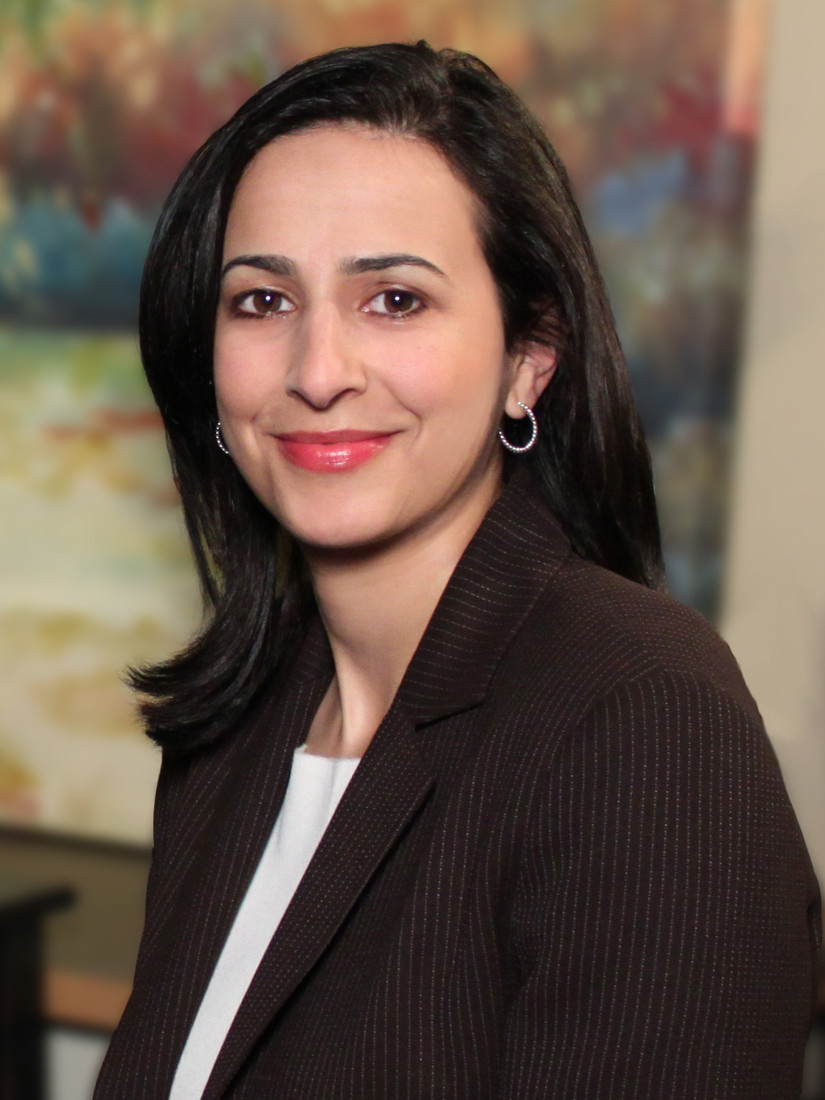 Greenbaum, Rowe, Smith & Davis LLP is proud to announce that Senwan H. Akhtar, Counsel in the firm's Corporate and Real Estate Departments, was recognized at the 2021 GlobeSt. Women of Influence Conference, which was held on July 22-23, 2021 in Park City, Utah. The event brought together commercial real estate female professionals from across the country to be honored for their significant contributions and outstanding achievements as members of the national CRE industry.
Ms. Akhtar and her fellow honorees are featured in the July/August issue of GlobeSt. Real Estate Forum magazine, which since 1983 has been recognizing the success of women in the field of commercial real estate who drive the industry forward. The annual conference connects these female business leaders with a national audience of owners, investors, developers, lenders, brokers and professional service providers working in the CRE sector.
In its editorial coverage of this year's Women of Influence, the publication comments: "Real estate developers depend on Senwan Akhtar to provide high-level and strategic advice on middle-market transactions." The coverage goes on to note: "In 2020, Akhtar provided counsel on the joint-venture agreement and mortgage financing for a 1,000-unit residential project; the joint-venture agreement and mortgage financing, operating agreements and title matters for the acquisition of a $40 million apartment complex; and a $15 million recapitalization and corporate restructuring transaction."
Ms. Akhtar focuses her practice on both corporate and transactional real estate matters. Her clients include public and privately held companies, institutional lenders, manufacturers, real estate developers and property owners. She serves as outside general counsel on corporate matters and represents companies in private venture financings, employment agreements, distribution and licensing agreements, corporate governance matters, the structuring of new business entities and joint ventures, and the purchase and sale of businesses. She provides counsel to lenders and borrowers in financing transactions and also represents sellers and purchasers in all aspects of real estate acquisitions and dispositions, including office buildings, industrial facilities, shopping centers and residential developments.