Press Releases
3.28.17

Senwan H. Akhtar selected real estate law as the theme of the April issue, identified authors and article topics, edited the articles, and generally shepherded the magazine issue from concept to publication.

3.15.17

3.3.17

Steven G. Mlenak was honored with the "Speaker of the Year" award from the Community Associations Institute - New Jersey Chapter.
Seminars & Events
3.29.17

Sponsor: New Jersey Institute for Continuing Legal Education

Gary S. Forshner will speak on the faculty at this seminar, to be presented by the New Jersey Institute for Continuing Legal Education in association with the New Jersey State Bar Association Land Use Law Section, the NJSBA Senior Lawyers Special Committee, and APA-NJ.

3.31.17

Sponsor: The Knowledge Group

John D. North is on the faculty of this program that will provide an overview of the latest trends in lender liability litigation and offer insights into developing strategic practices to help mitigate the risk of legal challenges.

April 4-6, 2017

Sponsor: New Jersey Builders Association

Four of the firm's attorneys will be speakers at educational seminars at this year's ABC convention: Gary S. Forshner, Robert S. Goldsmith, Steven G. Mlenak, and Matthew J. Schiller.
What's New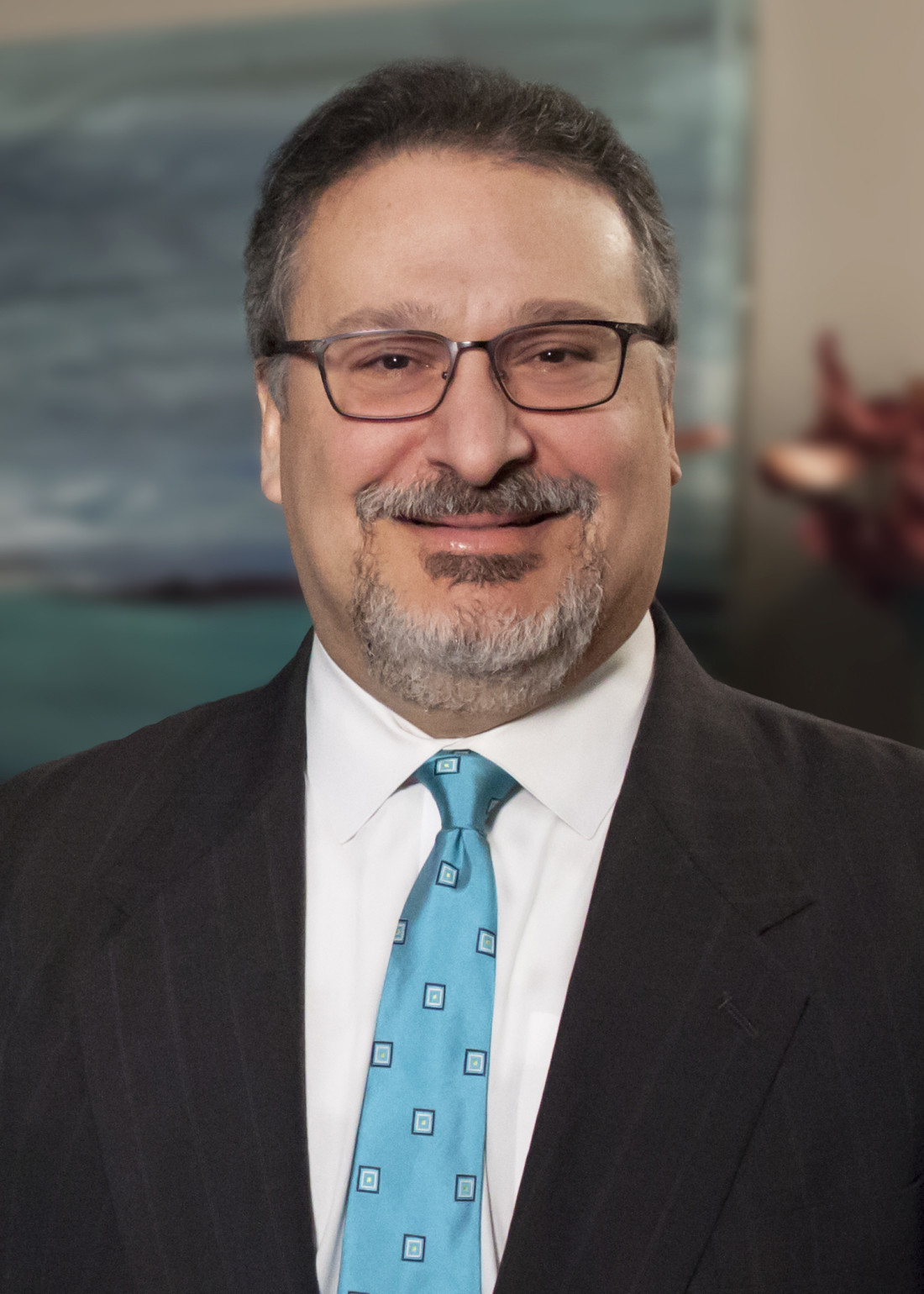 Gary S. Forshner is co-Chair of the Redevelopment & Land Use Department and represents clients engaged in a wide range of development projects.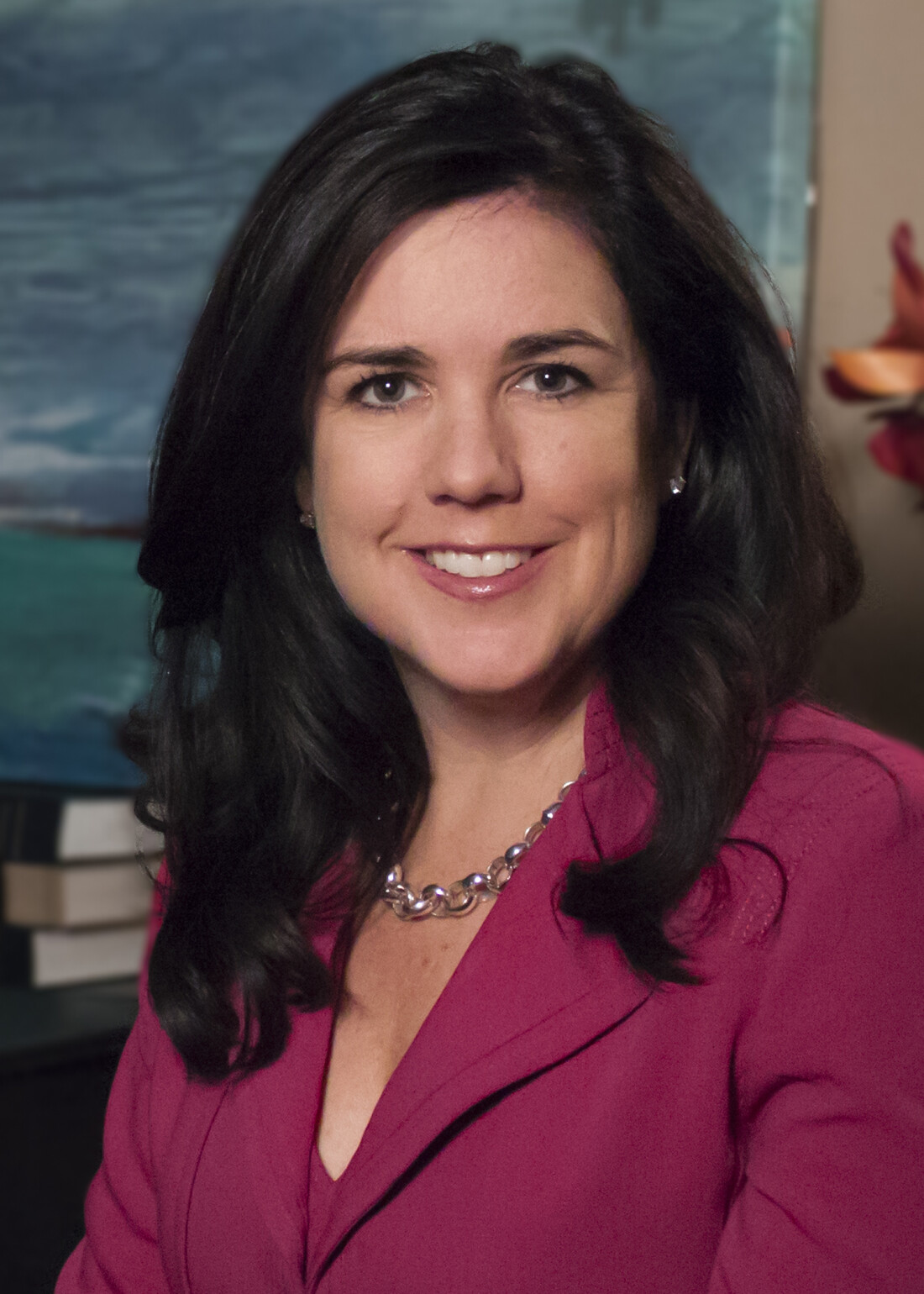 Lisa P. Parker handles all aspects of matrimonial litigation and other family law issues as a partner in the Family Law Department.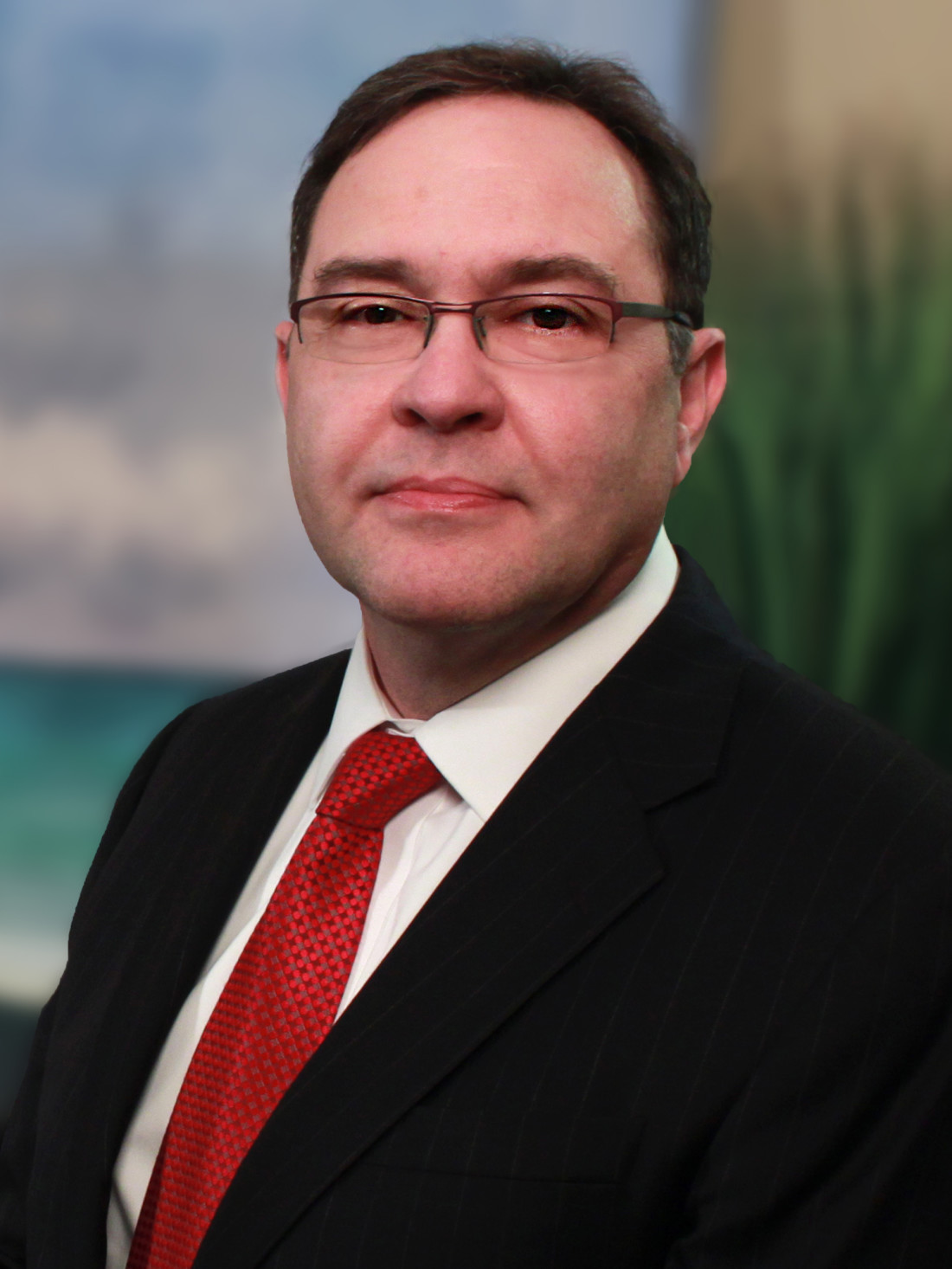 David A. Roth will lecture on OSHA compliance for the New Jersey Business & Industry Association.