Press Releases
4.21.17

Jemi Goulian Lucey will be sworn in as a Trustee of the AFBNJ.

4.19.17

Steven Nudelman has been selected as a Fellow of the CLSA, an invitation-only international honorary society composed of preeminent lawyers practicing in all areas of construction law.

4.12.17

It is with profound sadness that we announce the passing of our friend and colleague Arthur M. Greenbaum on April 11, 2017.
Seminars & Events
4.27.17

Sponsor: New Jersey Institute for Continuing Legal Education

W. Raymond Felton and Lydia C. Stefanowicz will be on the faculty of this full-day program.

4.27.17

Sponsor: NAIOP NJ

Robert S. Goldsmith will be a panelist at this seminar, designed to educate commercial real estate professionals about important information related to PILOT agreements and how they have been used to promote successful redevelopment in New Jersey.

4.28.17

Sponsor: New Jersey Association for Justice Educational Foundation

Maja M. Obradovic will speak at the New Jersey Association for Justice's 2017 Boardwalk Seminar event.
What's New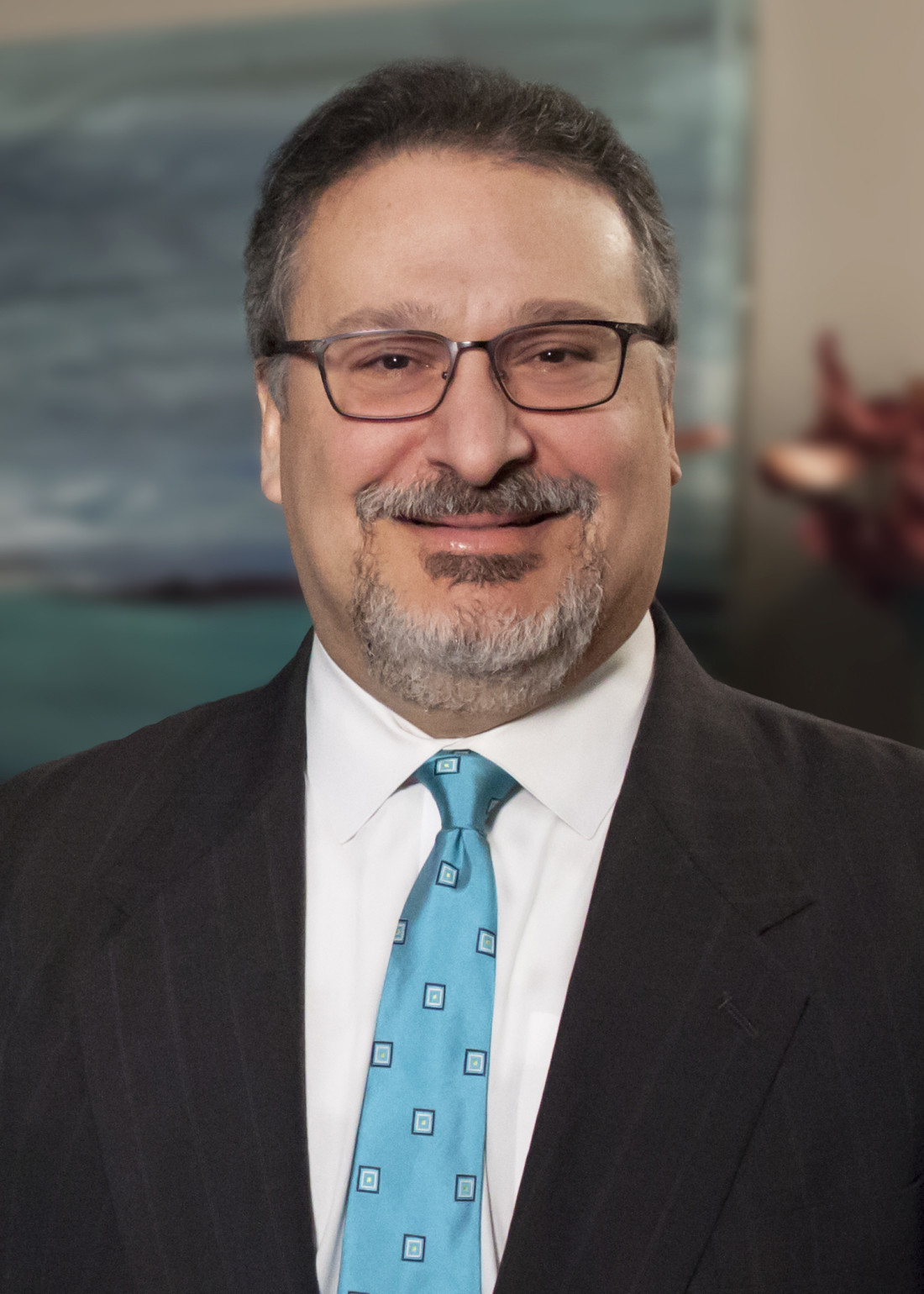 Gary S. Forshner is co-Chair of the Redevelopment & Land Use Department and represents clients engaged in a wide range of development projects.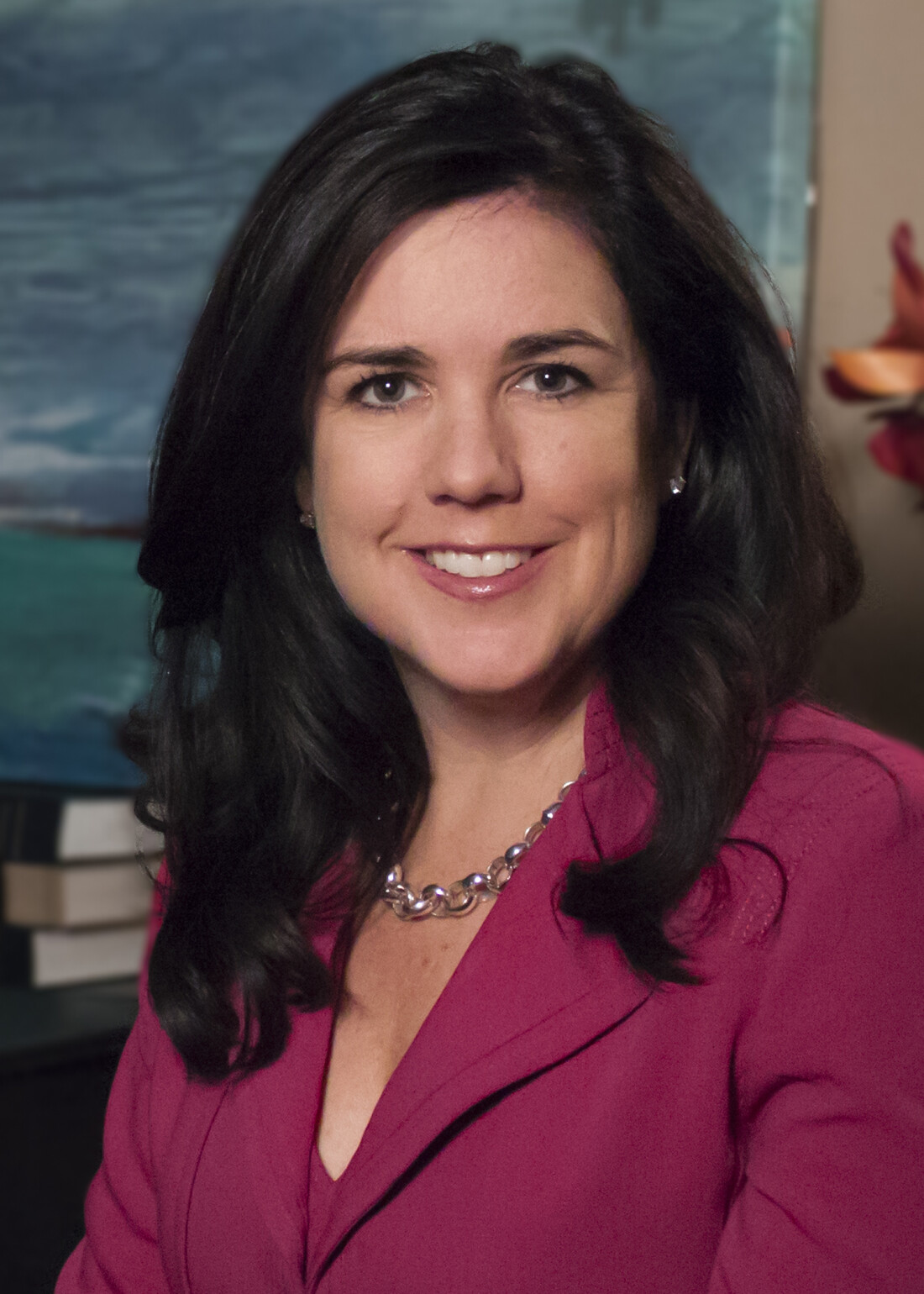 Lisa P. Parker handles all aspects of matrimonial litigation and other family law issues as a partner in the Family Law Department.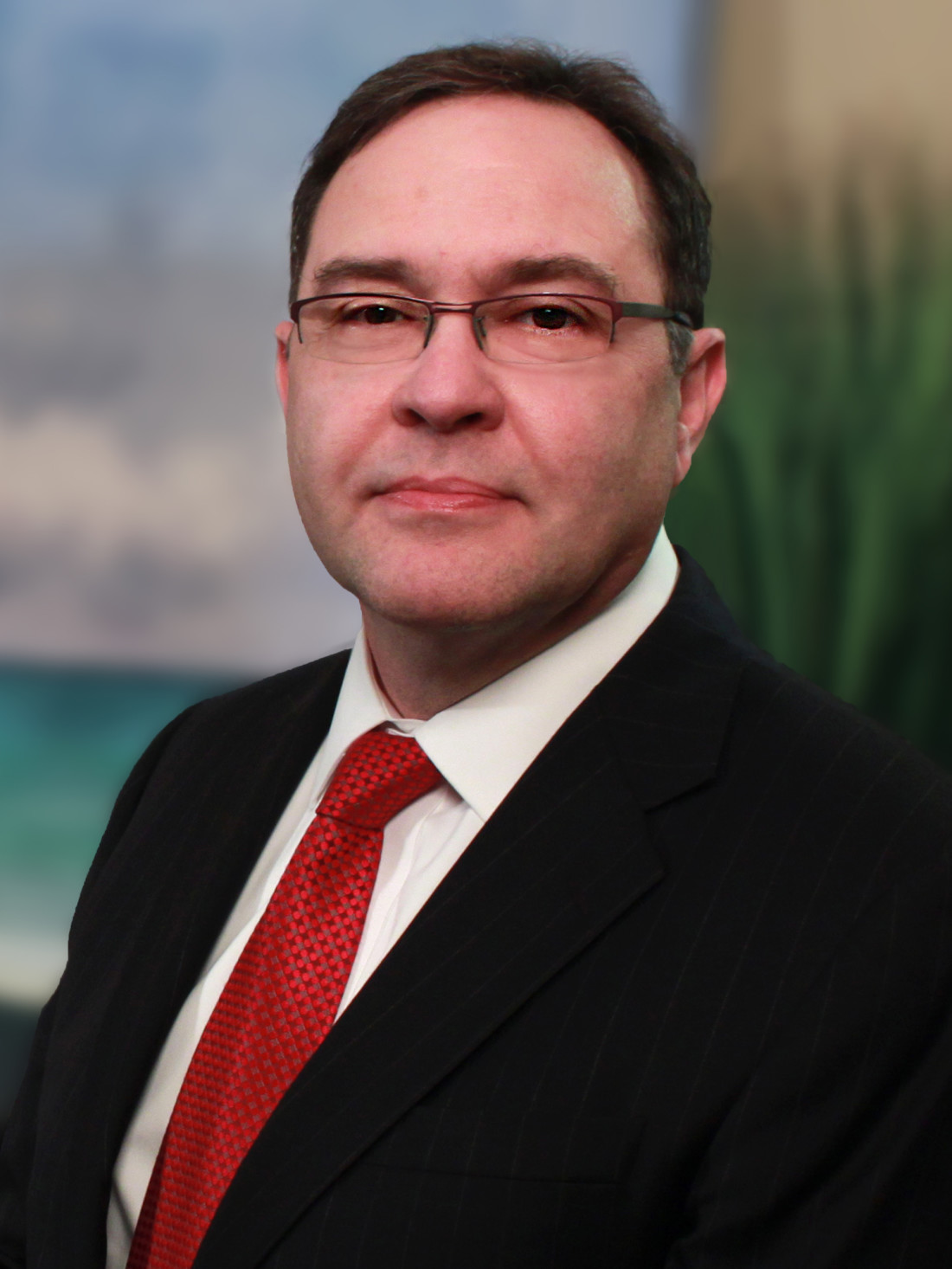 David A. Roth will lecture on OSHA compliance for the New Jersey Business & Industry Association.