Press Releases
1.13.17

John D. North is a principal author of Business and Commercial Litigation in Federal Courts, Fourth Edition, recently released as a joint venture between the American Bar Association Section of Litigation and Thomson Reuters.

11.4.16

Senwan H. Akhtar is featured in the Spotlight, which was published on October 28, 2016.

11.2.16

This year, the firm is proud to be listed as a New Jersey Tier 1 firm in 23 practice areas, and to be recognized on a nationwide level as a National Tier 2 firm in the area of Land Use & Zoning Law.
Seminars & Events
1.26.17

Sponsor: Middlesex County Bar Association

Thomas J. Denitzio, Jr. will present this seminar which will discuss pending legislation, including a look at changes to FIRPTA withholding requirements.

2.10.17

Sponsor: New Jersey Institute for Continuing Legal Education

Robert Beckelman will speak at this presentation which will include segments addressing a number of key issues related to the redevelopment process in New Jersey,

6.14.17

Sponsor: NJICLE, in cooperation with the NJSBA RPTE Law Section and CAI-NJ

Christine F. Li is the organizer and moderator of this program, presented by the NJ Institute for Continuing Legal Education, in cooperation with the NJ State Bar Association Real Property, Trust and Estate Law Section and the NJ Chapter of the Community Associations Institute.
What's New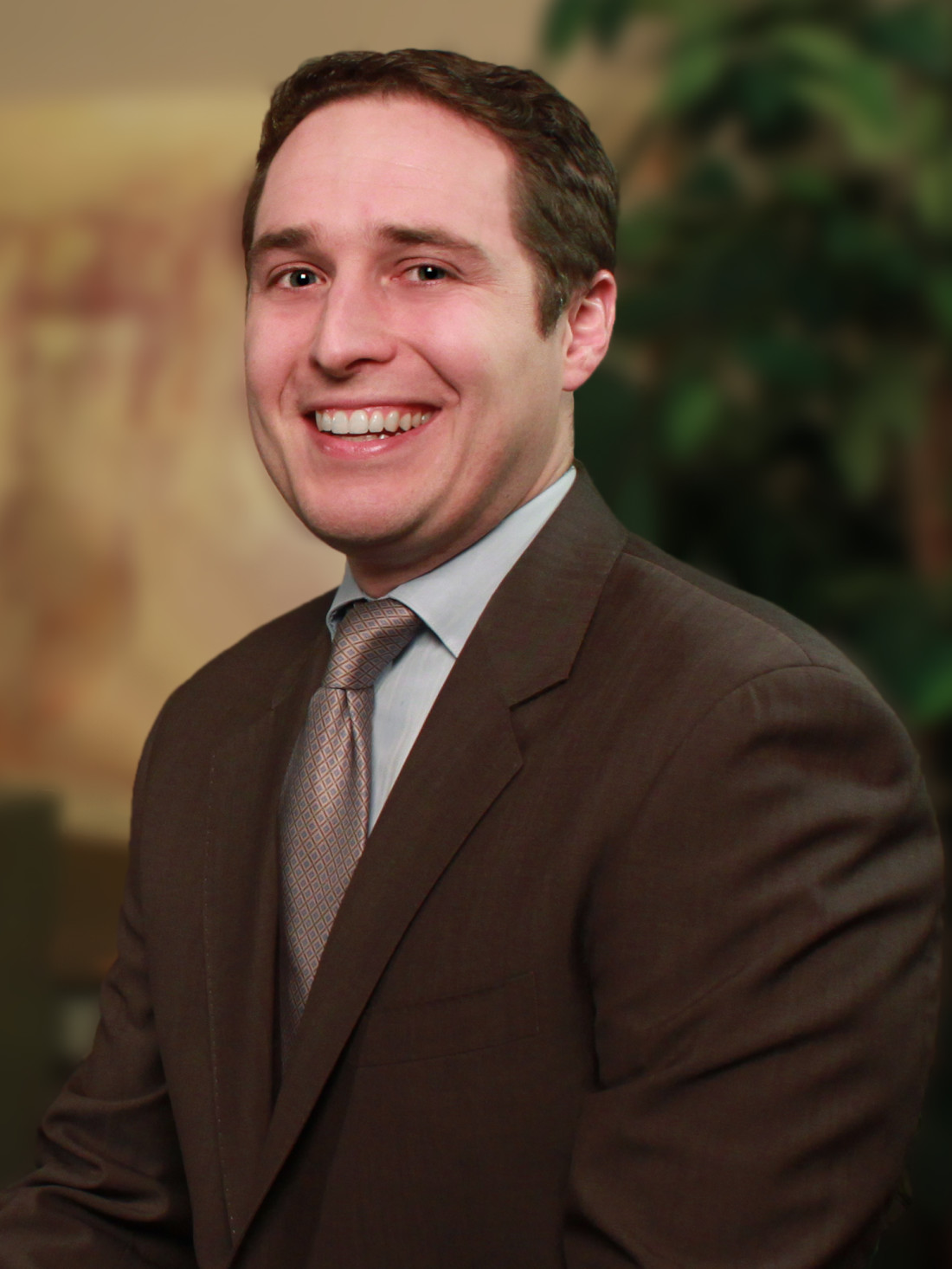 Robert J. Flanagan III has been named Vice Chair of the Business Partner Committee of CAI-NJ.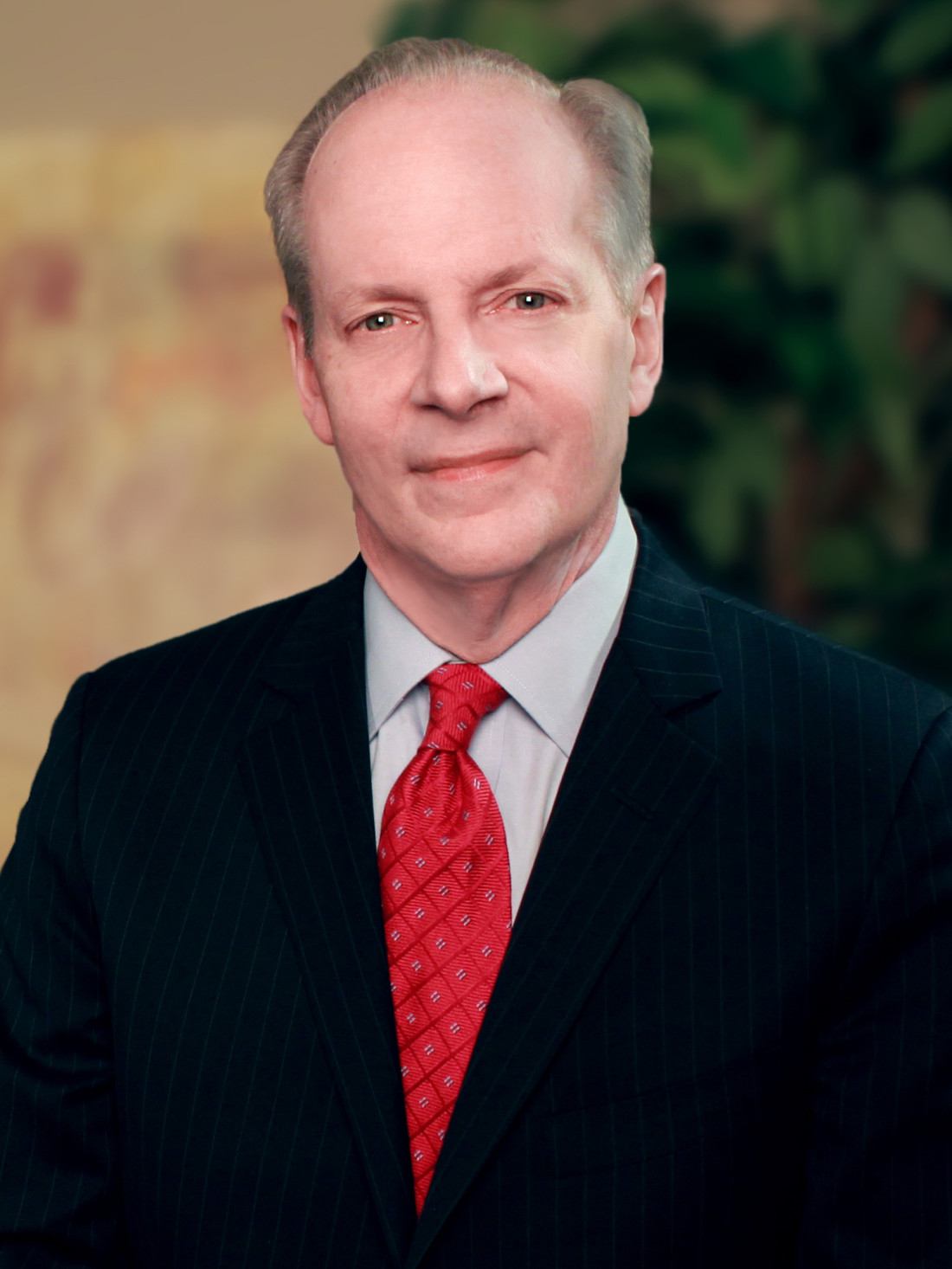 John D. North received a 2016 Professional Lawyer of the Year Award.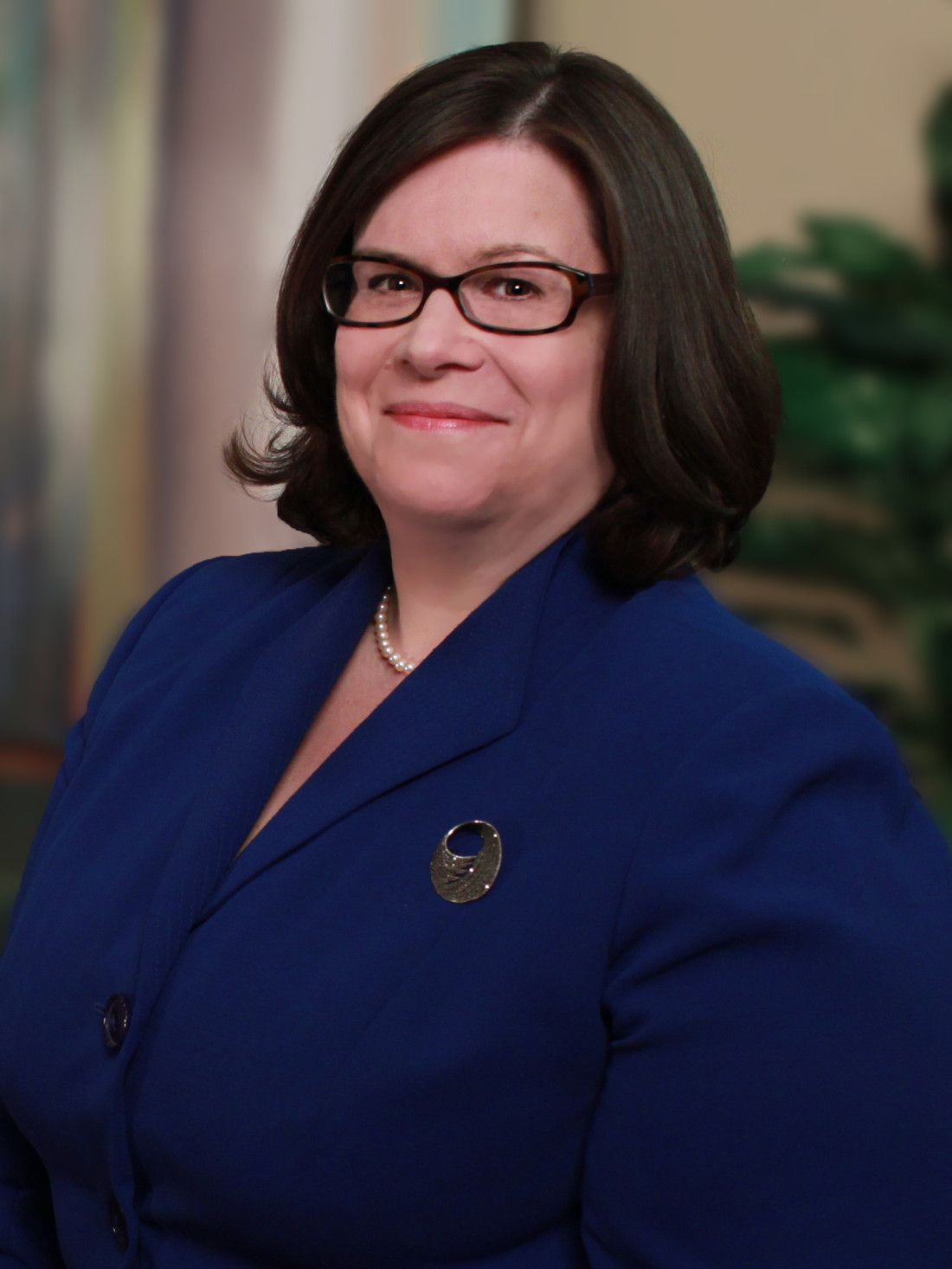 Emily A. Kaller was installed as Vice President of Trial Attorneys of New Jersey.