Press Releases
10.25.16

John D. North has been selected by the Trial Attorneys of New Jersey and the New Jersey Commission on Professionalism in the Law to receive a 2016 Professional Lawyer of the Year Award.

10.19.16

Lydia C. Stefanowicz was recently appointed New Jersey State Chair of the American College of Mortgage Attorneys Board of Regents.

10.5.16

William D. Grand led the firm's representation of the plaintiffs in this matter, with support from associate Steven B. Gladis.
Seminars & Events
10.26.16

Sponsor: New Jersey Institute for Continuing Legal Education

Barry S. Goodman will address the topic of "Dissecting the New Standard Statewide Real Estate Contract of Sale".

10.26.16

Sponsor: Community Associations Institute New Jersey Chapter Annual Conference & Expo

Christine F. Li will participate as a speaker at this year's Expo.

10.28.16

Sponsor: New York State Bar Association

Ann M. Waeger will be part of a faculty of experienced environmental insurance counsel, brokers, and risk management specialists who will examine critical aspects of environmental insurance coverage and provide valuable information on using environmental insurance as a risk management tool.
What's New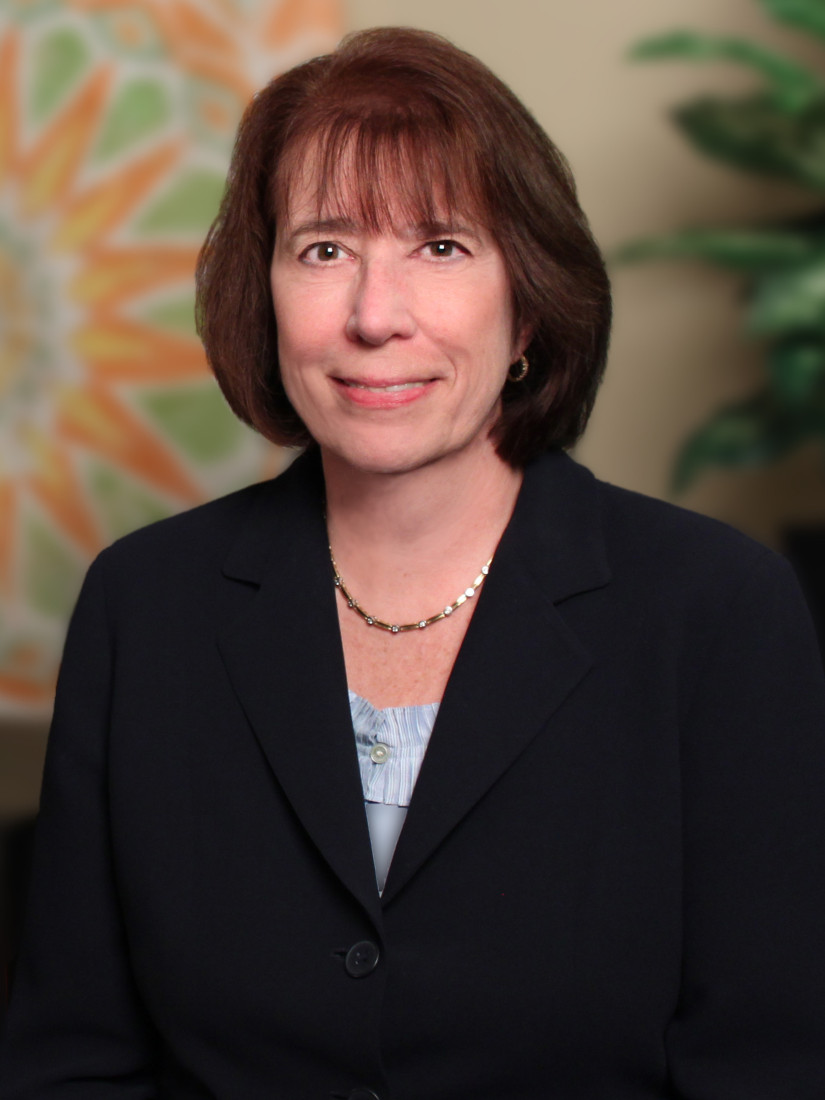 Ann M. Waeger has been recognized as the 58th Inductee into the CREW Network Foundation Women of Vision program.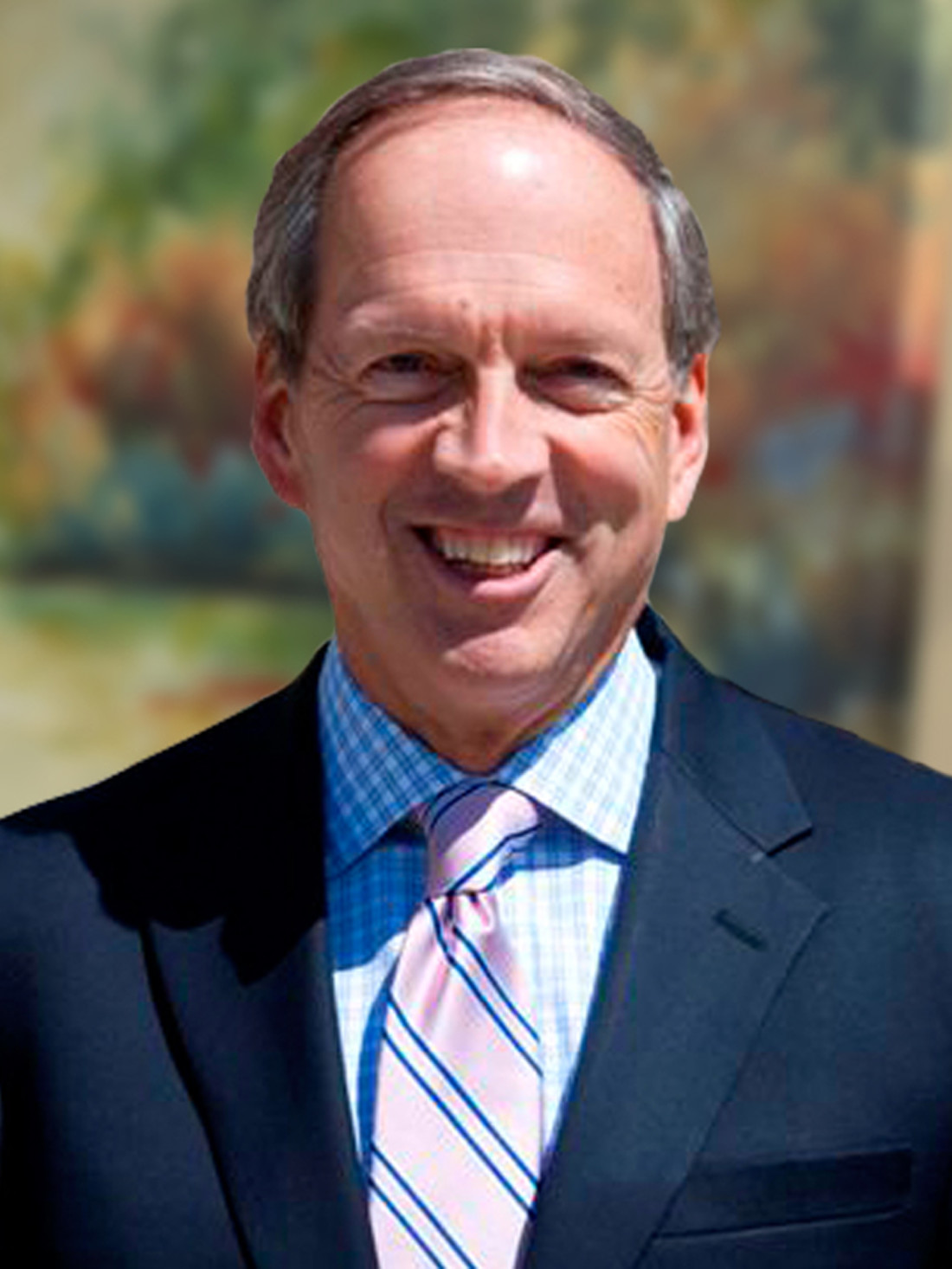 Peter S. Reinhart has joined the firm as Of Counsel to the Real Estate and Redevelopment & Land Use Departments.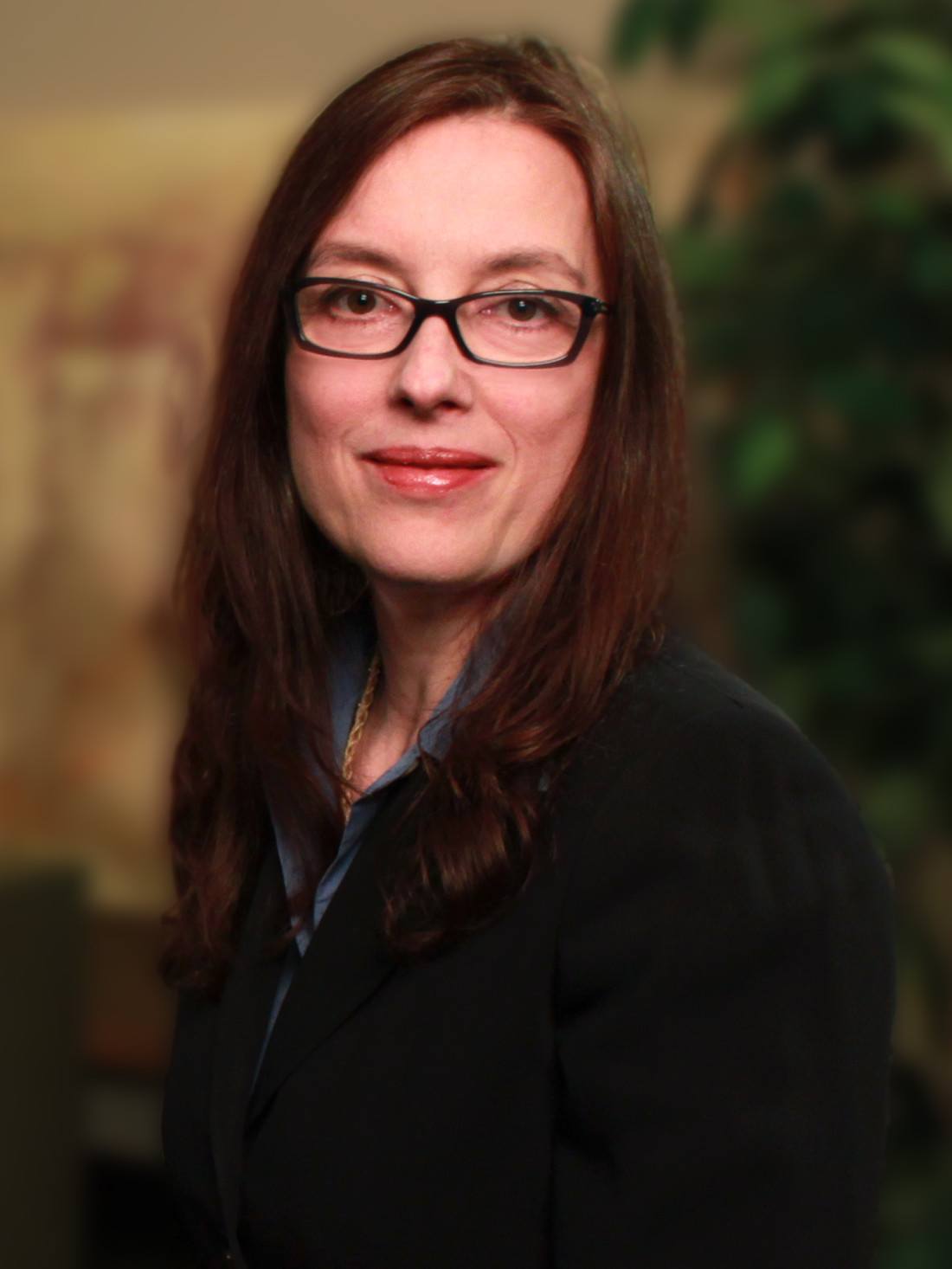 Maja M. Obradovic will lecture on"Professionalism: In Court, Making a Deal, and at Your Desk" for the Middlesex County Bar Association.