Press Releases
5.16.17

Jessica A. Flynn, Emily A. Kaller, Jemi Goulian Lucey, Stephanie G. Reckord, Andrea J. Sullivan and Elyse H. Wolff will assume new leadership positions in the New Jersey State Bar Association.

5.12.17

Greenbaum, Rowe, Smith & Davis will host a public memorial service to honor its late co-founder Arthur M. Greenbaum on Monday, June 12, 2017 at Monmouth University in West Long Branch.

5.4.17

The firm is proud to announce that Justin P. Kolbenschlag and Matthew J. Schiller have been selected for inclusion on the New Jersey Law Journal's list of 2017 "New Leaders of the Bar."
Seminars & Events
6.13.17

Sponsor: The Gavel

Darren C. Barreiro will lecture at The Gavel – Inaugural Conference: The Art of Negotiating.

6.14.17

Sponsor: NJICLE, in cooperation with the NJSBA RPTE Law Section and CAI-NJ

Christine F. Li is the organizer and moderator of this program, presented by the NJ Institute for Continuing Legal Education, in cooperation with the NJ State Bar Association Real Property, Trust and Estate Law Section and the NJ Chapter of the Community Associations Institute.

June 22-23, 2017

Sponsor: National Business Institute

Michael K. Feinberg and Brian R. Selvin will be on the faculty for this two-day seminar.
What's New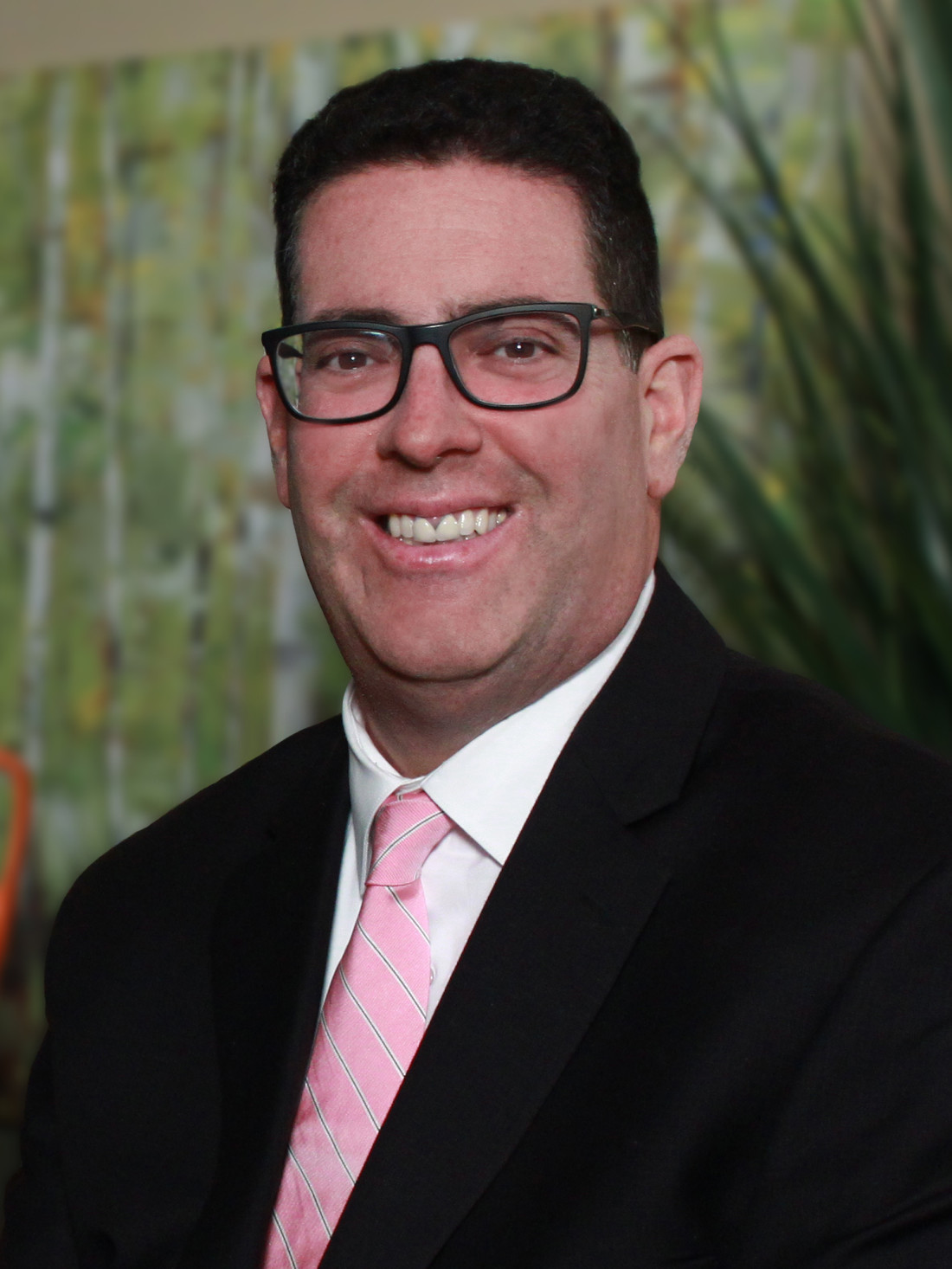 Steven Nudelman is now a Fellow in a prestigious national association of construction lawyers.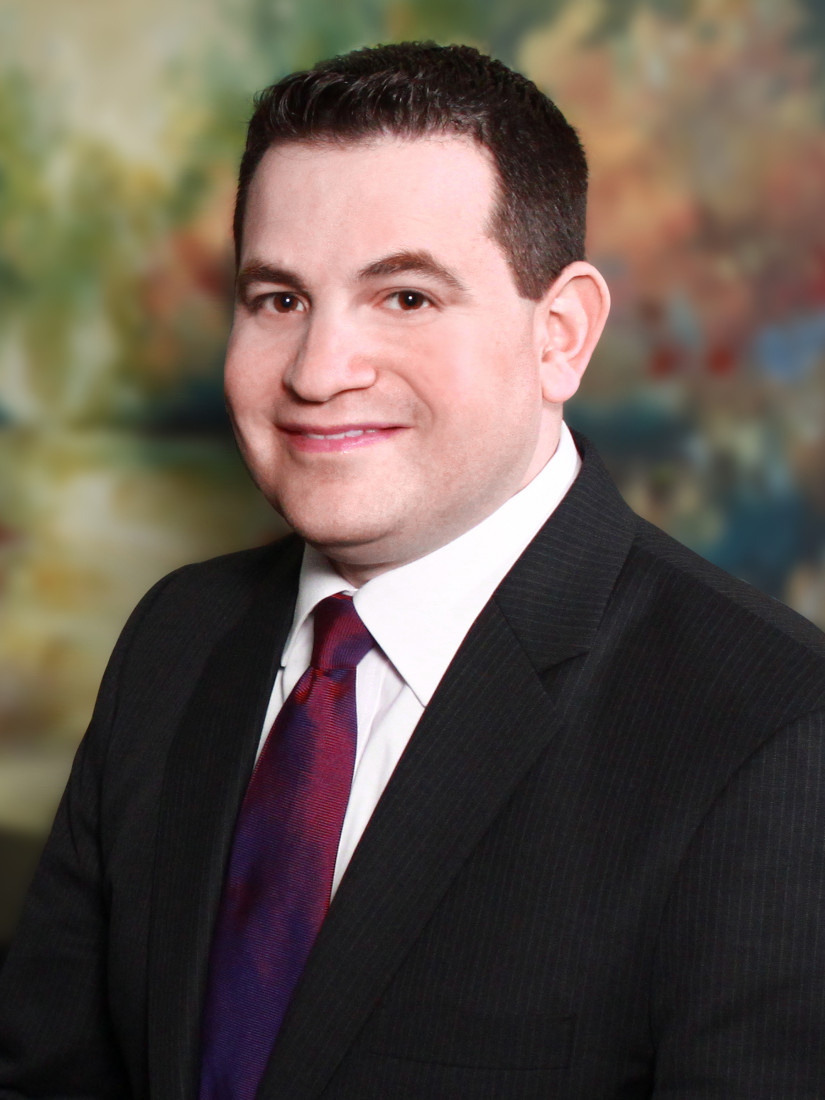 Real Estate partner Matthew J. Schiller has been recognized as a "New Leader of the Bar" for 2017.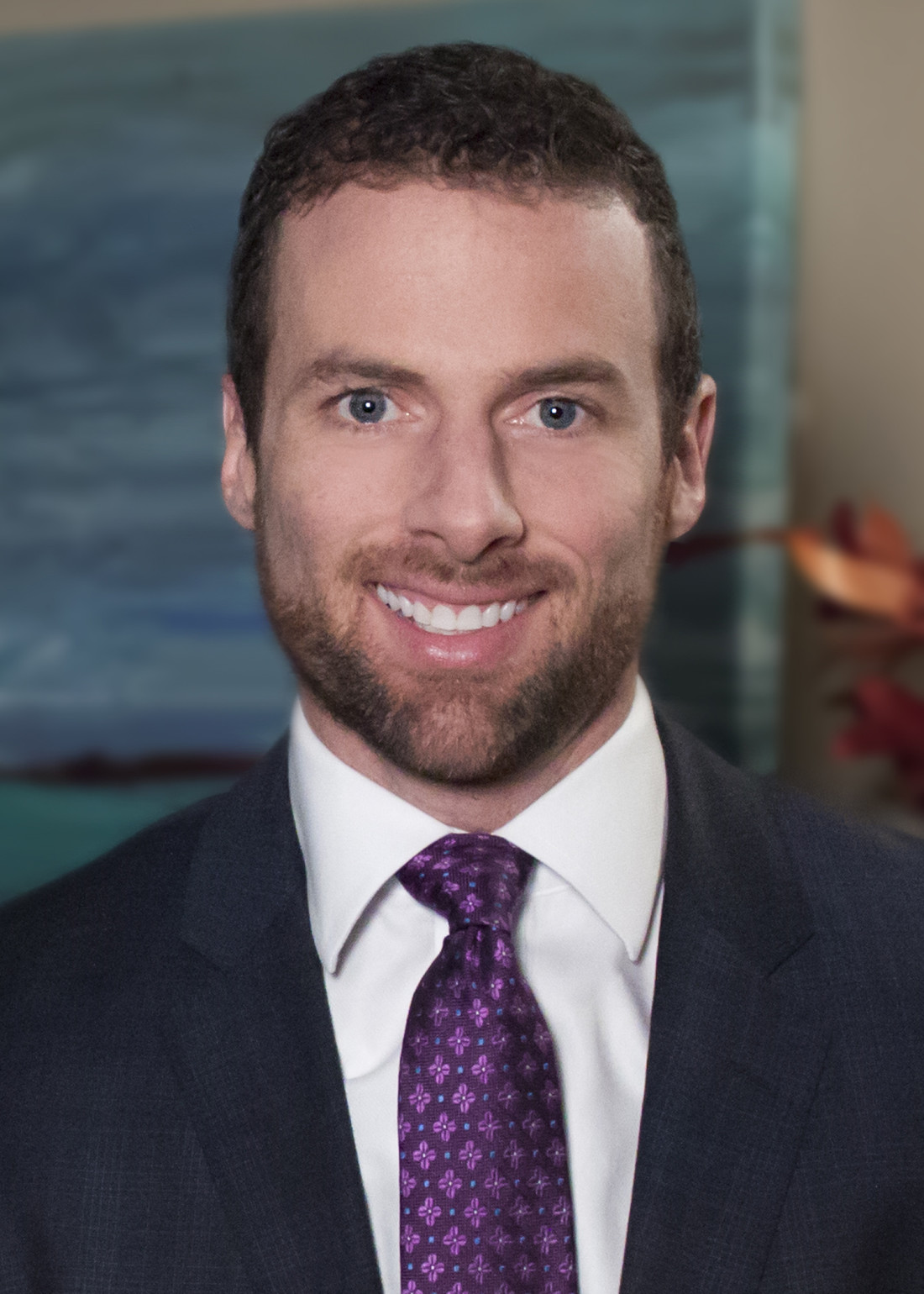 Justin P. Kolbenschlag has also been named a 2017 "New Leader of the Bar" for his work as a litigator.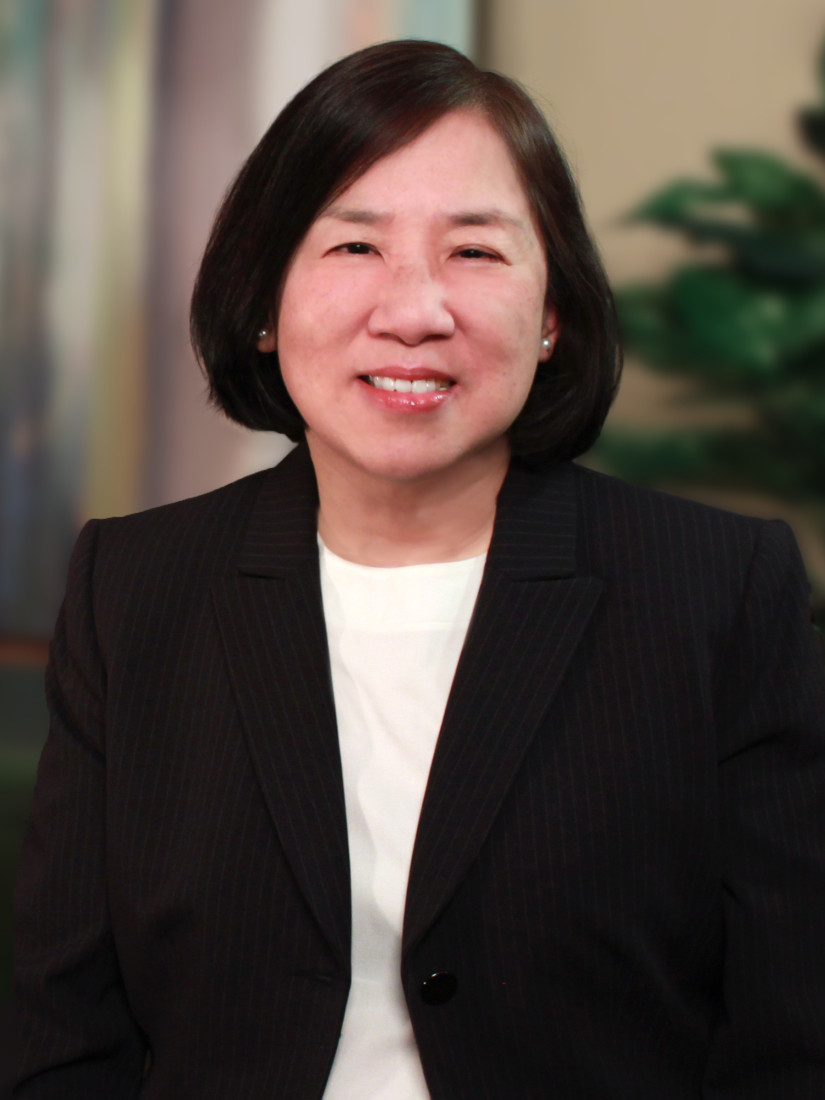 Christine F. Li will again moderate her popular program covering the fundamentals of community association law.