Press Releases
6.21.17

Steven Firkser was appointed at the Section's June 20, 2017 Annual Dinner.

6.16.17

6.14.17
Seminars & Events
June 22-23, 2017

Sponsor: National Business Institute

Michael K. Feinberg and Brian R. Selvin will be on the faculty for this two-day seminar.

June 23 - 25, 2017

Sponsor: New Jersey Institute for Continuing Legal Education

Raymond Brown and Daniel Flynn will present on the topic of "Ethical Considerations for Internal Environmental Compliance Investigations."

6.27.17

Sponsor: The Knowledge Group

Maura E. Blau will be on the faculty for the live webcast, which will explore a number of important topics.
What's New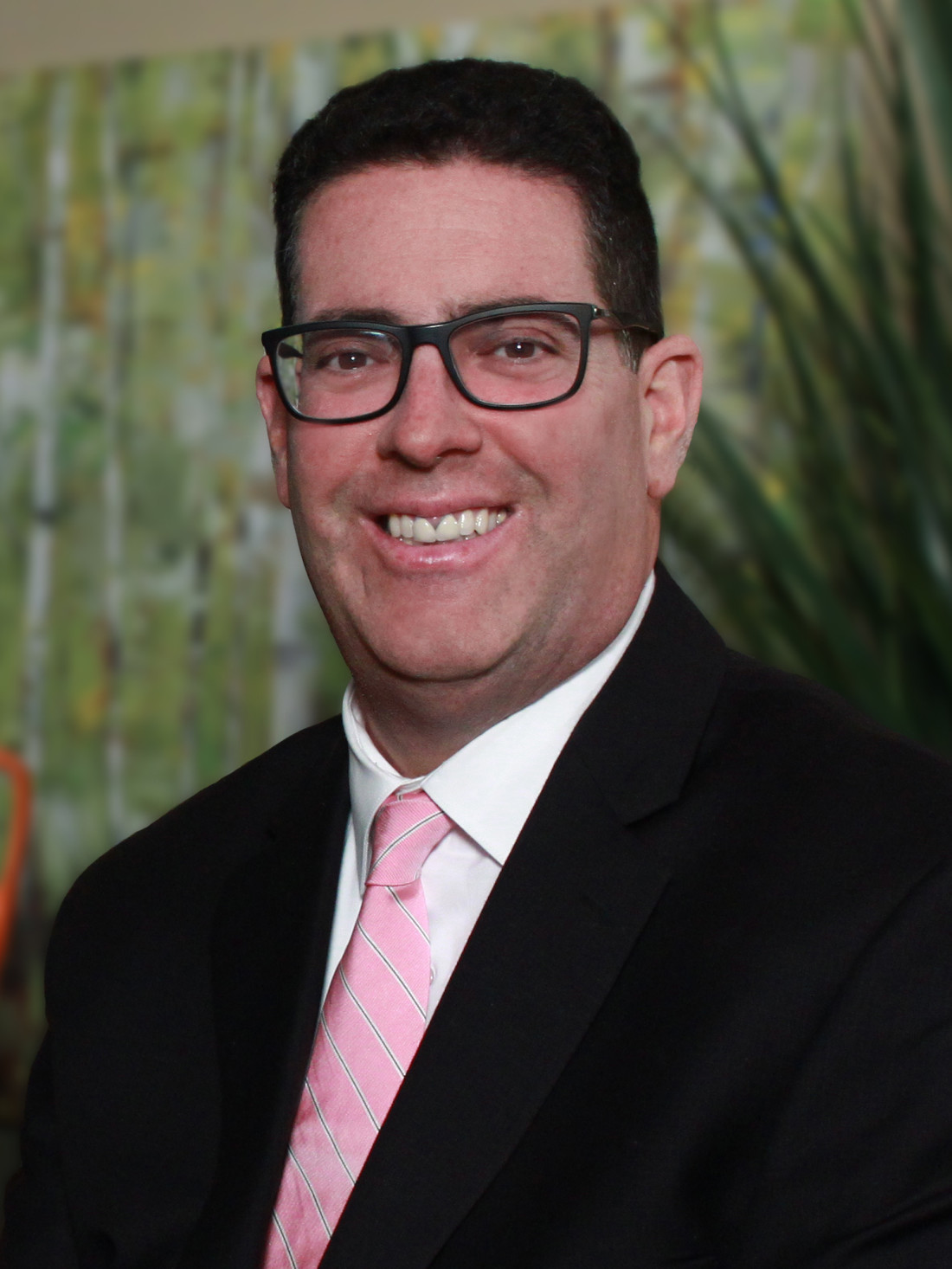 Steven Nudelman is now a Fellow in a prestigious national association of construction lawyers.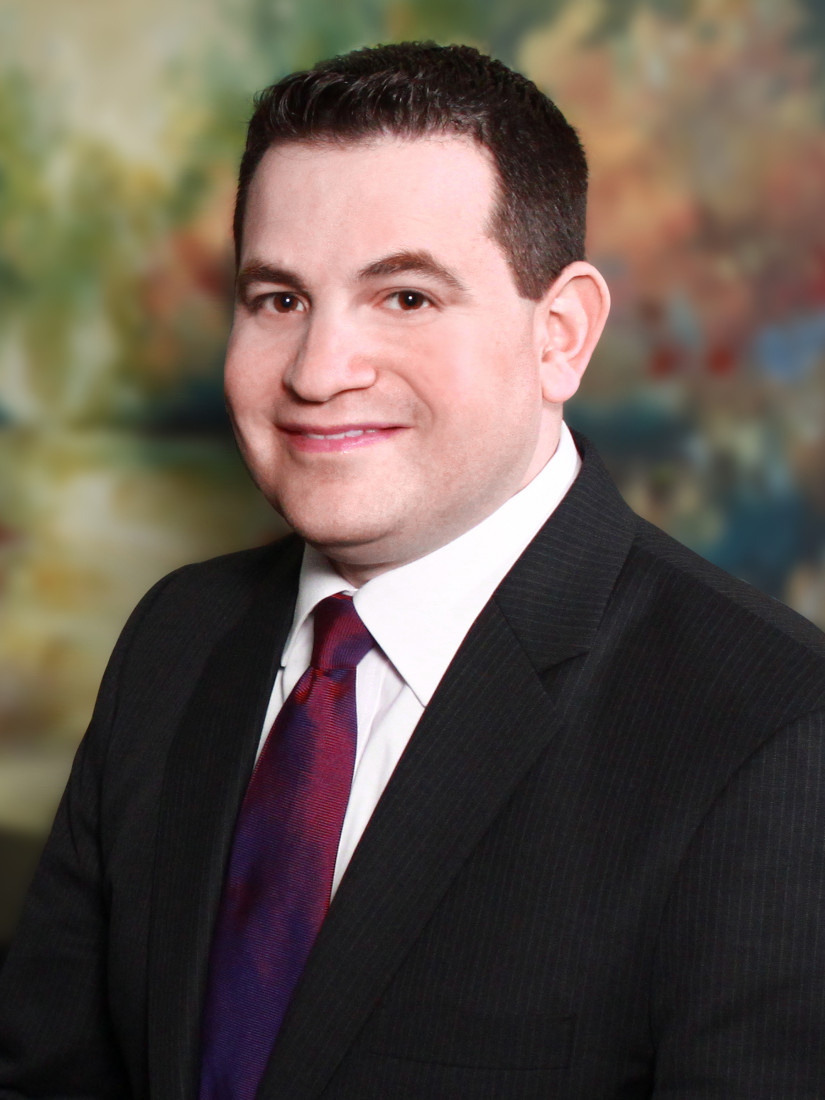 Real Estate partner Matthew J. Schiller has been recognized as a "New Leader of the Bar" for 2017.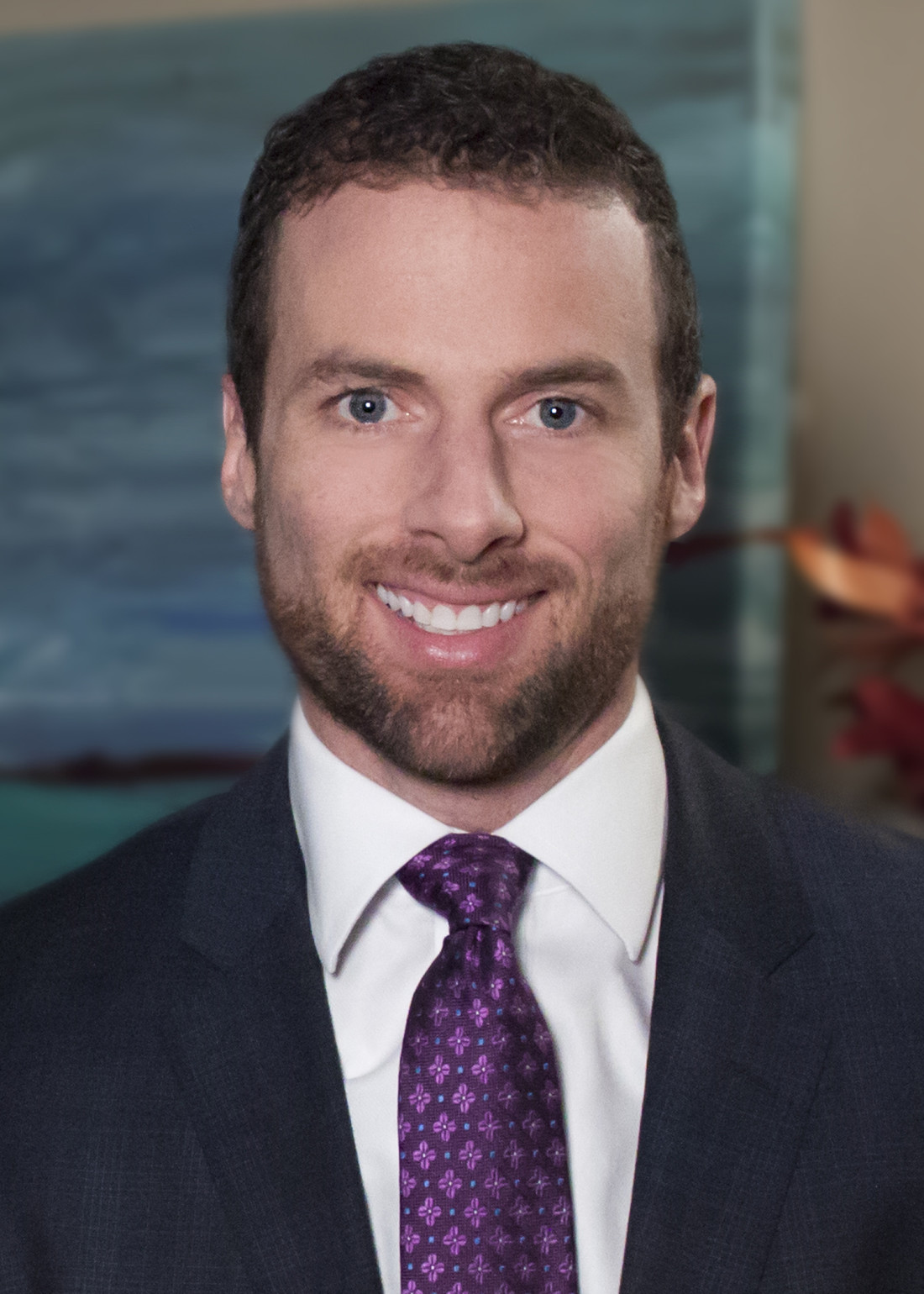 Justin P. Kolbenschlag has also been named a 2017 "New Leader of the Bar" for his work as a litigator.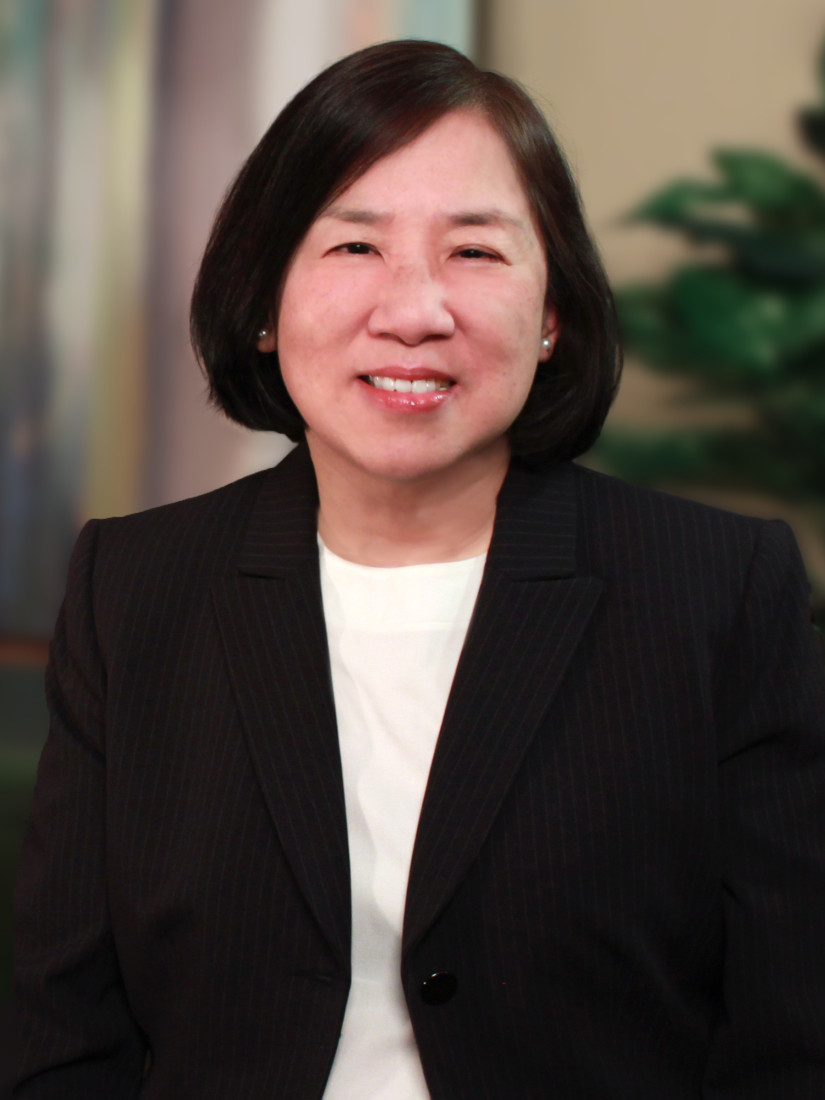 Christine F. Li will again moderate her popular program covering the fundamentals of community association law.