10.19.18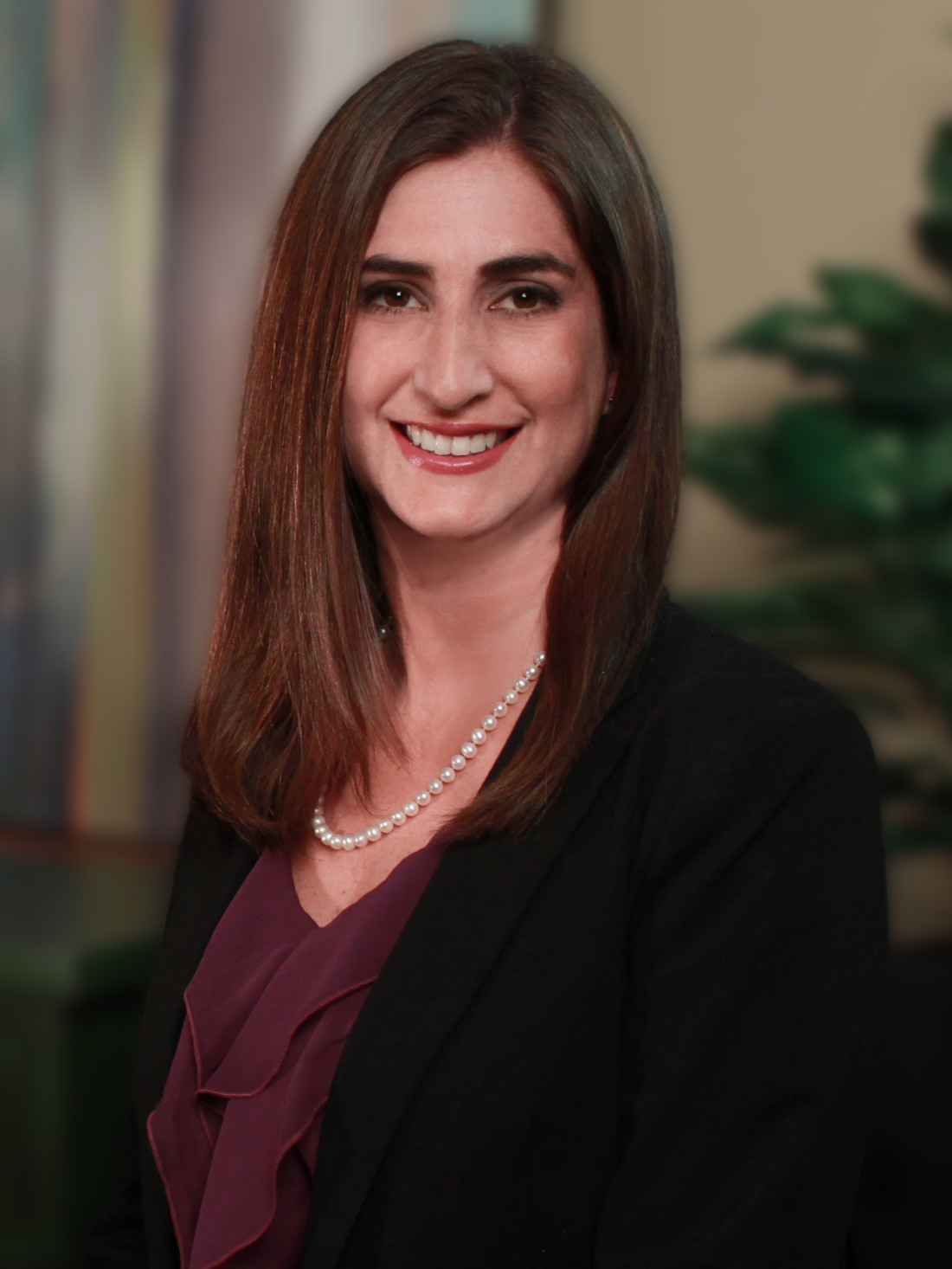 Stephanie G. Reckord, a partner in the firm's Litigation and Family Law Departments, has been appointed to serve on the 2019 Board of Directors of the Jersey Shore Chamber of Commerce. The appointment marks Ms. Reckord's second consecutive term as a Director.
The JSCC is dedicated to advancing the Jersey Shore region's economy and enhancing the success of its membership, which ranges from sole proprietors of local businesses to major corporations, by serving as a regional Chamber.
Ms. Reckord's litigation practice focuses on complex commercial litigation in federal and state courts. Her representation of clients includes matters in the areas of banking, employment, family law, trusts & estates, class action defense, consumer fraud, construction and commercial real estate.