Press Releases
1.4.19

Robert S. Goldsmith will receive the Associate of the Year Award.

11.16.18

11.16.18
Seminars & Events
January 21-23, 2019

Sponsor: The Gavel

Jemi Goulian Lucey will lecture at this program being held at The Gavel National Conference III.

January 24-25, 2019

Sponsor: American Planning Association – New Jersey Chapter

Robert Beckelman and Steven G. Mlenak will lecture on The Anachronisms of Redevelopment and Land Use.

2.7.19

Sponsor: Middlesex County Bar Association Women Lawyers' Section, NJ Women Lawyers Association and NJ State Bar Association's Women in the Profession Section

Jessica A. Flynn will be a panelist at this program.
What's New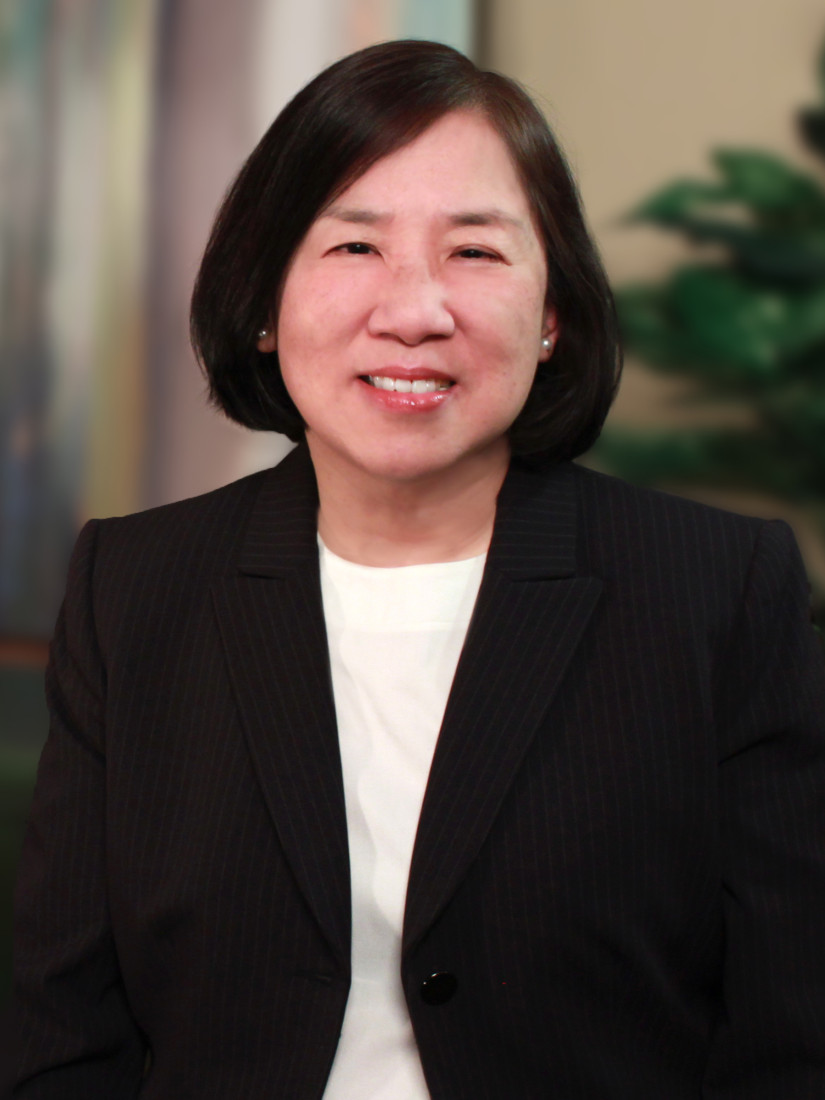 Christine F. Li will moderate a panel discussion of legal issues impacting community associations at an upcoming CAI-NJ seminar.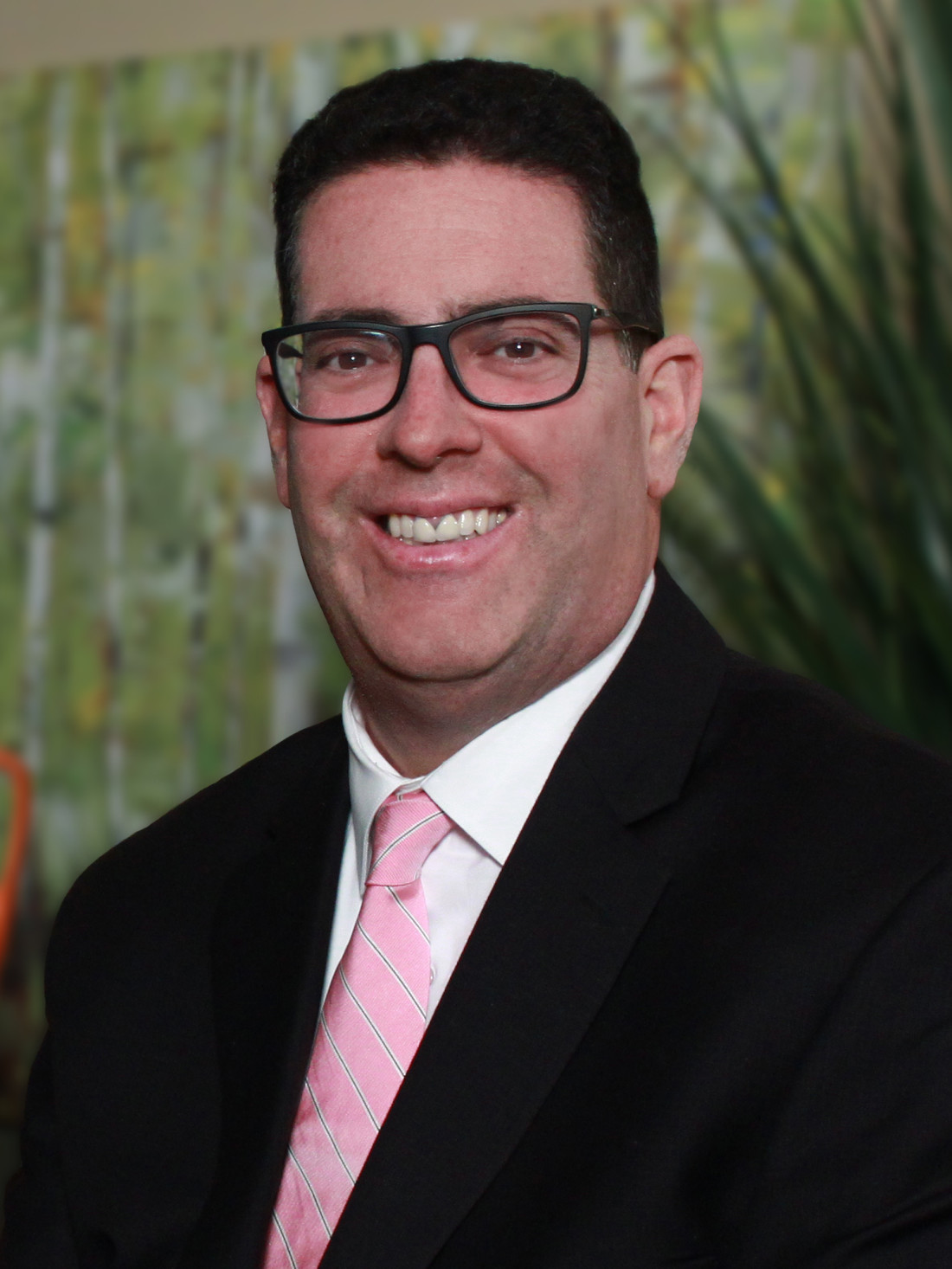 Steven Nudelman will discuss issues related to professional liability for engineers as guest speaker at American Society of Plumbing Engineers NJ Chapter program.