Press Releases
2.28.20

Andrea J. Sullivan will receive the Pro Bono Award and Senwan H. Akhtar will recieve the Transactional Attorney Award.

2.27.20

The nine healthcare lawyers that have joined the firm are: James A. Robertson, Robert B. Hille, John W. Kaveney, Glenn P. Prives, Paul L. Croce, Megan R. George, Neil M. Sullivan, John Zen Jackson and Andrew F. McBride, III.

2.21.20

The firm was honored at CAI-NJ's Award Celebration on February 20, 2020.
Seminars & Events
4.6.20

Sponsor: National Business Institute

Robert J. Flanagan III will be on the faculty for this seminar.

4.8.20

Sponsor: Withum

4.8.20

Sponsor: New Jersey Institute for Continuing Legal Education

Lauren M. Ahern will be a speaker at this program which will delve into the critical details of estate planning.
What's New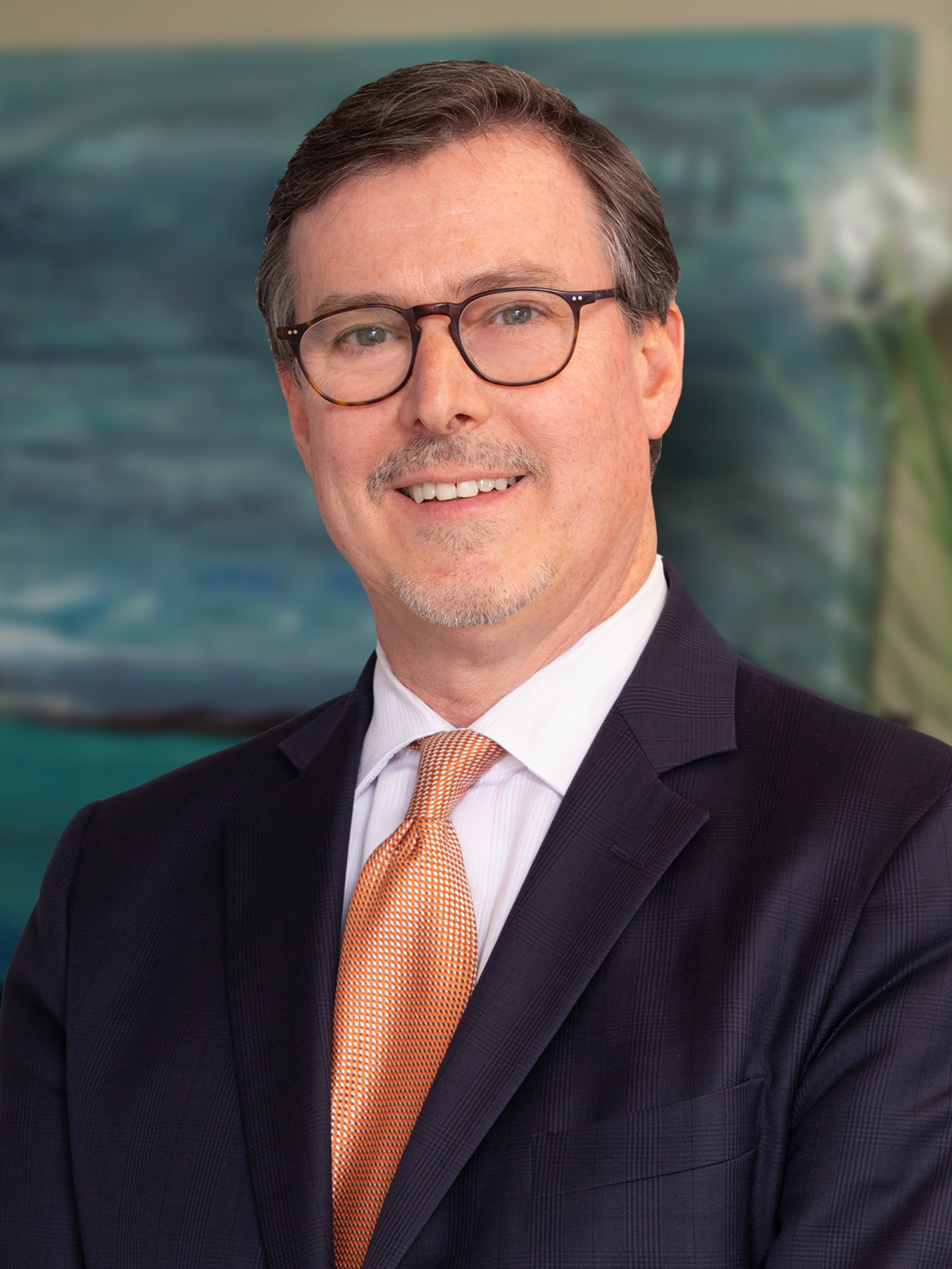 James A. Robertson is Chair of the firm's new Healthcare Department.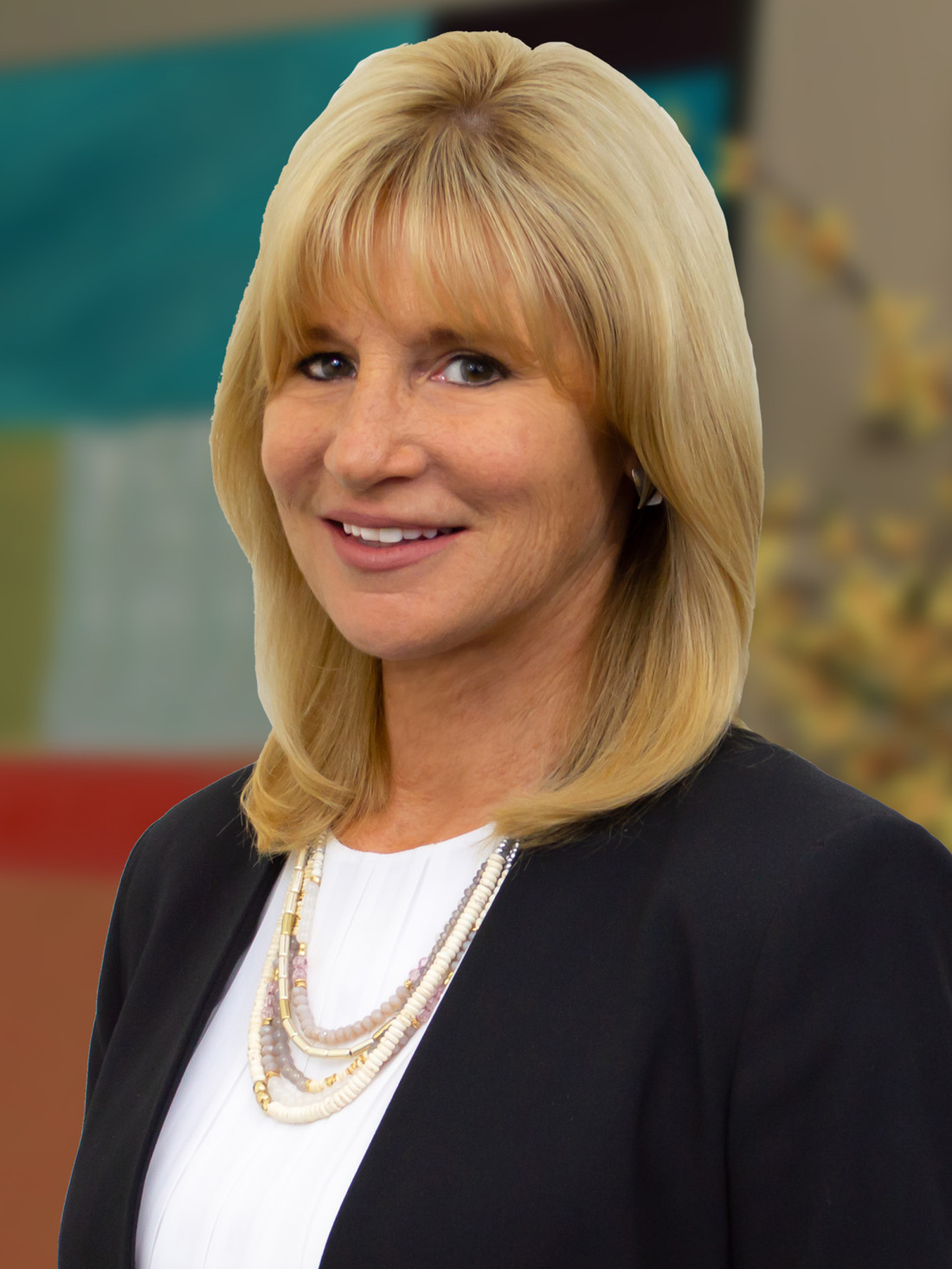 Barbara J. Koonz was named Chair of the Energy, Renewable Resources & Sustainable Development Practice Group.
John D. North will participate in a webinar on Risks in Construction Insurance.