Press Releases
9.24.21

Robert B. Hille will argue as amicus on behalf of NJSBA in attorney disbarment case before NJ Supreme Court.

9.17.21

Mr. Nudelman's appointment is effective September 1, 2021 through August 31, 2023.

8.25.21

Jack Fersko will serve on the Executive Committee of the NJSBA's Cannabis Law Committee.
Seminars & Events
10.20.21

Sponsor: Middlesex County Bar Association

Emily A. Kaller will be a panelist at this program presented by the MCBA Women Lawyers Section.

11.3.21

Sponsor: American Law Institute CLE

David B. Farer is planning chair and moderator at this program, and Ann M. Waeger will lecture.

11.6.21

Sponsor: New York and New Jersey Societies of Interventional Pain Physicians (NYSIPP & NJSIPP)

Christopher D. Adams and James A. Robertson will present this program, part of the four-day New York & New Jersey Pain Medicine Symposium 2021.
What's New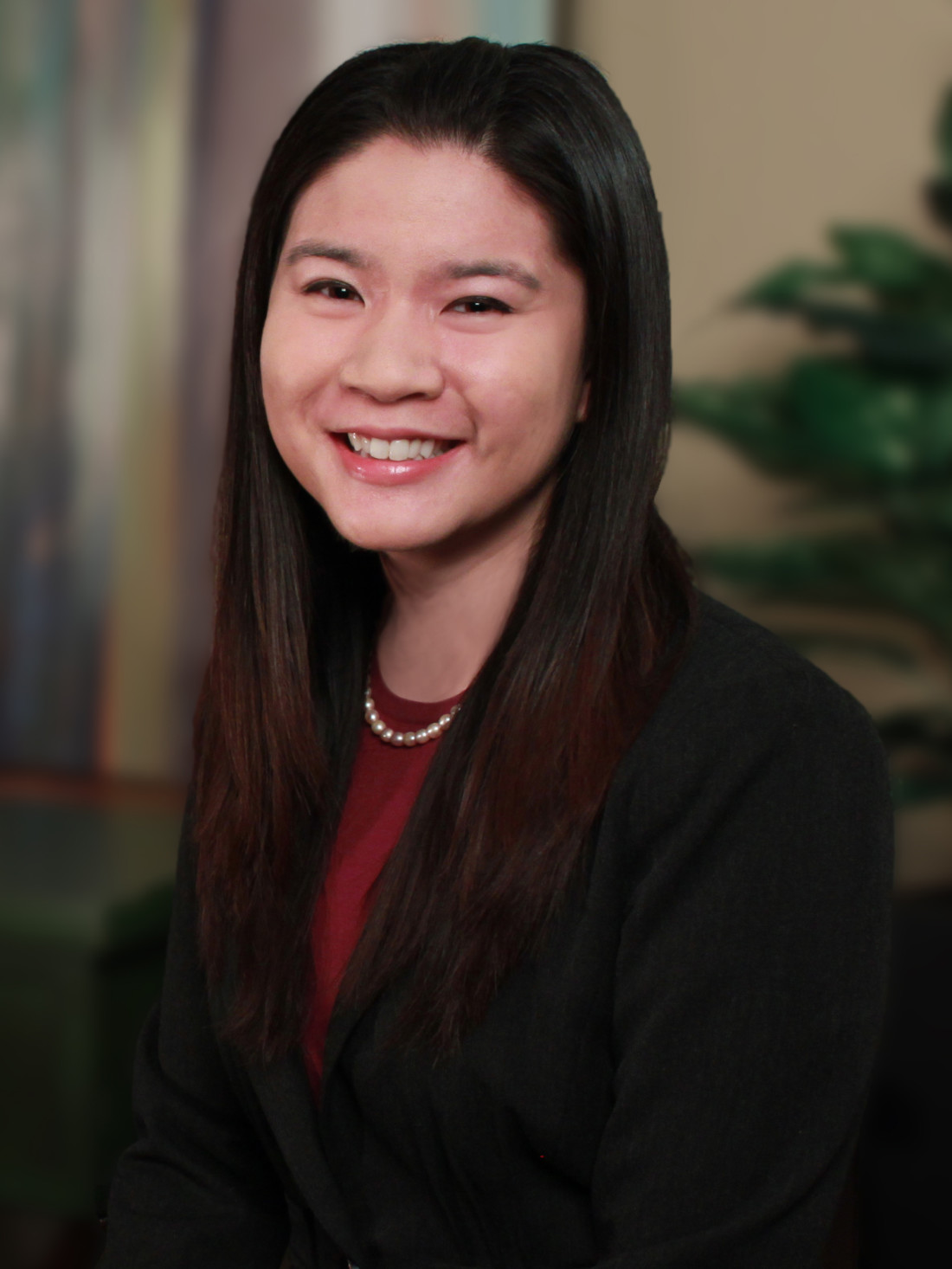 Irene Hsieh is one of the NJ Law Journal's 2021 "New Leaders of the Bar."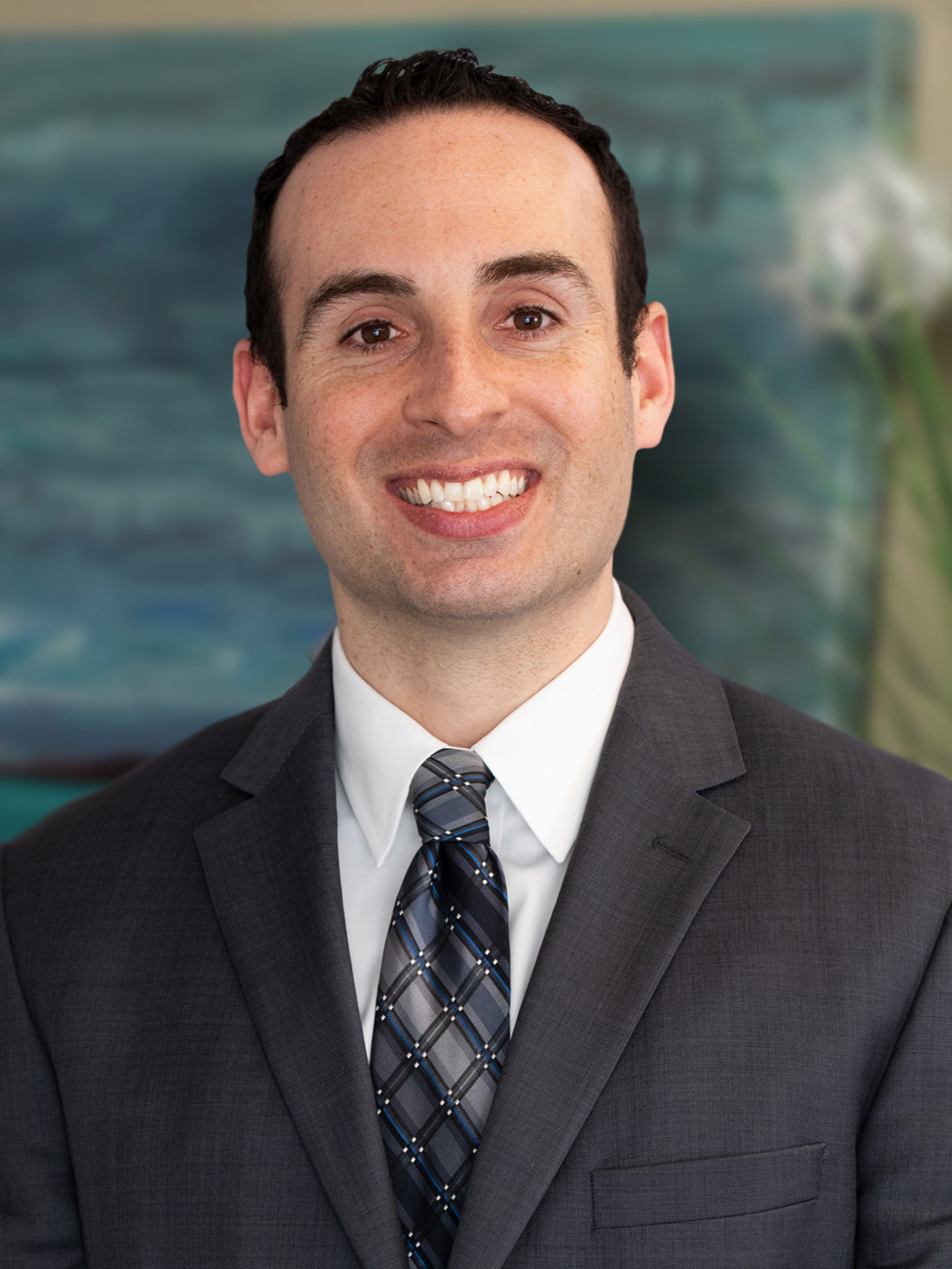 Glenn P. Prives will lecture on the topic of healthcare private equity deals.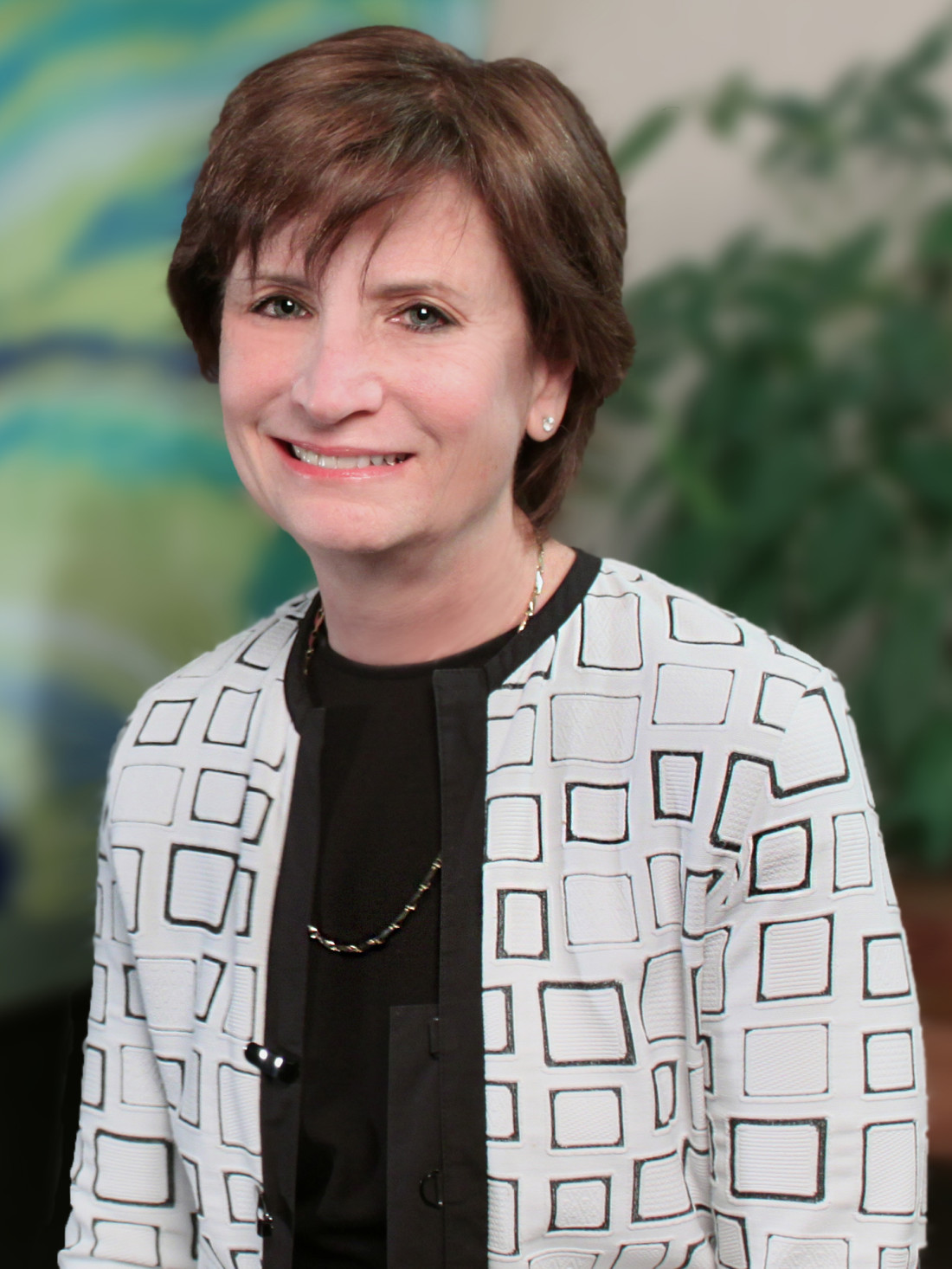 Nancy Isaacson will speak at a national bankruptcy conference.