Press Releases
11.1.18

The firm is proud to be listed among New Jersey law firms in 34 practice areas.

11.1.18

Nancy Isaacson will receive the 2018 "Woman of the Year Award" from the International Women's Insolvency & Restructuring Confederation New Jersey Network.

11.1.18

Ann M. Waeger has been selected to receive the 2018 Hall of Fame Award from the New Jersey Chapter of Commercial Real Estate Women.
Seminars & Events
11.14.18

Sponsor: New Jersey Institute for Continuing Legal Education

Christine F. Li is the organizer and moderator of this popular and highly-acclaimed program being offered by NJICLE for the eighth consecutive year.

11.14.18

Sponsor: National Business Institute

Brian R. Selvin will lecture at this program.

11.14.18

Sponsor: Material Handling Society New Jersey

Mitchel S. Kay will participate at this roundtable discussion which will explore how New Jersey is taking the idea of medical/recreational cannabis and turning it into a reality.
What's New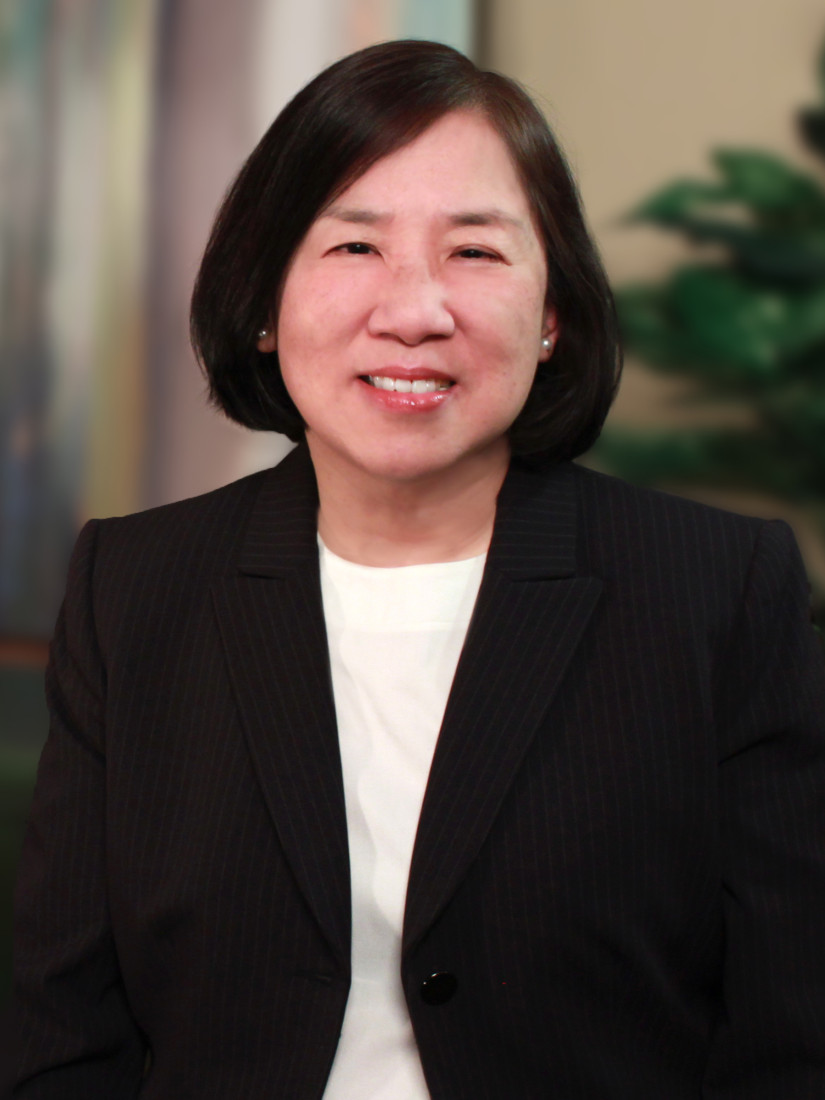 Christine F. Li will moderate a panel discussion of legal issues impacting community associations at an upcoming CAI-NJ seminar.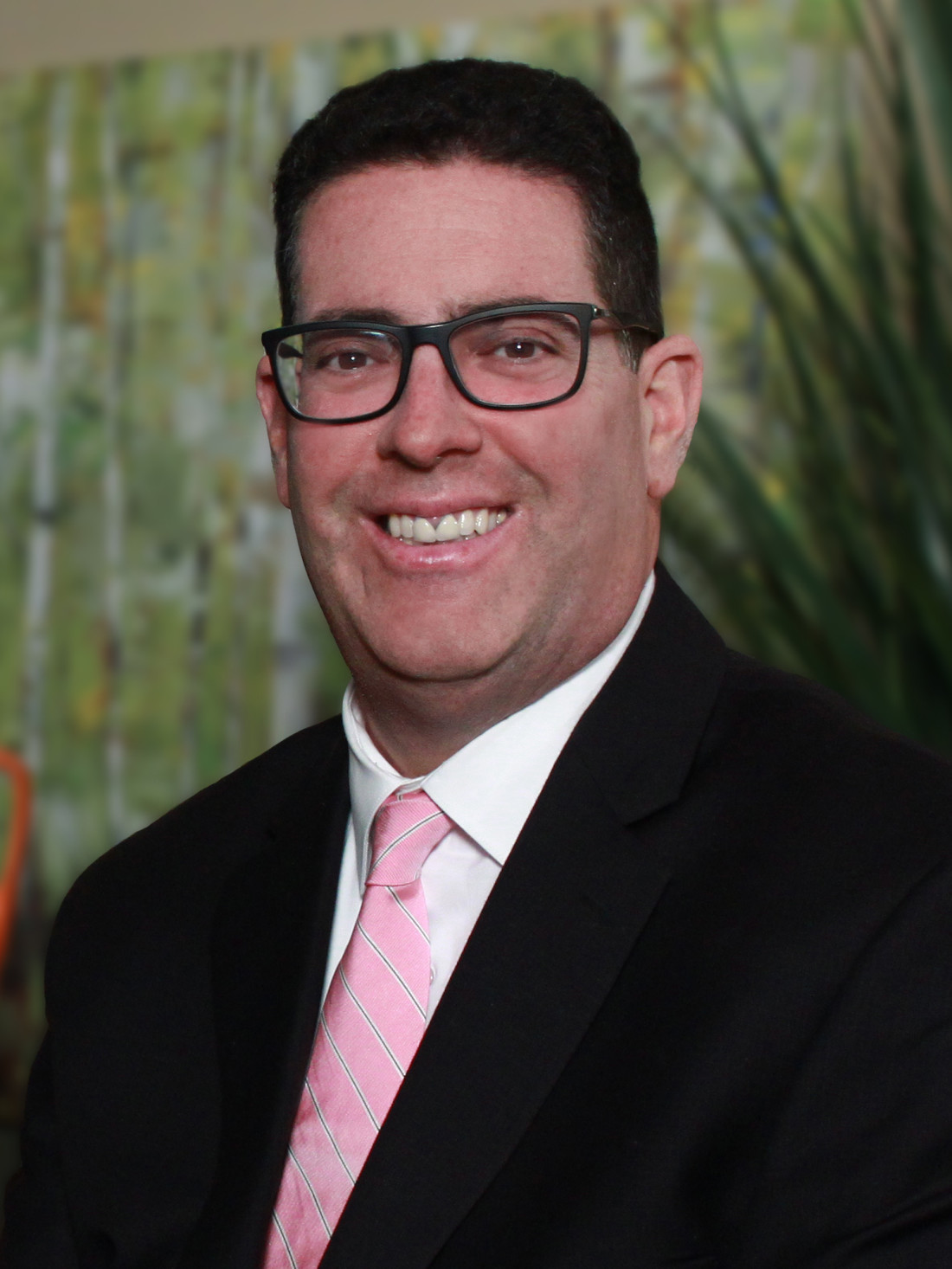 Steven Nudelman will discuss issues related to professional liability for engineers as guest speaker at American Society of Plumbing Engineers NJ Chapter program.