Press Releases
5.13.19

Matthew J. Schiller is the seventh attorney from the firm to be elected to ACREL fellowship.

5.13.19

Donald A. Kessler, Jemi Goulian Lucey, Stephanie G. Reckord, and Andrea J. Sullivan will participate in programs at this year's Meeting.

5.13.19

Donald A. Kessler recently retired from the New Jersey Judiciary following 10 years of service as a Superior Court Judge in Essex County, serving in both the Chancery and Family Divisions.
Seminars & Events
6.6.19

Sponsor: NJ Institute for Continuing Legal Education, NJ State Bar Association Construction Law and Insurance Law Sections

Dennis A. Estis will speak at the Construction Law Forum, which will provide a day of in-depth analysis of some of the issues that arise in construction defect cases in New Jersey.

6.6.19

Sponsor: Trial Attorneys of New Jersey

Emily A. Kaller will be a panelist at this program which is being presented in cooperation with The Supreme Court Committee on Women in the Courts.

6.11.19

Sponsor: Community Associations Institute NJ Chapter

Robert J. Flanagan III will participate in this program which will feature an opening session focused on how to negotiate contracts and establish a timeline to manage that process.
What's New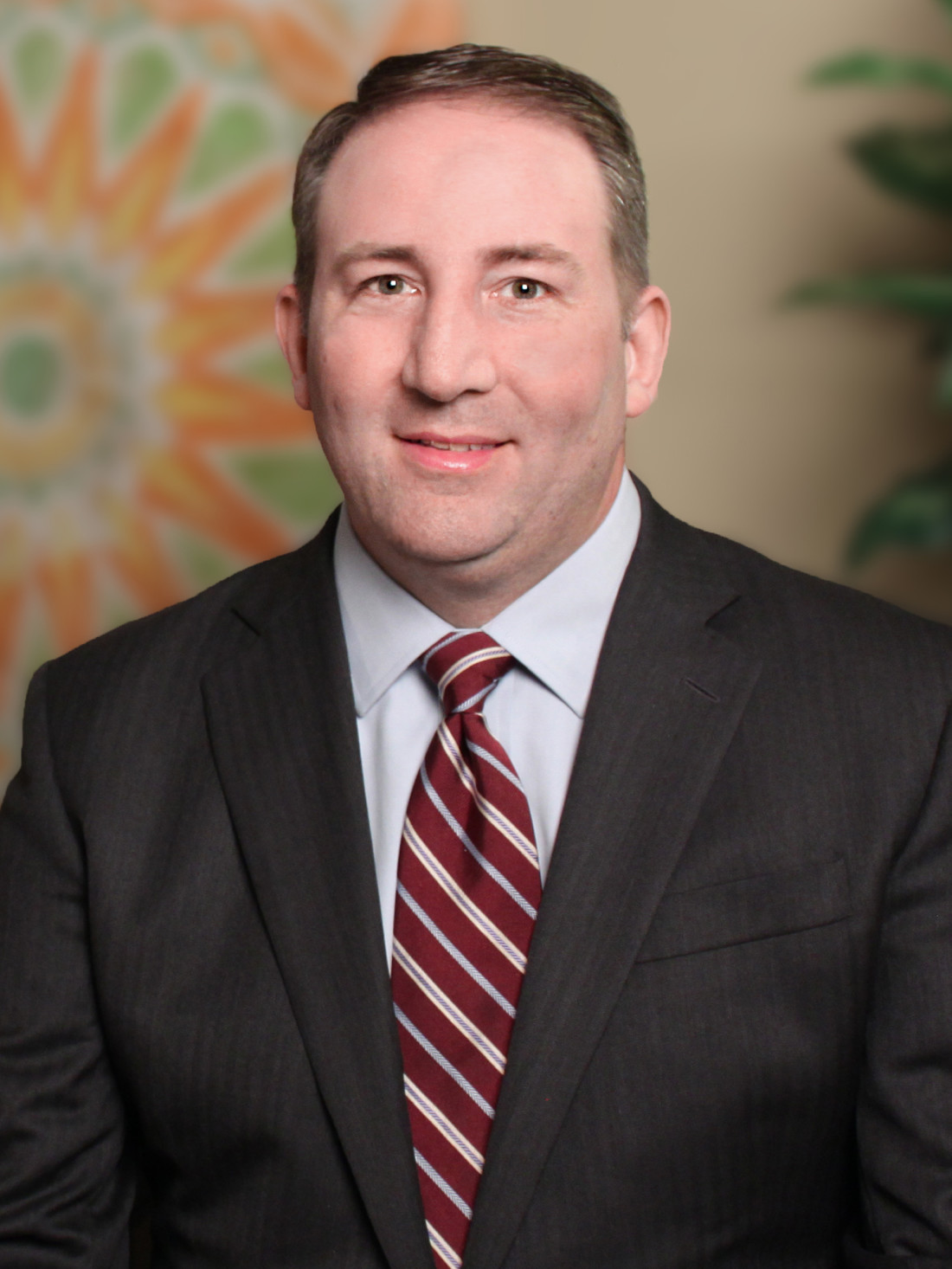 Darren C. Barreiro has been certified by the Supreme Court of New Jersey as a Civil Trial Attorney.






Jessica A. Flynn has been selected for inclusion on the New Jersey Law Journal's list of 2019 New Leaders of the Bar.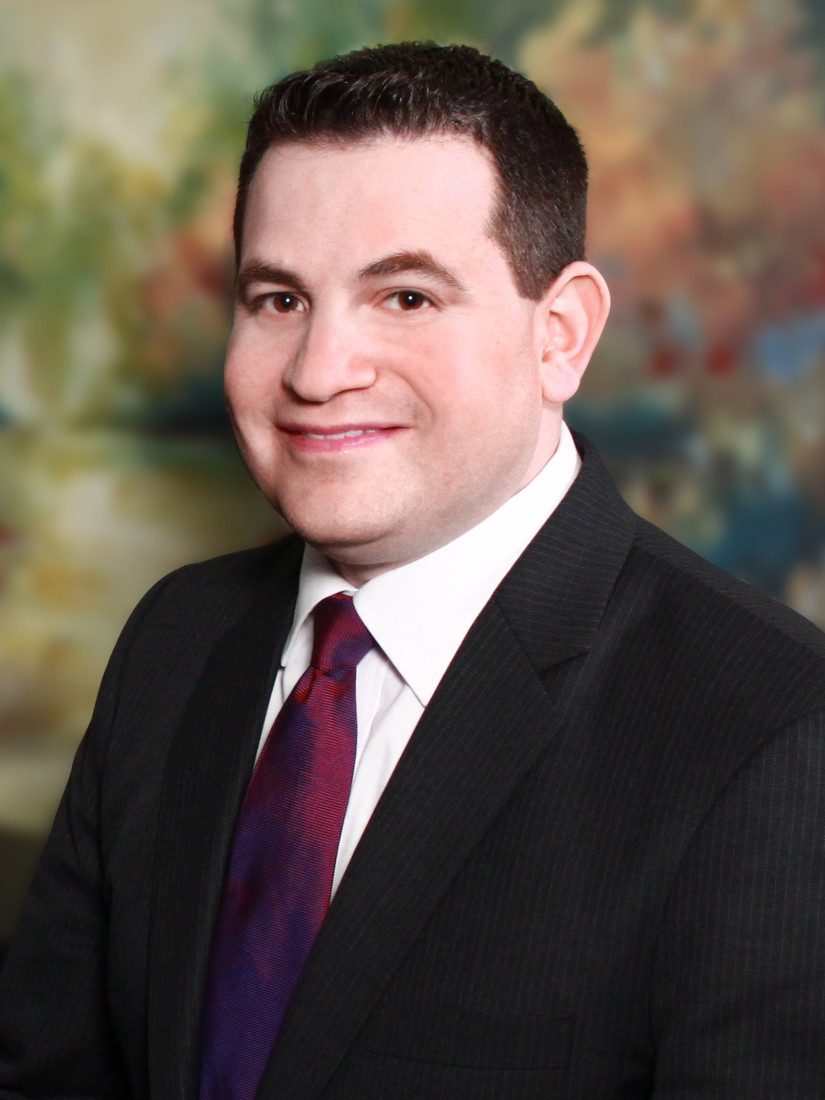 Matthew J. Schiller will lecture on Opportunity Zones at NJICLE's "11th Annual Federal Tax Law Symposium."