Press Releases
1.25.23

Tamires M. Oliveira has joined the firm as an associate in the Family Law Department.

1.17.23

Jack Fersko and Lydia C. Stefanowicz were included in this listing.

1.17.23

Robert B. Hille and Kersten Kortbawi were honored for their efforts in assisting the NJSBA in amicus curiae matters.
Seminars & Events
2.6.23

Sponsor: New Jersey Institute for Continuing Legal Education

Lauren M. Ahern will be on the faculty for this live webinar designed for general practitioners, new attorneys, and support staff who have little or no experience in will drafting and will provide step-by-step details on the will-drafting process.

2.14.23

Sponsor: National Business Institute

Steven G. Mlenak and Michael J. Coskey will be on the faculty for this webinar focusing on land use and zoning approvals.

2.22.23

Sponsor: Halfmoon Education

Steven Nudelman will present this live webinar on construction contracts focusing on quality assurance, ethical practices and more.
What's New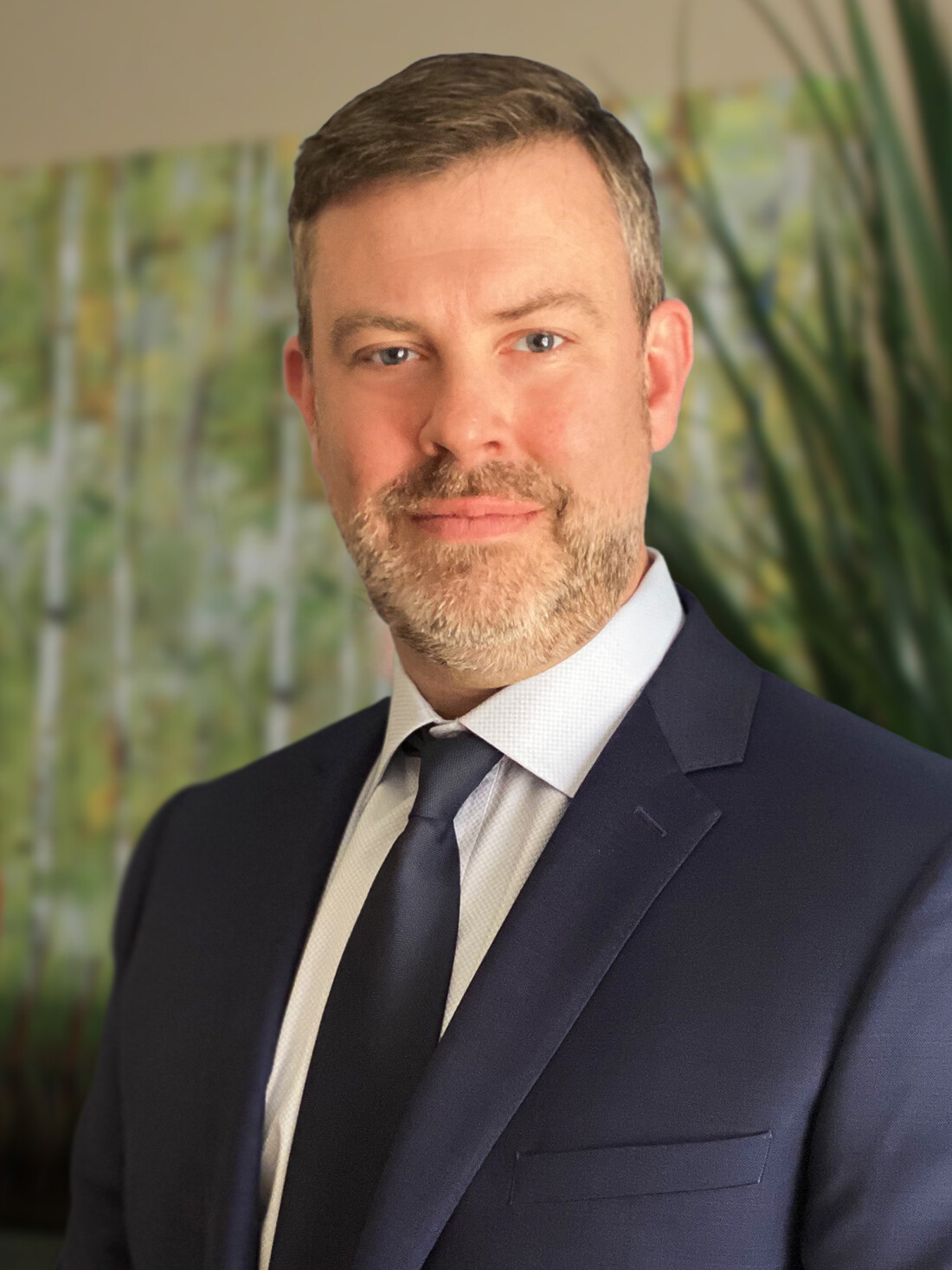 Sean R. McGowan Named Co-Chair of Real Estate Department.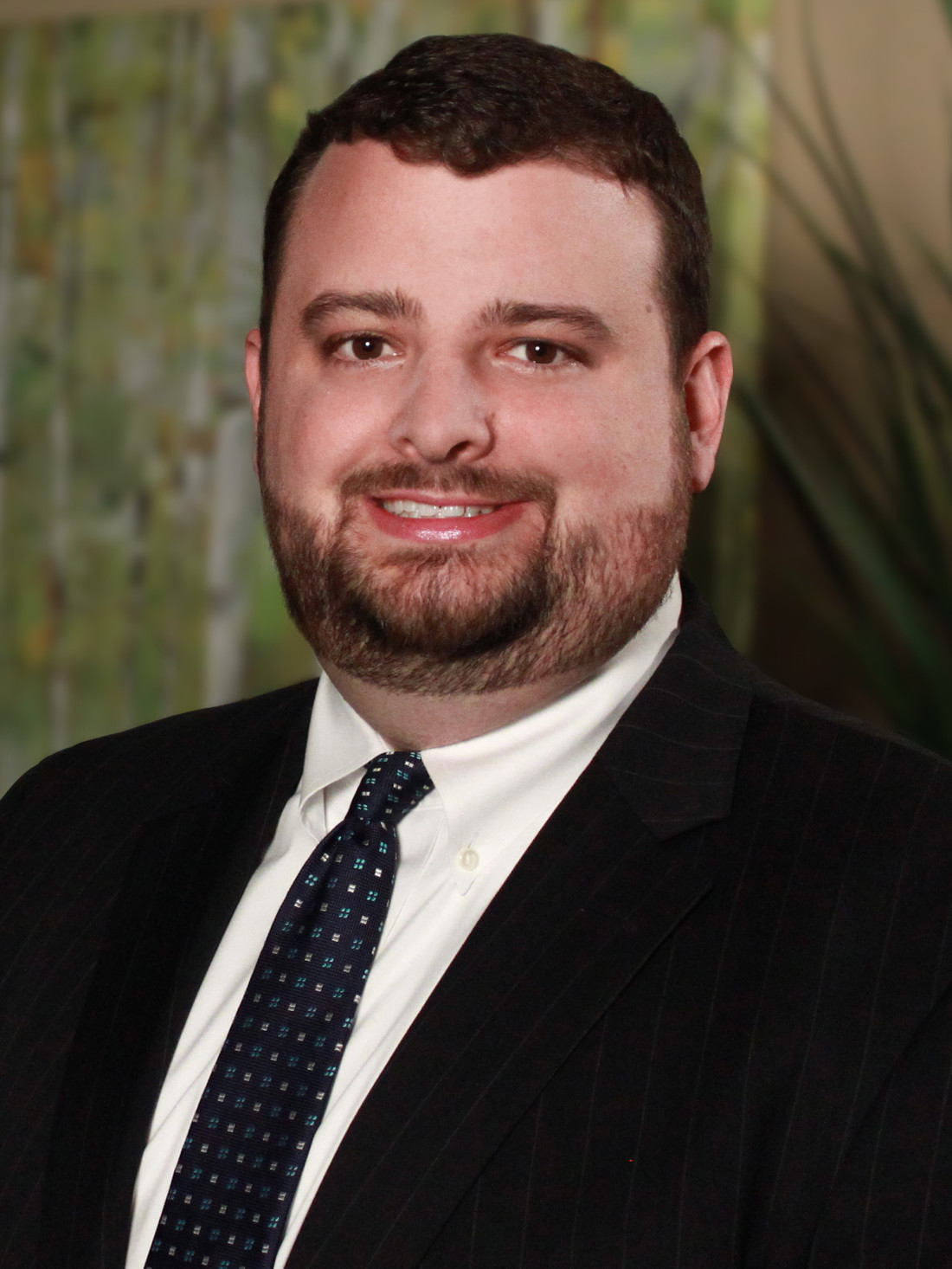 Steven G. Mlenak Elected Vice President of CAI-NJ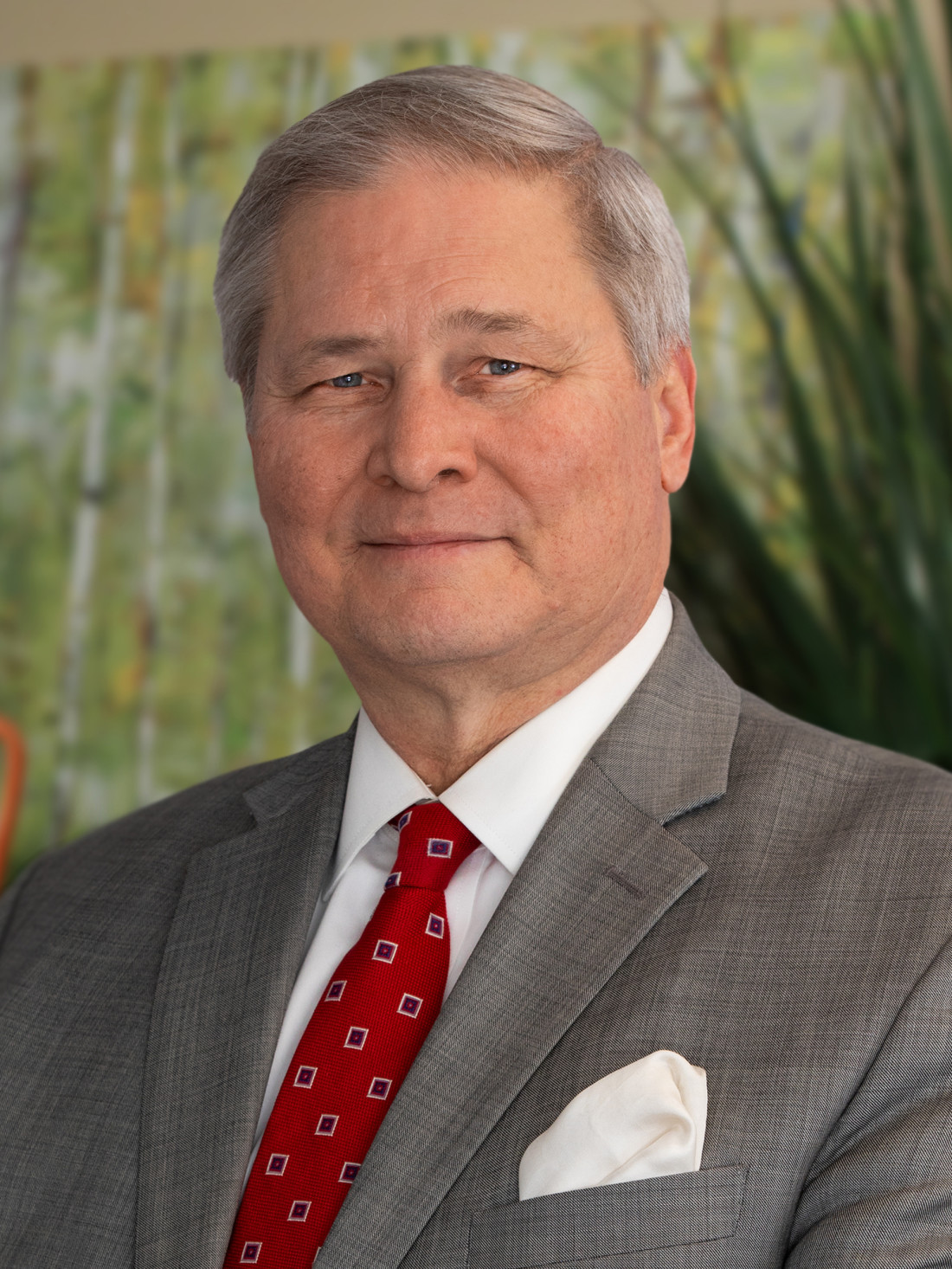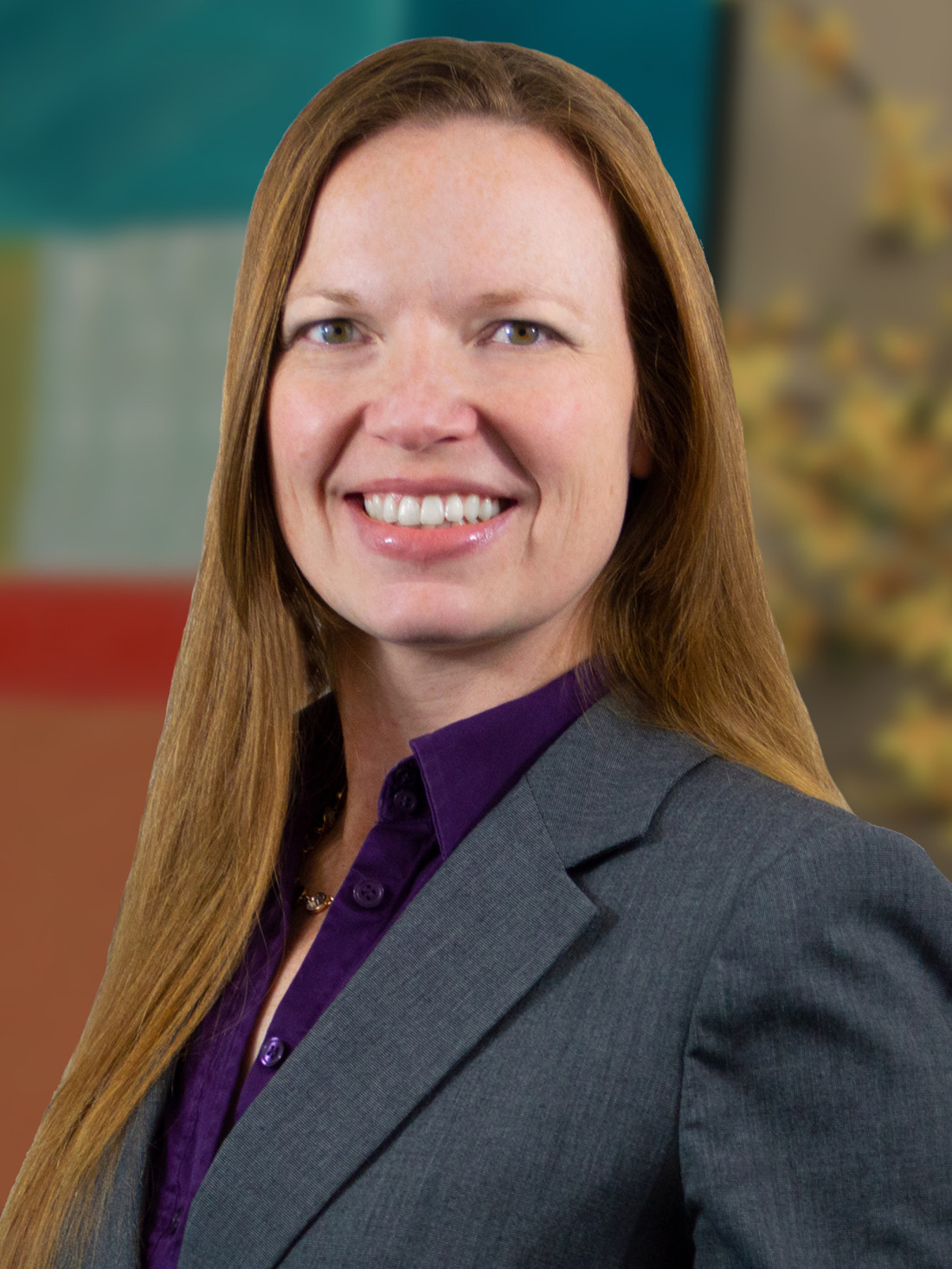 NJSBA Recognizes Two Greenbaum Partners with Amicus Curiae Awards