Press Releases
11.1.19

10.30.19

Emily A. Kaller is also Chair of the TANJ Public Positions/Legislative Committee.

10.14.19

John D. North has been selected to receive a 2019 Trial Bar Award from the Trial Attorneys of New Jersey.
Seminars & Events
11.21.19

Sponsor: HalfMoon Education Inc.

Steven Nudelman will present the segment "Ethical Issues in Construction Contracting."

12.4.19

Sponsor: National Business Institute

Robert J. Flanagan III will speak at this program which will focus on Federal Responses to New Jersey Marijuana Law and Banking and Financing for the Marijuana Industry.

12.4.19

Sponsor: New Jersey Institute for Continuing Legal Education

The Hon. Michael R. Casale (Ret.) will be a speaker at this program which will provide concrete and proven tactics to handle these complicated situations.
What's New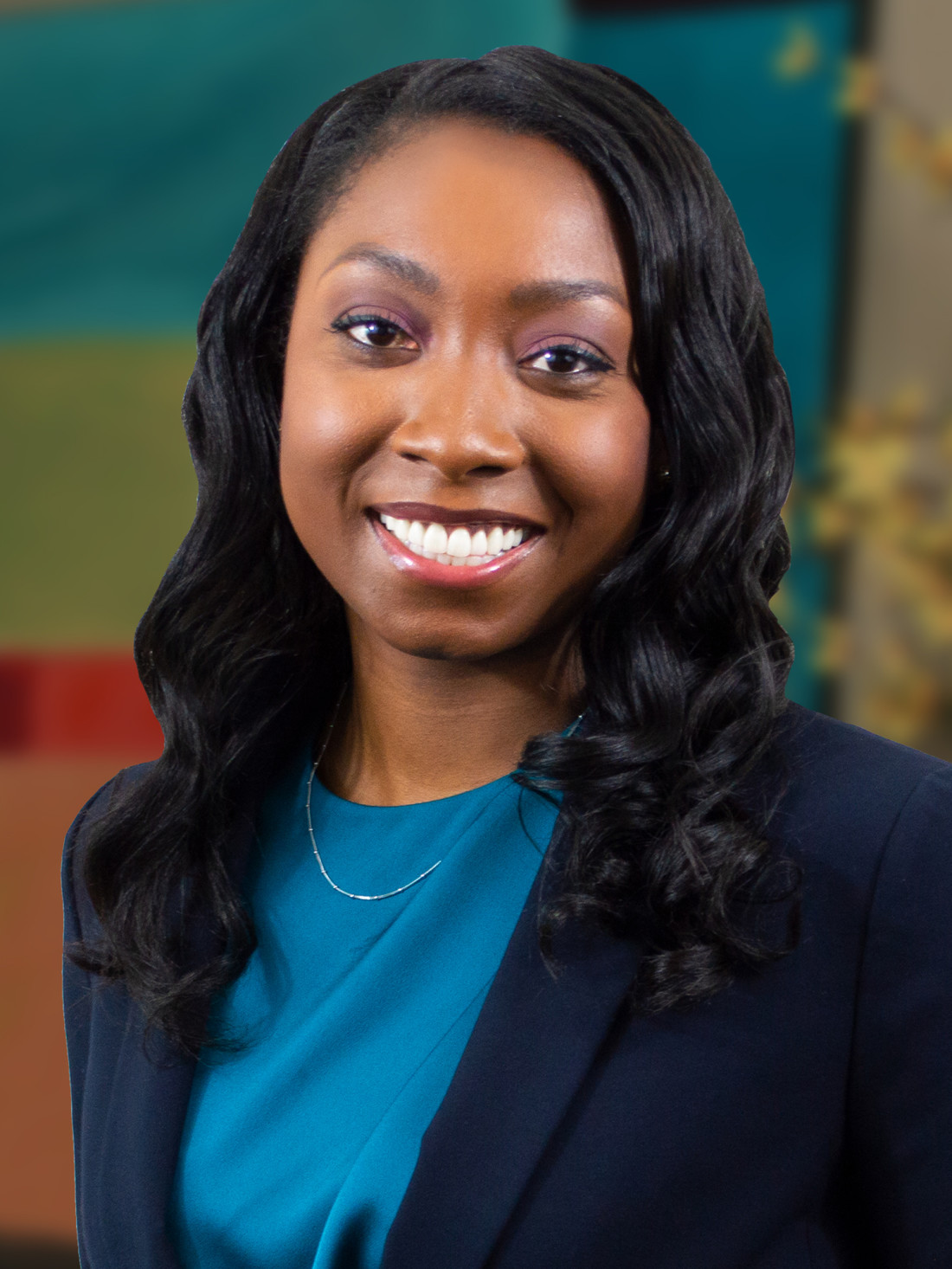 Cameryn J. Hinton has been selected as a 2019 "Professional Lawyer of the Year" award recipient by the Association of Black Women Lawyers of New Jersey.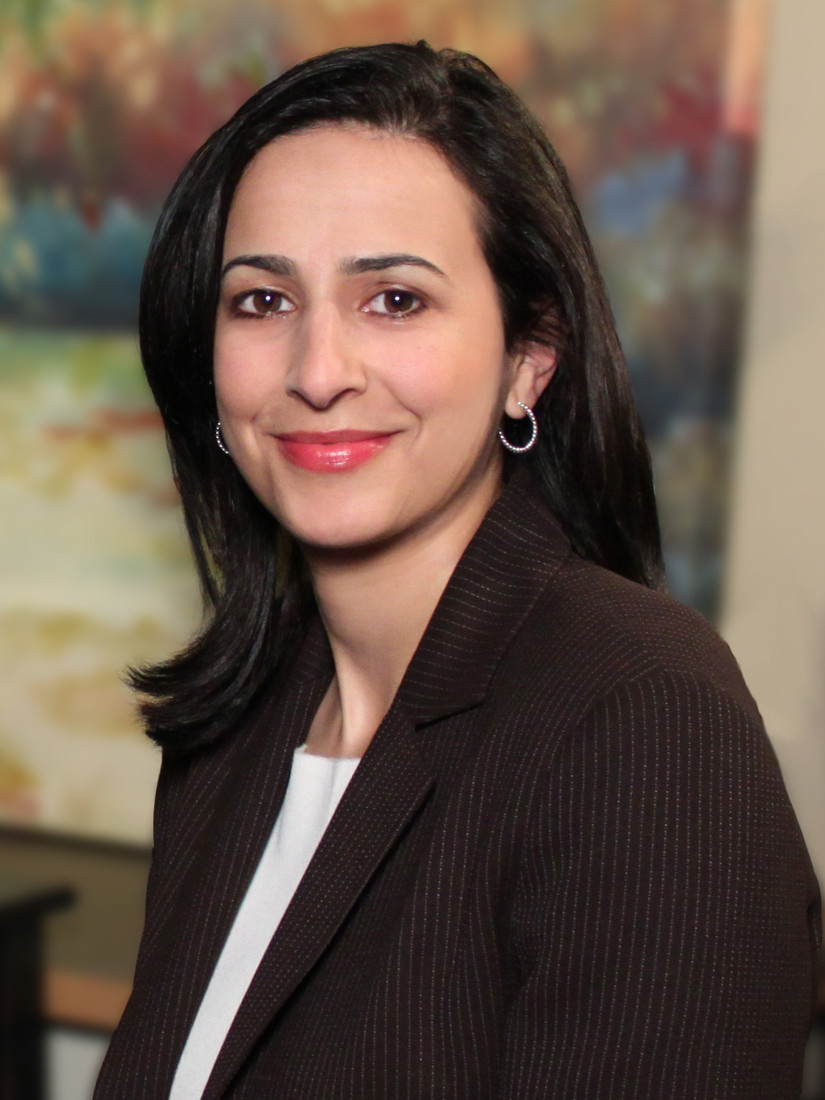 Senwan H. Akhtar is one of the New Jersey Law Journal's "Diverse Attorneys of the Year" for 2019.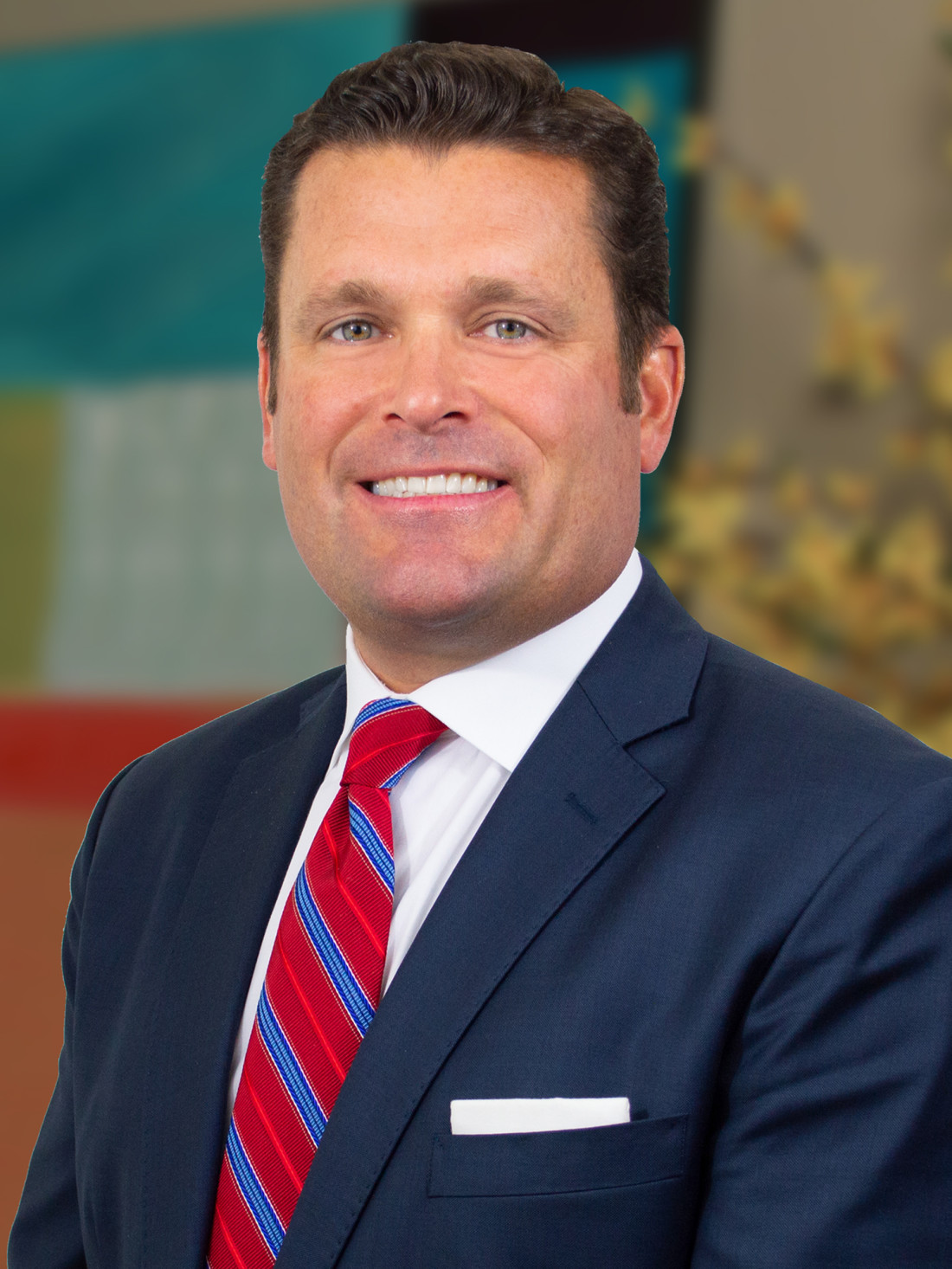 Christopher D. Adams has joined the firm as a partner and will chair the Criminal Defense & Regulatory Compliance Practice Group.