Press Releases
8.20.20

Ten Greenbaum Lawyers Recognized on Inaugural "Ones to Watch" List; Three Selected for "Lawyer of the Year" Recognition

8.5.20

Nancy Isaacson has been named to this inaugural list of leading advisors in the areas of financing, structuring, litigating and creating a pathway forward for distressed businesses.
Seminars & Events
9.29.20

Sponsor: Association of Corporate Counsel New Jersey

James A. Robertson, John W. Kaveney and Glenn P. Prives will present this program, part of the ACCNJ Annual CLE Conference.

10.1.20

Sponsor: OceanFirst Bank

Lauren M. Ahern will be a speaker at this program.

10.6.20

Sponsor: Greenbaum, Rowe, Smith & Davis LLP in collaboration with the New Jersey Hospital Association and the Medical Society of New Jersey

John Zen Jackson and James A. Robertson will speak at this live webinar.
What's New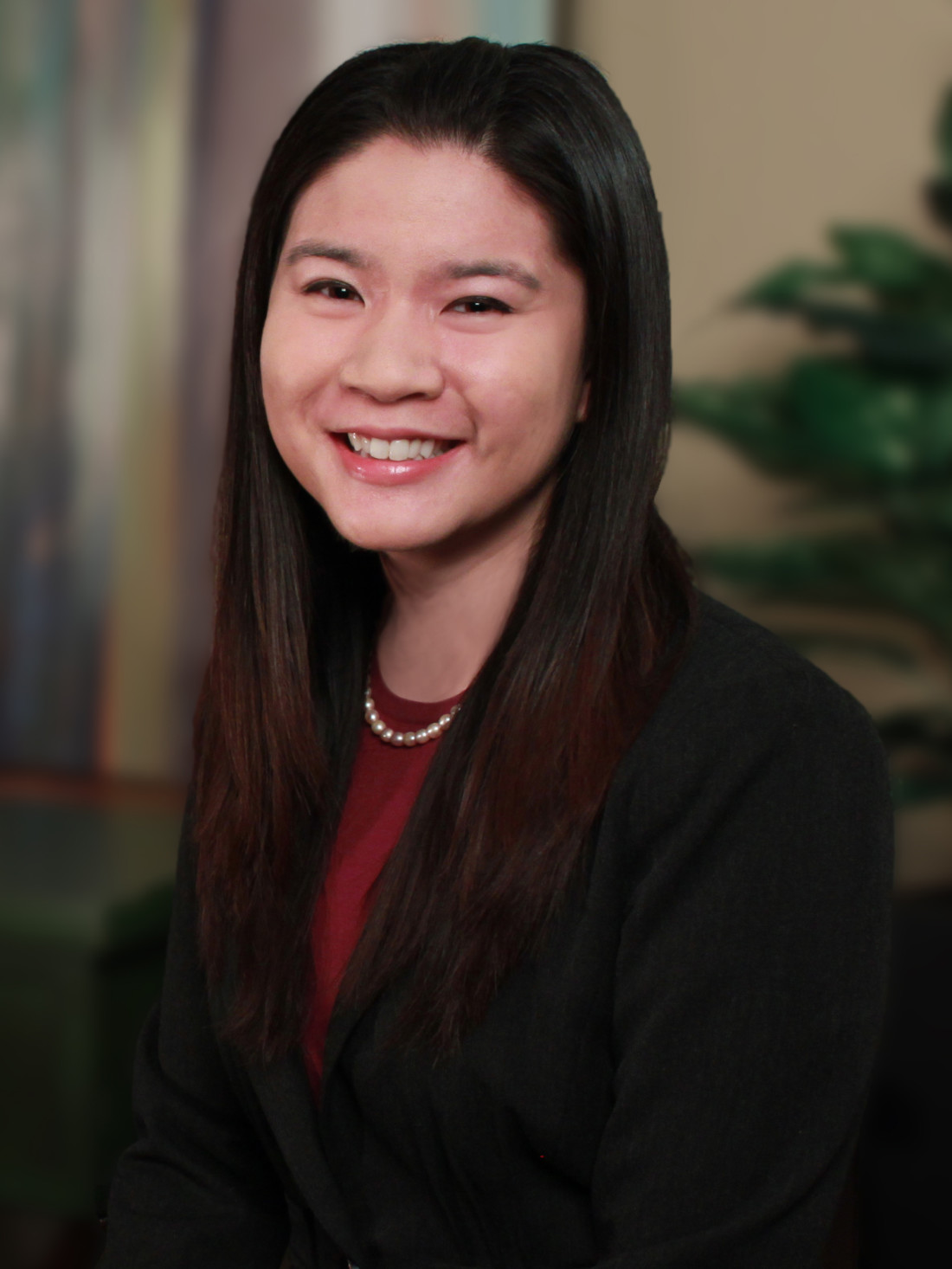 Irene Hsieh has been sworn in as a member of the Board of Directors of APALA-NJ.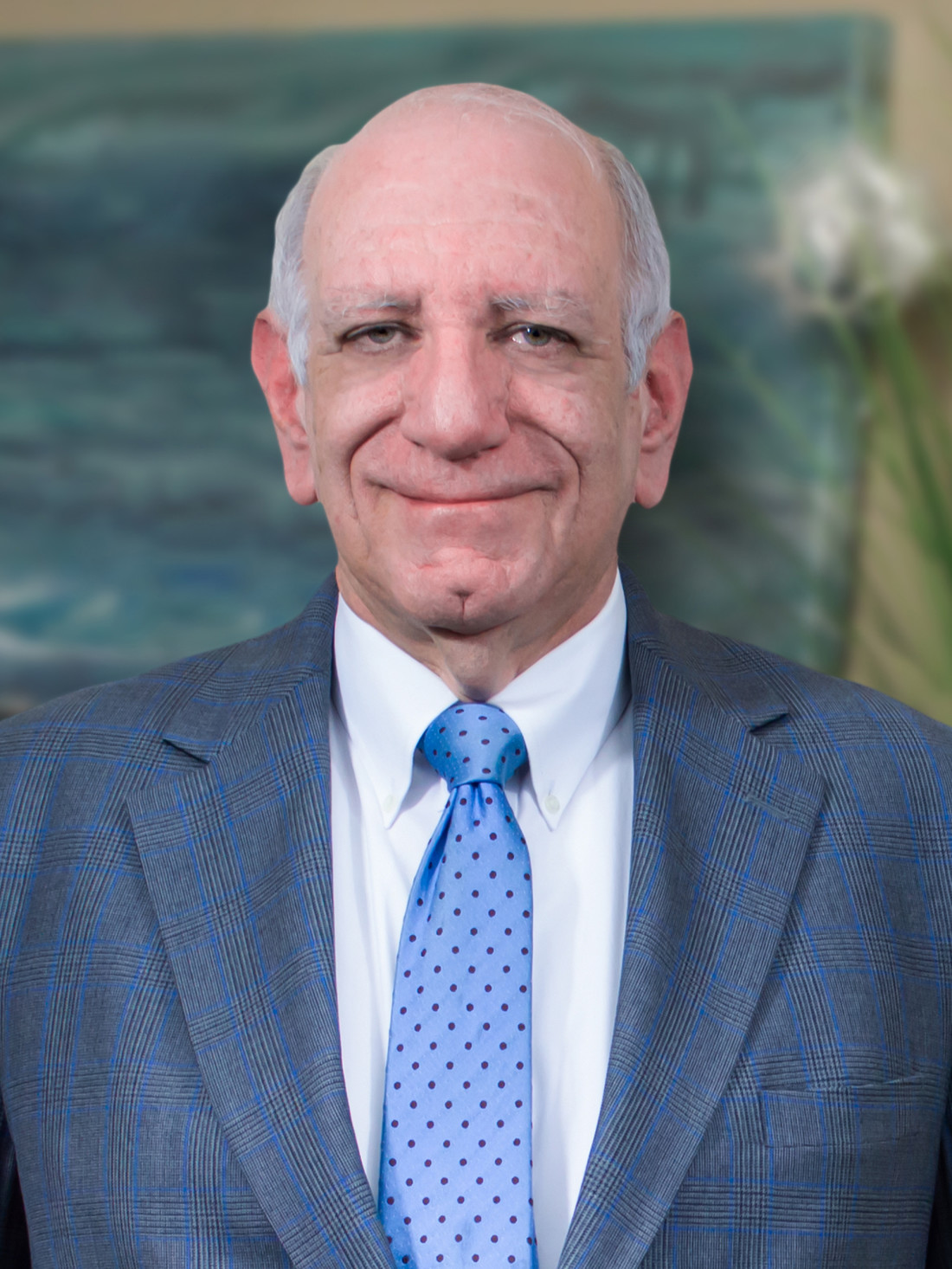 Frank A. Louis has been selected for the 2020 Lawdragon 500 Leading Family Lawyers.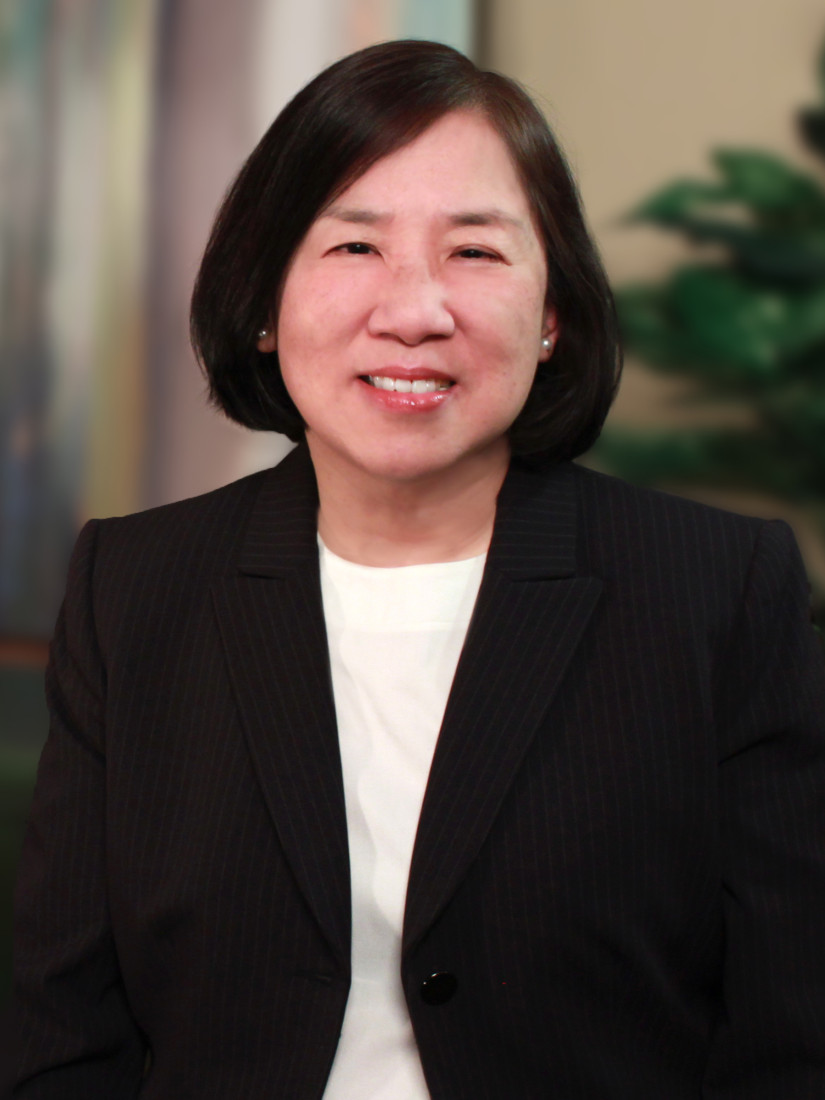 Christine F. Li is one of three firm partners on the 2020 New Jersey Super Lawyers "Top 50 Women" list, where she's joined by Emily A. Kaller and Lydia C. Stefanowicz.