Press Releases
4.29.22

Two of the firm's partners, Steven G. Mlenak and Steven Nudelman, have been selected as 2022 "Leaders in Law" honorees by NJBIZ.

4.15.22

Greenbaum, Rowe, Smith & Davis LLP sponsors the Mazars USA New Jersey Food & Beverage Forum as the sole law firm this May.

4.6.22

Greenbaum, Rowe, Smith & Davis LLP is proud to be a supporter of the Rutgers Law School Minority Student Program (MSP) and to participate as a 2022 Summer Internship Employer Partner (SIP).
Seminars & Events
5.25.22

Sponsor: New Jersey Institute for Continuing Legal Education

Christopher D. Adams will participate as a panelist at this live program which will discuss current hot topics in white-collar crime.

5.31.22

Sponsor: The Knowledge Group

Steven Nudelman will serve as a panelist for the live webinar.

6.16.22

Sponsor: 2022 NJ Planning and Redevelopment Conference

Steven G. Mlenak will lecture this program, exploring the challenges facing municipalities and developers alike in designing smart parking programs.
What's New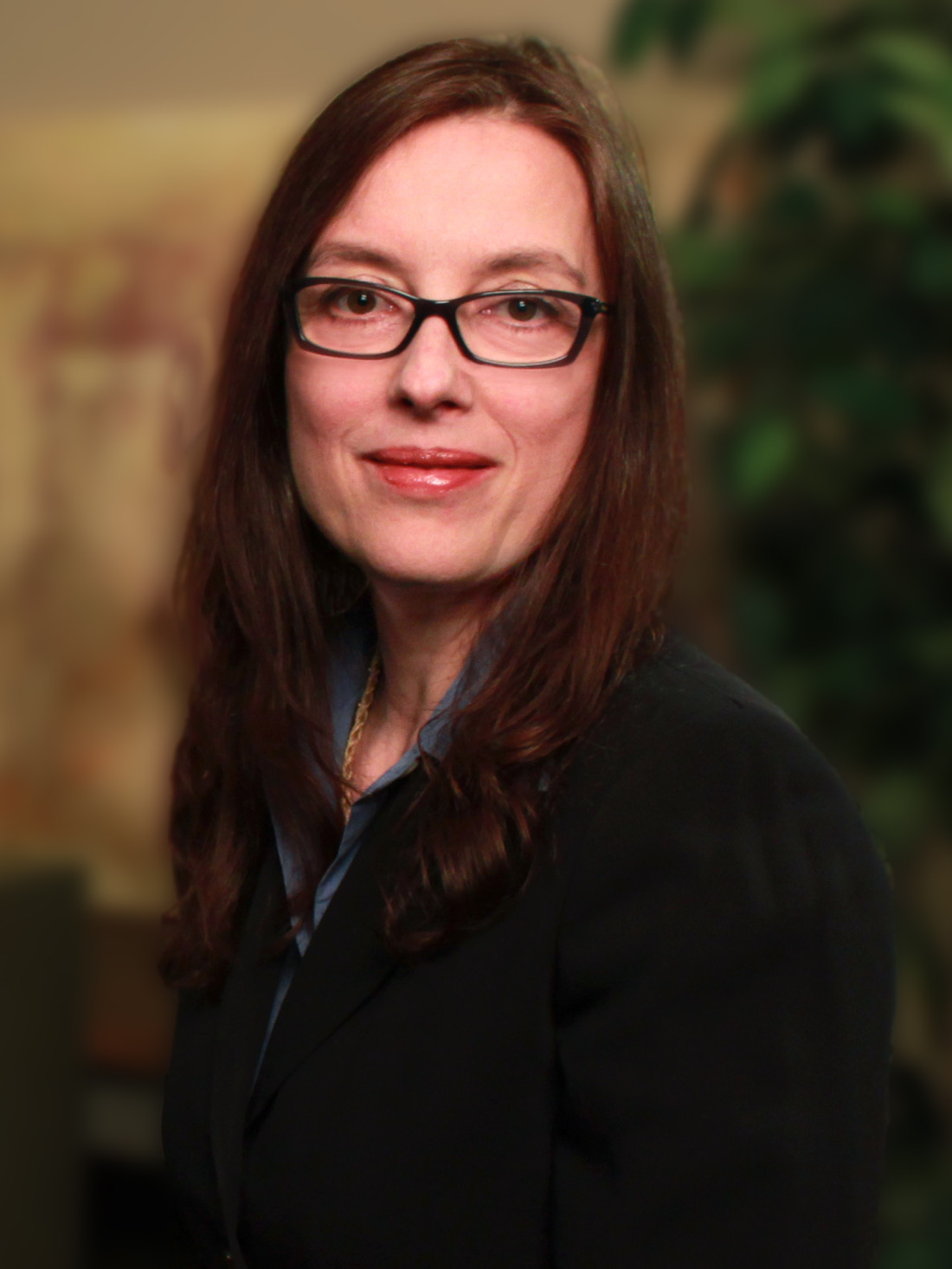 Maja M. Obradovic was selected as a member of the 2022 Law360 New Jersey Editorial Board.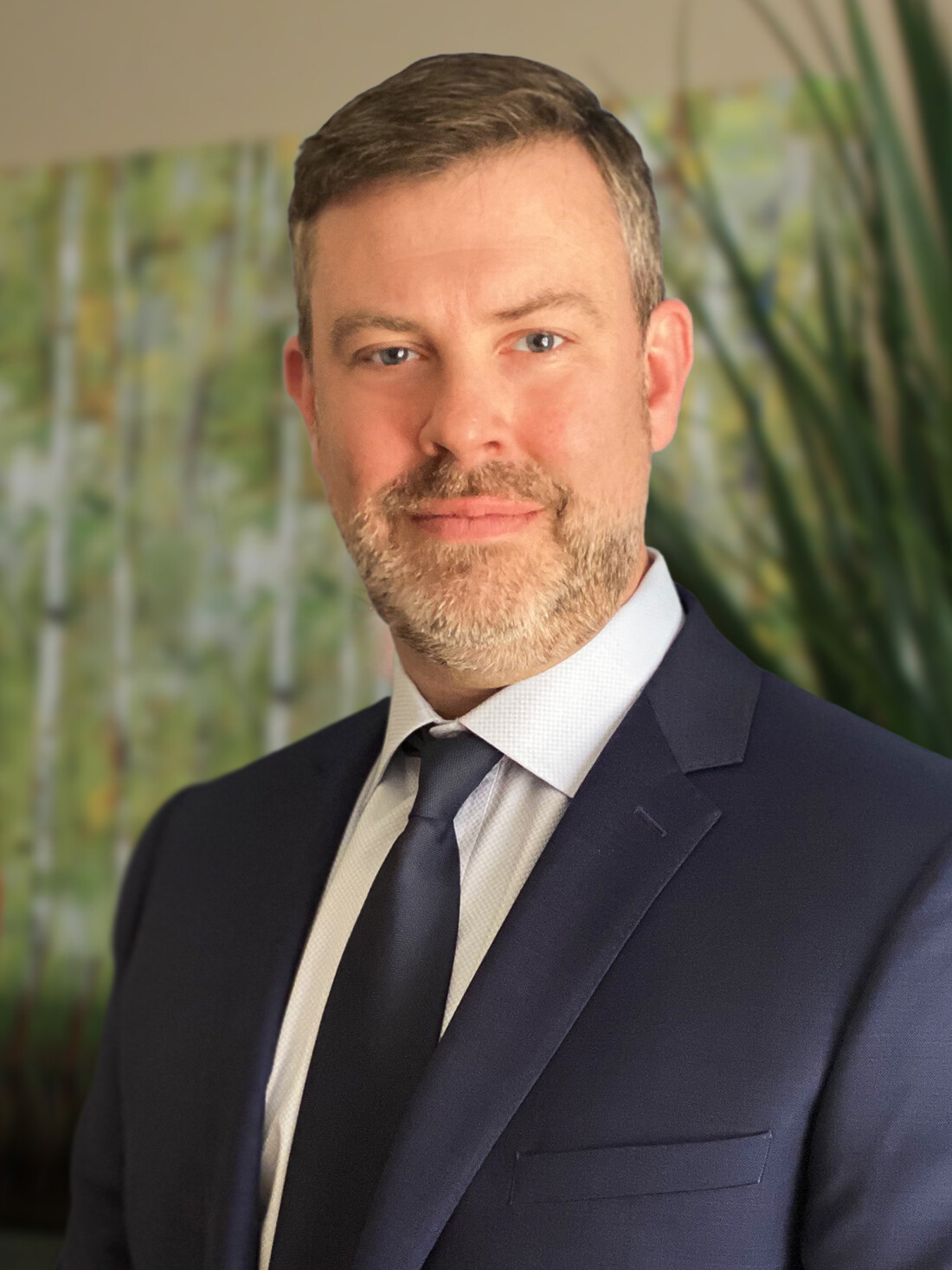 Sean R. McGowan will address the benefits, pitfalls, and potential issues associated with public private partnerships and related agreements.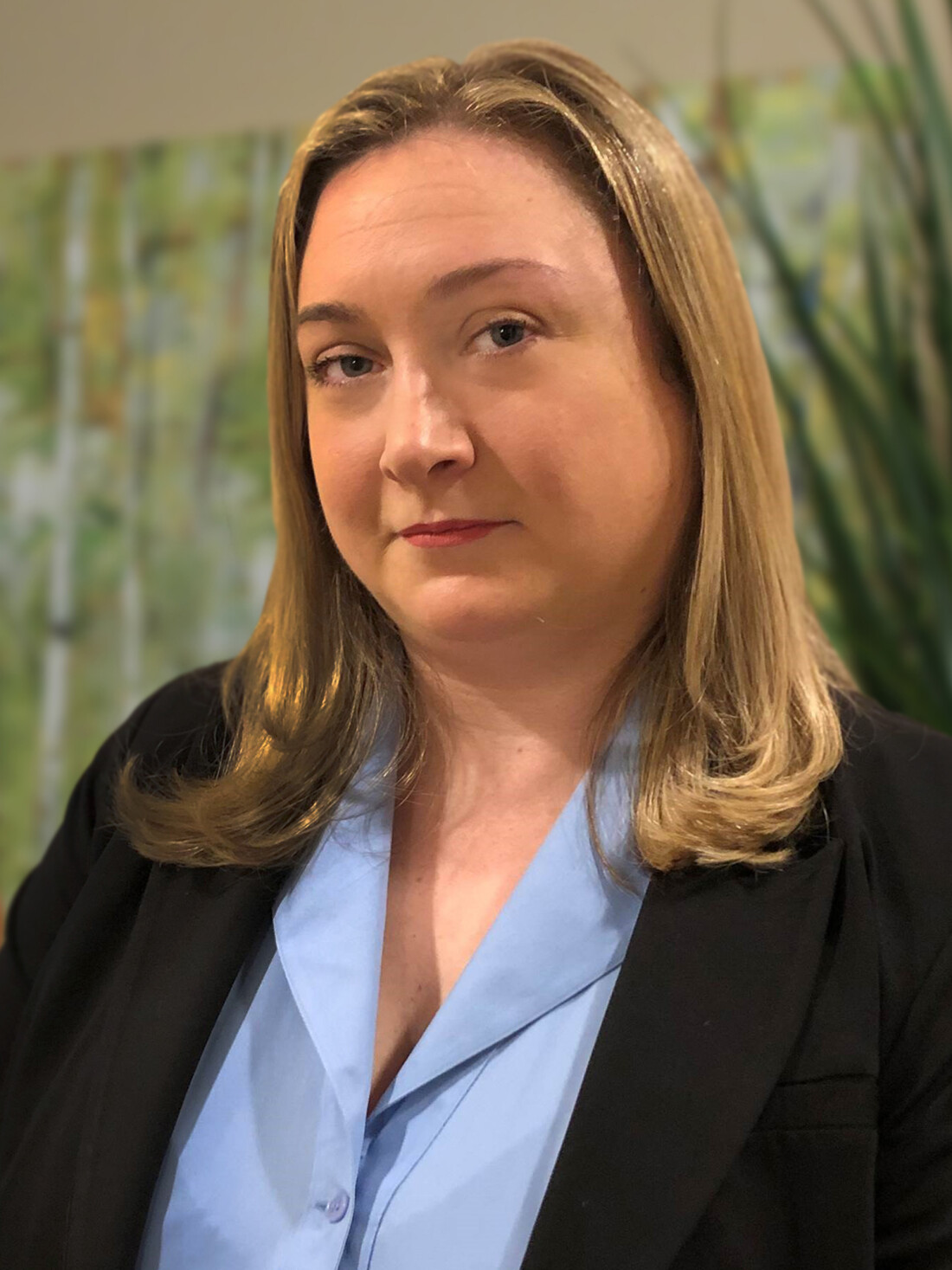 Lauren M. Ahern will speak on a panel discussing critical details of estate planning.