Press Releases
9.12.19

Charles J. Wilkes has been appointed Chair of the Assignment and Subleasing Committee of the Leasing Group of the American Bar Association Real Property, Trust and Estate Law Section.

9.9.19

9.4.19

Steven Nudelman has been appointed to a second term on the Committee on Complementary Dispute Resolution for its 2019-2021 term.
Seminars & Events
9.20.19

Sponsor: Association of Corporate Counsel New Jersey

Emily A. Kaller and Maja M. Obradovic will present at this program which will explore discrimination and sexual harassment in the "Beyond #MeToo" era, with a particular focus on the somewhat unique characteristics of workplace discrimination and sexual harassment that targets men.

9.24.19

Sponsor: The Knowledge Group

John D. North will be a presenter at this webinar which will offer a discussion of the fundamentals as well as updates regarding the latest and significant issues surrounding construction risk management.

9.25.19

Sponsor: Paralegal Association of New Jersey, Inc.

Steven G. Mlenak will present this program which will address who is eligible for an accommodation under the law, the process for requesting and obtaining an accommodation for service or assistance animals, in what situations such requests may be denied, and whether any limitations can be placed on such animals.
What's New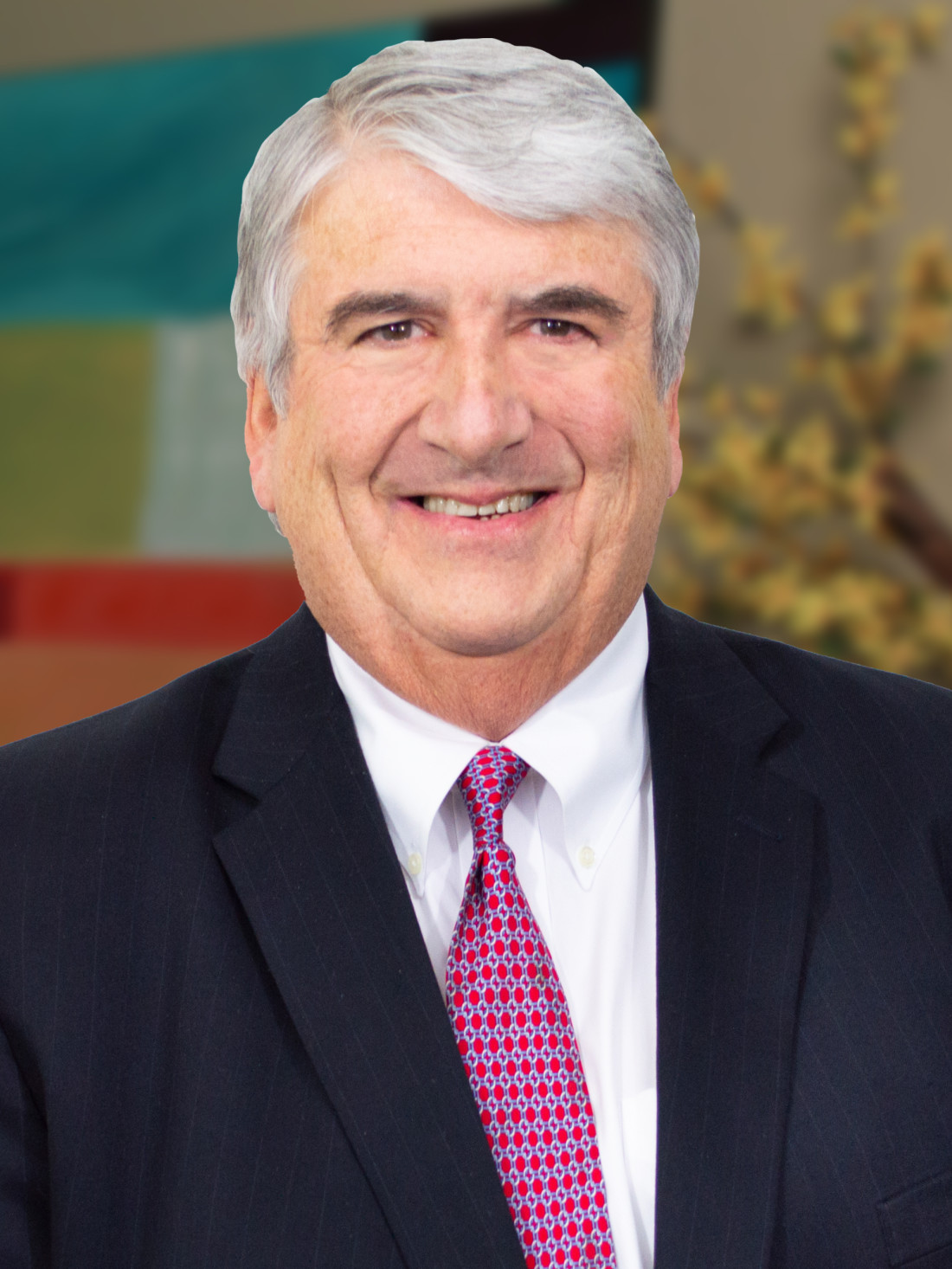 Donald A. Kessler has joined the firm as Of Counsel following his retirement from the New Jersey Judiciary.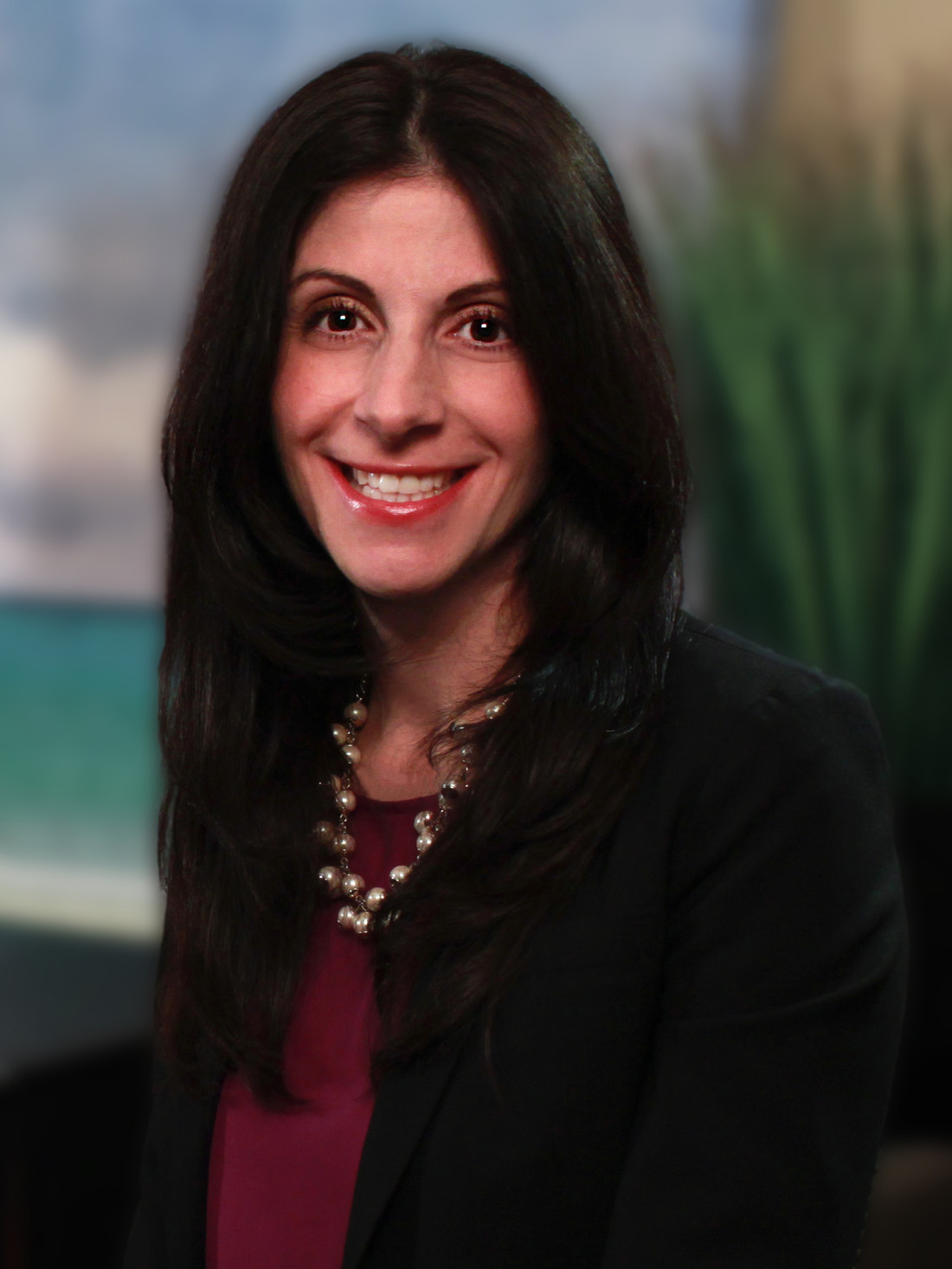 Jemi Goulian Lucey has been inducted as President-Elect of the New Jersey Women Lawyers Association.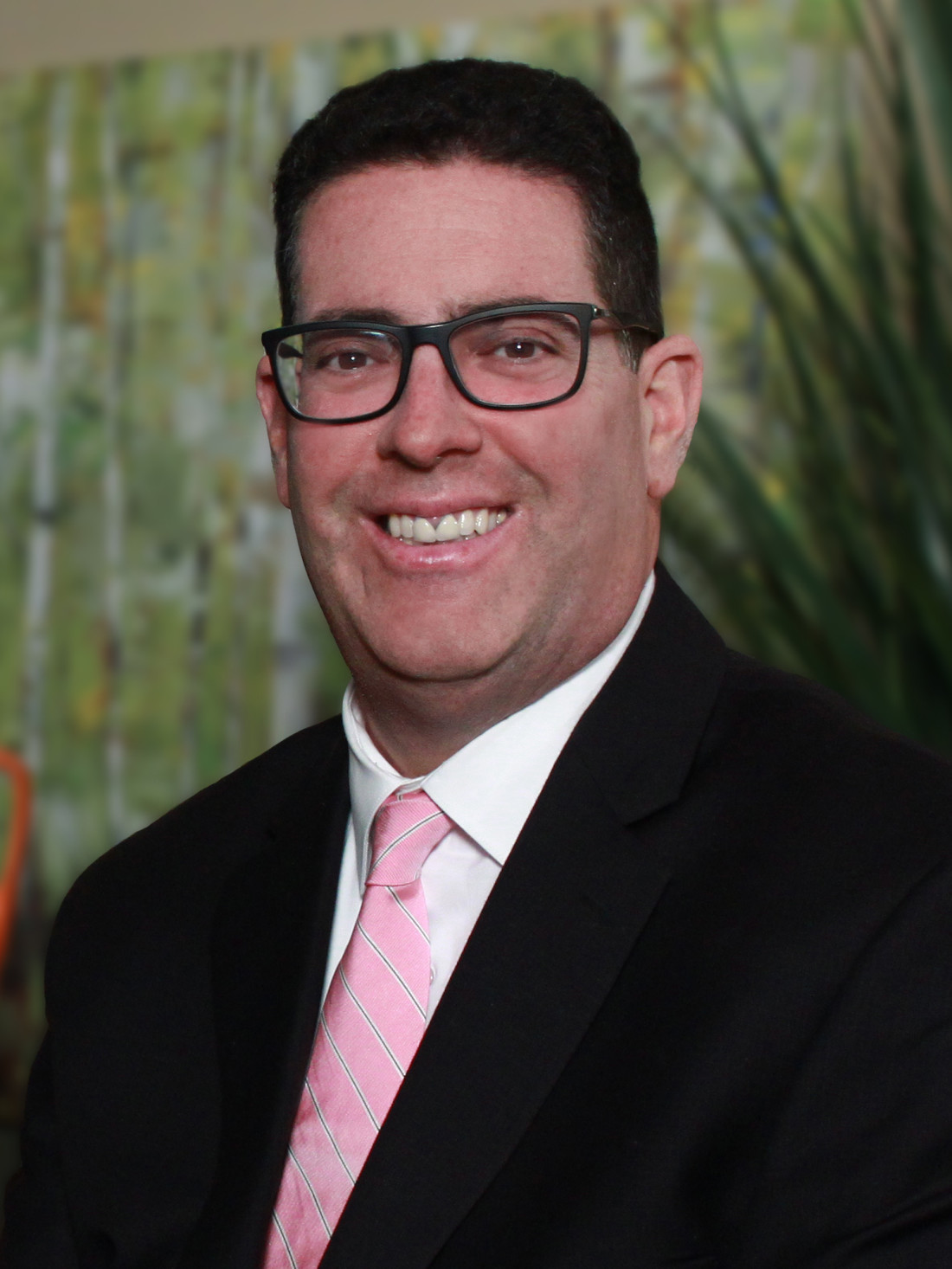 Steven Nudelman will lecture on construction law topics at two upcoming programs.