Press Releases
7.2.20

6.4.20

Kersten Kortbawi was selected for this year's list.
Seminars & Events
7/16-17/20

Sponsor: New Jersey Institute for Continuing Legal Education

John D. North will participate in this program and speak on the topic of Direct & Cross-Examination.

8.6.20

Sponsor: HalfMoon Education Inc.

Steven Nudelman will present "Examining Legal Issues and Contract Disputes."

8.19.20

Sponsor: RISE/FRA Health Care Impact Investing Summit

Glenn P. Prives will present a session at this Summit which will convene financial investors with health equity, impact and social investing executives, health plans, and community based organizations to discuss couple health outcomes and bring a positive financial return.
What's New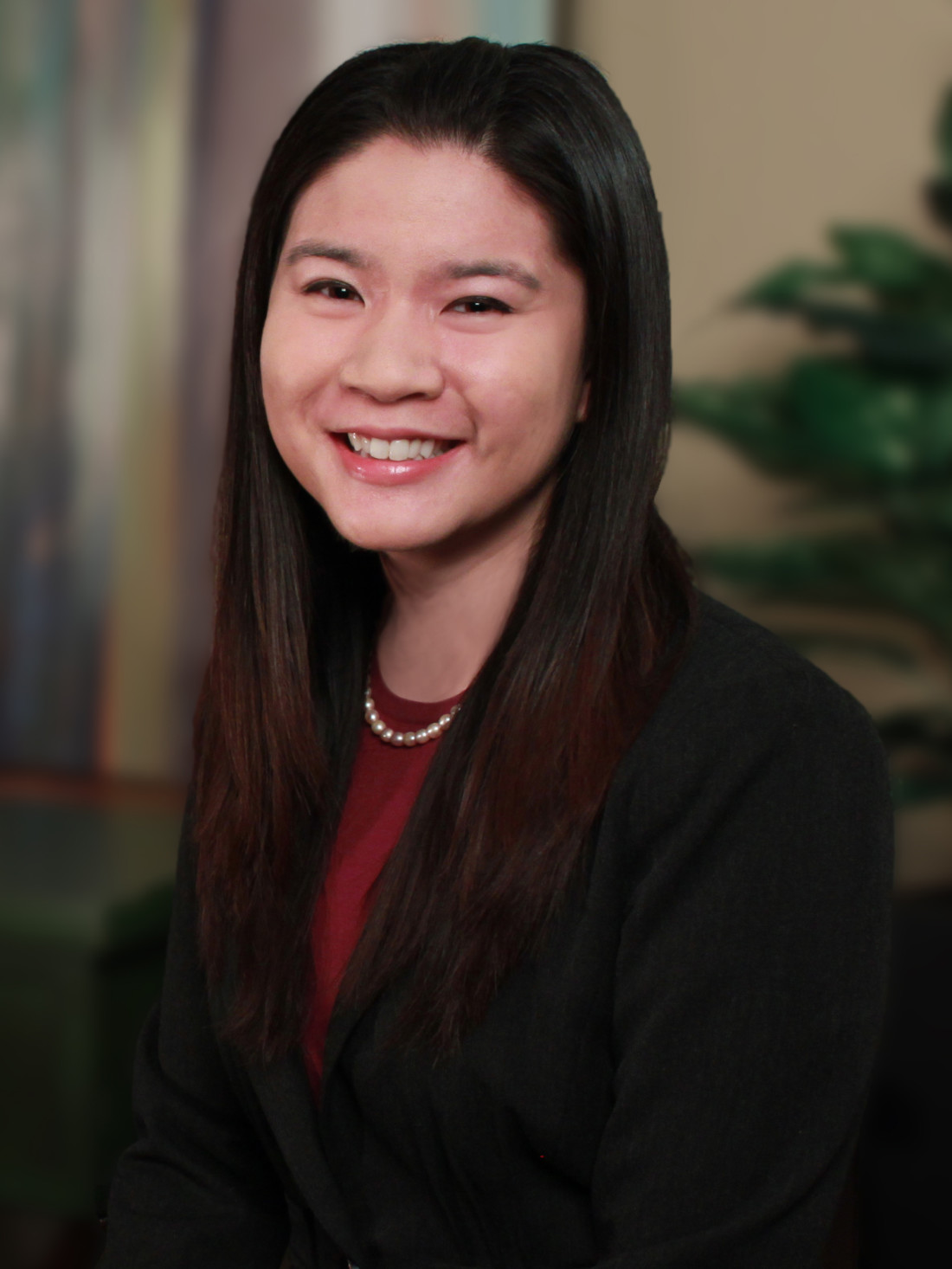 Irene Hsieh has been sworn in as a member of the Board of Directors of APALA-NJ.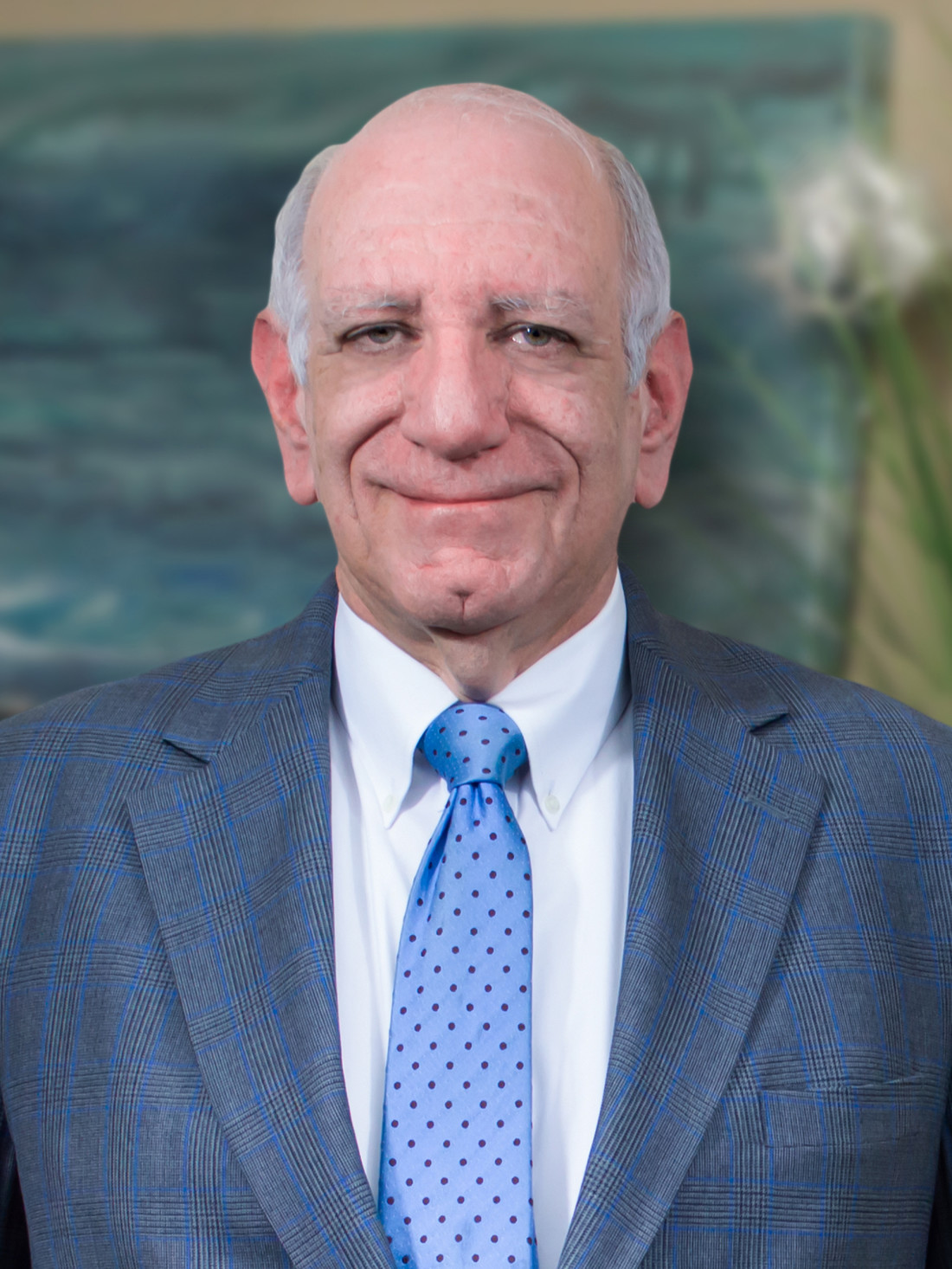 Frank A. Louis has been selected for the 2020 Lawdragon 500 Leading Family Lawyers.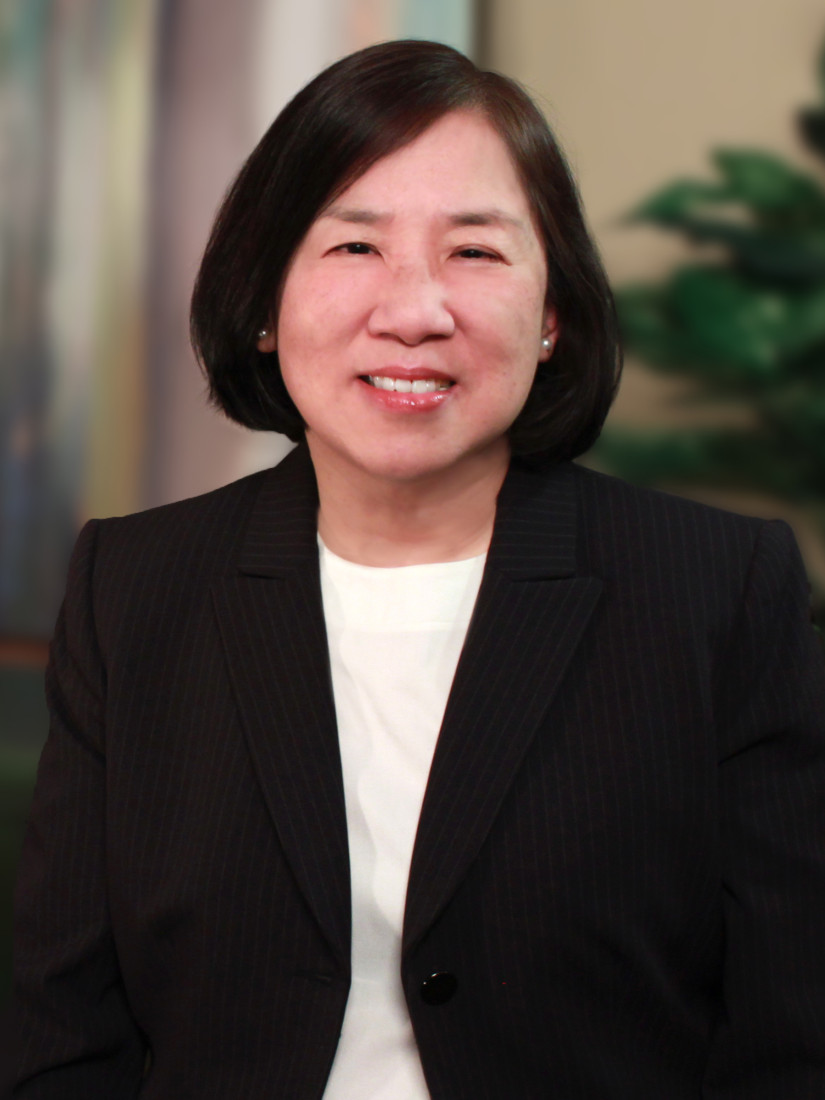 Christine F. Li is one of three firm partners on the 2020 New Jersey Super Lawyers "Top 50 Women" list, where she's joined by Emily A. Kaller and Lydia C. Stefanowicz.