Press Releases
8.16.18

Four Individuals Selected for "Lawyer of the Year" Recognition

8.9.18

The firm has been ranked in the National Law Journal's 2018 NLJ 500.

7.30.18

Elyse H. Wolff was been selected for this after being identified as an outstanding legal talent under the age of 40.
Seminars & Events
9.26.18

Sponsor: American Society of Plumbing Engineers – New Jersey Chapter

Steven Nudelman will be the guest speaker at this program.

10.3.18

Sponsor: Greenbaum, Rowe, Smith & Davis LLP Women's Leadership Forum

Our speaker will be Dr. Patti Ippoliti, president of PI Associates.

10.3.18

Sponsor: The Knowledge Group

Punam P. Alam will be a presenter for this webinar.
What's New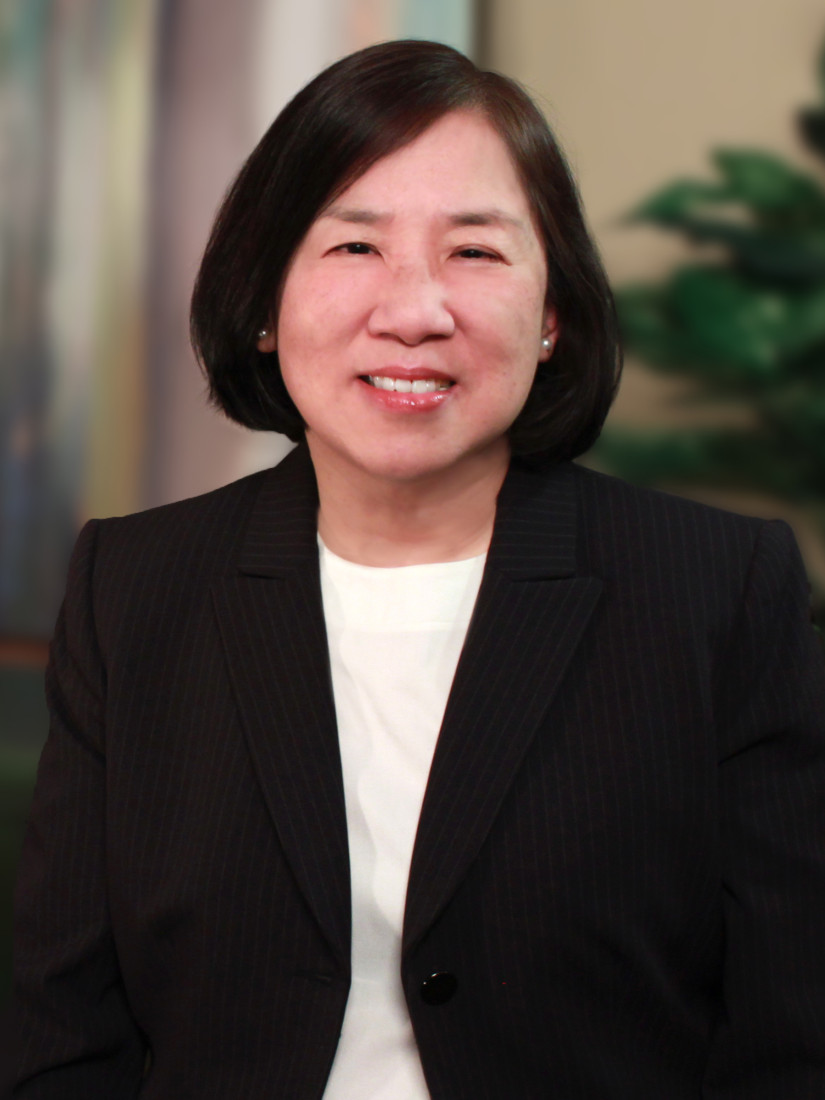 Christine F. Li will moderate a panel discussion of legal issues impacting community associations at an upcoming CAI-NJ seminar.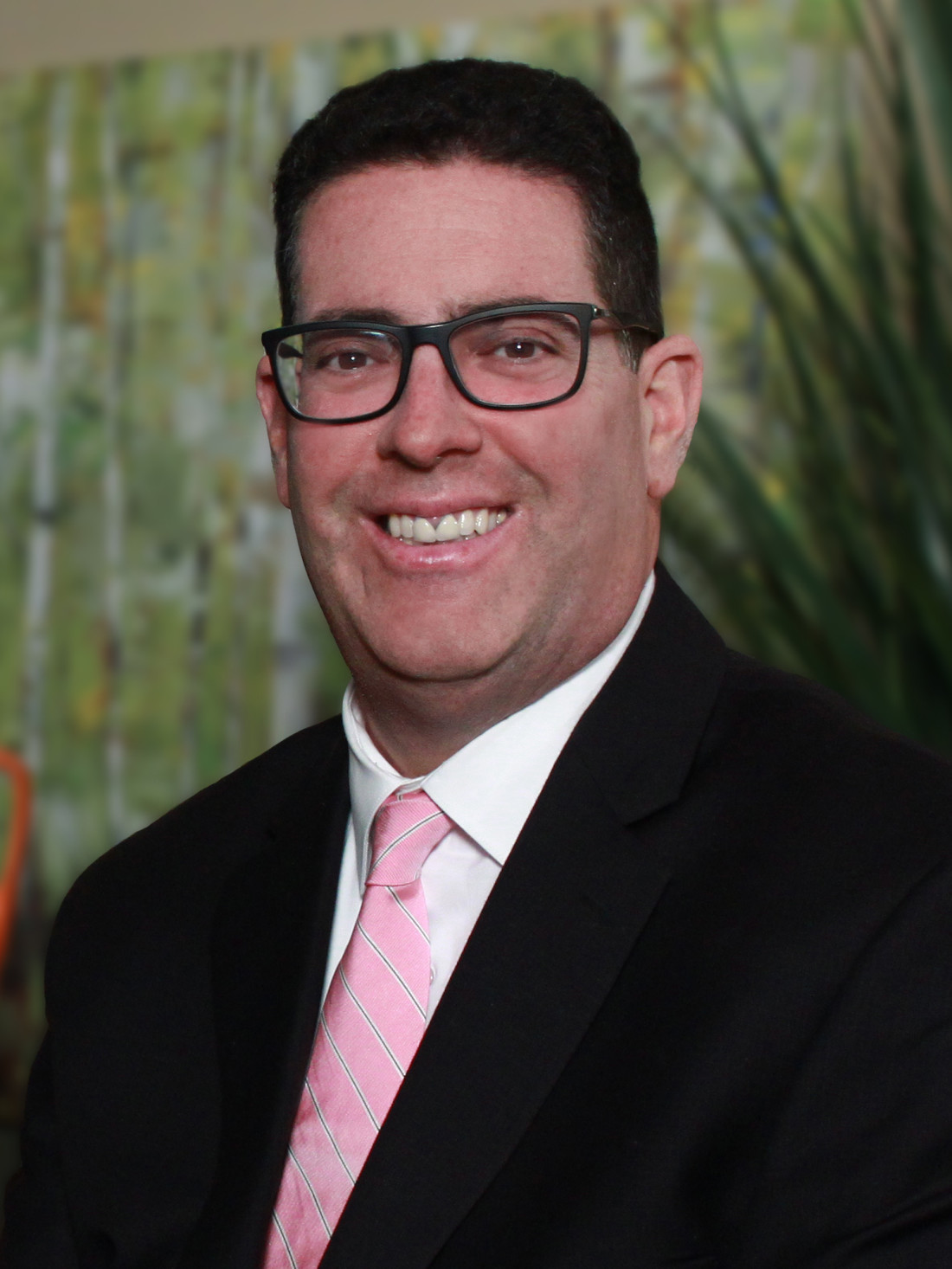 Steven Nudelman will discuss issues related to professional liability for engineers as guest speaker at American Society of Plumbing Engineers NJ Chapter program.