Press Releases
2.26.21

David B. Farer, Jay A. Jaffe and Ann M. Waeger are contributing authors to ABA environmental publication.

2.23.21

Steven G. Mlenak will serve as chair of this multi-disciplinary practice group.

2.19.21

In this role, Steven G. Mlenak will provide guidance to the NJBA and its members on a comprehensive range of legal issues related to the redevelopment process in New Jersey.
Seminars & Events
2.26.21

Sponsor: New Jersey Builders Association

Steven G. Mlenak will be a panelist for this program which will examine how builders, remodelers and supporting industries can best position their businesses to be a part of the ever-changing redevelopment market in NJ.

3.1.21

Sponsor: New Jersey Women Lawyers Association

Jemi Goulian Lucey and Emily A. Kaller will participate as panelists at this event.

3.3.21

Sponsor: New Jersey Institute for Continuing Legal Education

Steven G. Mlenak and Steven Firkser will participate in this live webinar which will review the most recent regulatory, legislative and case law developments that every seasoned land use practitioner should know.
What's New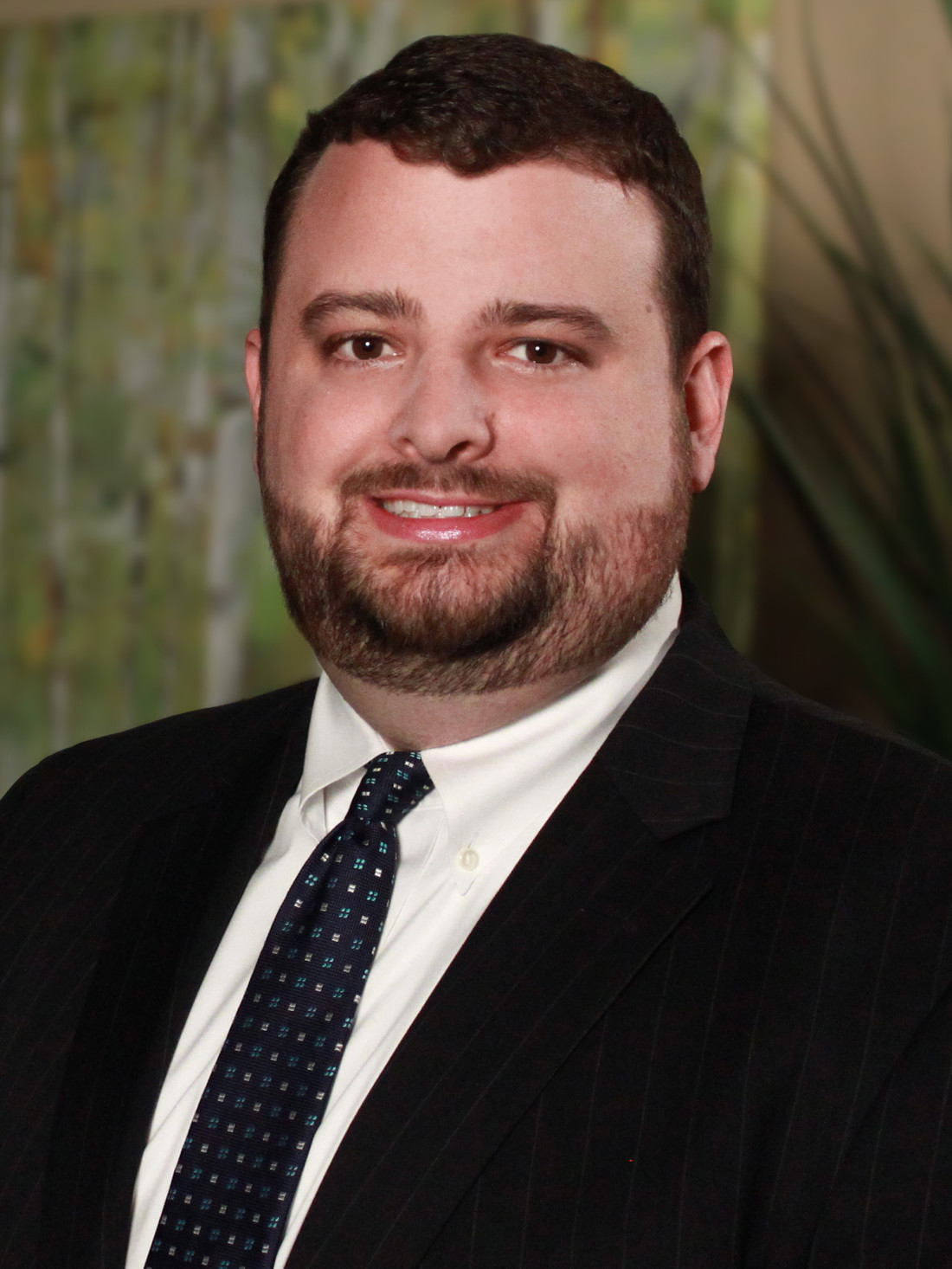 Steven G. Mlenak has been elected to a three-year term on the Community Associations Institute NJ Chapter Board of Directors.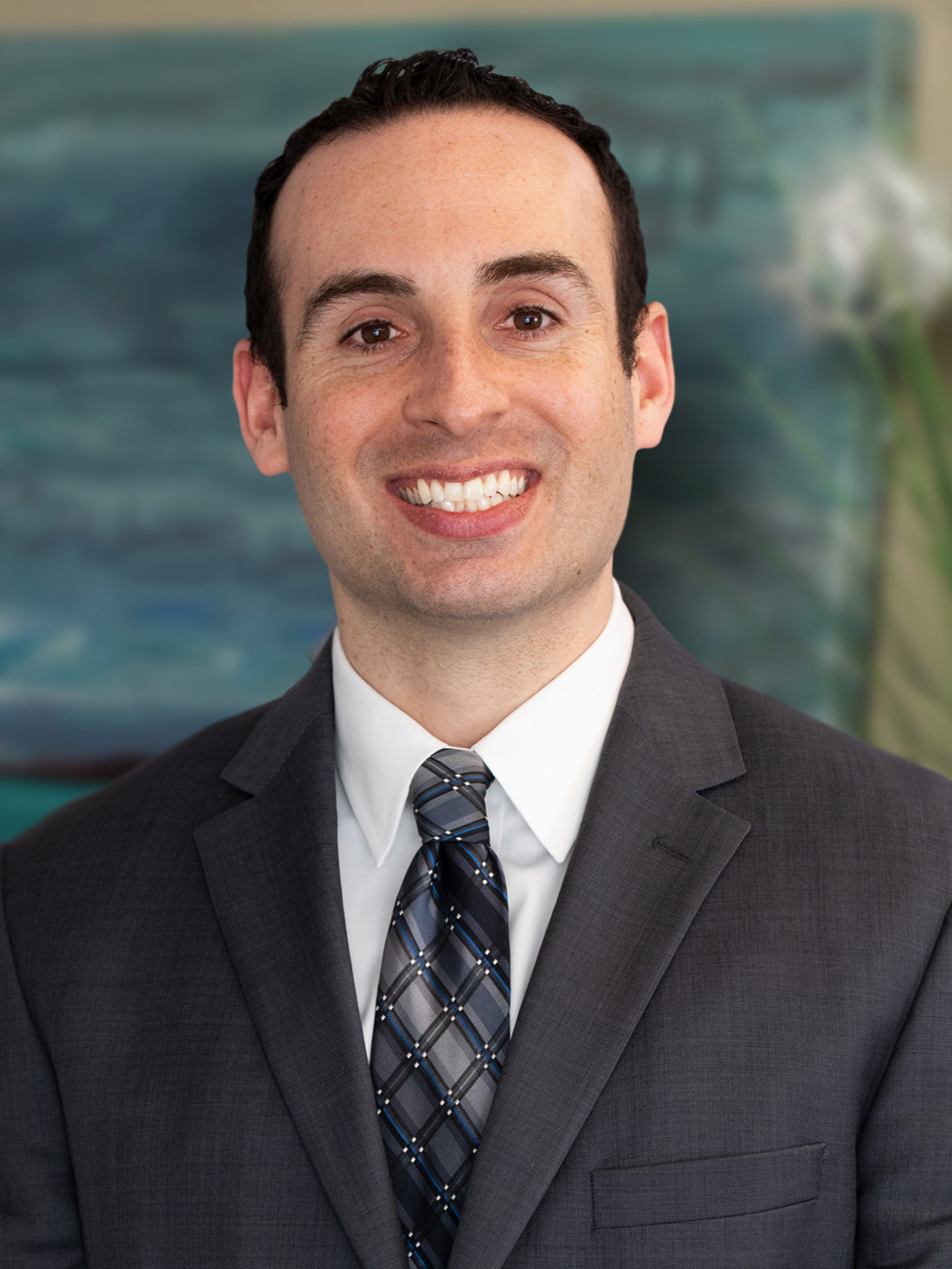 Glenn P. Prives will be a panelist at a Strafford webinar on "Mitigating Regulatory Risk in Healthcare Services Transactions."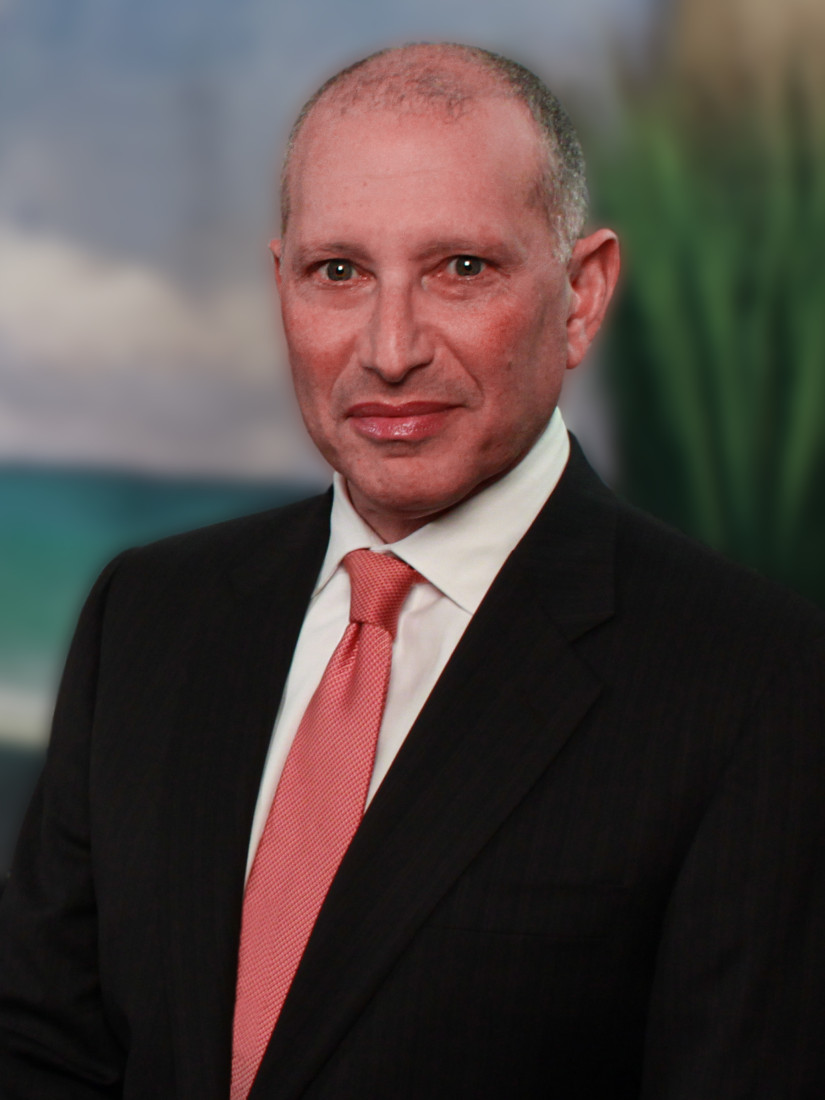 Jack Fersko has co-authored an article for the ABA publication Probate & Property on the impacts of the coronavirus pandemic on real estate contacts.