Press Releases
7.1.19

Jemi Goulian Lucey most recently served as the organization's Vice President, and in previous leadership roles as Co-Chief Financial Officer, Co-Chief Operating Officer and Co-Secretary.

6.20.19

Matthew J. Schiller's article is titled "Newly Proposed Opportunity Zone Regulations Further Encourage Redevelopment, New, Business Growth and Leasing Opportunities."

6.5.19

The firm welcomes 2019 Summer Associates Rachel Frost, Michelle A. Gitlen and Levi Klinger-Christiansen.
Seminars & Events
7.18.19

Sponsor: National Business Institute

Michael K. Feinberg will participate in the program which will examine ways to avoid, manage and leverage formation, tax and operating agreement oversights related to the unique business structure and rules of LLCs.

7.18.19

Sponsor: New Jersey Attorney General's Advocacy Institute

The Hon. Glenn Berman (Ret.) will speak at a presentation at the Division of Law 2019 In-Service Program, which will offer perspectives on civility in the practice of law, illustrating behaviors to emulate and pitfalls to avoid.

7.18.19

Sponsor: New Jersey Institute for Continuing Legal Education

Jemi Goulian Lucey will be on the faculty for this program which will present a primer on the applicable Rules of Professional Conduct and civil practice rules and how these impact the use of new technologies by attorneys.
What's New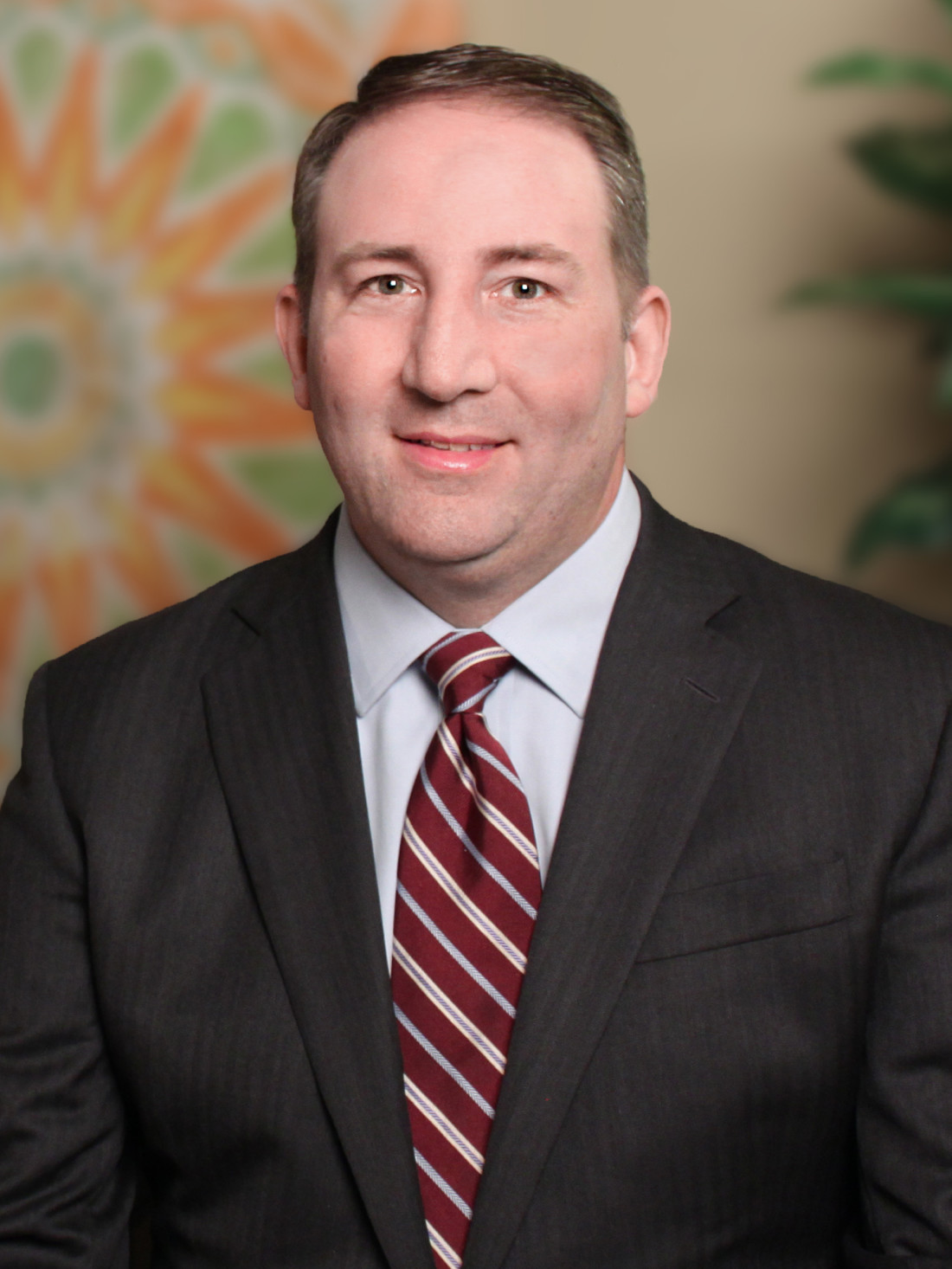 Darren C. Barreiro has been certified by the Supreme Court of New Jersey as a Civil Trial Attorney.






Jessica A. Flynn has been selected for inclusion on the New Jersey Law Journal's list of 2019 New Leaders of the Bar.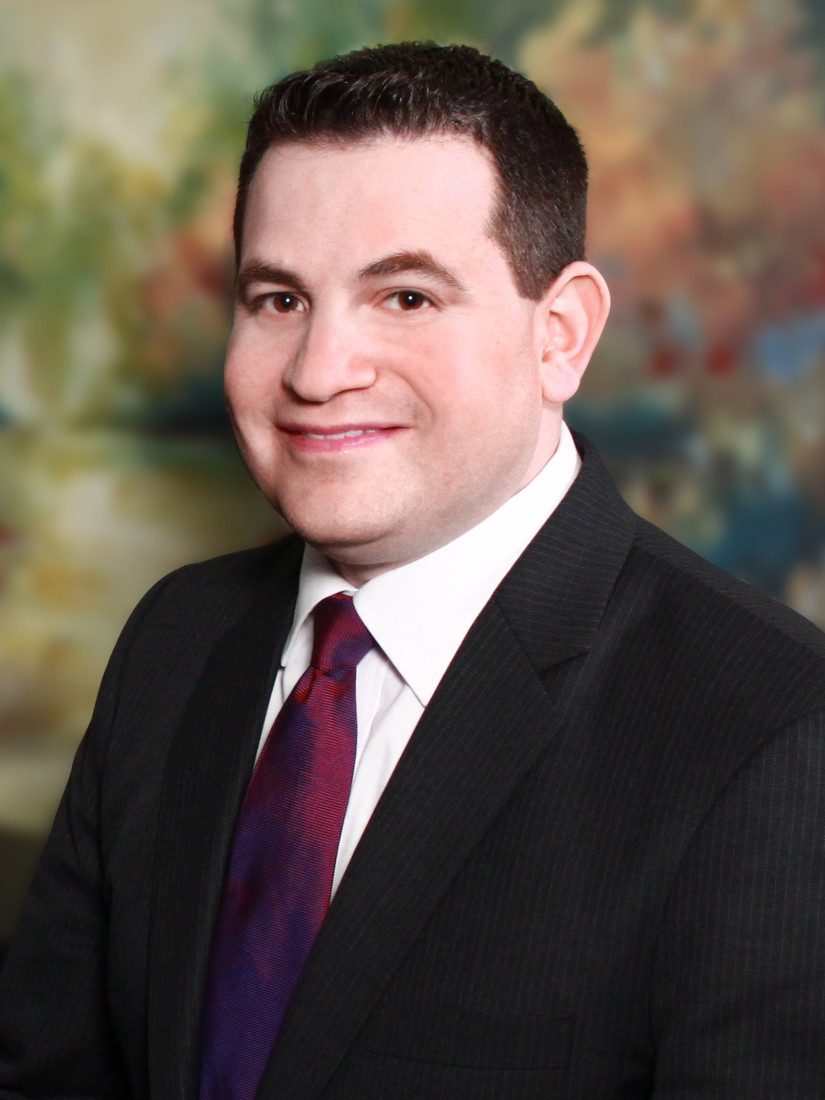 Matthew J. Schiller will lecture on Opportunity Zones at NJICLE's "11th Annual Federal Tax Law Symposium."