Press Releases
1.16.20

Barbara J. Koonz is the new Chair of the Energy, Renewable Resources & Sustainable Development Practice Group.

12.6.19

Steven G. Mlenak been appointed Vice Chair of the 2020 Membership Committee of CAI-NJ and will oversee and coordinate the Committee's efforts to recruit new members and retain current members through outreach and other initiatives.

12.2.19

Barbara J. Koonz has joined the firm as a partner and Joel Clymer, Brooke Emery, Conor J. Hennessey, Alexander W. Raap and Hunain Sarwar have joined the firm as Associates.
Seminars & Events
1.22.20

Sponsor: Burlington County Bar Association

Steven Nudelman will lecture at this program.

1.25.20

Sponsor: New Jersey Institute for Continuing Legal Education

The Hon. Donald A. Kessler (Ret.) will be a panelist at this leading family law conference, which will examine many of today's cutting-edge matrimonial law issues.

1.30.20

Sponsor: Middlesex County Bar Association

Thomas J. Denitzio, Jr. will present this annual seminar.
What's New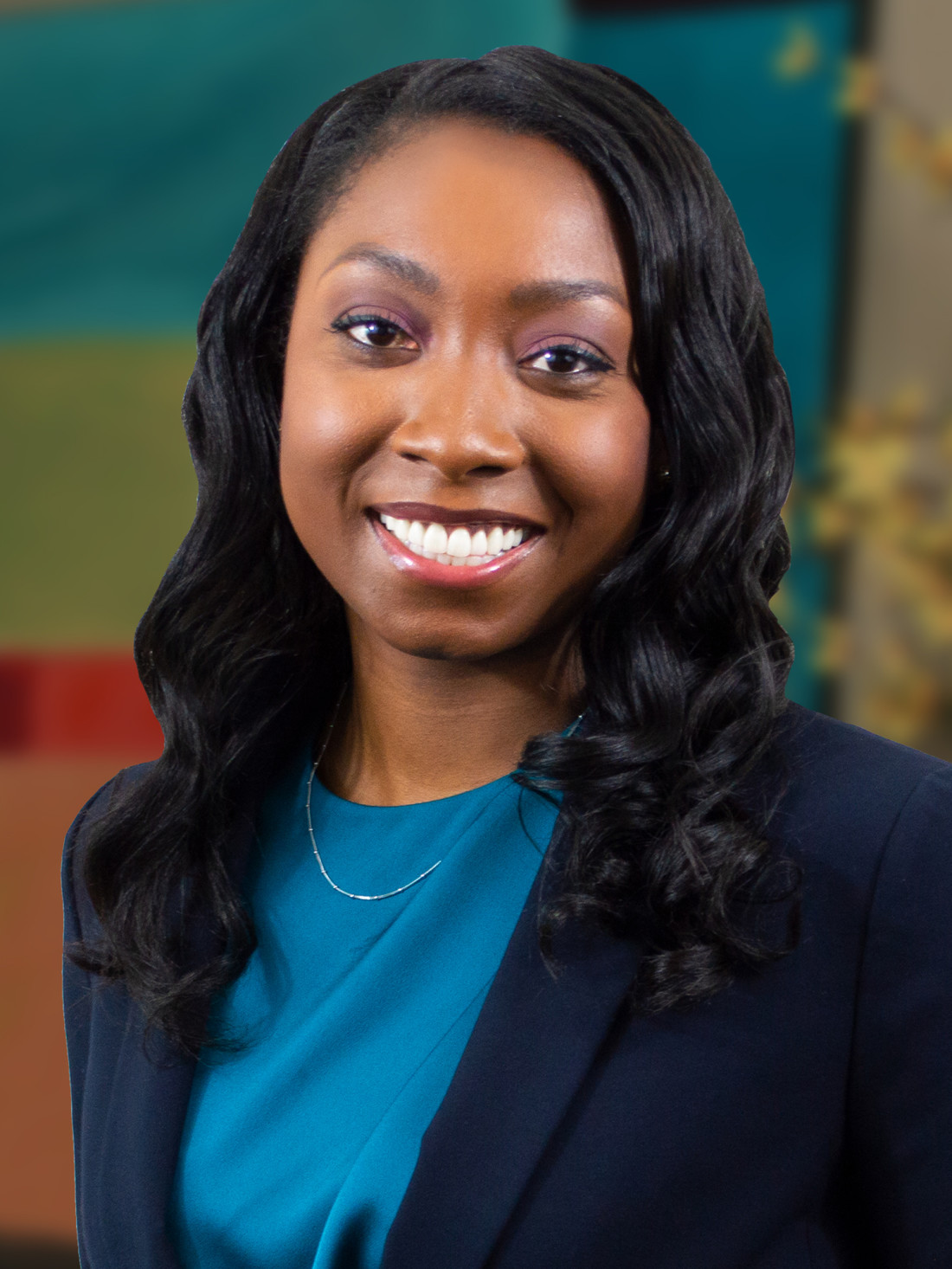 Cameryn J. Hinton has been selected as a 2019 "Professional Lawyer of the Year" award recipient by the Association of Black Women Lawyers of New Jersey.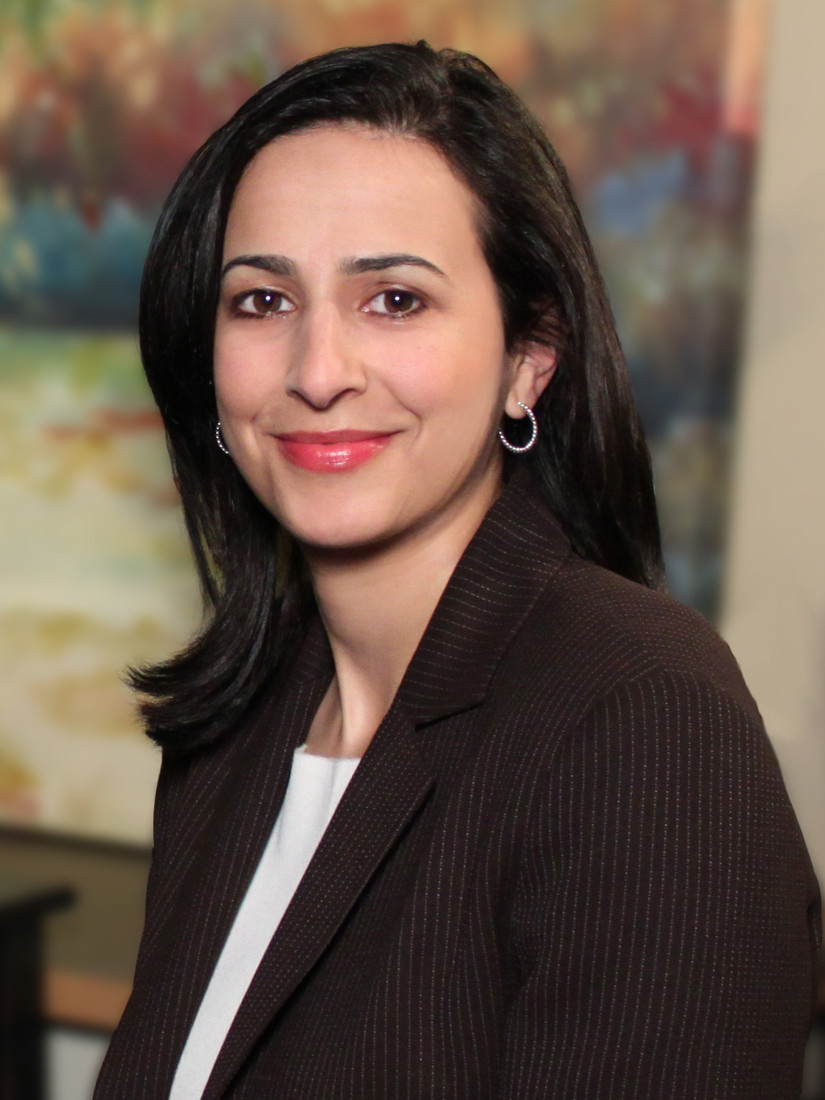 Senwan H. Akhtar is one of the New Jersey Law Journal's "Diverse Attorneys of the Year" for 2019.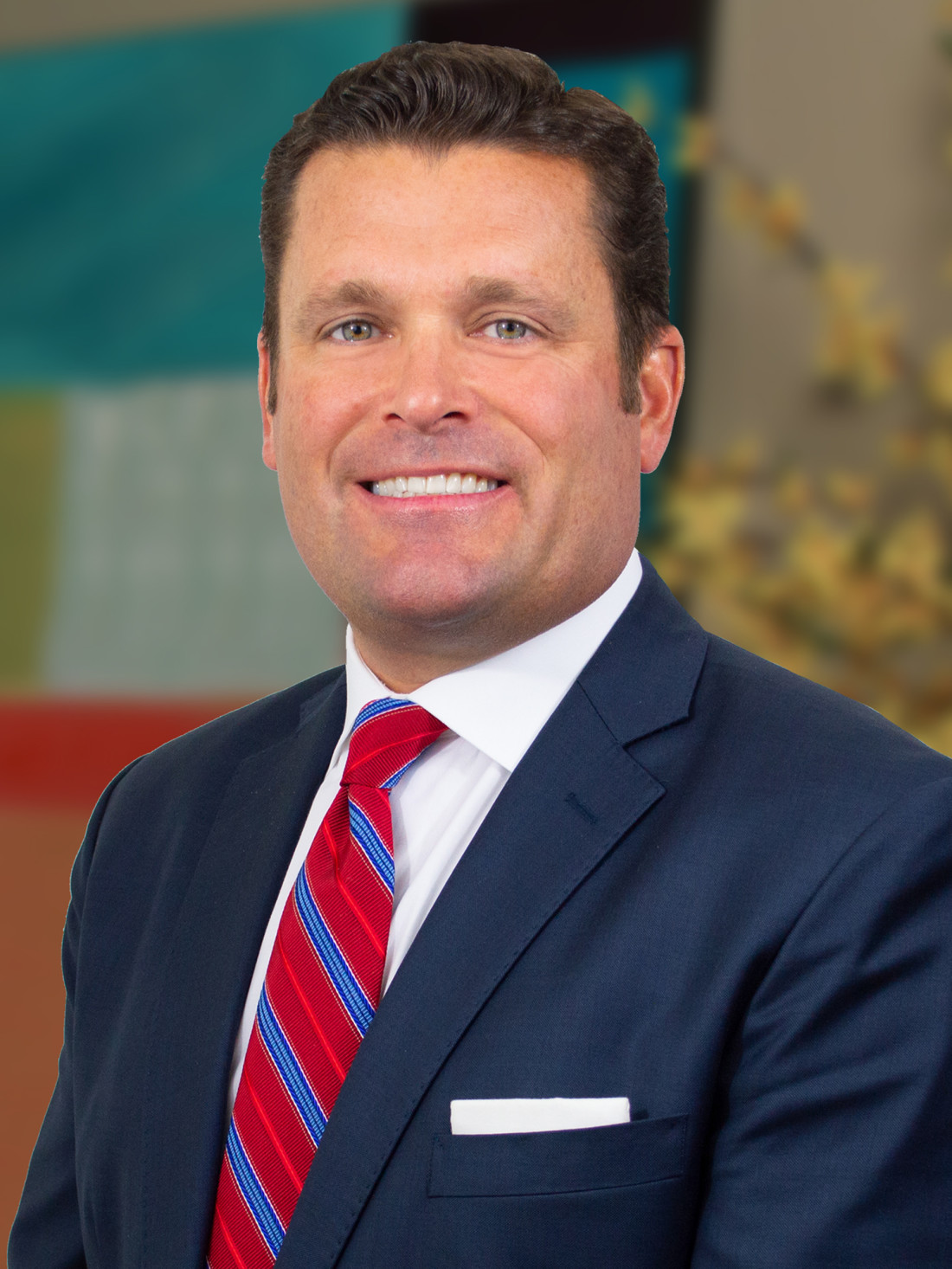 Christopher D. Adams has joined the firm as a partner and will chair the Criminal Defense & Regulatory Compliance Practice Group.