Press Releases
11.24.20

Jemi Goulian Lucey is one of twenty individuals named on this year's list.

11.12.20

11.9.20

Emily A. Kaller was sworn in as the President of TANJ by The Hon. Freda L. Wolfson, Chief Judge of the U.S. District Court,
Seminars & Events
12.1.20

Sponsor: Greenbaum, Rowe, Smith & Davis LLP, NJ Hospital Association, NJ Healthcare Financial Management Association, and Medical Society of NJ

James A. Robertson, David L. Bruck, Nancy Isaacson and Judah Skoff will participate in this program.

12.1.20

Sponsor: New Jersey Builders Association

Steven Nudelman will be a panelist at this program which will discuss how businesses can prepare their workplace to decrease liability related to COVID-19 and other emerging issues.

12.3.20

Sponsor: New Jersey Institute for Continuing Legal Education

Jack Fersko and Lydia C. Stefanowicz will participate in this program, developed for NJICLE since the 1990s.
What's New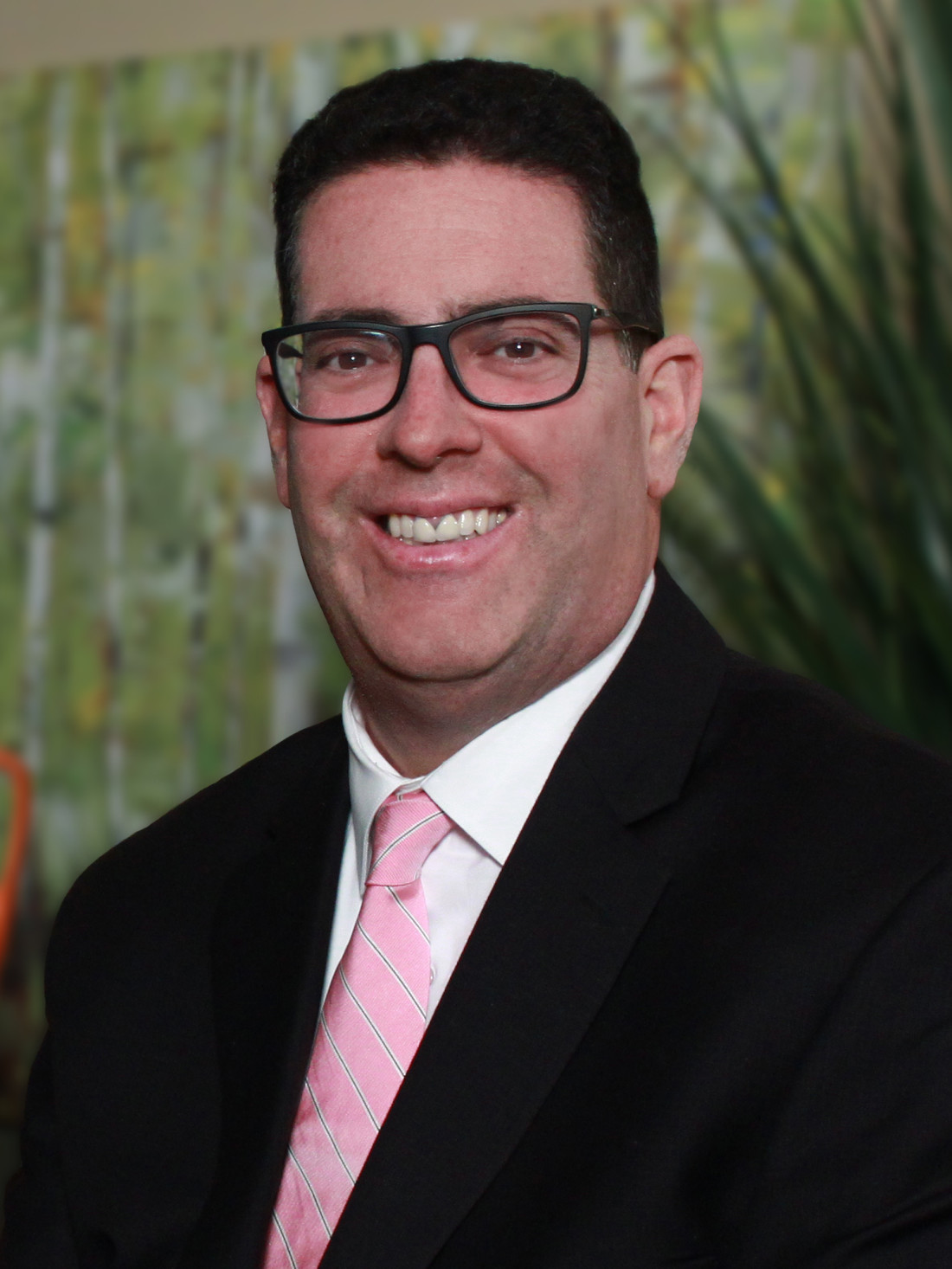 Steven Nudelman has been appointed Chair of the District VIII Fee Arbitration Committee.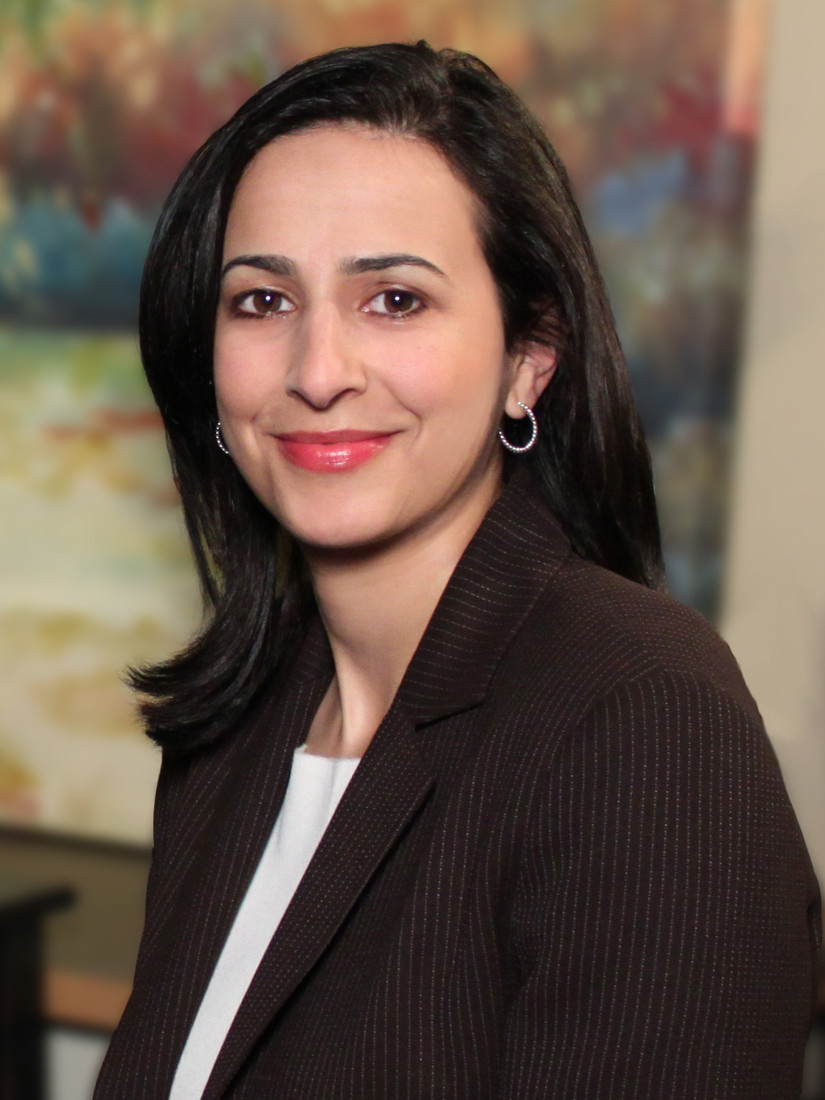 Senwan H. Akhtar will be recognized by the MCBA with the 2020 Transactional Award.




Barry S. Goodman will speak on Hot Topics in Residential Real Estate Law at a program for ICLE.