7.22.22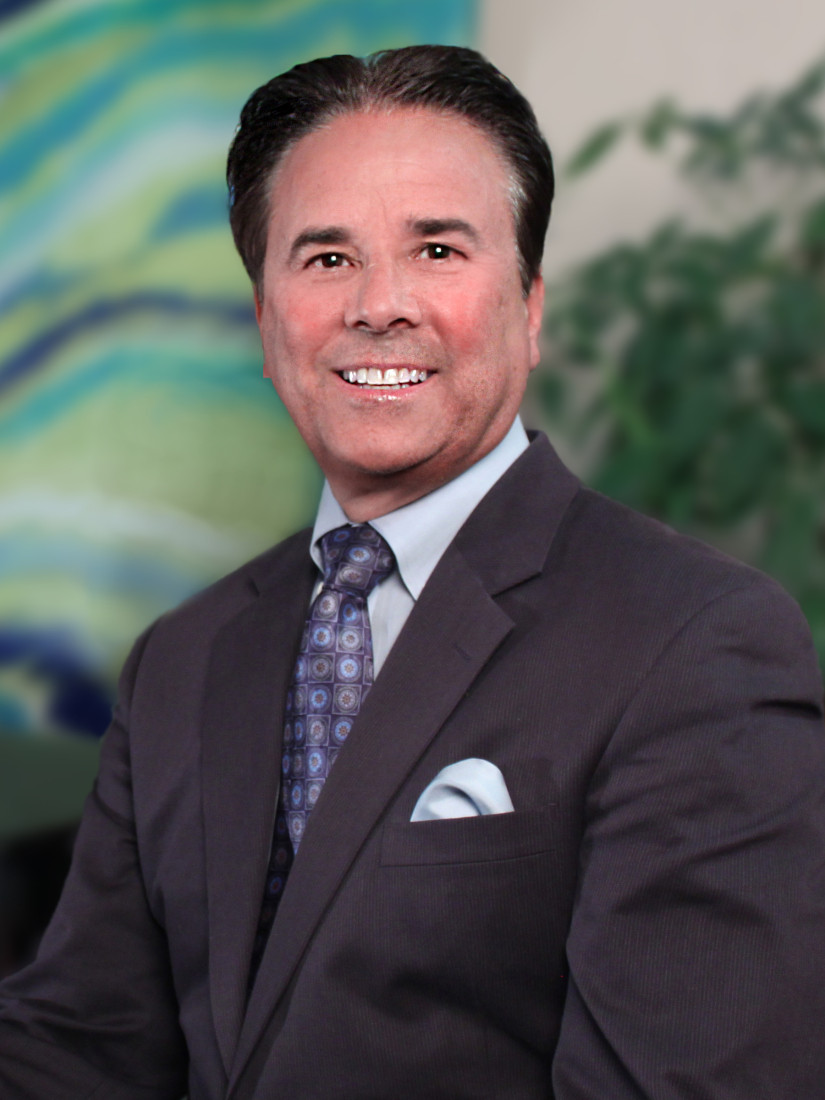 Greenbaum, Rowe, Smith & Davis LLP is proud to announce that the 2022 Chambers High Net Worth Guide (a publication of Chambers and Partners) has recognized the firm's family and matrimonial practice, as well as Mark H. Sobel, Chair of the firm's Family Law Department, in its most recent rankings of leading lawyers and law firms for international private wealth.
In reviewing the firm's family law and matrimonial practice, Chambers' editors note that "the firm regularly assists affluent individuals on family proceedings including divorce, separation and child custody." A local market source comments that Greenbaum has "a very active family and matrimonial practice. They have a good team of lawyers dedicated to family matters." Another interviewed source adds: "They are tenacious but fair. They are very good at what they do."
In ranking Mr. Sobel among individual practitioners, Chambers quotes an interviewed research source who remarks that he "is probably one of the best trial attorneys for family law matters in New Jersey." "He is very knowledgeable and an effective litigator. If I were going through a divorce, I would go to Mark." The publication notes that Mr. Sobel "handles a variety of family law matters, including prenuptial agreements, separation and divorce proceedings." An outside source says: "He always represents his clients' best interests," while another market observer adds: "He is a gentleman, but a tough litigator. You have to be prepared when Mark is on the other side of a case."
According to the Chambers website, law firms and individuals ranked in the Chambers High Net Worth Guide understand the complex needs of high net worth individuals and provide specialist advice and legal services. The annual legal directory for high net worth clients also recommends top accountancy firms, private banks, wealth managers, trust companies and other professional advisers to high net worth and ultrahigh net worth individuals, globally. Rankings are assessed on qualities including technical legal ability, professional conduct, client service, commercial astuteness, diligence, commitment, and other qualities most valued by the client. The complete methodology can be viewed on the Chambers and Partners website.
Attorney Advertising - No aspect of this advertisement has been approved by the Supreme Court of New Jersey.
Attorneys