5.1.19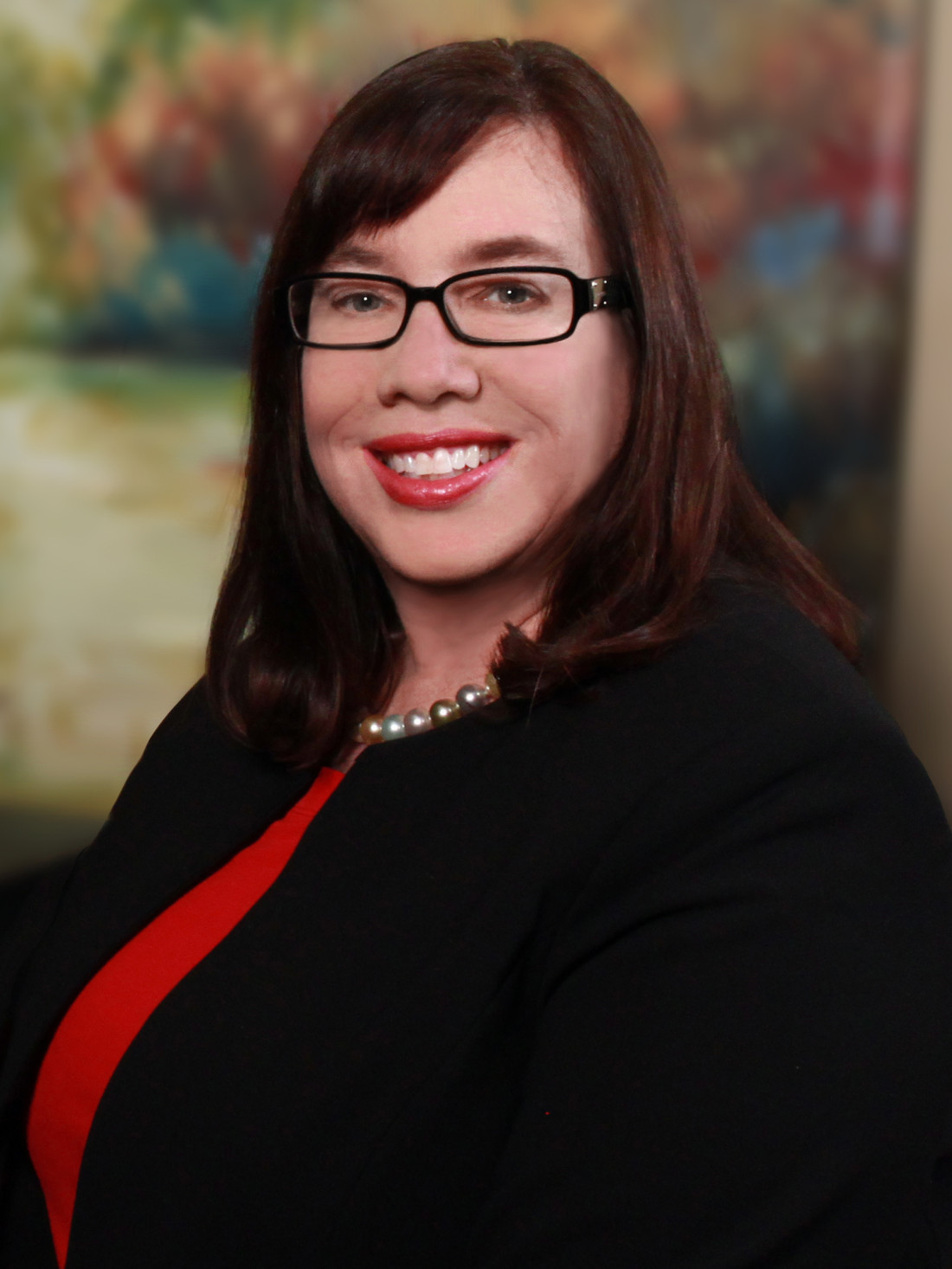 Greenbaum, Rowe, Smith & Davis is proud to announce that Andrea J. Sullivan, a partner in the firm's Litigation and Family Law Departments, has been named a Fellow of the Litigation Counsel of America (LCA).
The Litigation Counsel of America is an invitation-only trial lawyer honorary society. Individuals are invited into Fellowship after being evaluated for effectiveness and accomplishment in litigation and trial work, along with ethical reputation. The group's diverse membership represents less than one-half of one percent of U.S. lawyers.
The stated purpose of the LCA is "to recognize deserving, experienced, and highly qualified lawyers, to provide an outlet for scholarly authorship of legal articles on trial and litigation practice, to provide additional sources for professional development, to promote superior advocacy and ethical standards in the practice of law, to assist in community involvement by its membership, and to advance a superior judiciary, by taking relevant positions on issues or legislation affecting judicial compensation and/or benefits, as well as those affecting the U.S. litigation processes."
Ms. Sullivan's litigation practice encompasses the representation of individuals and business entities in commercial, estate, matrimonial, chancery litigation, and alternative dispute resolution. She has significant experience in handling contract and partnership disputes, actions involving closely held companies, oppressed minority shareholder litigation, hiring and termination of senior employees, non-compete issues, and other "business divorce" matters. In the areas of estate litigation and matrimonial law, Ms. Sullivan's practice concentrates primarily on the representation of high net-worth individuals, including the resolution of matters requiring sophisticated business valuations.