9.26.16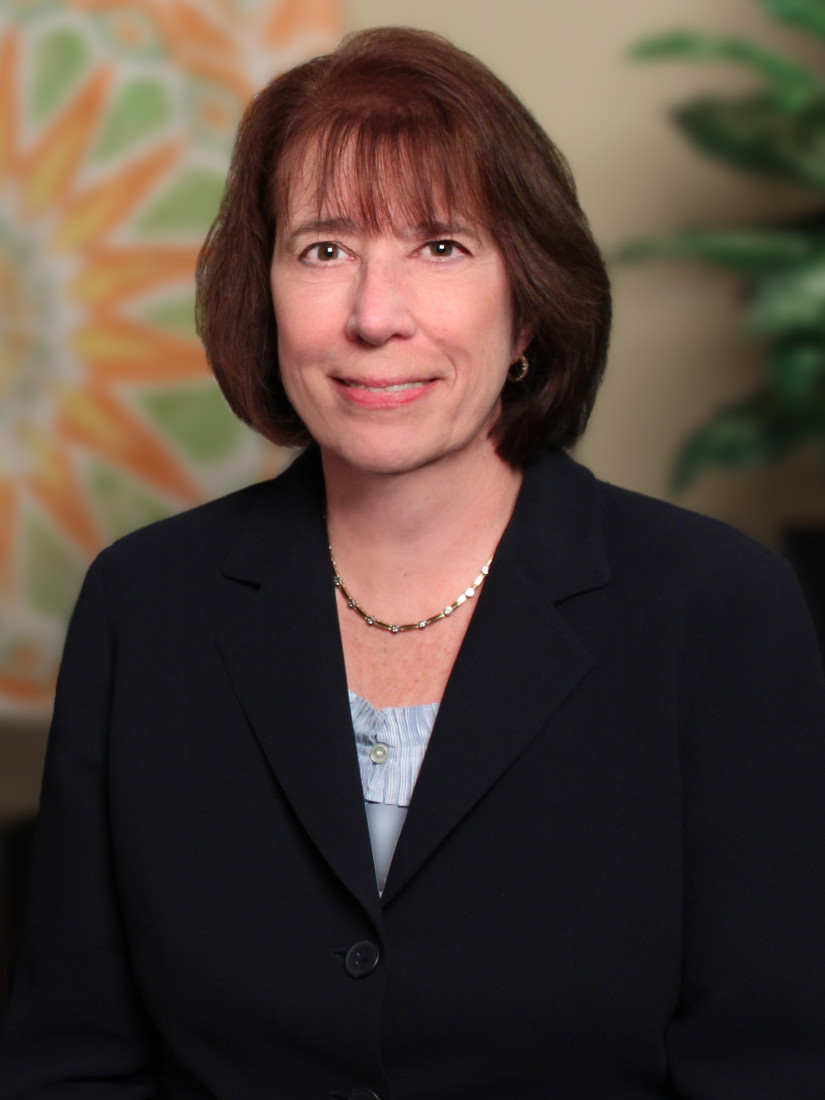 Ann M. Waeger, a partner in the firm's Real Estate Department, has been recognized as the 58th Inductee into the CREW Network Foundation Women of Vision program. Ms. Waeger has been an active member of CREW Network since 1997. She served on the group's Board of Directors for two terms, has chaired and been a member of numerous CREW Network committees and task forces, and is a past president of the CREW NJ chapter.
The Women of Vision program was established in 2007 to recognize donors for their cumulative giving to CREW Network Foundation. Participation in the program acknowledges an individual's commitment to support CREW Network Foundation's mission – to advance women in the commercial real estate industry. When individuals reach $10,000 in cumulative lifetime giving, they are inducted into the CREW Network Foundation Women of Vision program.
Ms. Waeger's practice encompasses the purchase, sale and leasing of industrial and commercial real estate, the formation of business entities and the financing of industrial and commercial real property and business assets. She has a special focus on environmental issues in the transactional setting, including leases and agreements of sale, and the use of environmental insurance policies as a risk management tool. Her clients include leading real estate developers, property and business owners, landlords, tenants, manufacturers, lenders, and REITS.