4.23.21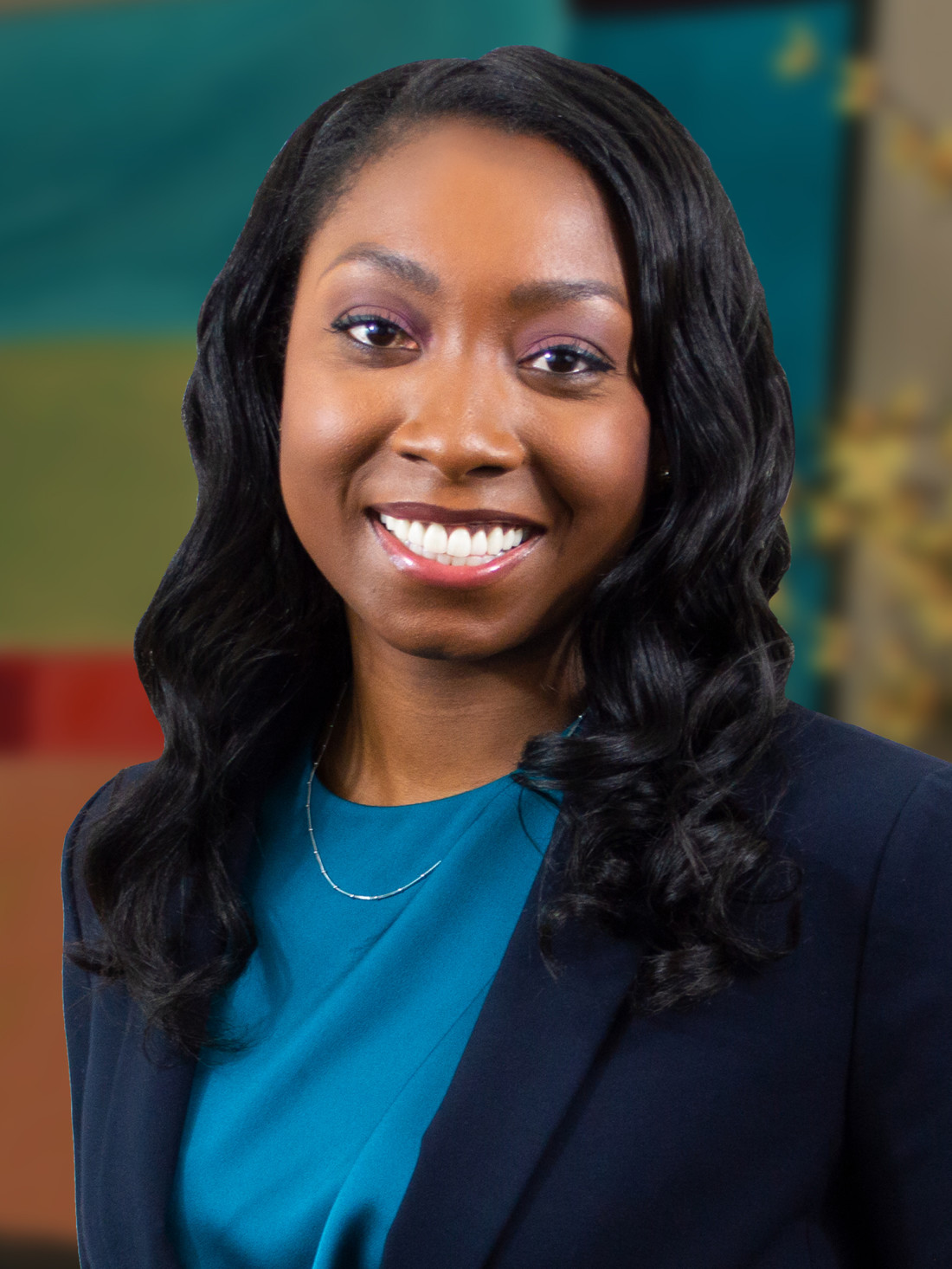 Greenbaum, Rowe, Smith & Davis LLP is a proud sponsor of the Association of Black Women Lawyers of New Jersey (ABWL-NJ) Annual Scholarship Jazz Brunch, which will be held this year as an interactive virtual program on Saturday, May 1, 2021. The virtual event space will be open from 11:00am – 3:00pm, with a live program taking place from noon until 2:00 pm followed by a live DJ until 3:00pm.
The theme for the 2021 Scholarship Jazz Brunch is "Changemakers Paving the Way Forward-Past, Present & Future." The Keynote Speaker will be Dean Kimberly Mutcherson, Co-Dean & Professor of Law at Rutgers Law School.
Greenbaum's own "Changemaker" Cameryn J. Hinton, an associate in the firm's Litigation Department, will be recognized as a 2021 Honoree during the event, which will showcase the resilience of Black women throughout the years as they help lead our nation into a future of increased diversity, equity, and inclusion-without limits. The program will encourage the next generation of Black women lawyers as well, awarding scholarships to talented law school students who will carry ABWL-NJ's mission in the future. Donations to the ABWL-NJ's scholarship fund will be accepted online.
Additional event information and registration details are available on the ABWL-NJ website.