6.16.23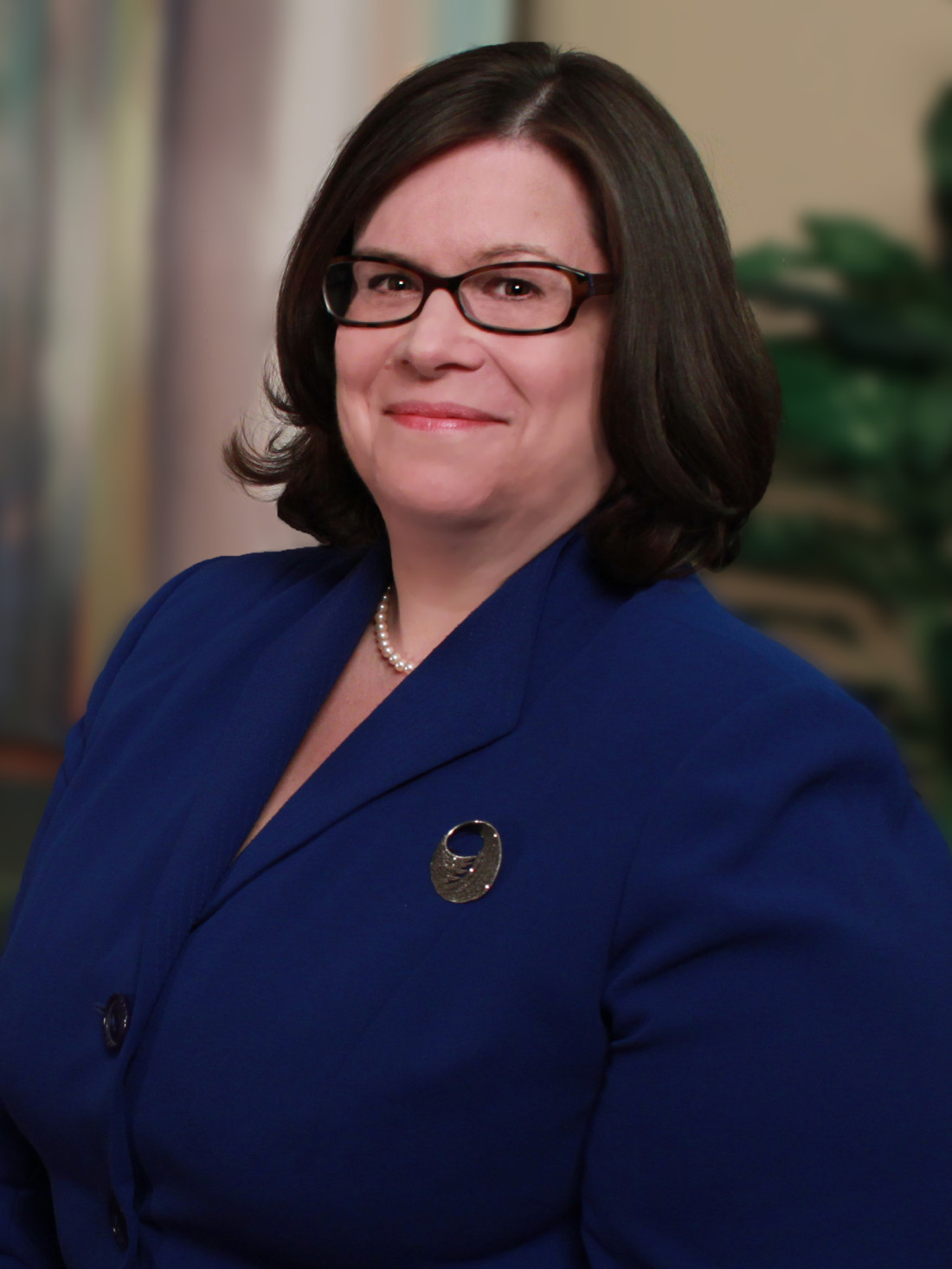 Greenbaum, Rowe, Smith & Davis LLP is proud to announce that Emily A. Kaller, a partner in the firm's Litigation Department, has been selected by the Trial Attorneys of New Jersey (TANJ) to receive a Professional Lawyer of the Year Award from the New Jersey Commission on Professionalism in the Law. Ms. Kaller will be recognized at the Professionalism Awards Luncheon on Wednesday, July 12, 2023 at the Forsgate Country Club in Monroe Township.
Professional Lawyer of the Year Awards are presented with bar associations across the state to lawyers "who are respected by their colleagues for their character, competence and exemplary professional behavior." This is the second time in her career that Ms. Kaller has been selected for this recognition – in 2013, she was honored with a Professional Lawyer of the Year Award by the Middlesex County Bar Association.
Among her many leadership roles, Ms. Kaller is a past President of Trial Attorneys of New Jersey. She is the Immediate Past Chair of the New Jersey State Bar Association LGBTQ Rights Section, currently serves on the NJSBA's Diversity Committee and Business & Commercial Litigation Special Committee and is a past Chair of the Women in the Profession Section. She also leads the firm's Diversity, Equity & Inclusion Leadership Committee.
Ms. Kaller focuses her practice on commercial litigation. She has experience in the prosecution and defense of financing, credit and other banking matters, contract disputes, environmental contamination contribution actions, and class action litigation involving consumer claims, alleged securities fraud and personal injury. She has conducted and assisted with internal investigations on behalf of public and private entities in connection with a variety of matters.
Attorneys