11.3.22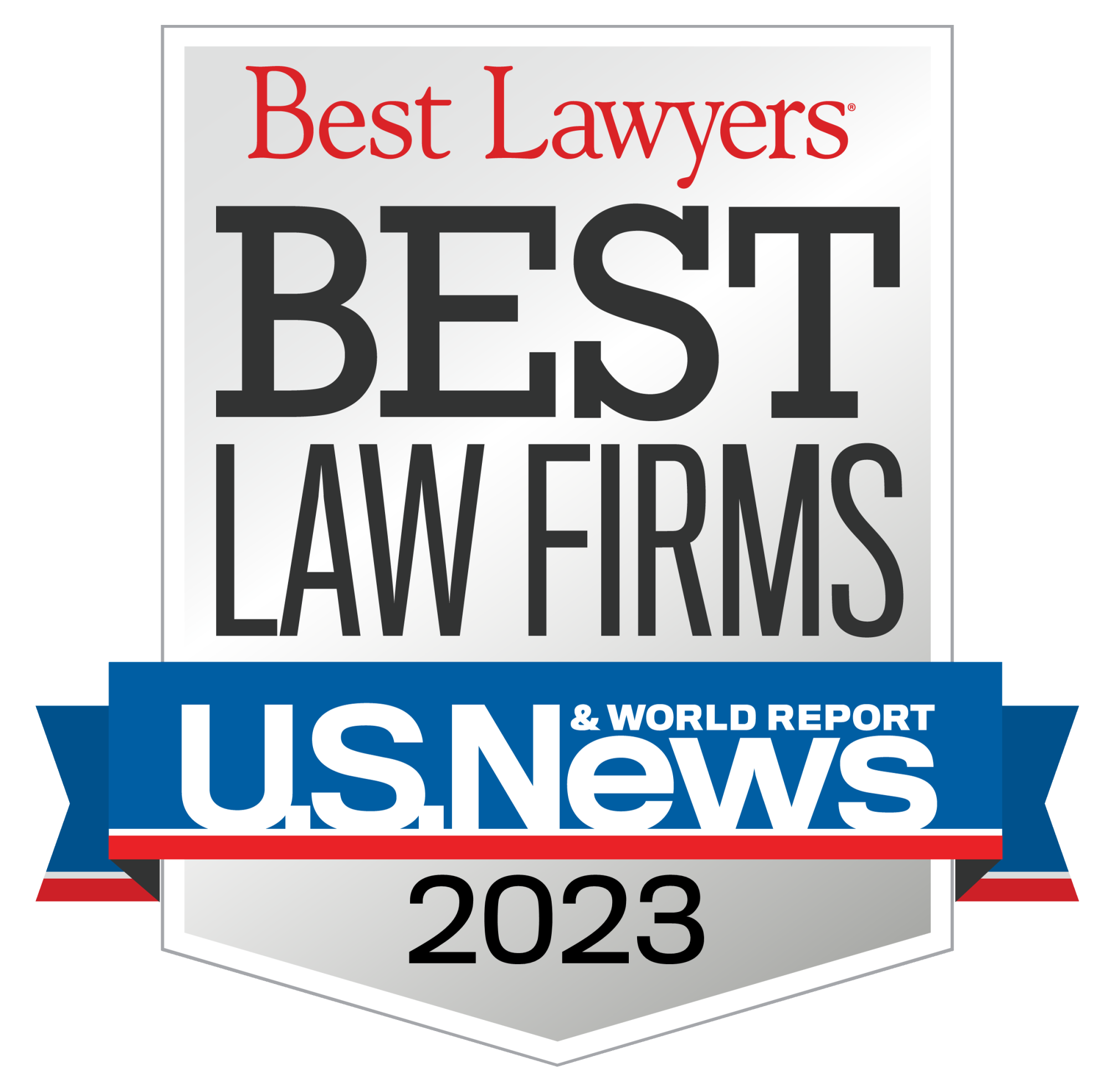 Greenbaum, Rowe, Smith & Davis LLP has been recognized in the 2023 U.S. News – Best Lawyers "Best Law Firms" rankings, the 13th annual listing of U.S. law firms that are acknowledged for professional excellence. The firm is proud to again be recognized on a national level in the practice area of Land Use & Zoning Law, and to be listed among New Jersey law firms in 32 areas of our practice.
The Best Lawyers research team analyzed almost 124,000 client responses, 12.2 million evaluations of more than 115,000 lawyers from more than 22,000 firms, and conducted hundreds of interviews with law firm leaders. Ranked firms, presented in three tiers, are recognized on a national and regional-based scale. According to the publication, achieving a tiered ranking "signals a unique combination of quality law practice and breadth of legal expertise." Additional details on eligibility and methodology are available on the Best Law Firms/U.S. News website.
Attorney Advertising:
No aspect of this advertisement has been approved by the Supreme Court of New Jersey.