2.27.17
Greenbaum, Rowe, Smith & Davis LLP is pleased to announce and welcome two new partners to the firm.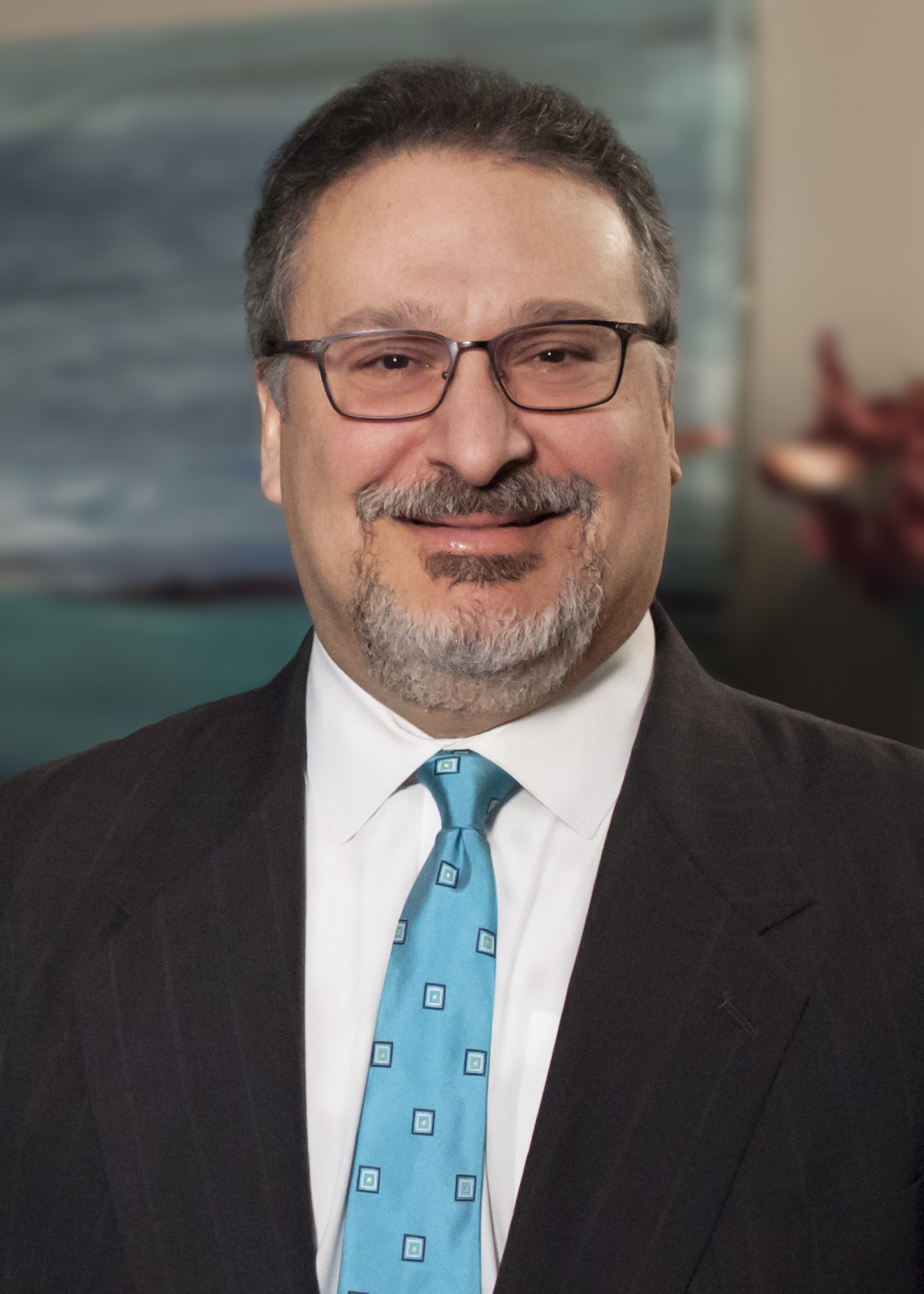 Gary S. Forshner has joined the firm as Co-Chair of the Redevelopment & Land Use Department, based in the Woodbridge office. Mr. Forshner concentrates his commercial real estate practice in the areas of land use, zoning, real estate development and redevelopment. He represents local, national and international developers, property owners and other business clients engaged in mixed use, residential, industrial, office, retail and affordable housing development projects. Mr. Forshner provides guidance across all phases of the project life cycle and has significant expertise within the telecommunications and solar industries. He is admitted to practice in New Jersey and Pennsylvania.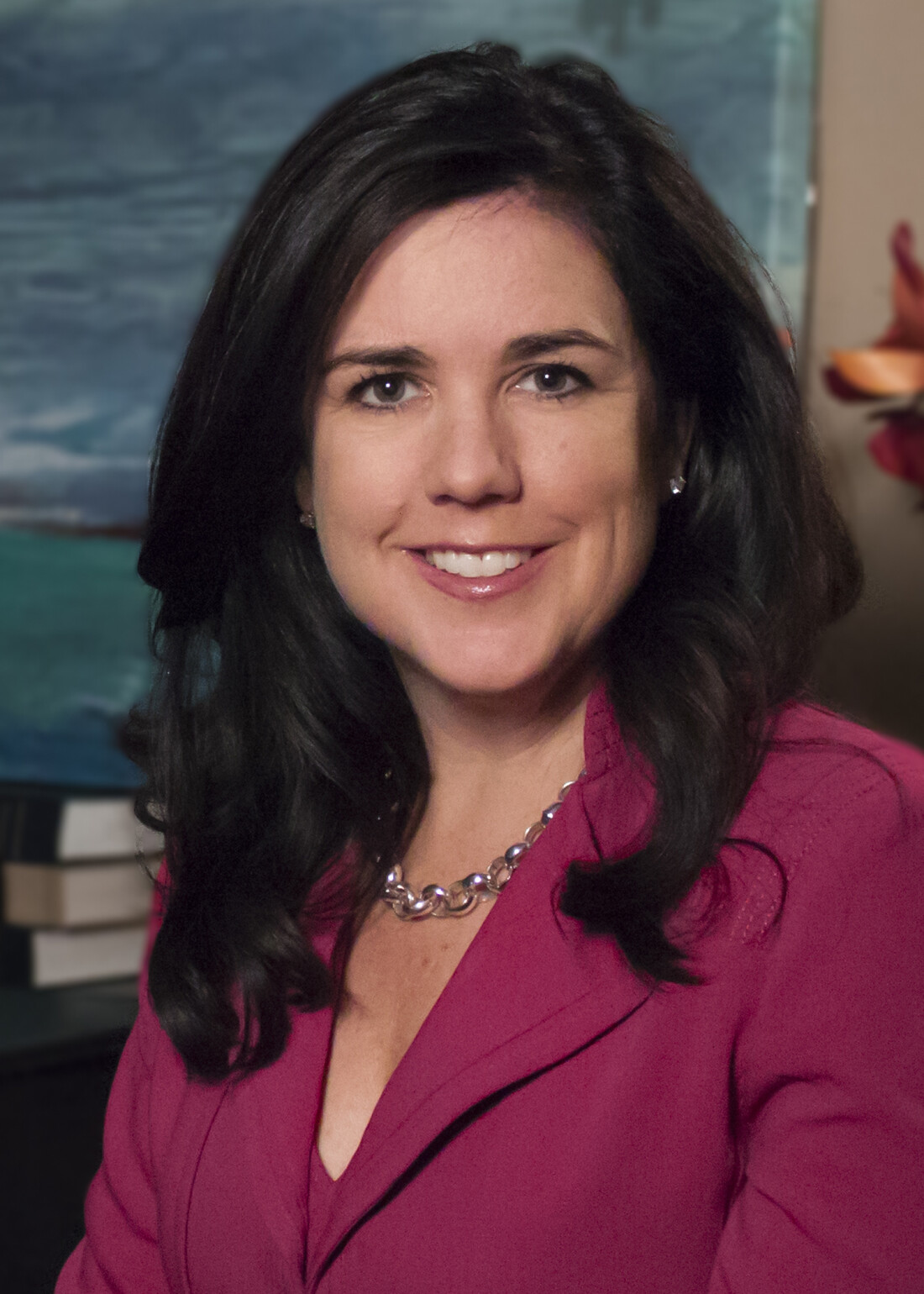 Lisa P. Parker has joined the firm as a Partner in the Family Law Department, based in the Roseland office. Her practice is focused in the areas of divorce and family law. Ms. Parker represents clients in all aspects of matrimonial litigation, child custody, domestic partner disputes, prenuptial and postnuptial agreements, domestic violence matters and post-judgment enforcement and modification applications. Ms. Parker is a qualified matrimonial mediator pursuant to the rules governing the courts of the State of New Jersey's Complementary Dispute Resolution Programs and has been appointed as a guardian ad litem and discovery master. She is admitted to practice in New Jersey.
For additional information, please visit us at www.greenbaumlaw.com.