10.3.17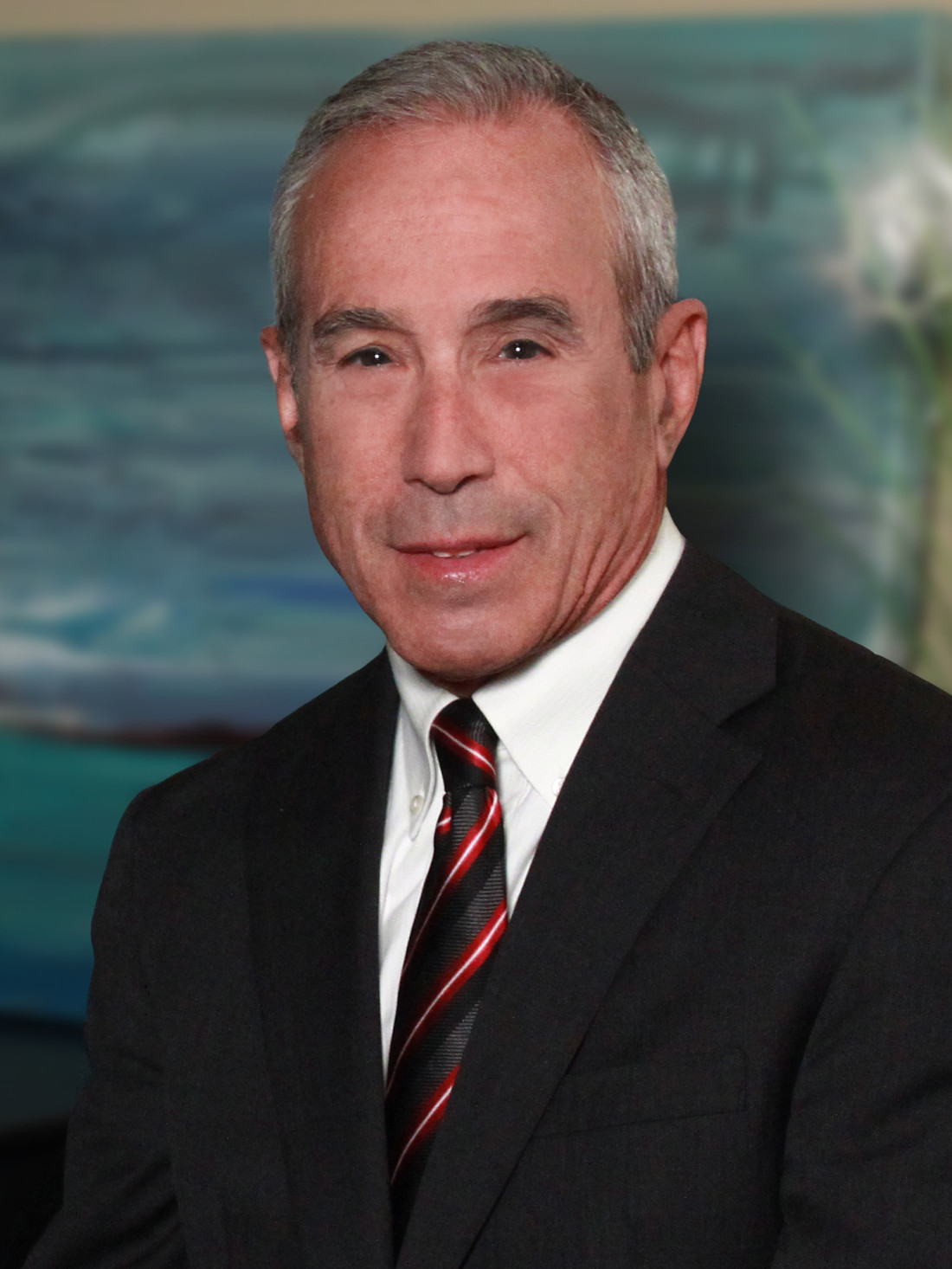 We are pleased to announce that The Hon. Glenn Berman (Ret.) has been named a "Best Individual Arbitrator" in the New Jersey Law Journal "Best of 2017" special publication.
Judge Berman, who is Of Counsel in the firm's Litigation Department, was selected for inclusion on the list following the publication's sixth annual readers' poll, in which attorneys from throughout the state cast their votes for the best providers of services and goods to the legal profession.
Focusing his practice on mediation, arbitration, and discovery management of complex family, commercial, estate/probate, real estate and general equity matters, Judge Berman's practice also encompasses special master services, settlement conferences and law enforcement investigations.
Judge Berman was admitted to practice in 1972, served as Middlesex County Prosecutor from 1998-2002, and was a Judge of the New Jersey Superior Court from 1989-1998 and 2002-2012. He was specially designated to preside over New Jersey's 2012 landmark cyberbullying case, State of New Jersey v. Dharun Ravi.