6.23.23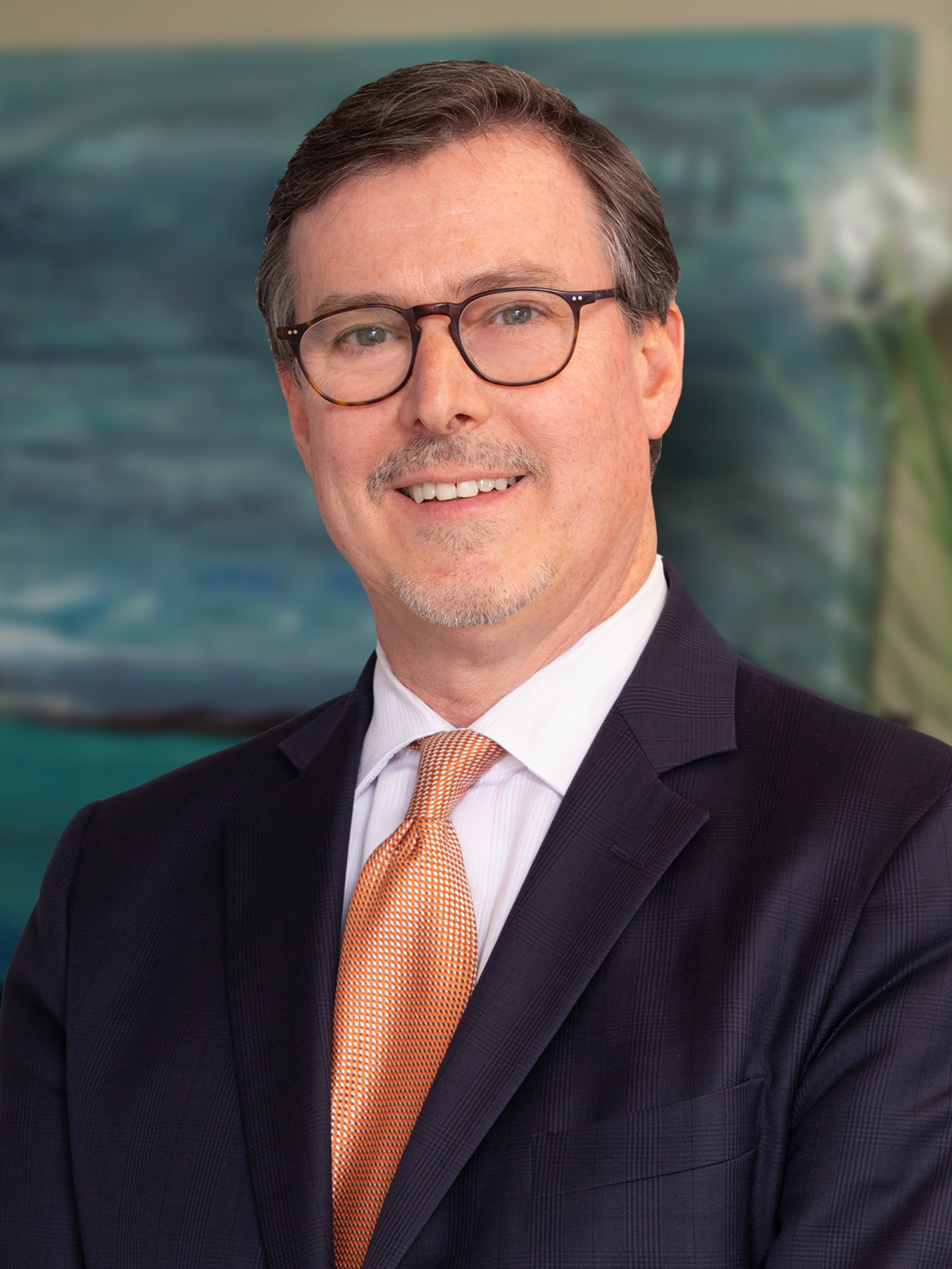 James A. Robertson, Chair of the firm's Healthcare Department, is the featured speaker on the Hospital Finance Podcast episode "Thinking Outside the Box on Challenging State DSH Subsidies," which is now available online on the Besler website and on major podcast platforms including iTunes, Spotify, Google Podcasts, Stitcher and SoundCloud.
Highlights of Mr. Robertson's comments on this episode include a review of the Takings Clause of the U.S. Constitution, the type of government action the takings clause protects private citizens against, challenging government action in the context of hospital reimbursement, and related court decisions specifically in the healthcare field.
The Hospital Finance Podcast is a production of Besler, a nationally recognized financial and operational consulting firm with over 30 years of experience in healthcare financial management. Besler combines broad healthcare finance expertise with cutting-edge technology to help hospitals enhance and protect their revenue.
Mr. Robertson's healthcare practice is reflective of his significant expertise across a wide range of legal disciplines, enabling him to effectively counsel clients on a myriad of healthcare regulatory, corporate and litigation matters. He represents a diverse array of healthcare industry clients including for-profit and not-for-profit healthcare and hospital systems, academic medical centers, nursing homes, home health agencies, medical device manufacturers, pharmaceutical companies, integrated delivery networks, physicians and physician practice groups, and healthcare private equity funds.
Attorneys