9.4.19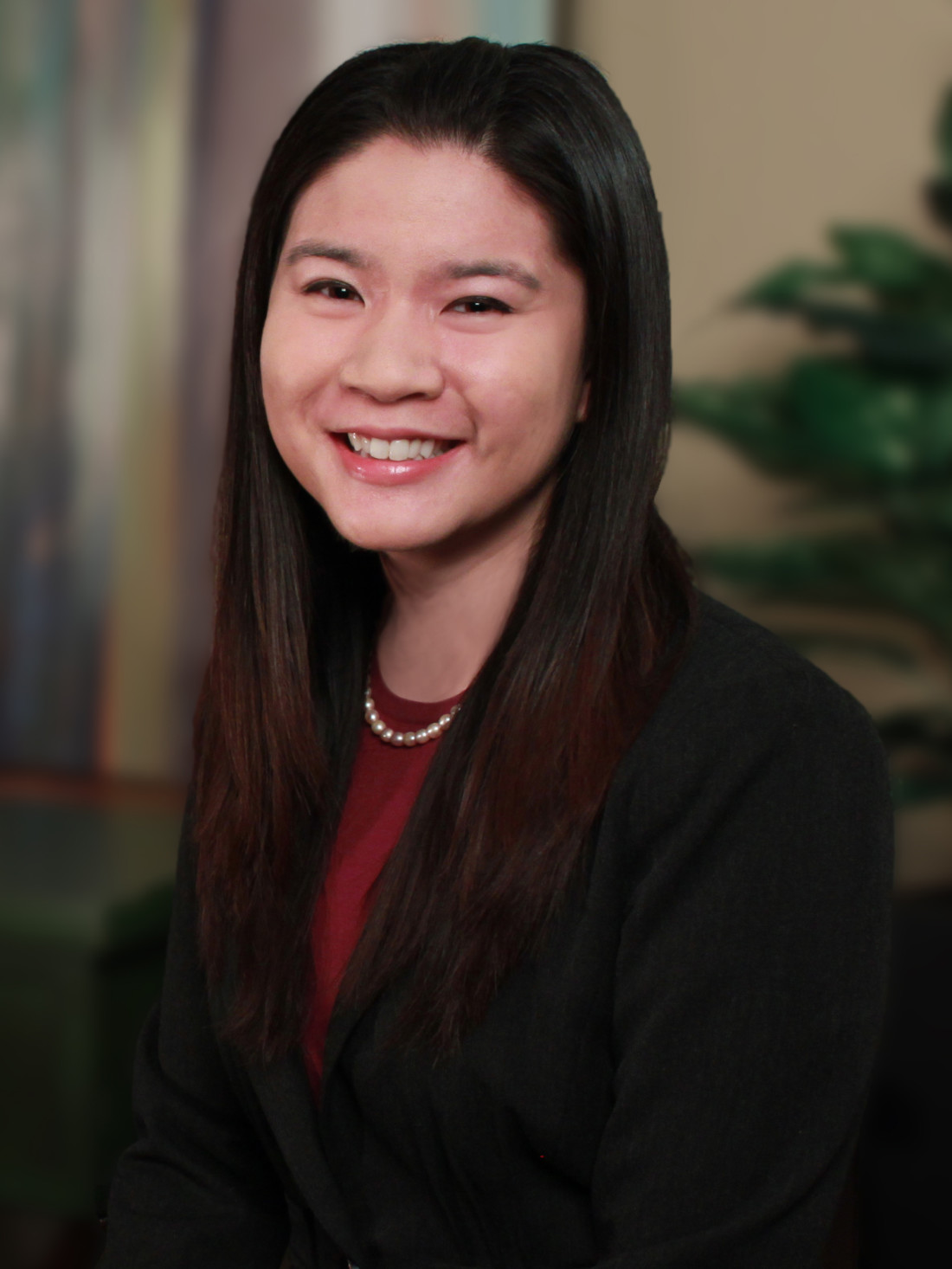 Irene Hsieh, an associate in the firm's Litigation Department, has been appointed by the New Jersey Supreme Court to serve on the District Ethics Committee for Middlesex County (DEC VIII) for a four-year term. The appointment is effective September 1, 2019 and runs through August 31, 2023.
The District Ethics Committee is coordinated by the Office of Attorney Ethics, which acts as the investigative and prosecutorial arm of the Supreme Court in discharging the Court's constitutional responsibility to supervise and discipline New Jersey attorneys. Committee members are charged with conducting investigations and hearings in order to determine both the facts and the law surrounding grievances related to possible violations of attorney ethics rules or the law. They assume a role in the prosecution of formal complaints in disciplinary hearings, and may also be called upon to argue the case before the statewide Disciplinary Review Board.
Ms. Hsieh concentrates her practice in commercial litigation. She has experience in the areas of trusts and estates, employment, and construction litigation, including work on behalf of clients in the building industry and academic sector.