8.25.21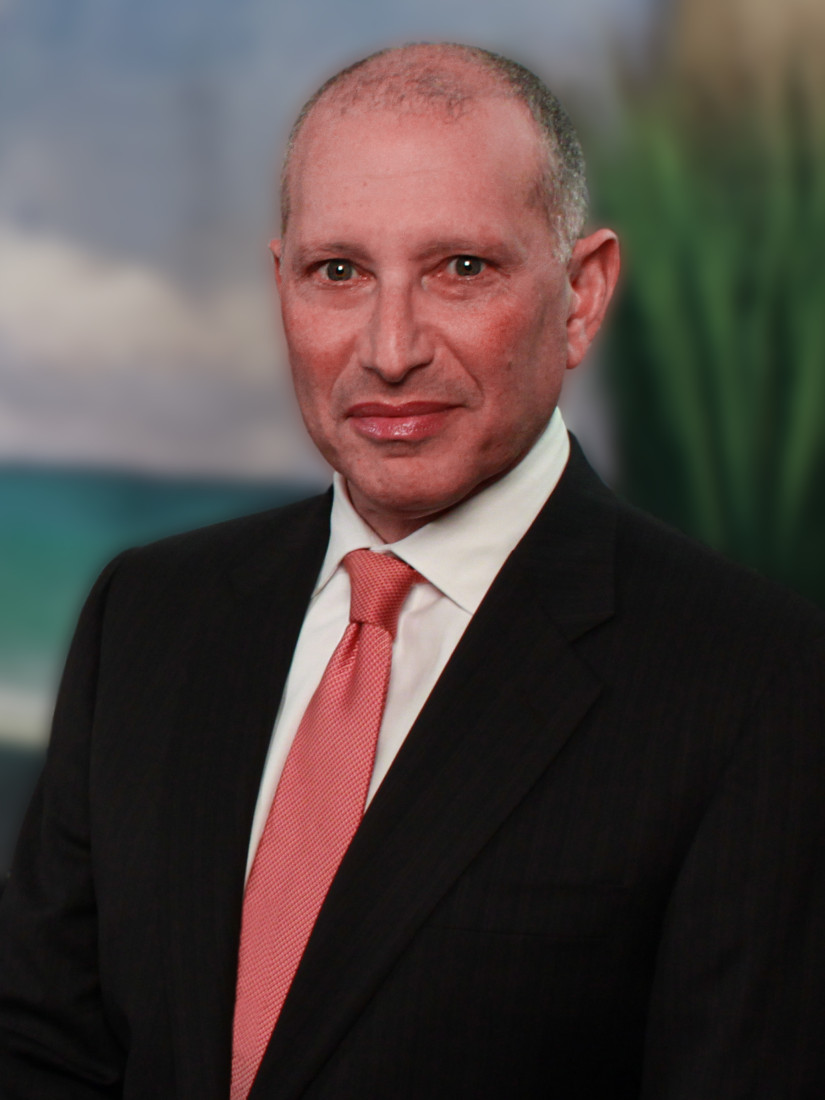 Jack Fersko, Chair of the firm's Cannabis Industry Practice Group and Co-Chair of the Real Estate Department, has been appointed to the Executive Committee of the New Jersey State Bar Association's Cannabis Law Committee for 2021-2022. Mr. Fersko has also been appointed to co-chair the Committee's Corporate – Transactional Subcommittee.
In these roles, Mr. Fersko will work with his fellow Committee and Subcommittee members to develop and implement programming, and to ensure that the group's members continue to receive the education and resources needed to remain updated on the issues associated with the burgeoning area of cannabis law in New Jersey.
The firm's multi-disciplinary Cannabis Industry Practice Group was established to meet the needs of clients engaged in investing in, operating or servicing businesses in the heavily regulated cannabis industry by assisting them in evaluating and managing the business and legal impacts of New Jersey's cannabis sector. The group's members are available to provide broad-based guidance to cannabis-focused business entities, as well as companies in other industries conducting business with members of the state's cannabis business community.