11.6.23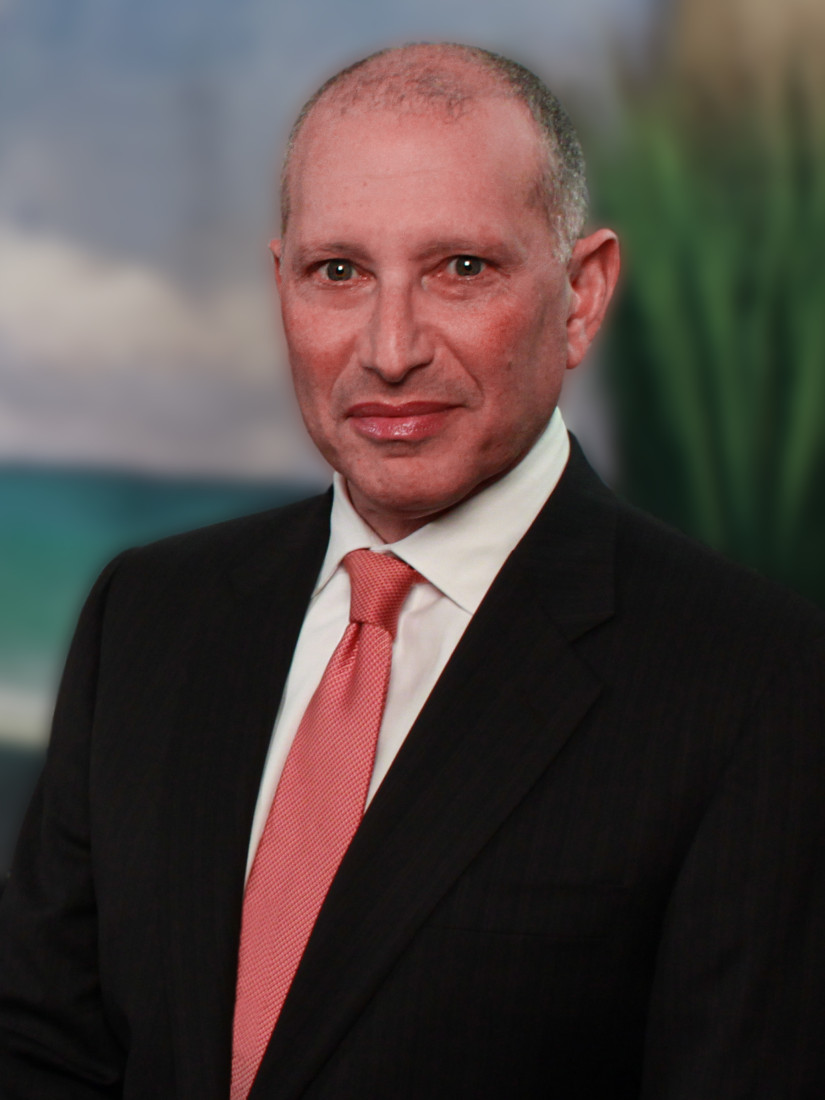 Greenbaum, Rowe, Smith & Davis LLP is proud to announce that our partner Jack Fersko has been selected to receive the 2023 Legacy Award from the New Jersey Chapter of NAIOP. This year's NAIOP NJ honorees will be recognized at the President's Awards and Hall of Fame Reception & Dinner, which will be held on Monday, November 6, 2023 beginning at 4:30pm at the Meadowlands Hilton in East Rutherford, NJ.
The Legacy Award recognizes leaders who have left an indelible stamp on the commercial real estate industry. Mr. Fersko is a longtime NAIOP member who has assumed leadership roles within the organization at both the chapter and national levels. He currently serves on the NAIOP NJ Board of Trustees, as well as on the Legal Action, Energy & Sustainability, and Legislative Committees. He previously chaired the national NAIOP Environmental and Infrastructure Committee. He was a proud member of the winning team of professionals recognized with NAIOP NJ's 2016 "Industrial Deal of the Year" award and was honored with the NAIOP-NJ Industry Service Award in 2006 and the President's Award in 2005.
Mr. Fersko is Co-Chair of the firm's Real Estate Department. His practice emphasizes industrial and commercial real estate activities, with a particular focus on industrial leasing, project financing, alternative energy initiatives, urban redevelopment, and the impact of environmental laws on commercial real estate transactions, including the redevelopment of environmentally contaminated sites. He also provides counsel related to the business and legal impacts of New Jersey's medical and adult use cannabis industry. Broadly recognized for his thought leadership, he has coordinated and lectured at annual seminars on transactional and leasing issues for a broad range of real estate, legal industry and educational organizations.
Additional event information is available on the NAIOP NJ website.
Attorneys