6.8.23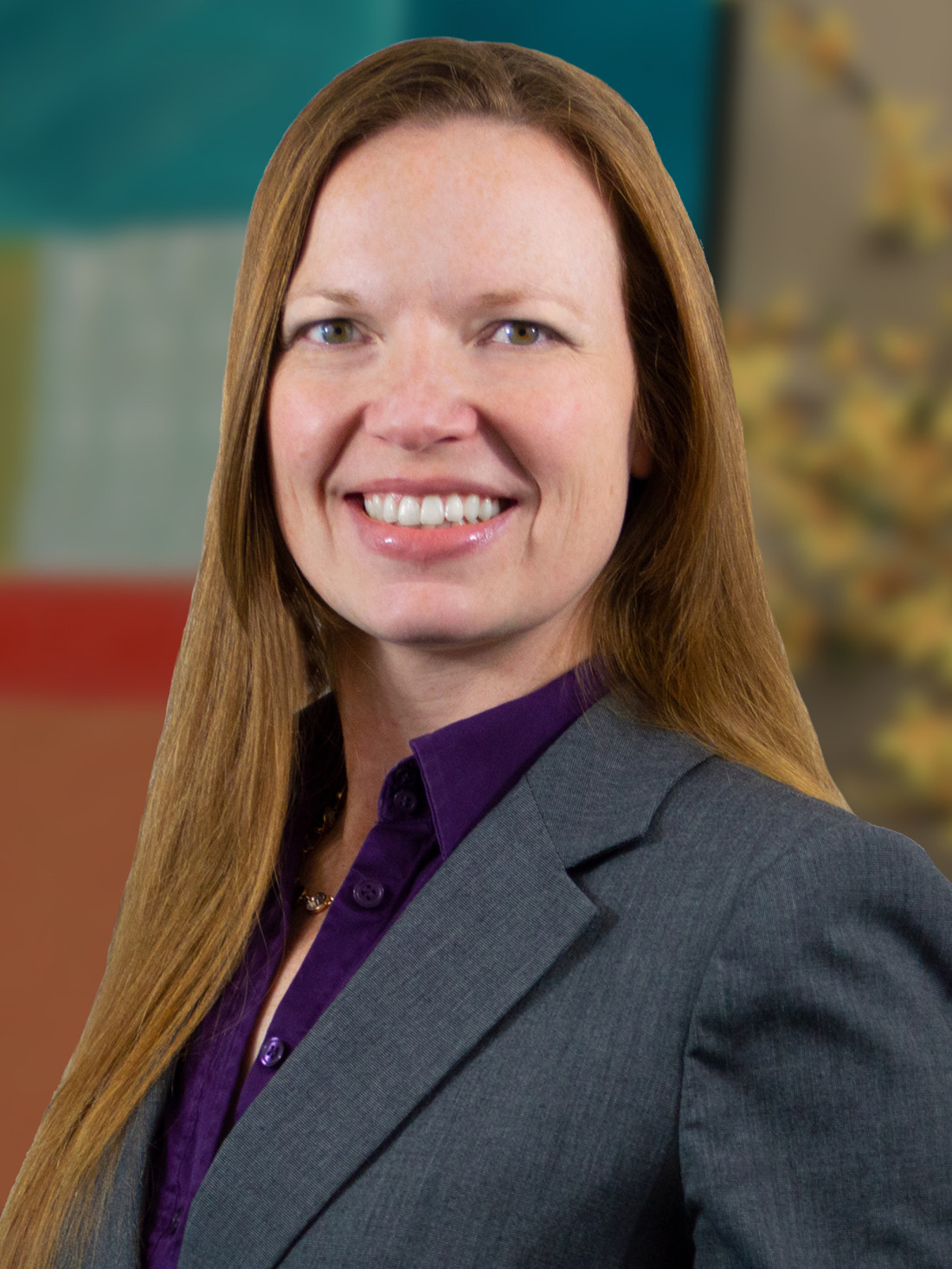 We are pleased to announce that Kersten Kortbawi, a partner in the firm's Litigation Department, has been selected as a member of Law360's 2023 Editorial Advisory Board for Personal Injury & Medical Malpractice.
Ms. Kortbawi will provide input on Law360's coverage on breaking legal news and analysis related to personal injury and negligence involving bodily harm, including medical malpractice issues. Coverage includes major litigation over medical negligence, patron safety, and accidents involving catastrophic injuries and death, as well as legislative and regulatory developments.
Ms. Kortbawi is an experienced commercial litigator who represents plaintiffs and defendants in all forms of civil litigation at both the state and federal level. She frequently handles sensitive, unique, and high-exposure matters, including those related to complex construction disputes, consumer fraud claims, private equity fraud, personal injury actions, and product liability matters. Her clients include individuals, privately held companies, publicly traded corporations, and governmental entities.
Law360 is a well-regarded online news resource that provides coverage on legal developments including litigation filings, case settlements, verdicts, regulation, enforcement, legislation, policy developments, corporate deals, and more across dozens of legal practice areas, industries, and jurisdictions.
Attorneys