3.29.21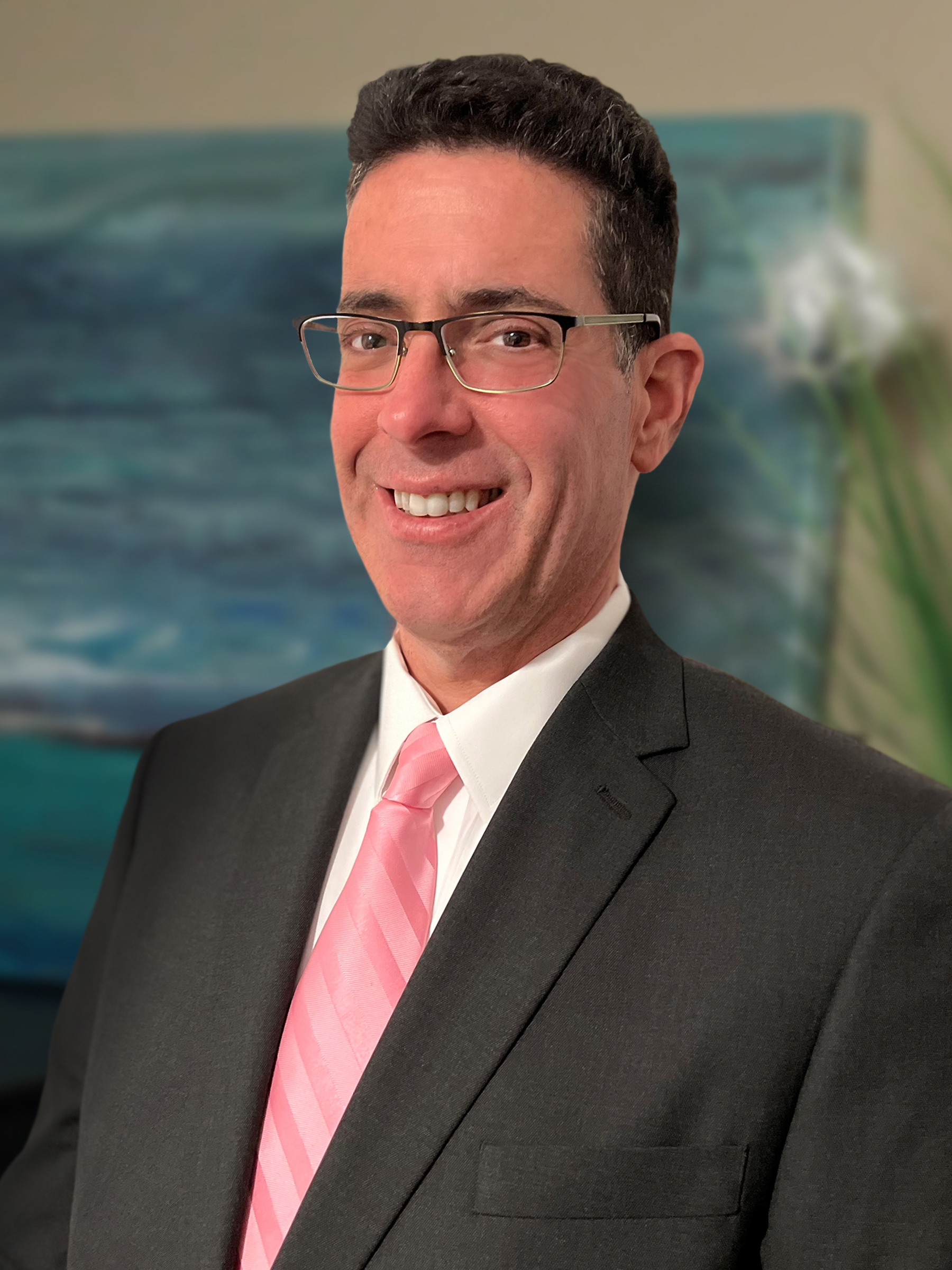 Greenbaum, Rowe, Smith & Davis LLP is pleased to announce the formation of a multi-disciplinary Construction Contracting & Risk Management Practice Group, to be chaired by our partner Steven Nudelman. The firm has realigned its construction law practice in response to a significant uptick in building throughout New Jersey following a year of uncertainty and project delays due to the COVID-19 public health emergency.
Members of the Construction Contracting & Risk Management Practice Group assist clients at the contracting stage of a construction project, taking a proactive and preemptive approach to the preparing and negotiation of construction-related contracts with an eye toward managing risk and minimizing the client's potential liability. The group's dedicated focus more accurately carves out our work on behalf of property and business owners, construction managers, general contractors, subcontractors, and design professionals in this transactional area of our construction law practice.
Mr. Nudelman comments: "After a year of 'fits and starts' in construction due to the pandemic, we are now experiencing a surge in projects moving forward – everything from commercial warehouses to multi-family dwellings to school facilities. The key players in these projects are all looking to manage their business risk. Our team comes in at the early and critical phase of project development to create a set of contract documents that help clients protect their interests and allocate their risk."
The ten members of the Construction Contracting & Risk Management Practice Group represent the firm's real estate, redevelopment, land use, corporate, environmental, construction litigation and transaction financing practice areas, enabling the team to draw upon a comprehensive base of legal expertise.
Although the goal of our work is always to help clients avoid major disputes with a minimum of disruption and expense, our Construction Disputes Practice Group, chaired by Dennis A. Estis, stands ready to provide comprehensive representation in all aspects of construction-related legal disputes, litigation, lien claims, and other adversarial proceedings in conjunction with residential, commercial and public construction projects throughout New Jersey.
Please visit our website to learn more about the firm's broad-based capabilities in the areas of construction contracting, risk management and related litigation.