2.28.20
The Middlesex County Bar Association will recognize two of the firm's attorneys at the 15th Annual Practice Area Awards Dinner, which will be held on Wednesday, March 25, 2020 at the Pines Manor in Edison. The MCBA Board of Trustees honors bar members for their significant contributions to the legal profession at this annual event.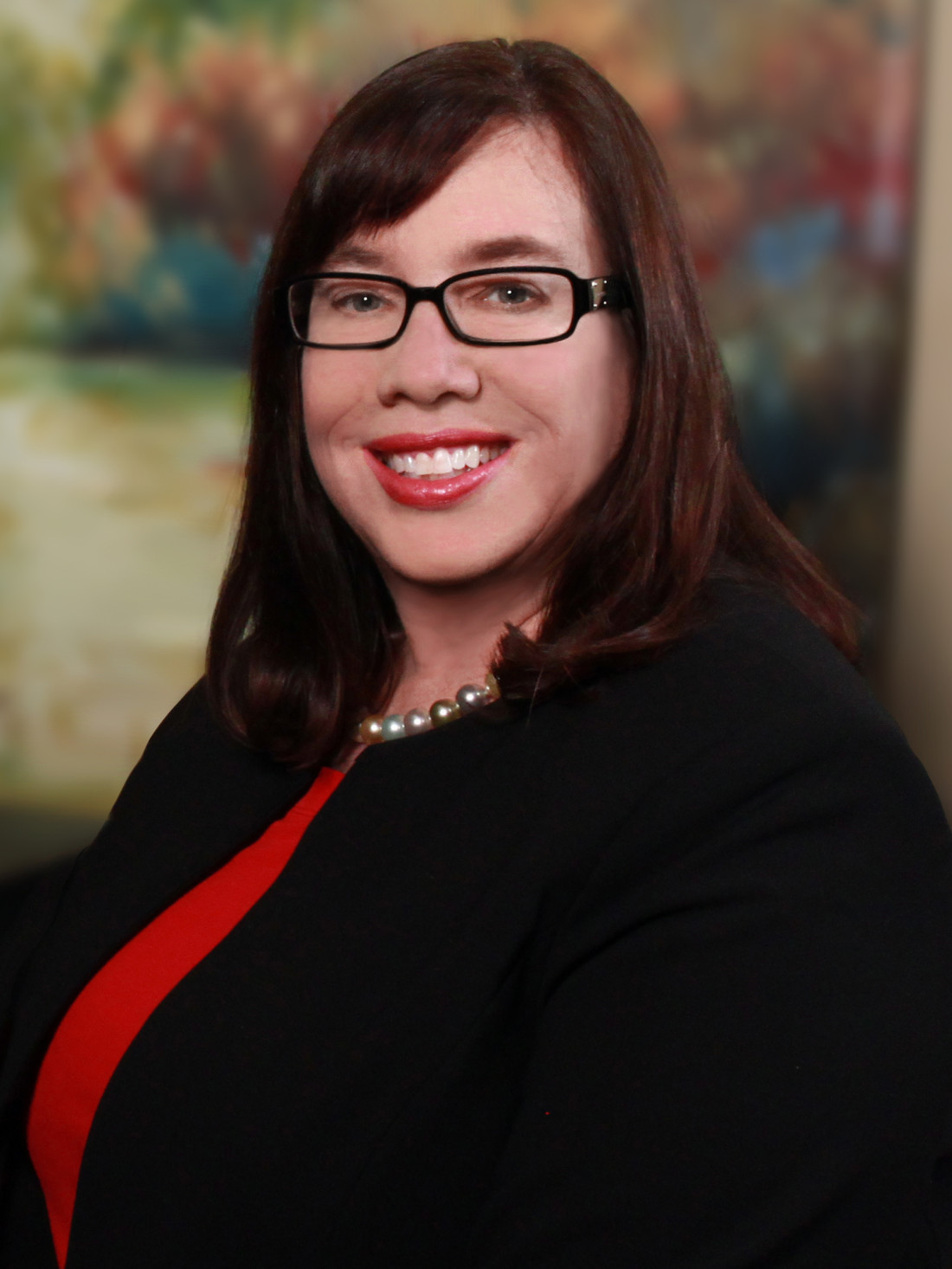 Andrea J. Sullivan, a partner in the firm's Litigation Department, will receive this year's Pro Bono Award. She is a Past President of the MCBA, and currently chairs the Women Lawyers Section, the Chancery Practice Committee, and the NJSBA Middlesex County Judicial & Prosecutorial Appointments Committee. Ms. Sullivan's litigation practice encompasses the representation of individuals and business entities in commercial, estate, matrimonial, chancery litigation, and alternative dispute resolution. She has significant experience in handling contract and partnership disputes, actions involving closely held companies, oppressed minority shareholder litigation, hiring and termination of senior employees, non-compete issues, and other "business divorce" matters.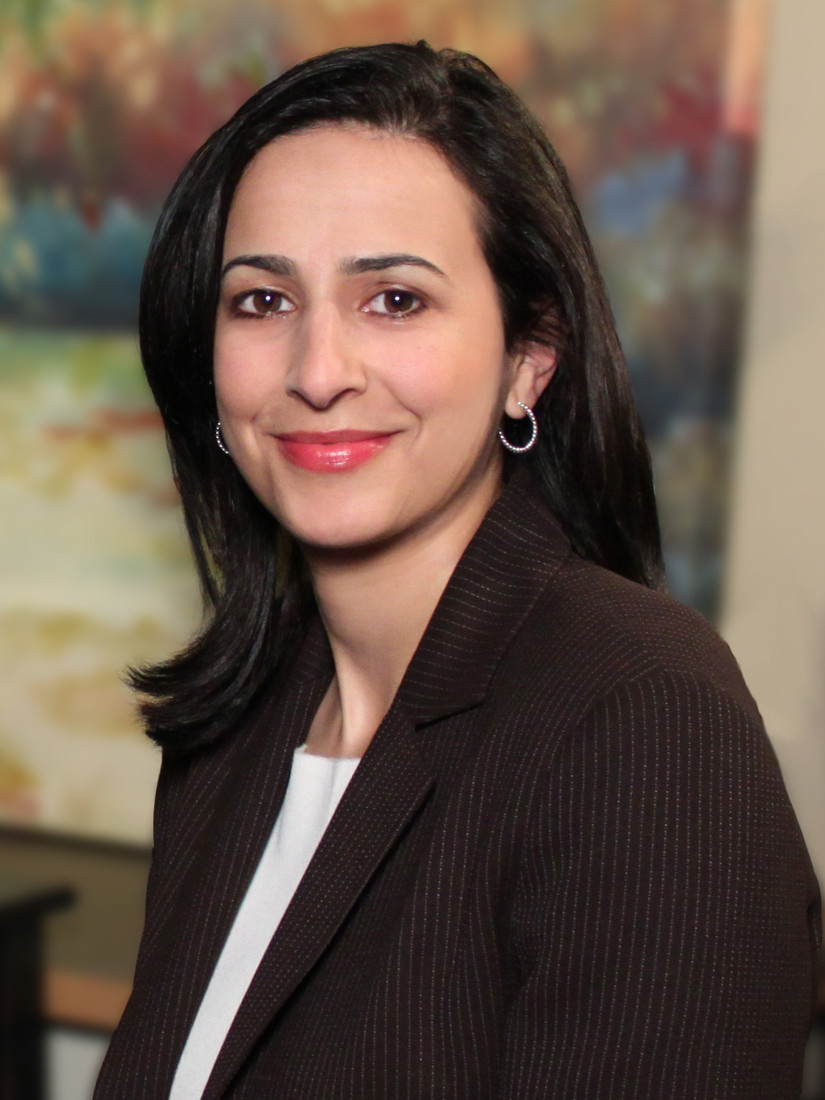 Senwan H. Akhtar, Counsel in the firm's Corporate and Real Estate Departments, will receive this year's Transactional Attorney Award. She has co-chaired the MCBA Real Estate Committee since 2010. Ms. Akhtar's experience encompasses both corporate and transactional real estate matters. She represents business entities operating within a variety of industries, serves as outside general counsel on corporate matters, and represents companies in private venture financings, employment agreements, distribution and licensing agreements, corporate governance matters, the formation of new business entities and joint ventures, and the purchase and sale of businesses. She also represents sellers and purchasers in all aspects of real estate acquisitions and dispositions.
Additional details and registration at: Practice Area Awards Dinner