6.16.23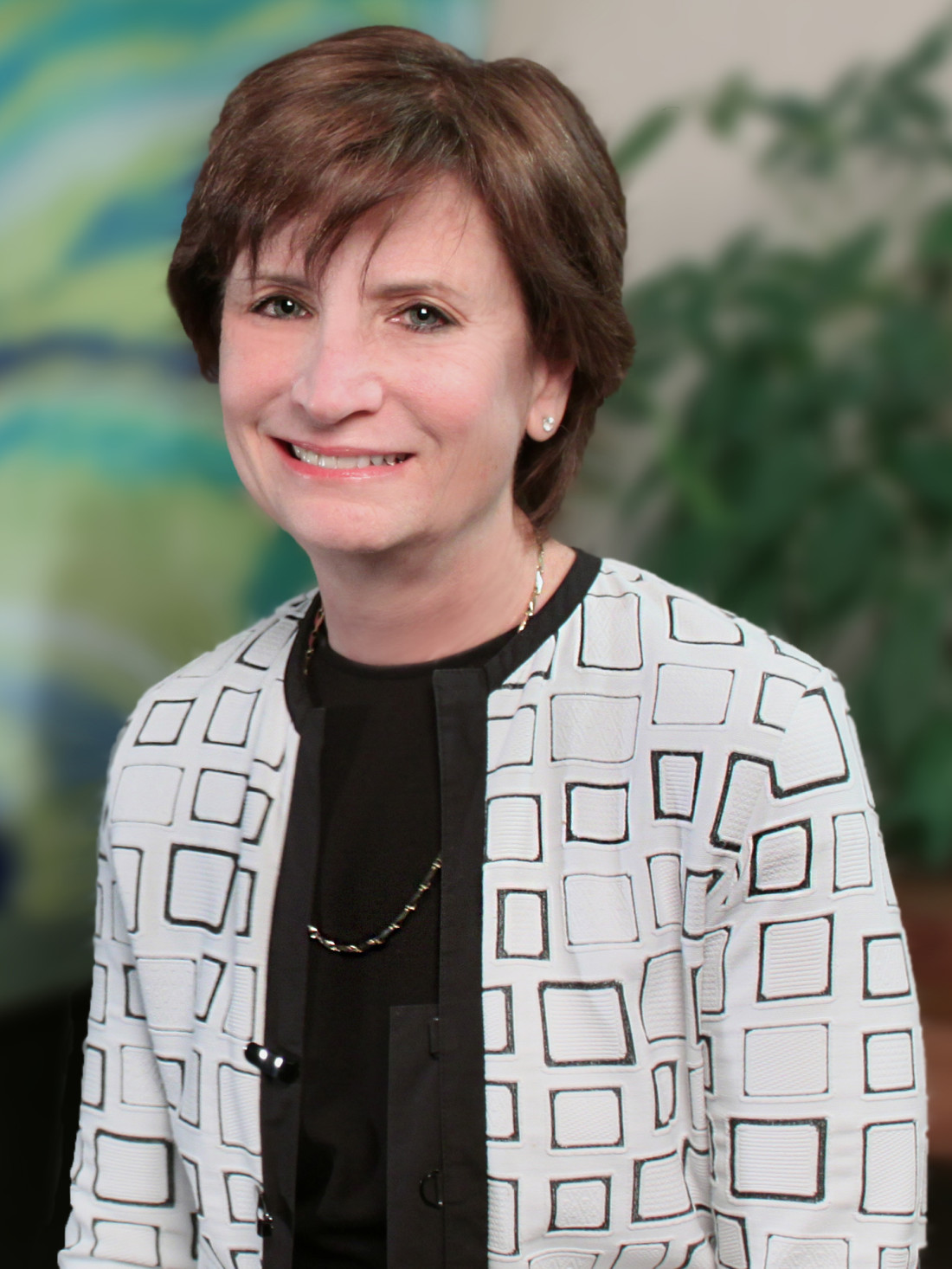 Nancy Isaacson, a partner in the firm's Litigation Department and Bankruptcy & Financial Restructuring Practice Group, has been named to the 2023 Lawdragon 500 Leading U.S. Bankruptcy and Restructuring Lawyers list, a collection of leading advisors in the areas of financing, structuring, litigating and creating a pathway forward for distressed businesses. In 2020, Ms. Isaacson was named to the publication's inaugural list of bankruptcy & restructuring attorneys.
The Lawdragon's editorial team selects the lawyers for the Family 500 list through peer nomination submissions, journalistic research and an editorial vetting process. To qualify for inclusion, a lawyer will have been in practice 10 years, with extremely rare exceptions. Virtually all will be partners in their law practice. Leadership within their practice in a firm and or in relevant bar organizations is considered.
Ms. Isaacson focuses her practice in bankruptcy and insolvency, with an emphasis on trustee and creditor rights law. She serves as a Chapter 7 trustee for debtors in federal bankruptcy proceedings and has represented appellants in cases before the Third Circuit Court of Appeals. She has achieved a national profile in her area of practice through her involvement in a number of large bankruptcy matters representing tort claimants and landlords. She is an approved mediator for the U.S. Bankruptcy Court, District of New Jersey.
Additional information related to the methodology used to select lawyers for inclusion on Lawdragon practice area lists is available on the Lawdragon website.
Attorneys