11.1.18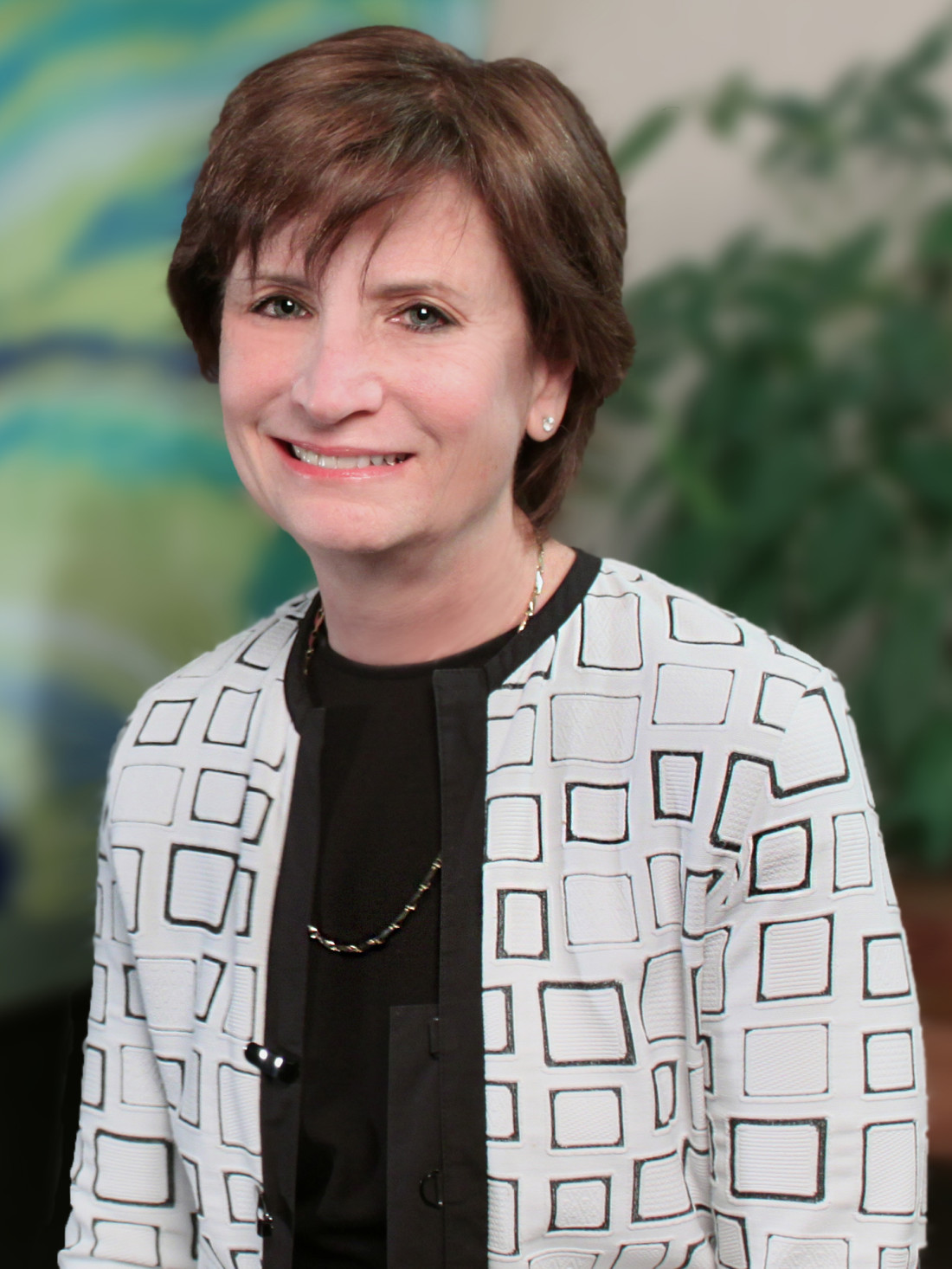 Greenbaum, Rowe, Smith & Davis LLP is proud to announce that Nancy Isaacson, a partner in the firm's Litigation Department, has been selected to receive the 2018 "Woman of the Year Award" from the International Women's Insolvency & Restructuring Confederation New Jersey Network. Ms. Isaacson will be honored at the IWIRC-NJ's Annual Holiday Party on Tuesday, December 4, 2018. The event will be held at Nero's Grille in Livingston, New Jersey beginning at 6:30pm.
The International Women's Insolvency & Restructuring Confederation is a not-for-profit professional association committed to the connection, promotion and success of women in the insolvency and restructuring professions. The group has a global membership of more than 1,200 attorneys, bankers, corporate-turnaround professionals, financial advisors and other restructuring practitioners. The IWIRC New Jersey Network enhances the professional status and reputation of its membership through networking events, professional development, mentoring and leadership opportunities.
Ms. Isaacson focuses her practice in bankruptcy and insolvency, with an emphasis on trustee and creditor rights law. She serves as a Chapter 7 trustee for debtors in federal bankruptcy proceedings, and has represented appellants in cases before the Third Circuit Court of Appeals. She has achieved a national profile in her area of practice through her involvement in a number of large bankruptcy matters representing tort claimants and landlords. She is an approved mediator for the U.S. Bankruptcy Court, District of New Jersey.