10.13.22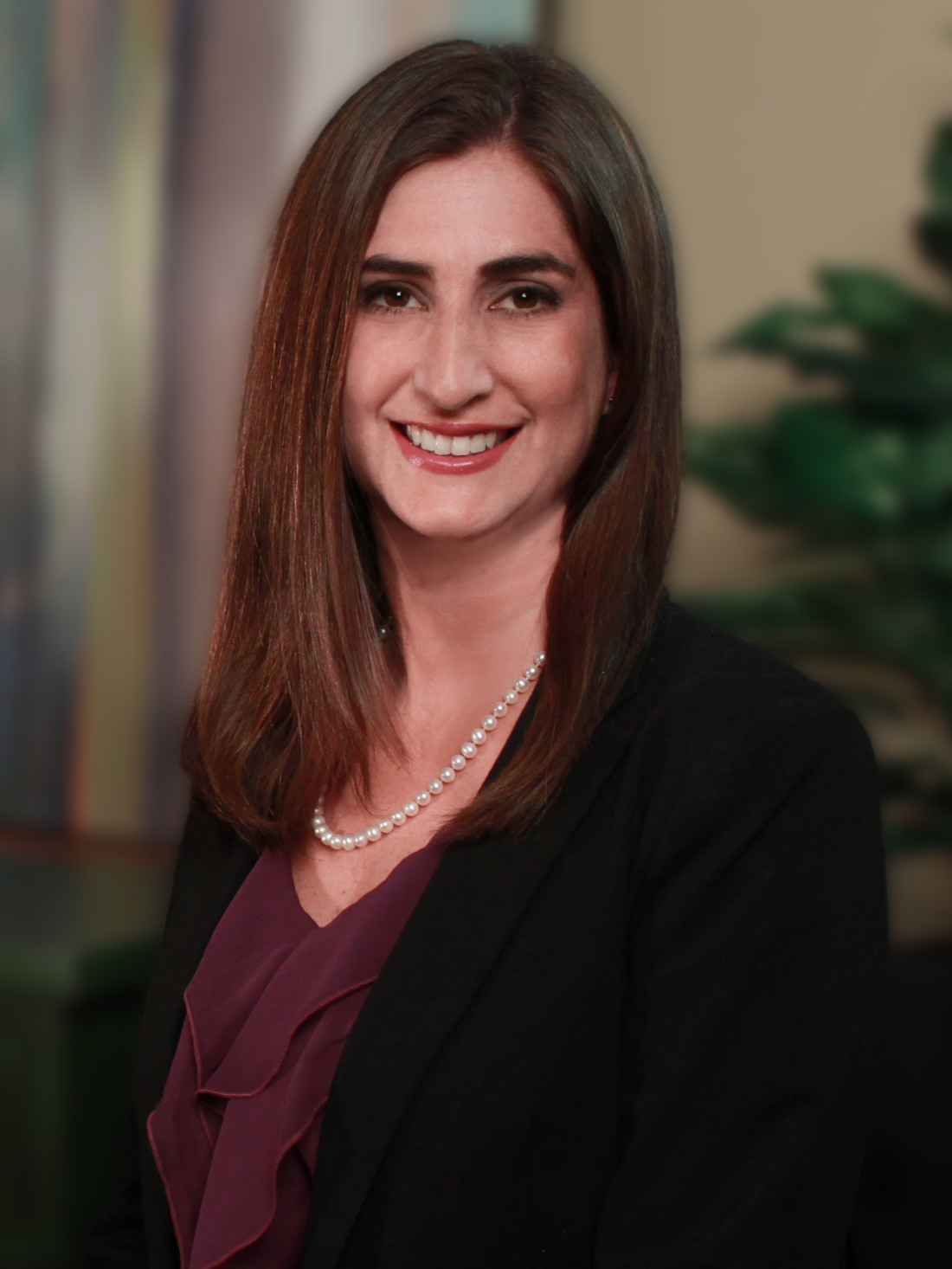 Stephanie G. Reckord, a partner in the firm's Litigation and Family Law Departments, was installed as Secretary/Treasurer of Trial Attorneys of New Jersey (TANJ) at the organization's 54th Annual Trial Bar Awards Reception, which was held on Thursday, October 13, 2022, at the Pleasantdale Chateau in West Orange. Ms. Reckord previously served on the TANJ Board of Trustees.
TANJ is an organization of approximately 600 members consisting of both plaintiff & defense attorneys from the civil and criminal bars and is dedicated to promoting the interests of the public at large, the interest of the litigants involved in civil and criminal cases, and the interests of the bench and bar. The group is also committed to training young attorneys through internship and scholarship programs, as well as training seasoned attorneys through continuing legal education programs.
Ms. Reckord's litigation practice focuses on complex commercial litigation in federal and state courts. Her representation of clients includes matters in the areas of banking, employment, family law, trusts & estates, class action defense, consumer fraud, construction and commercial real estate. She is Co-Chair of the firm's Construction Disputes Practice Group, Co-Secretary of the New Jersey State Bar Association Construction Law Section, and a Fellow of the Litigation Counsel of America and the Construction Lawyers Society of America.
Learn more about the mission of Trial Attorneys of New Jersey on the TANJ website.
Attorneys