6.1.22
Greenbaum, Rowe, Smith & Davis LLP is pleased to announce that Stephanie G. Reckord, a partner in the firm's Litigation and Family Law Departments, has been selected as a Fellow of the Litigation Counsel of America (LCA).
The LCA is an invitation-only trial lawyer honorary society composed of less than one-half of one percent of American lawyers. Fellows are selected based upon excellence and accomplishment in litigation, both at the trial and appellate levels, and superior ethical reputation. The LCA is dedicated to promoting superior advocacy, professionalism and ethical standards among its Fellows.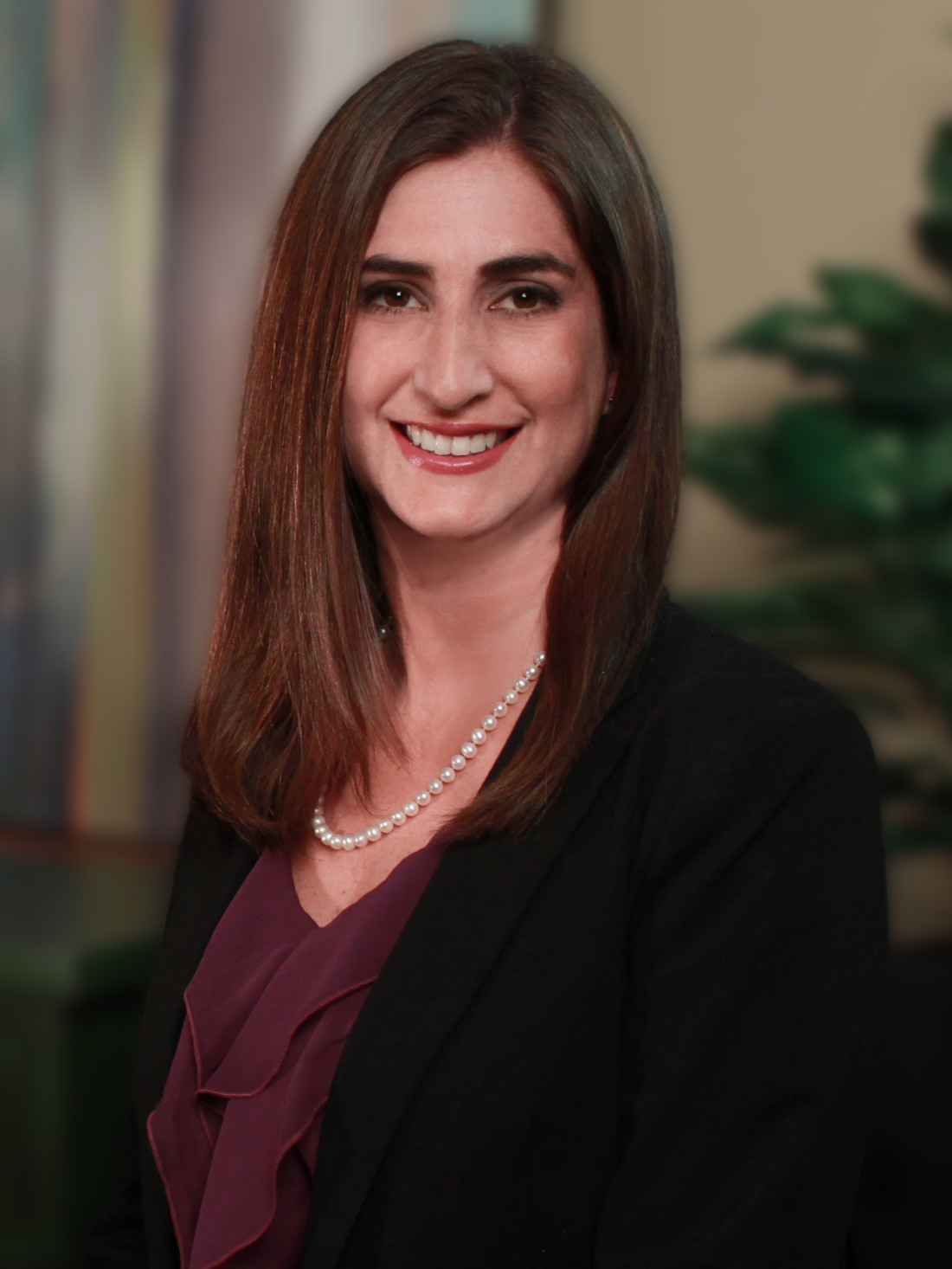 Ms. Reckord's litigation practice focuses on complex commercial litigation in federal and state courts. Her representation of clients includes matters in the areas of banking, employment, family law, trusts & estates, class action defense, consumer fraud, construction and commercial real estate. She currently serves as Co-Secretary of the New Jersey State Bar Association Construction Law Section, as a Trustee and former Chair of the state Bar's Women in the Profession Section, and as a Trustee of Trial Attorneys of New Jersey. On a national level, Ms. Reckord is a member of the American Bar Association Litigation Section and its Forum on Construction Law. She is also a member of the Middlesex County Bar Association and the Jersey Shore Chamber of Commerce.
Attorneys