3.10.23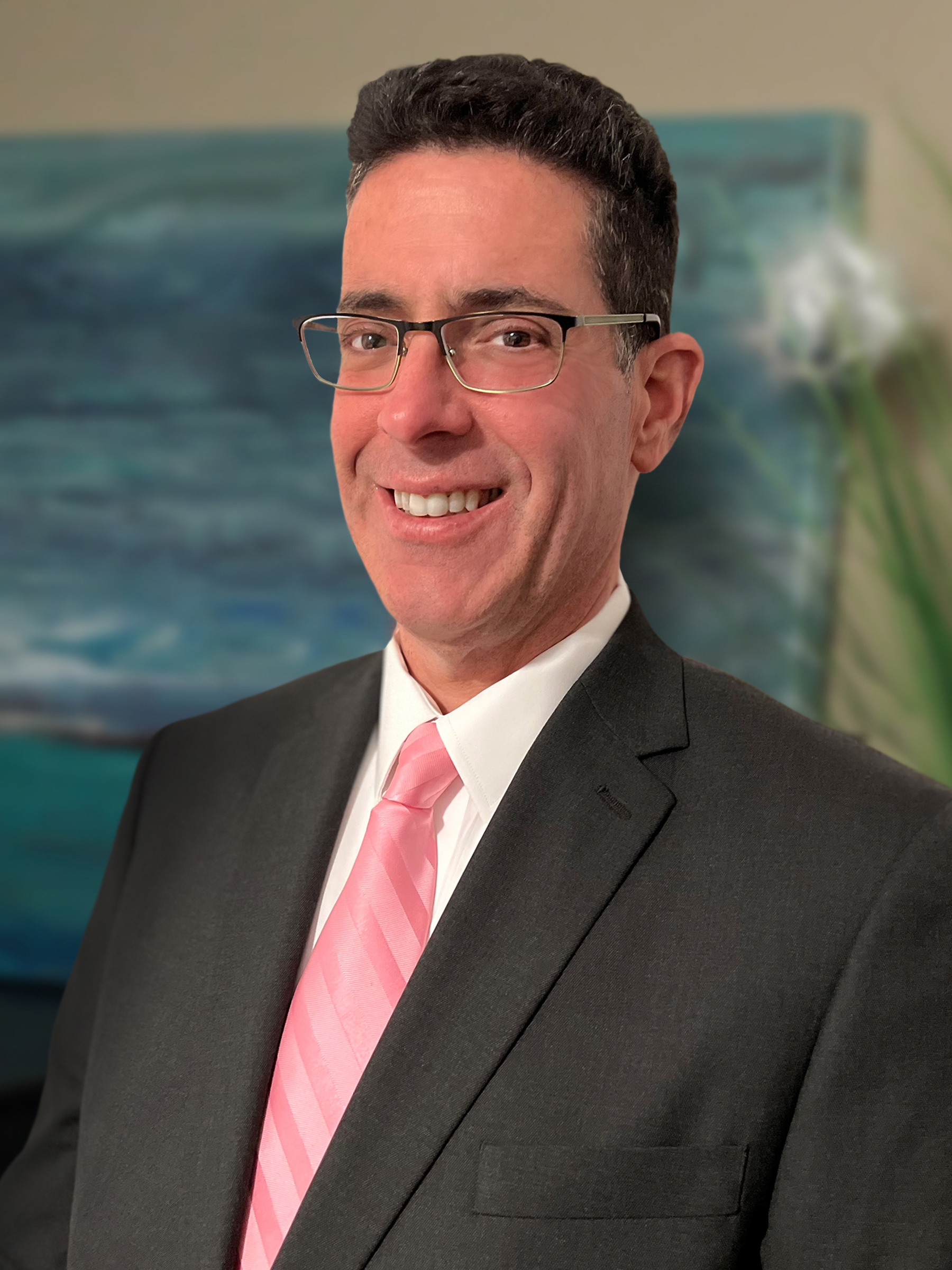 Greenbaum, Rowe, Smith & Davis LLP is pleased to announce that Steven Nudelman, a partner in the firm's Litigation and Real Estate Departments, has been appointed to the American Arbitration Association (AAA) Panel of Construction Arbitrators.
Attorney members on the AAA's national roster of construction arbitrators must meet stringent qualification criteria, including a minimum of 10 years in legal practice with at least 50% of their work during that time devoted to the practice of construction law. In addition, they must meet relevant educational requirements, be able to demonstrate leadership in the construction sector including honors and professional recognitions, have training in dispute resolution and experience in arbitrations and other forms of dispute resolution, hold memberships in construction industry-related professional associations, and have other relevant accomplishments such as published articles and speaking engagements.
Mr. Nudelman concentrates his practice in construction law and is Chair of the firm's Construction Contracting & Risk Management Practice Group. For over 25 years he has represented members of the construction industry across a broad spectrum of matters. On the transactional side, Mr. Nudelman works with owners and developers, construction managers, general contractors, subcontractors and design professionals to prepare and negotiate contract documents for construction in the New Jersey and New York metropolitan area. When claims and disputes are unavoidable, he presents owners, developers, condominium associations, general contractors, design professionals, subcontractors, vendors and sureties in state and federal court litigation as well as in local and international mediations and arbitrations.
Additional information about the responsibilities of Members on the AAA Panel of Construction Arbitrators can be viewed online here.
Attorneys