5.15.23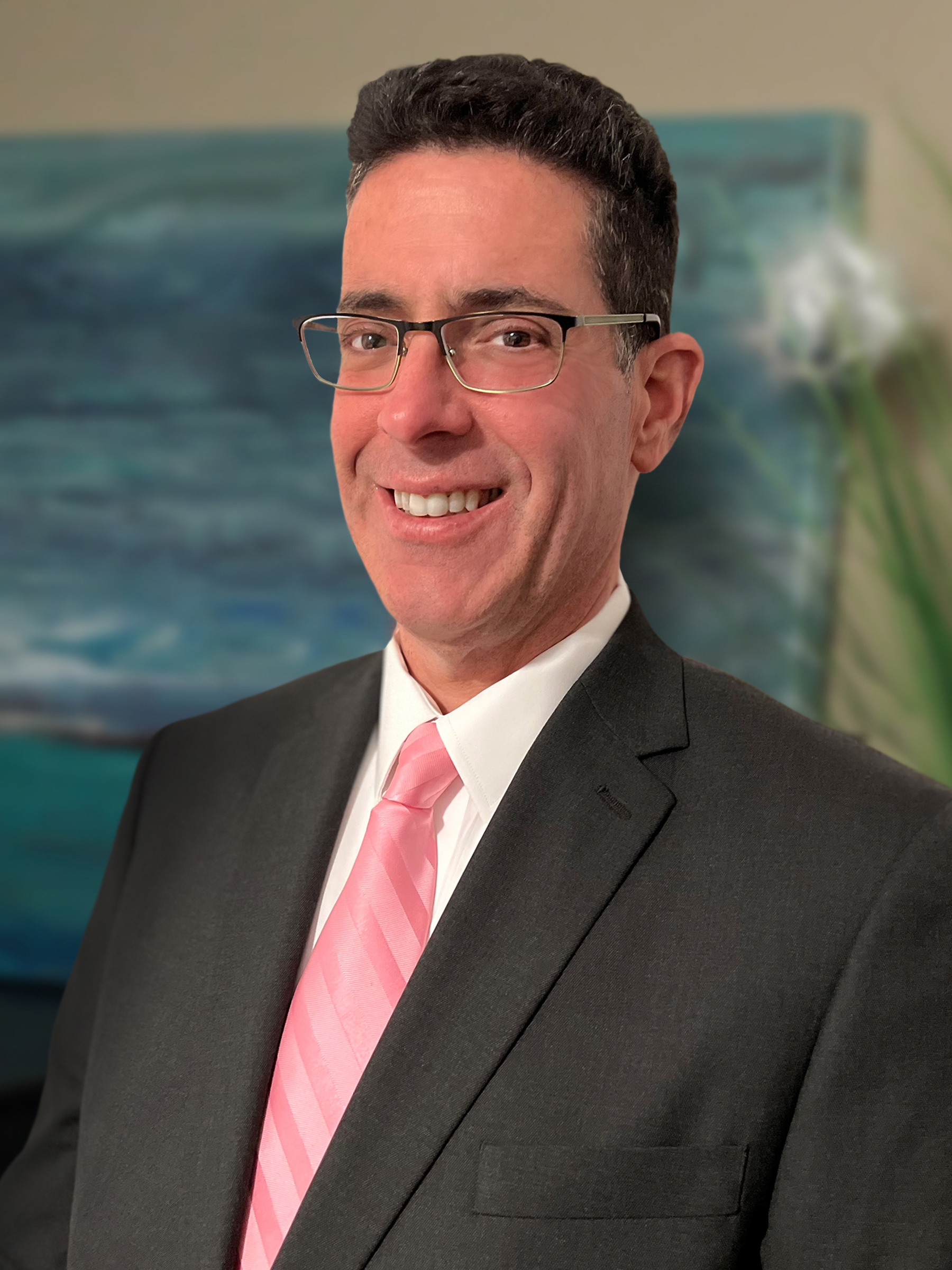 We are pleased to announce that Steven Nudelman, a partner in the firm's Litigation and Real Estate Departments, has been selected as a member of Law360's 2023 Real Estate Editorial Advisory Board.
Mr. Nudelman will provide input on editorial coverage available to subscribers of Law360's Real Estate Authority, a daily publication that delivers forward-thinking analysis and timely updates on the latest trends, deals, litigation and policies impacting the real estate sector.
Mr. Nudelman chairs the firm's Construction Contracting & Risk Management Practice Group and is a member of the Construction Disputes Practice Group. Having served for the past year on Law360's Editorial Advisory Board for Construction, he will now bring his targeted perspective to Real Estate Authority's coverage of construction related litigation and transactional issues.
For over 25 years, Mr. Nudelman has represented members of the construction industry across a broad spectrum of matters. On the transactional side, he handles the preparation and negotiation of contract documents for construction in the New Jersey and New York metropolitan area. His construction contracting work helps manage the risk inherent in construction projects, however when disputes are unavoidable, he represents clients in state and federal courts throughout NJ and NJ, as well as in local and international mediations and arbitrations.
Law360 is a well-regarded online news resource that provides coverage on legal developments including litigation filings, case settlements, verdicts, regulation, enforcement, legislation, policy developments, corporate deals, and more across dozens of legal practice areas, industries, and jurisdictions.
Attorneys