11.16.18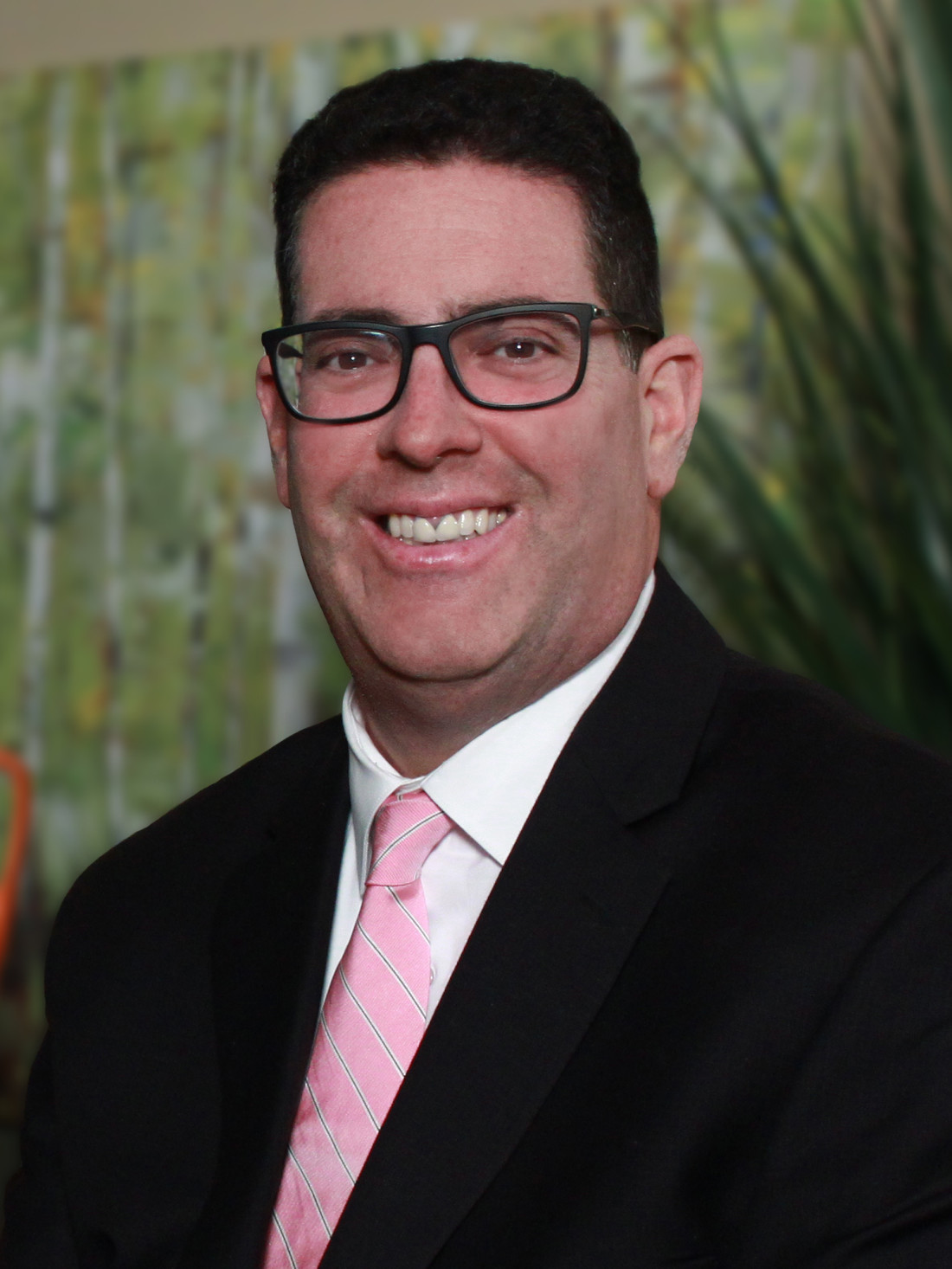 Steven Nudelman, a member of the firm's Construction Practice Group, is the author of "Construction Liens in Practice (NJ)," an online Practice Note published by Practical Law, a division of Thomson Reuters, and updated in November of 2018.
The Practice Note addresses New Jersey's statutory construction liens that may arise out of construction projects for the improvement of privately owned residential and commercial real property in New Jersey. This Note focuses on providing practical guidance on the processes and procedures for perfecting, enforcing, and discharging construction liens in New Jersey.
Mr. Nudelman counsels members of the construction industry in a variety of business disputes, including contract claims, Consumer Fraud Act violations, building and fire code violations and claims involving construction liens, municipal mechanic's liens and surety bonds. His clients include owners, contractors and subcontractors, design professionals and suppliers.