2.10.23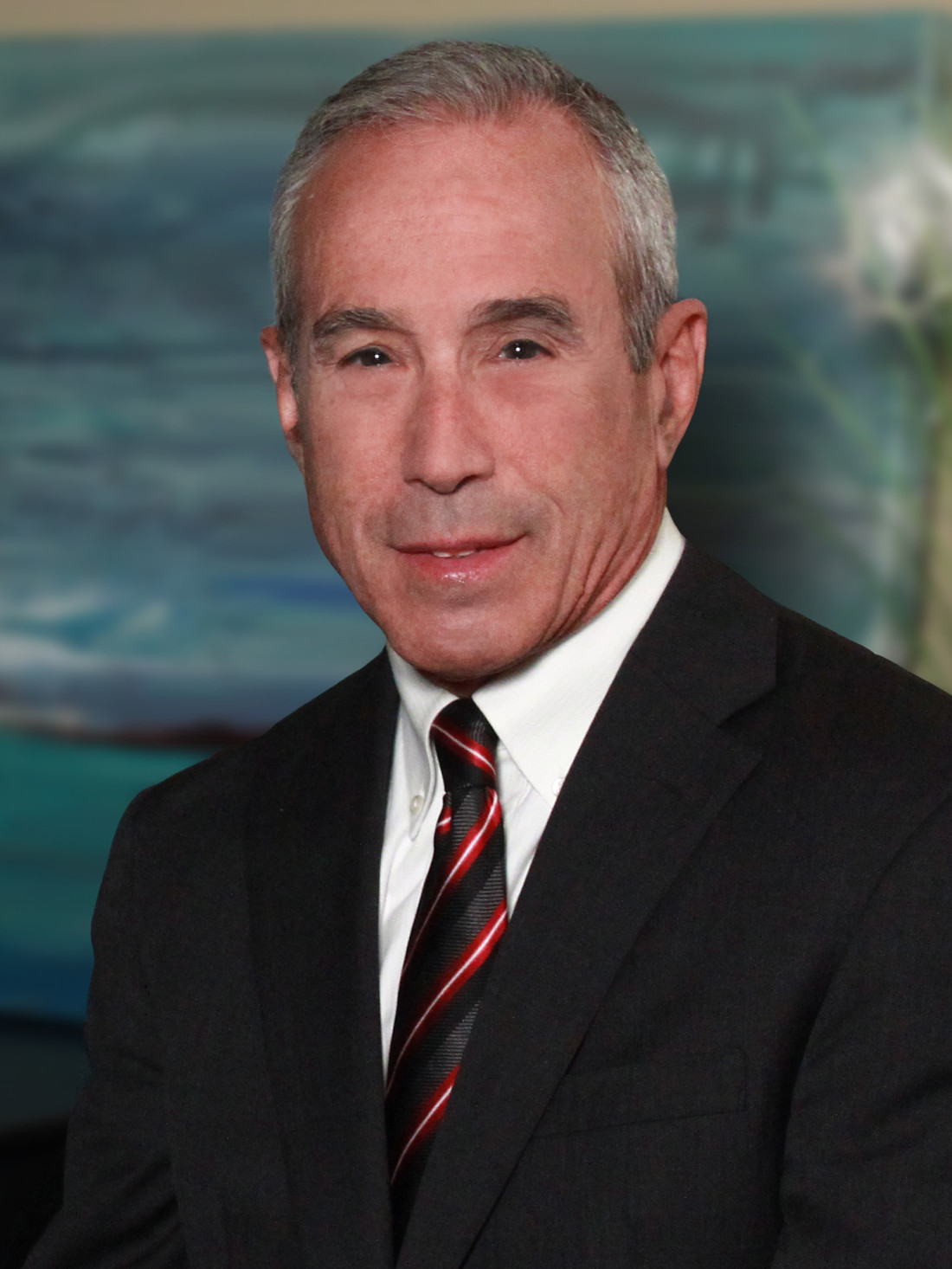 The Honorable Glenn Berman (Ret.) will receive the Middlesex County Bar Association's Robert J. Cirafesi Chancery Practice Award at the Bar's 18th Annual Practice Area Awards Dinner, which will be held on Wednesday, March 22, 2023 at the Pines Manor in Edison.
Judge Berman joined Greenbaum, Rowe, Smith & Davis as Of Counsel to the firm's Litigation Department in 2013, bringing a wealth of expertise garnered from his many years of service to New Jersey's judiciary. He now focuses on mediation, arbitration, and discovery management of complex family, commercial, estate/probate, real estate and general equity matters. His practice also encompasses special master services, settlement conferences and law enforcement investigations.
During his tenure on the bench, Judge Berman authored published decisions encompassing all four divisions of the Superior Court; General Equity, Family, Civil and Criminal. He was specially designated to preside over the landmark and high profile 2012 cyberbullying case, State of New Jersey v. Dharun Ravi.
A former trustee of the Middlesex County Bar Association and the Middlesex County Bar Foundation, Judge Berman received the MCBA's Arthur H. Miller Lawyer Achievement Award in 2015. An American Bar Foundation Fellow, his many professional affiliations include the New Jersey State Bar Association, the New Jersey Supreme Court: Family Practice Committee, the Trial Lawyers Association of Middlesex County, the Association of the Federal Bar of New Jersey, and the Aldona E. Appleton Family Law American Inn of Court.
Additional event information and registration is on the MCBA website.
Attorneys