4.30.20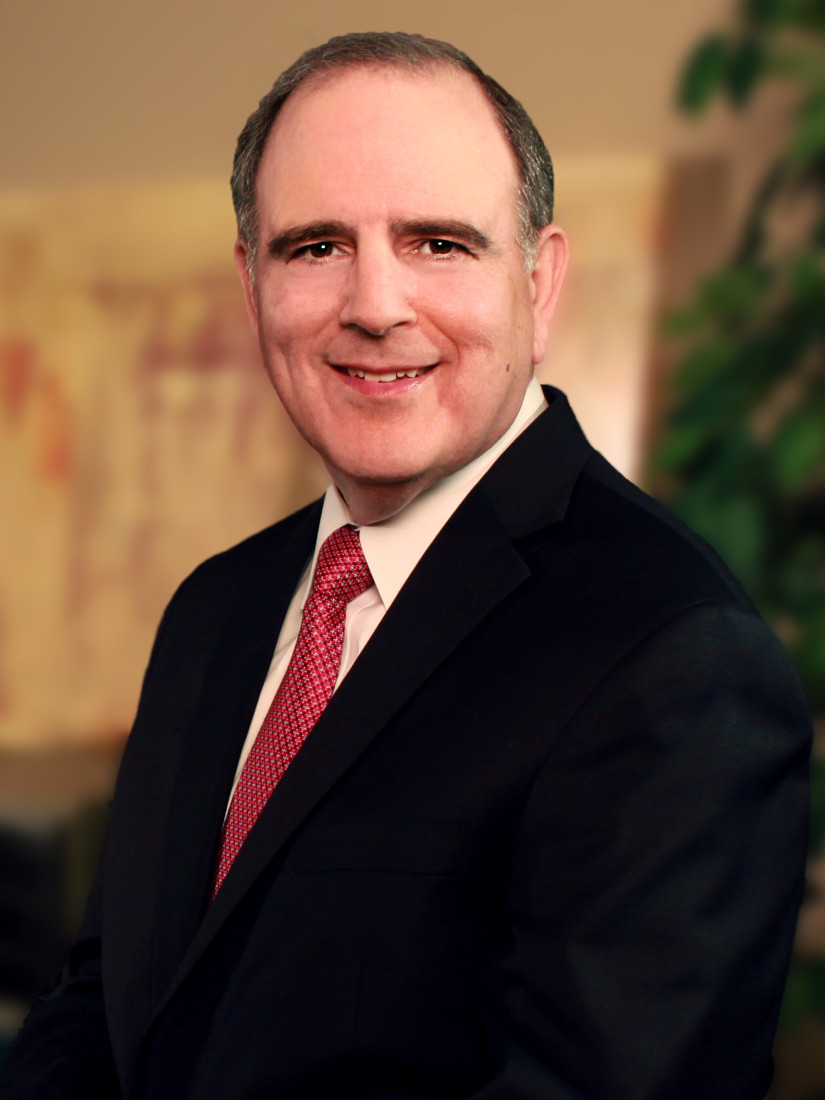 Greenbaum, Rowe, Smith & Davis is proud to announce that Thomas J. Denitzio, Jr., Co-Chair of the firm's Real Estate Department, has been named a Fellow of the American College of Mortgage Attorneys.
The American College of Mortgage Attorneys (ACMA) is comprised of more than 400 lawyers in North America who are experts in mortgage law. ACMA Fellows have distinguished themselves as practitioners in the field of real estate mortgage law through their skills and practice experience, bar association activities, lecturing, authoring articles and program materials, participation in the legislative process, and writing briefs and/or arguing cases that are significant to mortgage transactions
Mr. Denitzio's practice focuses on the sale, acquisition, leasing and mortgage financing of commercial and industrial real estate holdings. He also represents clients in commercial property tax appeals, mortgage foreclosures and workouts, tax sale certificate foreclosures and condemnation valuation hearings.