5.3.16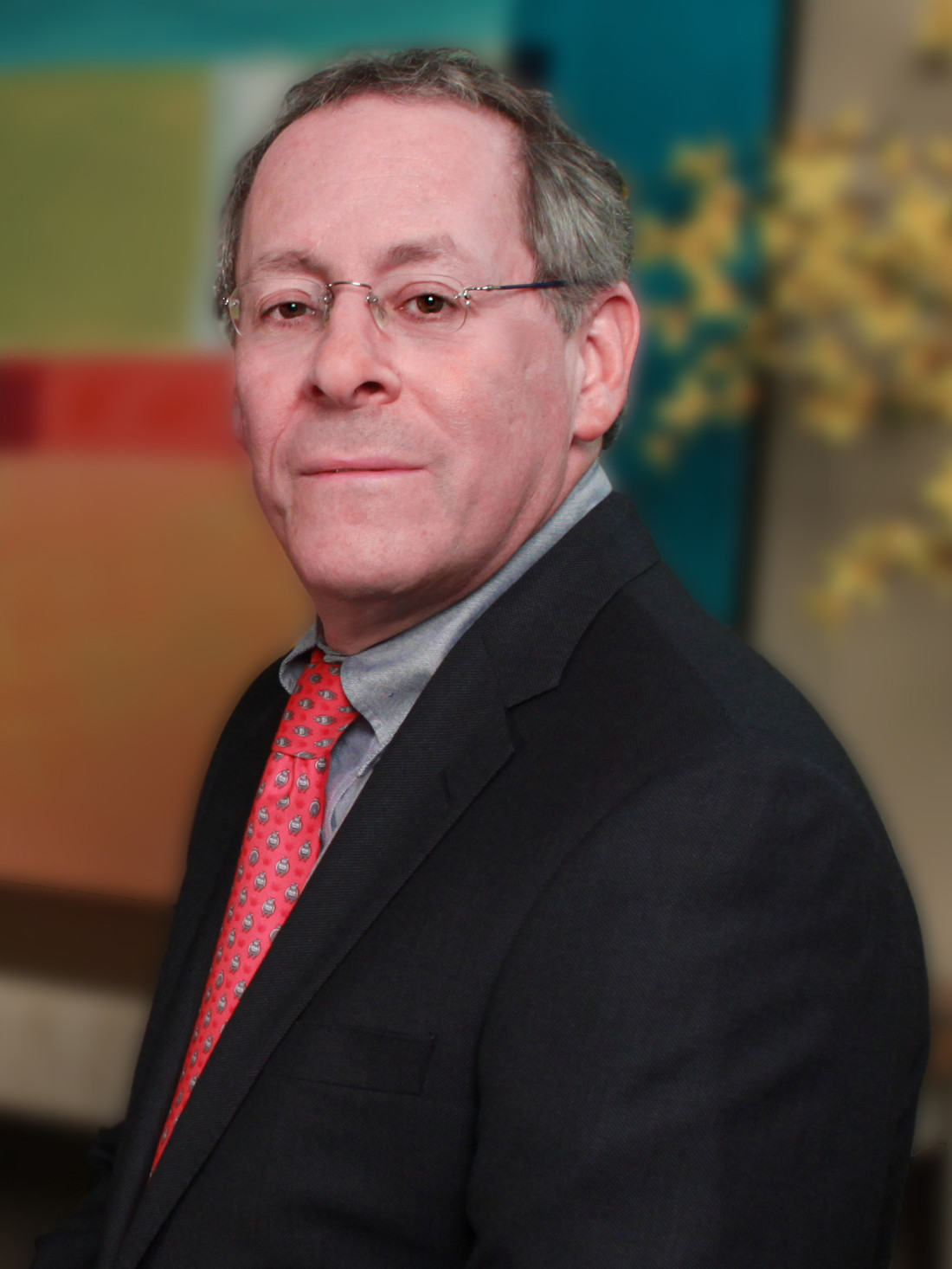 Thomas C. Senter, a partner in the firm's Tax, Trusts & Estates Department, has been reappointed to a three-year term as Chairman of the Board of Trustees of the Englewood Hospital and Medical Center and its parent organization, Englewood Hospital System.
Mr. Senter, chair of the firm's Employee Benefits & Executive Compensation and Employment Law Practice Groups, focuses his practice primarily on all aspects of employee benefits and executive compensation. He provides counsel to employers, senior executives, Boards of Directors and Board Committees.
Mr. Senter has extensive experience related to equity and non-equity based qualified and non-qualified retirement and compensation plans, stock option and deferred compensation arrangements, fiduciary issues under ERISA, plan qualification and administration issues, and employee health and welfare plans. He also advises clients on compliance with Section 409A of the Internal Revenue Code, the Affordable Care Act, HIPAA and COBRA, and assists in the negotiation and drafting of employment and separation agreements.