1.22.21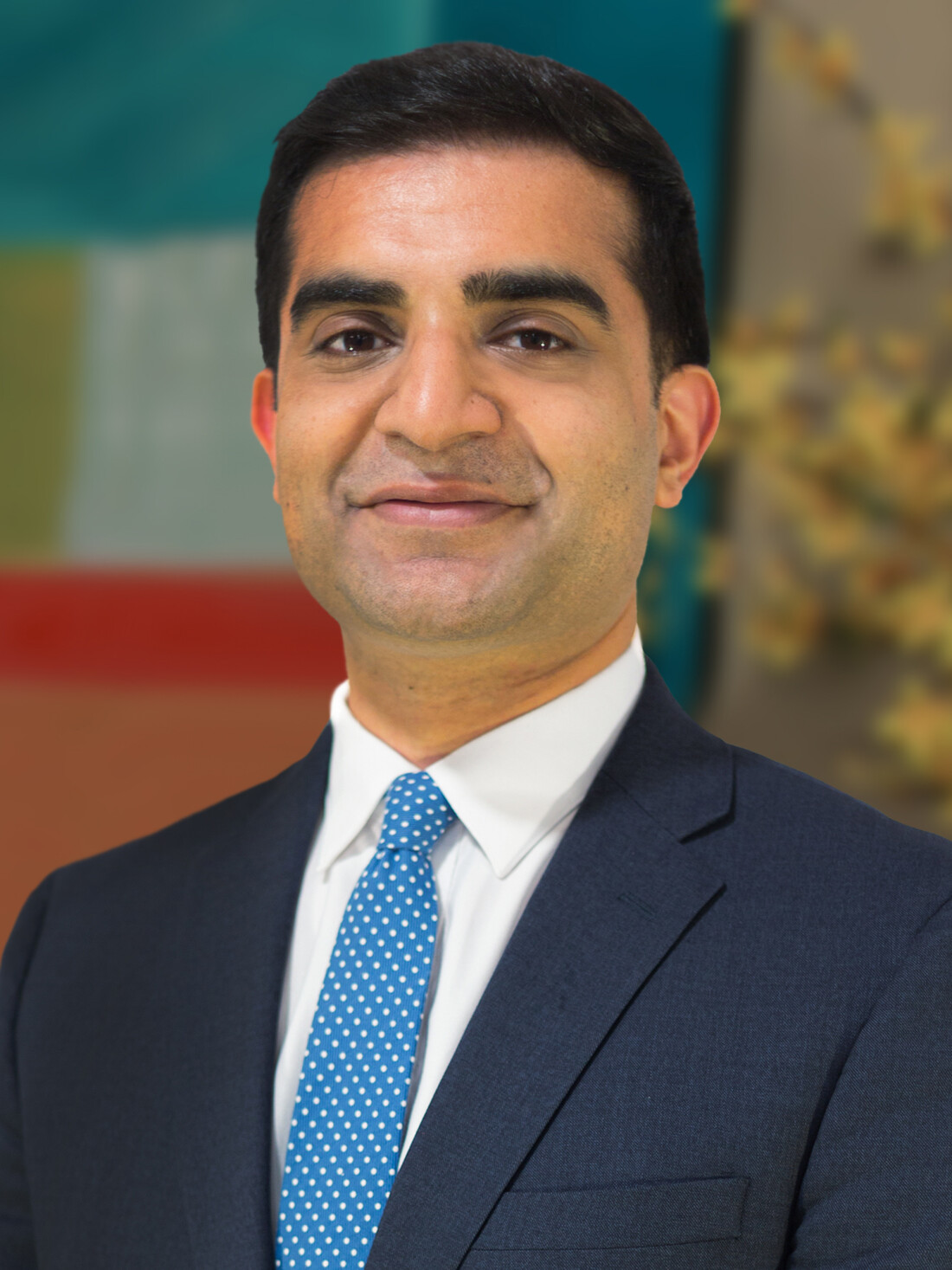 Greenbaum, Rowe, Smith & Davis LLP is pleased to announce that Abdus-Sami M. Jameel, an associate in the firm's Litigation Department, has been appointed to the Board of Trustees of the New Jersey Muslim Lawyers Association (NJMLA).
Mr. Jameel concentrates his practice in criminal defense and commercial litigation and is a member of the firm's Criminal Defense & Regulatory Compliance Practice Group. Prior to entering private practice, he served as an Assistant District Attorney in the Kings County District Attorney's Office in Brooklyn, New York. In that role, he handled hundreds of criminal matters with a primary focus on the investigation of domestic violence. Mr. Jameel has significant courtroom experience and routinely argued complex points of law and fact, including as lead counsel in a jury trial.
The NJMLA was established in 2006 to advance the goals, needs and interests of Muslim attorneys in New Jersey through networking, mentorship and education. NJMLA seeks to promote Muslim participation in public service and to address issues affecting the local and national Muslim community. In addition, NJMLA collaborates with other bar associations and organizations to serve both its members and the greater community. Learn more at NJLMA's website.