6.27.22
Greenbaum, Rowe, Smith & Davis LLP is pleased to announce that Akshar U. Patel has joined the firm as an associate in the Litigation Department.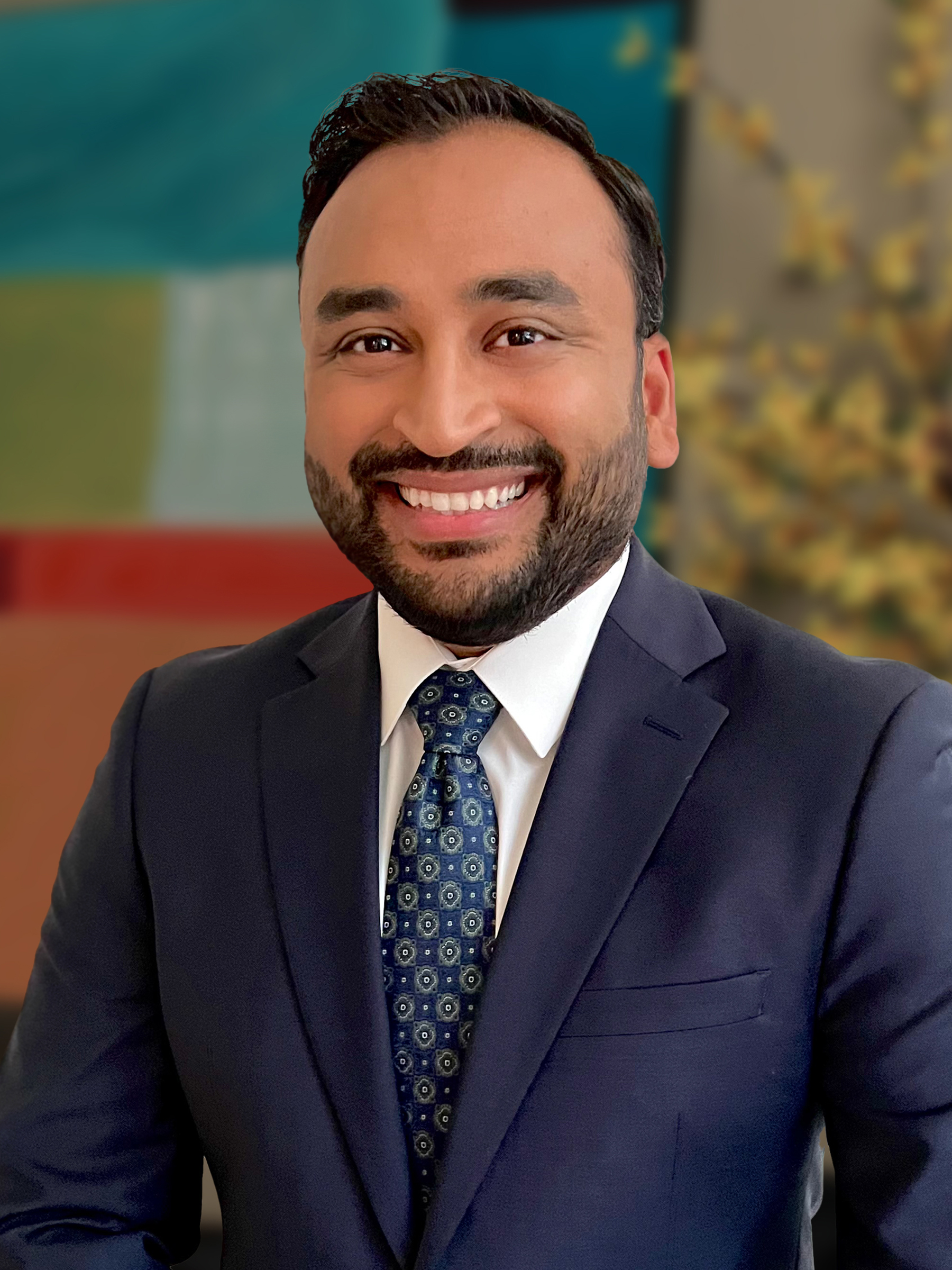 Mr. Patel concentrates his practice in commercial litigation, representing individuals and business entities in complex state and federal court matters. His experience includes contractual disputes related to the enforcement of operating agreements, restrictive covenants and other contracts, as well as oppressed shareholder cases, partnership disputes and the consumer fraud claims. Mr. Patel drafts and argues motions for summary judgment and other dispositive motions, and has experience in drafting pleadings, settlement agreements, discovery requests and responses, the deposition process, and in assisting in internal investigations. He has also represented clients in alternative dispute resolution forums, including mediation and arbitration proceedings.
Prior to joining the firm, Mr. Patel was a litigation associate at two New Jersey-based business law firms. While attending law school, he served as a legal intern in the U.S. Attorney's Office for the District of New Jersey, where his work included assisting in a RICO case against a Newark street gang, an international drug transportation case, a healthcare fraud matter, and a mortgage fraud case. As an undergraduate, he received the Presidential Volunteer Service Award and interned at the White House in the Office of Public Engagement.
Mr. Patel serves on the Board of Directors of the Rescue Mission of Trenton. He received his J.D. from Seton Hall University School of Law and earned his B.A. from George Washington University. He is admitted to practice in New Jersey.
To learn more about the legal services our firm provides to clients please visit us online.
Attorneys