12.15.22
Greenbaum, Rowe, Smith & Davis LLP is pleased to announce that Courtnie Bolden has joined the firm as an associate in the Litigation Department.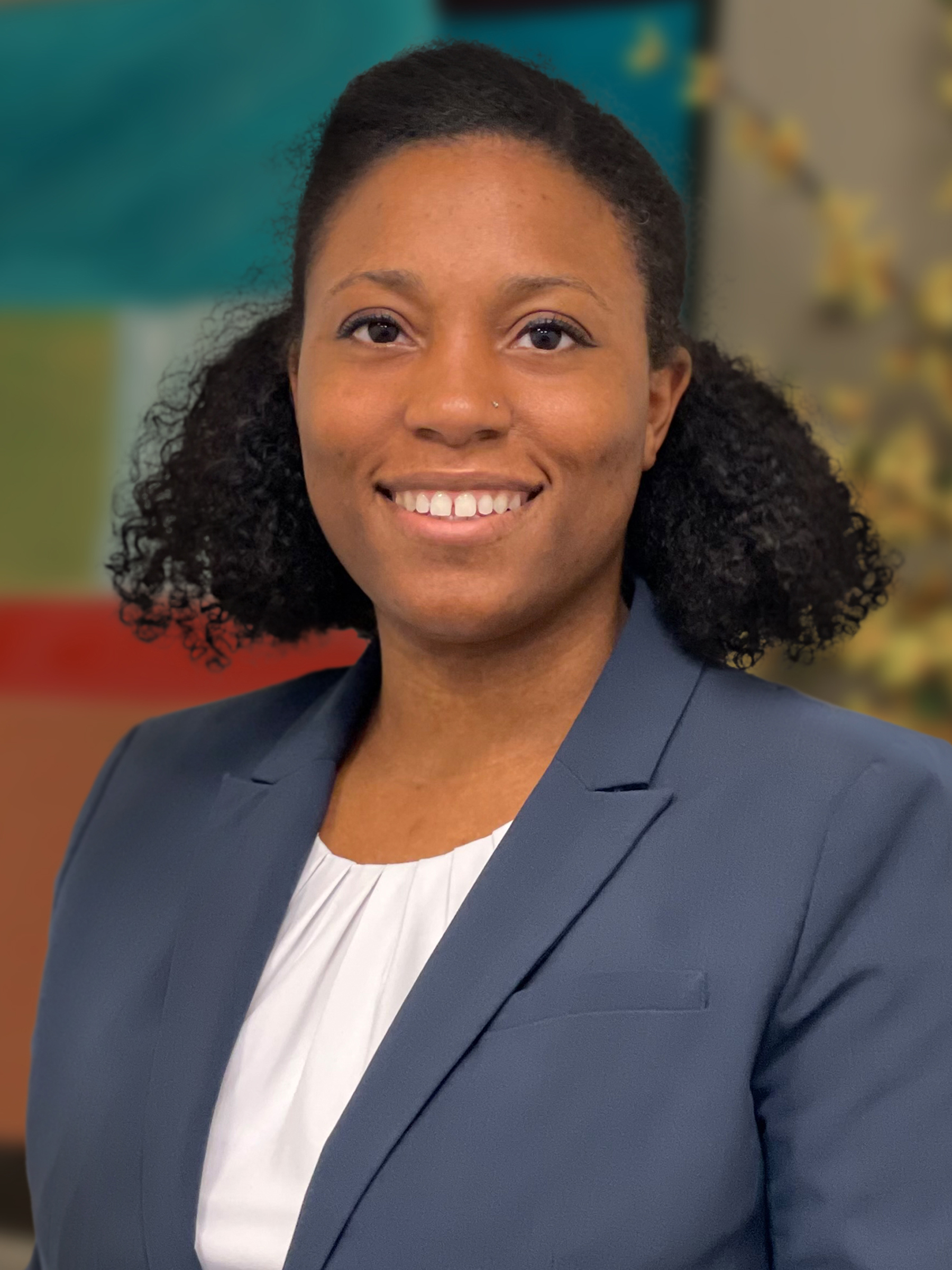 Ms. Bolden assists in the firm's representation of clients in litigation matters. She is experienced in conducting legal research, drafting research memoranda, and providing additional support in various areas of the firm's litigation practice. She has assisted in matters related to a variety of practice areas, including employment, bankruptcy, healthcare, redevelopment and land use, and higher education. She is admitted to practice in New Jersey.
Ms. Bolden was a law clerk and a summer associate at the firm prior to joining the Litigation Department as an associate. She received her J.D. from Rutgers University School of Law-Newark and earned her B.A. from Dartmouth College. While attending law school, she was a Senior Editor of the Rutgers University Law Review, served as a legal intern in the Rutgers Law School Child Advocacy Clinic, and was active in the Rutgers Law School Student Bar Association (Treasurer, 1L and 3L representative), the Women's Law Forum (2L representative), and the Minority Student Program (mentor). She was a judicial intern to The Honorable Joseph A. Greenaway, Jr., U.S. Court of Appeals, Third Circuit and after graduating law school, served as a law clerk to The Honorable Ronald Susswein, New Jersey Superior Court, Appellate Division.
To learn more about the legal services our firm provides to clients please visit us online.
Attorneys