9.25.18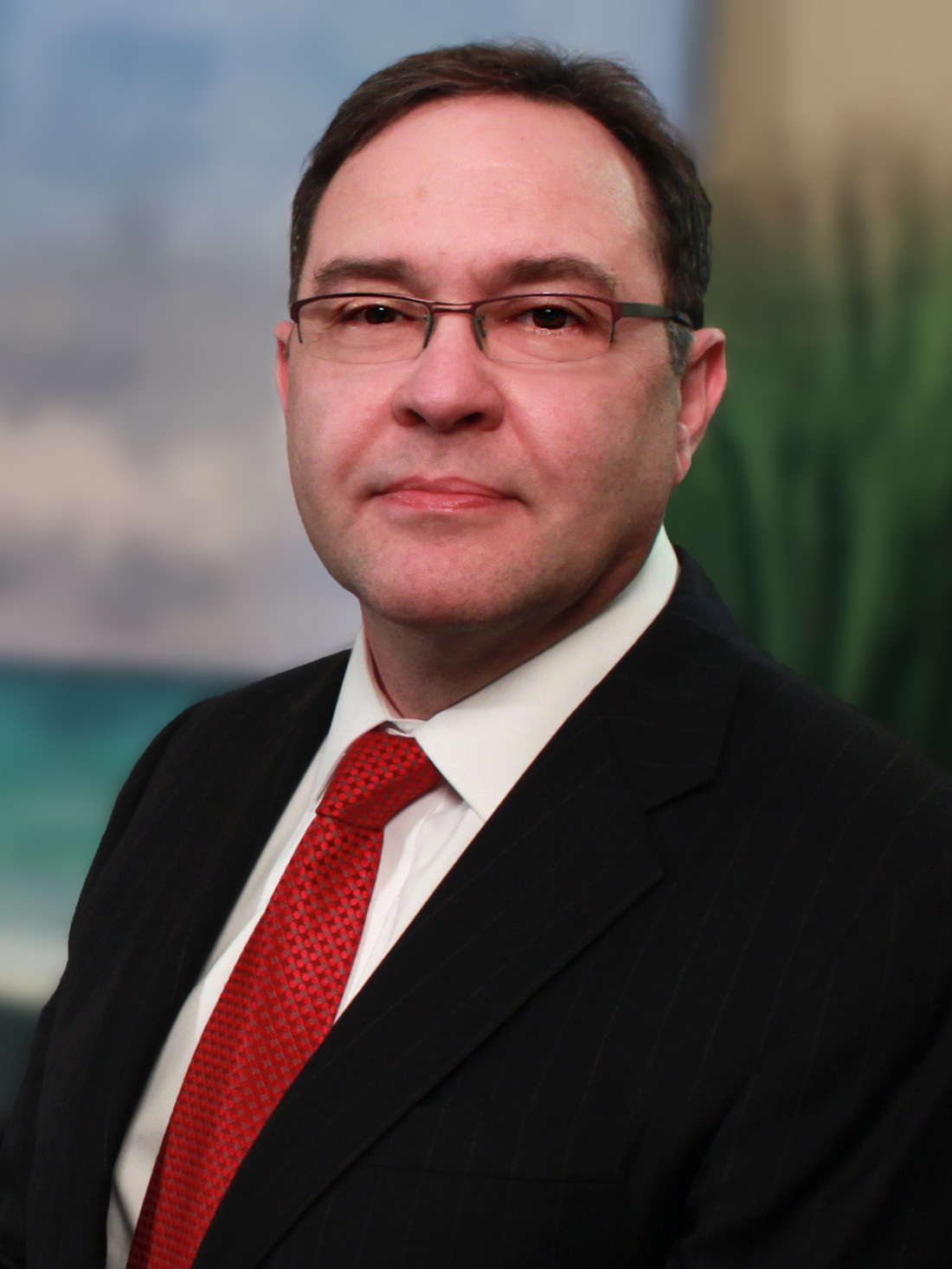 David A. Roth, a partner in the firm's Environmental Department, has been appointed to serve as a committee newsletter Vice Chair for the International Environmental and Resources Law Committee of the American Bar Association's Section of Environment, Energy, and Resources (SEER). His one-year term runs through August 11, 2019.
In this role, Mr. Roth encourages committee members and others to develop articles and other written content for publication on the Section's website. This includes advising on important topics and pending developments related to the field of environmental law.
Mr. Roth is a longtime member of the Section. He has previously served as Chair of SEER's Environmental Disclosure Committee and as Vice Chair of that committee's newsletter. He is also a member of the ABA's Section of Litigation.
Mr. Roth has over 25 years of experience in the representation of companies, businesses and individuals in a wide variety of complex environmental, health and safety matters. He assists clients in successfully resolving compliance and enforcement issues that arise under federal and state environmental statutes.