10.21.20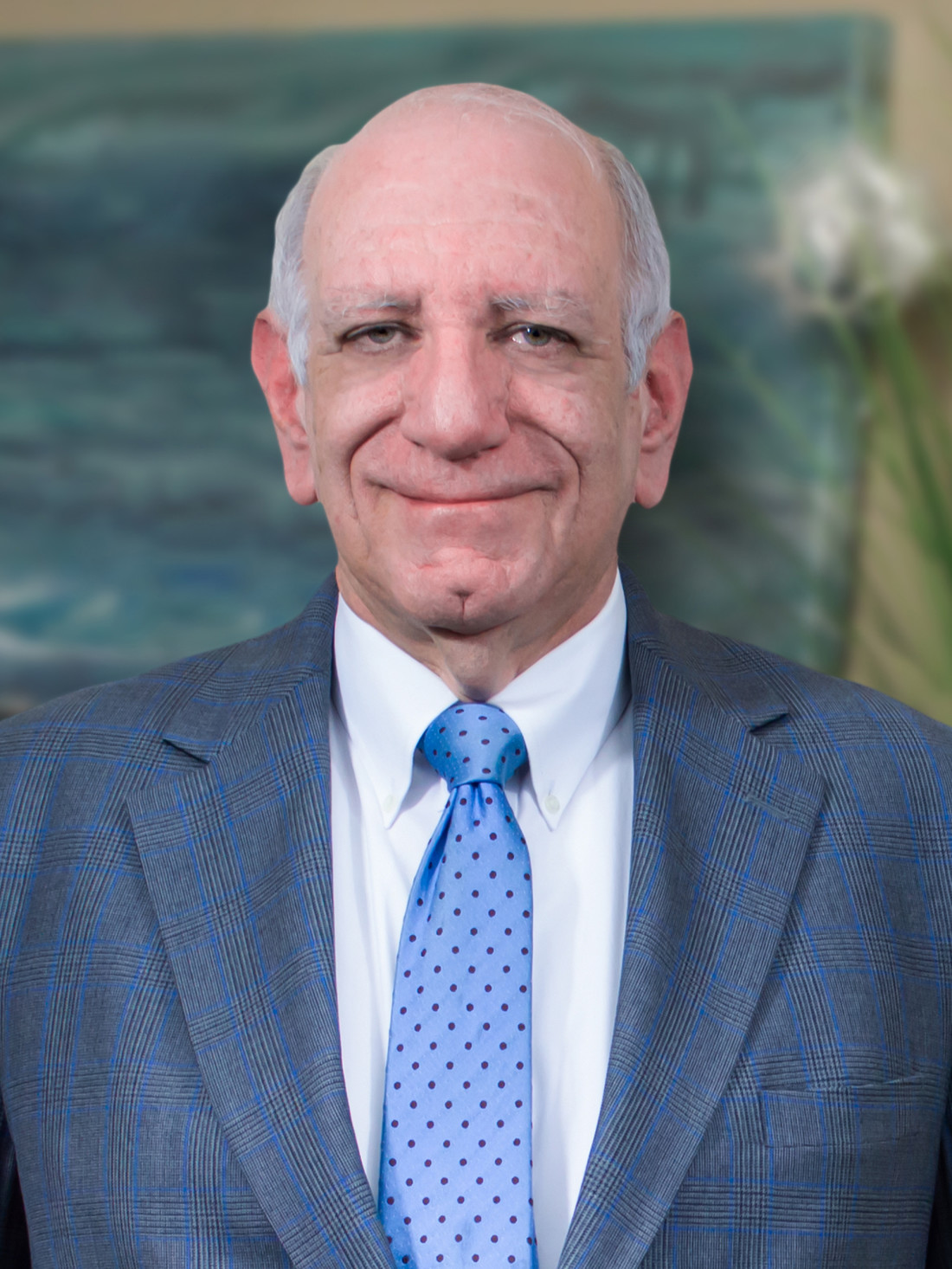 Frank A. Louis, a partner in the firm's Family Law Department, is the co-author of "New Jersey Family Law – Volume Two: Divorce, Alimony & Property Division," which has just been published by Gann Law.
This all new treatise was written by Mr. Louis and Sheryl J. Seiden, the founding partner of Seiden Family Law, LLC. The publication covers a wide range of topics that fall within the scope of the practice of family law, including Marriage; Civil Unions; Domestic Partnerships; Premarital Agreements; Grounds for Divorce, Dissolution or Nullity; Alimony; Equitable Distribution; Settlement Agreements; Changed Circumstances; and Palimony.
Mr. Louis is widely recognized as a preeminent member of the New Jersey family law bar, with nearly five decades of experience in negotiating and litigating economically complex divorce cases. He represents clients in all aspects of divorce including asset distribution, child support and alimony. Mr. Louis is the founding partner of Louis & Russell, a boutique matrimonial firm located in Toms River, New Jersey. As a prolific lecturer and the published author of over fifty academic articles, he has advanced cutting-edge legal issues that have led to the development of unique legal theories and precedent-setting judicial decisions in the area of family law.
For additional details and purchasing information, please visit the Gann Law online bookstore at: New Jersey Family Law – Volume Two