2.23.21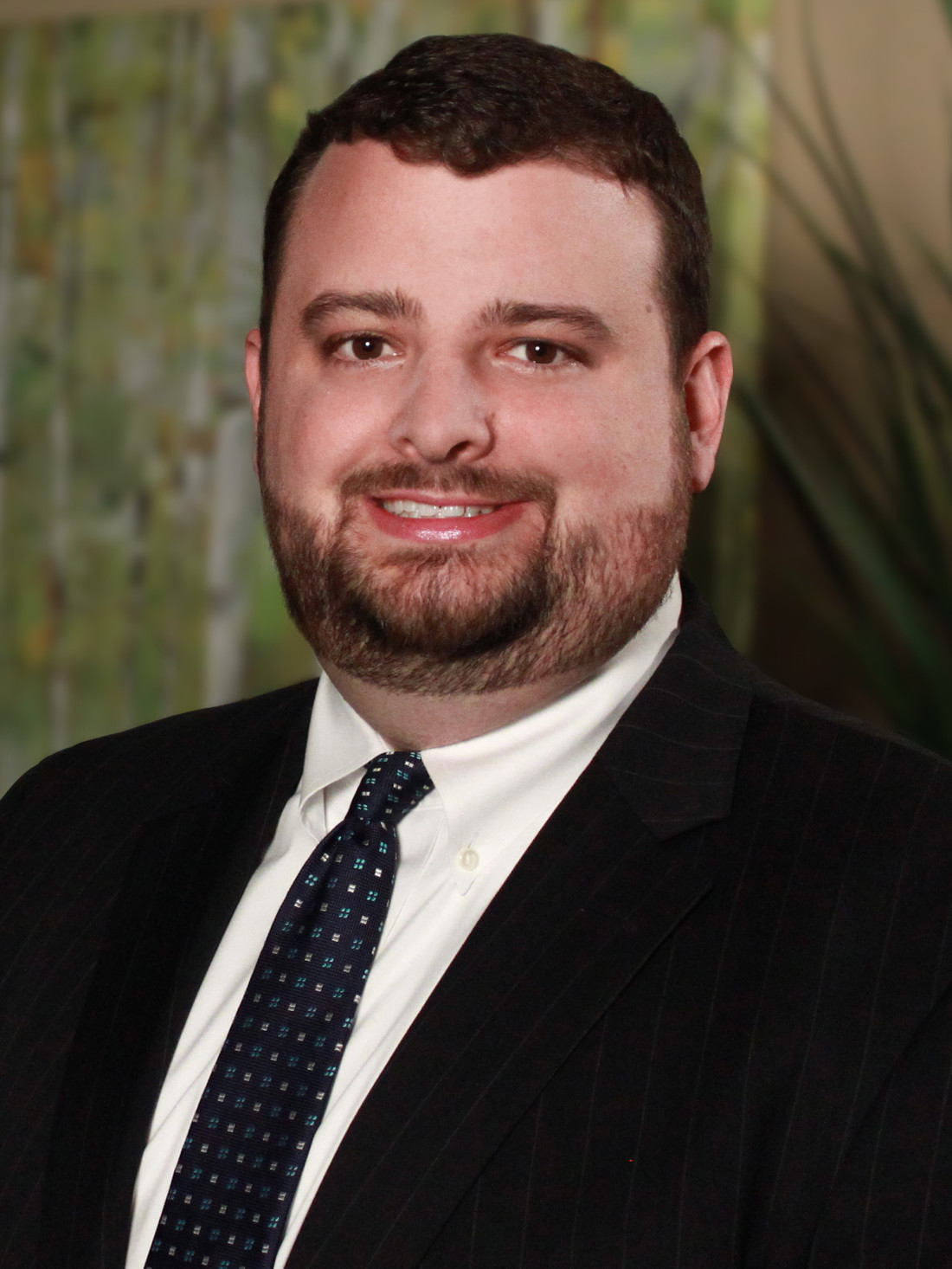 Greenbaum, Rowe, Smith & Davis LLP is pleased to announce the formation of a multi-disciplinary Financial Incentives & Economic Development Practice Group to be chaired by our partner Steven G. Mlenak. The group's efforts on behalf of clients will emphasize the implementation of a broad range of New Jersey and federal government incentives designed to assist businesses, real estate developers, redevelopment entities, entrepreneurs, investors and property owners who seek to offset project costs and related expenses through governmental funding and tax relief.
A core focus of the group's work will be programs introduced or expanded by the New Jersey Economic Recovery Act of 2020, a transformative $14 billion package of incentives intended to foster economic advancement and recovery by encouraging New Jersey job growth, property development and redevelopment, public-private partnerships, and numerous other initiatives. The legislation was enacted in January of 2021 and provides significant potential resources for eligible applicants looking to establish or enlarge their footprint within New Jersey's business and real estate sectors.
Mr. Mlenak comments: "The Greenbaum firm has historically played a key role in helping clients identify and pursue a variety of public finance programs, tax abatements and economic stimulus incentives. We take pride in crafting creative, flexible and complex financing solutions that enable our clients' projects to move forward to completion. We now continue this tradition by harnessing the full resources of this dedicated Practice Group."
The members of the Financial Incentives & Economic Development Practice Group represent the firm's real estate, redevelopment & land use, environmental, energy, tax, and corporate practices. Please visit our website to learn more about the group's capabilities and the components of various incentive programs.