4.21.23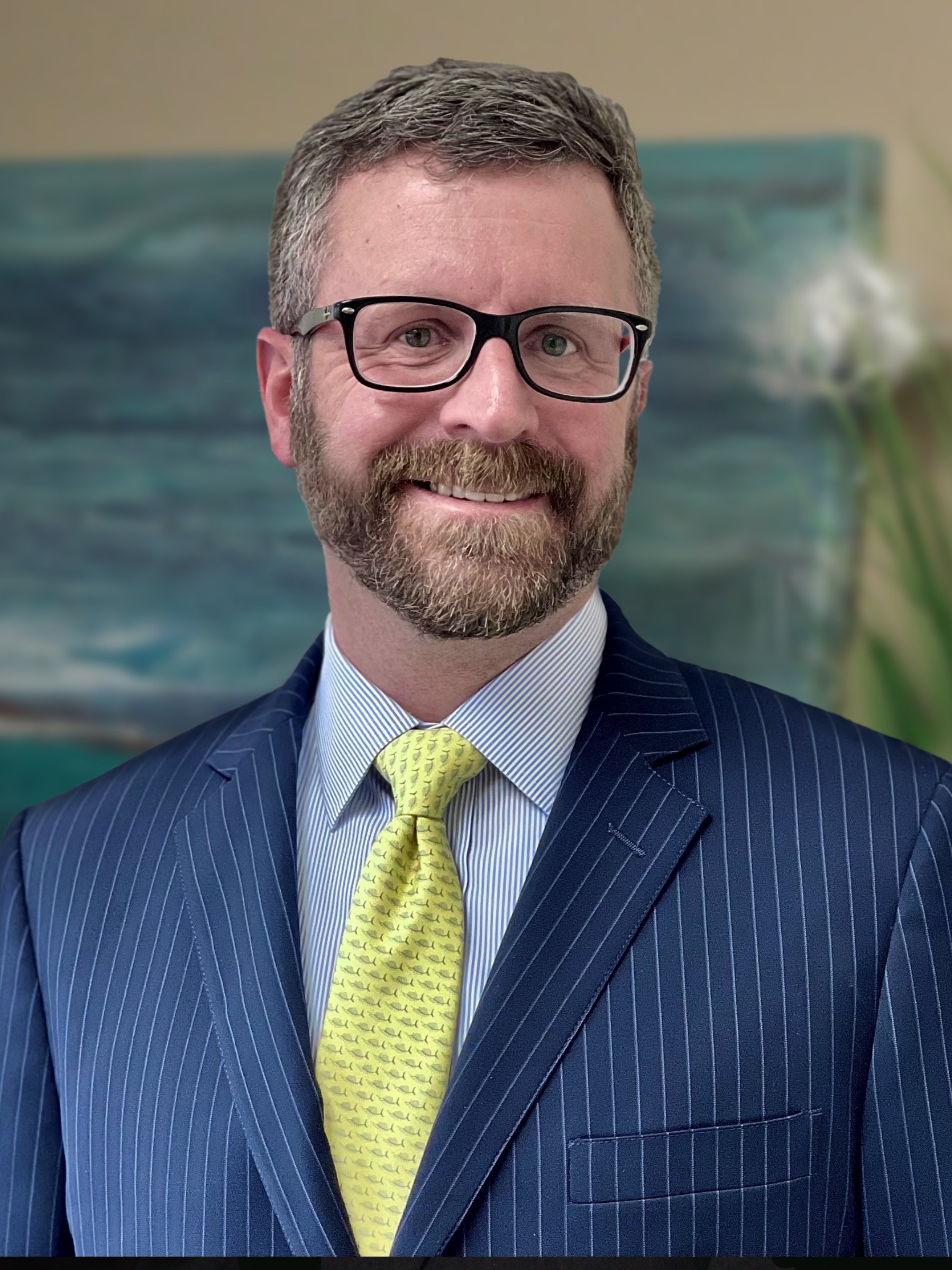 Greenbaum, Rowe, Smith & Davis LLP is pleased to announce that George W. Crimmins has joined the firm as Counsel in the Environmental Department.
Mr. Crimmins concentrates his practice in environmental law and renewable energy. He has extensive experience advising clients on complex transactional and regulatory environmental issues, including sustainable development, permitting, regulatory compliance, and the investigation and remediation of environmental contamination. He provides guidance across the spectrum of federal and state environmental laws, including the management of environmental issues in real estate transactions, the oversight of transactional due diligence activities, and the drafting and negotiation of contracts.
Mr. Crimmins advocates on behalf of his clients with regulatory agencies including the New Jersey Department of Environmental Protection (DEP) and coordinates activities with environmental consultants, Licensed Site Remediation Professionals (LSRPs), title companies, insurers and other professionals. He provides representation related to adjudicatory hearings, regulatory inspections and related enforcement actions. His expertise in private practice has been enriched by the valuable experience he gained as in-house counsel for a leading environmental consulting and engineering firm.
Mr. Crimmins earned his J.D. from Fordham University School of Law and his B.S. from Skidmore College. He is a Director of the New Jersey State Bar Association's Environmental Law Section. He is admitted to practice in New Jersey and New York, and in the U.S. District Courts for the District of New Jersey and the Northern District of New York.
To learn more about the legal services our firm provides to clients please visit us online.
Attorneys