7.13.21
We are pleased to announce that Greenbaum partners Darren C. Barreiro and Alan S. Pralgever have been appointed to the New Jersey State Bar Association Equity Jurisprudence Special Committee for a one-year term, effective July 1, 2021.
The Equity Jurisprudence Special Committee provides programs designed to improve the skills of Bar members when practicing before the general equity courts of New Jersey and facilitates interaction between the general equity judiciary and the NJSBA.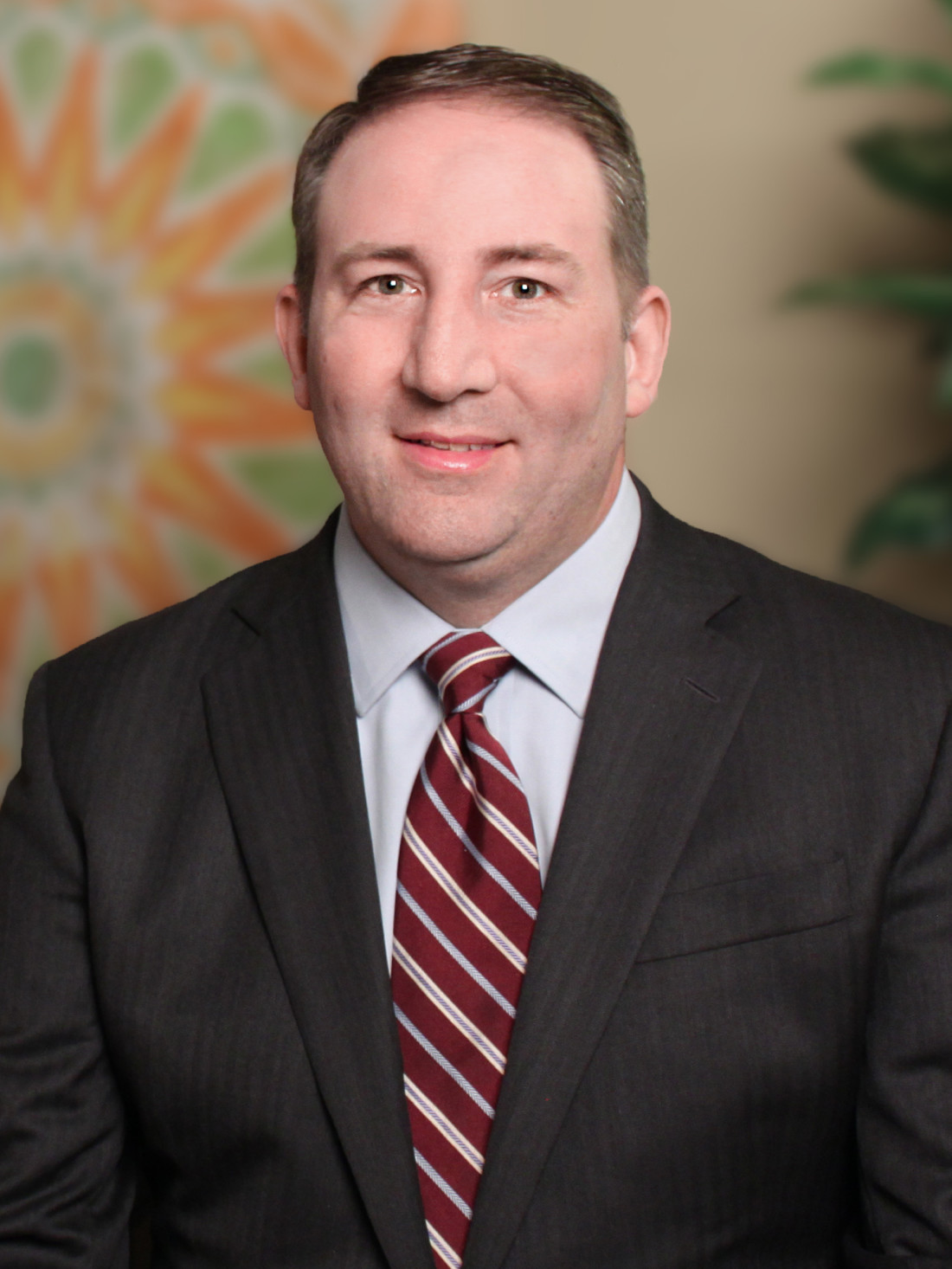 Mr. Barreiro is Vice Chair of the firm's Litigation Department and a member of the Employment Law Department. He represents individuals and businesses in complex commercial litigation, including international litigation and chancery matters. His experience includes restrictive covenant and unfair competition cases, real estate and specific performance disputes, contractual litigation, partnership and shareholder disputes, consumer fraud act litigation for developers and individuals, bankruptcy litigation, professional liability cases, estate and employment matters, construction litigation, and personal injury cases. He is certified by the Supreme Court of New Jersey as a Civil Trial Attorney.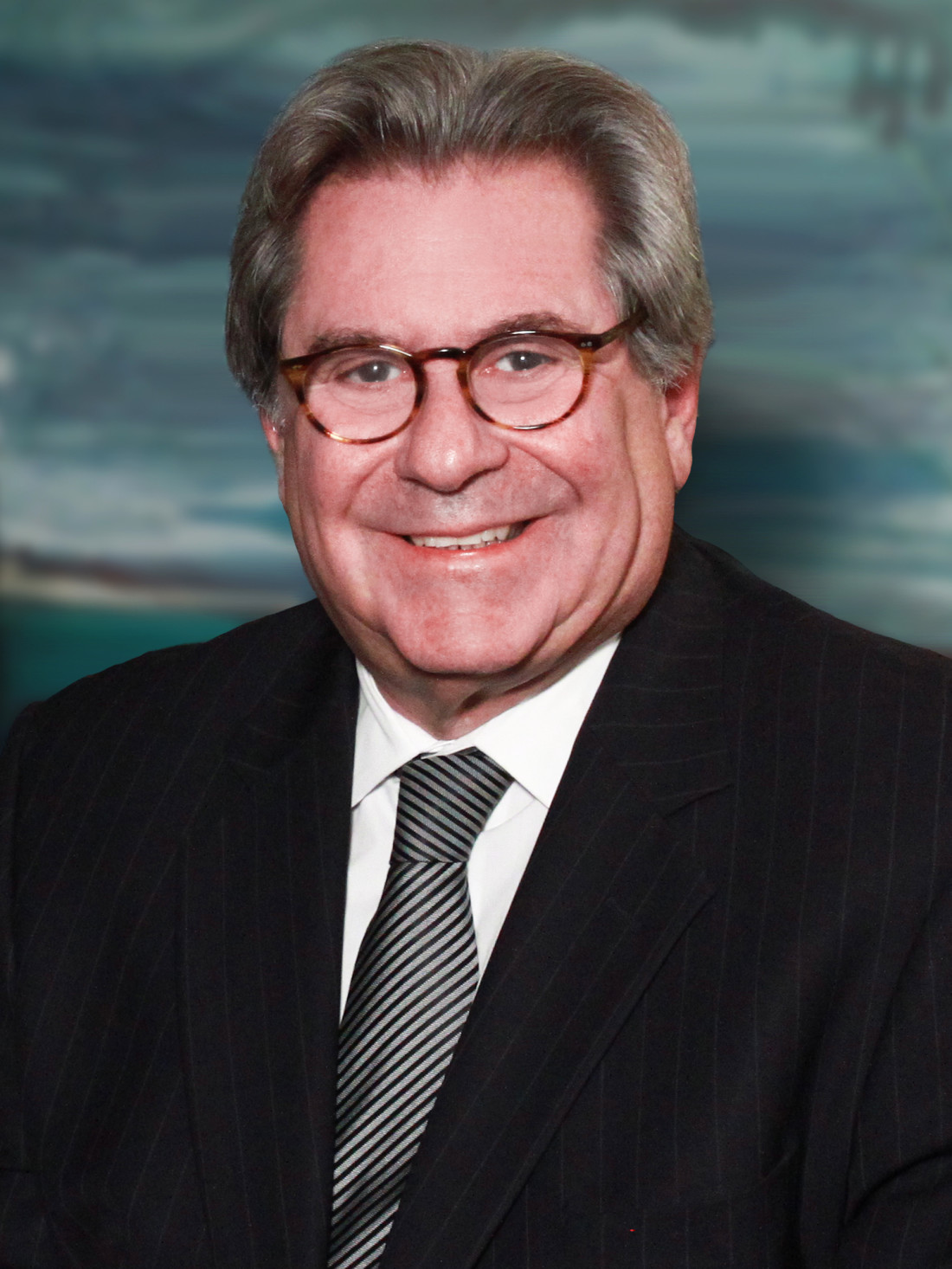 Mr. Pralgever is a member of the Litigation and Employment Law Departments. He concentrates his practice in business and commercial litigation, with a special focus in corporate, partnership and LLC split-ups and dissolutions, oppressed shareholder litigation, condominium matters and representation of associations, estate litigation, employment issues, consumer fraud act litigation, real estate and intellectual property disputes. He is certified by the New Jersey Superior Court as a civil mediator. He is also accredited as an attorney by the U.S. Department of Veteran's Affairs for the purpose of preparing, presenting, and prosecuting claims before the VA.