I've built my practice by recognizing that clients are best served by listening, thinking and acting strategically to protect their best interests. Solving problems by negotiation, or by thoughtful litigation, secures the best results. A balance of strategic aggression and compromise represents the lynchpin of my practice.
Mr. Pralgever concentrates his practice in business and commercial litigation, with a special focus in corporate, partnership and LLC split-ups and dissolutions, condominium matters and representation of associations, estate litigation, employment issues, consumer fraud act litigation, real estate and intellectual property disputes. He has handled a wide variety of complex commercial and corporate litigation in state and federal courts, as well as arbitrations in both New Jersey and New York. He is certified by the New Jersey Superior Court as a civil mediator. He is also accredited as an attorney by the U.S. Department of Veteran's Affairs for the purpose of preparing, presenting, and prosecuting claims before the VA. He is an American Arbitration Association trained mediator and arbitrator and sits on the AAA's Employment, and Commercial and Business Panels.
Mr. Pralgever's experience includes the representation of clients in a variety of areas. These include: corporate and partnership disputes and buy-outs; oppressed shareholder litigation; matrimonial matters, especially those involving the valuation of business assets; restrictive covenant and intellectual property matters; doctors and medical practice litigation; consumer fraud actions; defense of class actions; real estate, lease, ground lease and condominium advice and litigation; employment discrimination matters; wills and estate litigation; and corporate lending and warranty disputes. Mr. Pralgever has also long represented owners, general contractors, developers, and public institutions such as school boards.
Honors & Awards
Listed in The Best Lawyers in America© (a trademark of Woodward/White, Inc.) in the Commercial Litigation practice area (2024)
Martindale-Hubbell® Peer Review Rated AV® Preeminent (a trademark of Internet Brands, Inc.) (1996 – present); based on this AV rating, listed in "New Jersey's Top Rated Lawyers" in the areas of Alternative Dispute Resolution, Construction Law and Labor & Employment (2013, 2014) (an advertising supplement published in Inside New Jersey in the Star-Ledger and New Jersey Law Journal); based on this AV rating, listed in "New York Area's Top Rated Lawyers" (an advertising supplement published in New York Magazine)
Please visit our Award Methodology page for a description of the standard or methodology on which these accolades are based. Attorney Advertising: No aspect of this advertisement has been approved by the Supreme Court of New Jersey.
Representative Matters
Stilianessis v. Dionne, DMD (Superior Court of New Jersey, Appellate Division 2018), Mr. Pralgever represented the plaintiff in this dental malpractice case, securing a victory on appeal after an appellate panel considered what constitutes a net opinion in expert reports. More on this ruling at: https://bit.ly/2PAIo0x
Parker v. Parker 2016 N.J. Super. Unpub. LEXIS 2720 (Ch. Div. 2016), Mr. Pralgever represented the plaintiff in a litigation involving New Jersey's Oppressed Shareholder Statute. The matter was successfully tried before the Superior Court of New Jersey Chancery Division. The case involved two brothers splitting up two corporations in which both were 50% shareholders. The two businesses operated jointly on a single piece of property, which was controlled by a limited partnership also owned jointly and equally by the brothers, however the brothers operated their respective companies independently. Certain overhead expenses and the handling of other responsibilities were intertwined. There was no functional operating agreement in this scenario. The plaintiff suffered the consequences of his brother's business losses, which amounted to as much as $500,000 per year, and filed suit. His claims relied on the New Jersey Oppressed Shareholder Statute. The Court ruled that the defendant had "oppressed" the plaintiff, breached his fiduciary duty and acted in bad faith. The case appears to be precedential on the issue of losing money as an indicia of shareholder oppression.
Balsamides v. Perle 160 N.J. 352 (1999), a notable and nationally recognized 1999 New Jersey Supreme Court case in which Mr. Pralgever won a unanimous decision regarding the use of a "marketability discount" in the forced sale of a close corporation. This is the leading valuation case for partnership or corporate dissolutions in New Jersey, also used as a valuation case in divorce proceedings in the state
Reilley v. Ceridian 664 F.3d 38 (3d Cir 2011). This Third Circuit putative Class Action concerning Identity Theft Protection clarified the issue of standing in data breach cases. The case involves the "increased risk of identity theft resulting from a security breach of unencrypted material from a laptop computer." The court held standing must be established by "actual injury," not the mere threat of future injury. However, this took place prior to the recent Equifax case.

Conchita Smith v. Medpointe Healthcare, Inc., et al. A 2007 N.J. District Court and Third Circuit case in which Mr. Pralgever represented Medpointe, a pharmaceutical company, against a plaintiff alleging discrimination under the Family and Medical Leave Act, age, sex, and COBRA laws. The employee was terminated for missing eleven months of work in an eighteen month period in violation of the Medpointe's published attendance policy. The court ruled that the plaintiff failed to show any evidence of "retaliation" or that the employer's legitimate, non-discriminatory reason for termination was a "pretext for discrimination."
Palisadium Management Corp. v. Carlyle Towers Condominium, Inc., (Superior Court of New Jersey, Bergen County 2014). Mr. Pralgever won a precedent setting breach of contract action for Carlyle Towers, a large condominium association in Cliffside Park, NJ. The Carlyle had a 75 year contract with a health club, the Palisadium, which claimed the Carlyle owed $2.5 million in fees. The contract with the Palisadium, a health club and separate entity, had been established by the developer when he built Carlyle Towers. In granting the Carlyle's motion for summary judgment, the Superior Court dismissed plaintiff's case in its entirety because the judge determined the 75 year contract was "unconscionable and illegal" pursuant to certain sections of the Condominium Law, N.J.S.A. 46:8B-32 because the contracting condominium board was not comprised of more than 50% of condominium owners, as oppose to the developer. Therefore, the court declared the agreement void ab initio (void from the outset) regardless of the ensuing course of conduct of the parties.

GF Princeton v. The Herring Land Group. This precedent setting "Ground Lease" case involved the total denial of ground rent due under a 60 year Ground Lease due during a five (5) year rent renewal process due to the lessor's refusal to abide by the contractual appraisal process. The case was tried in the United States District Court for the District of New Jersey, and affirmed by the Third Circuit Court of Appeals in 2013.

Metem Corporation v. Stephen Chen, a three and a half month 2003 trial 2003 in New Jersey Superior Court which concerned the client's right to repurchase a 60% interest in a subsidiary/sister corporation. Mr. Pralgever relied on the New Jersey Oppressed Minority Shareholder Statute to successful demonstrate oppression of the minority shareholders, with the client winning the right to buy back the company, together with the technology sold by the parent to the subsidiary, despite the fact that the parent corporation's owners only controlled 40% of the subsidiary.

Other New Jersey Supreme Court cases include Barry v. Arrow Pontiac, a consumer fraud case concerning false advertising practices by automobile dealers involving commercial speech, and Friedman v. Friedman, a case involving conflicts of interest.
A. Pflugh, Inc. v. Aspar Construction Company, argued by Mr. Pralgever in the Third Circuit and United States District Court of New Jersey, which concerned the necessity to secure a supersedeas bond in a construction litigation matter involving the United States government.
Appearing before the Court of Appeals in New York, Mr. Pralgever represented Turner Construction Company in a contract dispute over the New York corporate headquarters of Goldman Sachs and confirmation of an arbitration award.
Uniquely NJ
New Jersey State Bar Association; Equity Jurisprudence Special Committee (2021-2022 term); Construction Law Section
New Jersey Superior Court, Certified Civil Mediator
Association of the Federal Bar of New Jersey
Justice Marie L. Garibaldi American Inn of Court for Alternate Dispute Resolution, Executive Committee
View Expanded Bio
Departments
Practice Groups
Education
Antioch School of Law, J.D., 1979
Columbia University, M.A., 1974
Lafayette College, B.A., cum laude, 1973
Bar Admissions
New Jersey, 1980
U.S. District Court, District of New Jersey, 1980
New York, 1986
U.S. District Court, Southern and Eastern Districts of New York, 1986
U.S. Courts of Appeals, Second, Third and Fourth Circuits, 1986
U.S. Supreme Court, 2012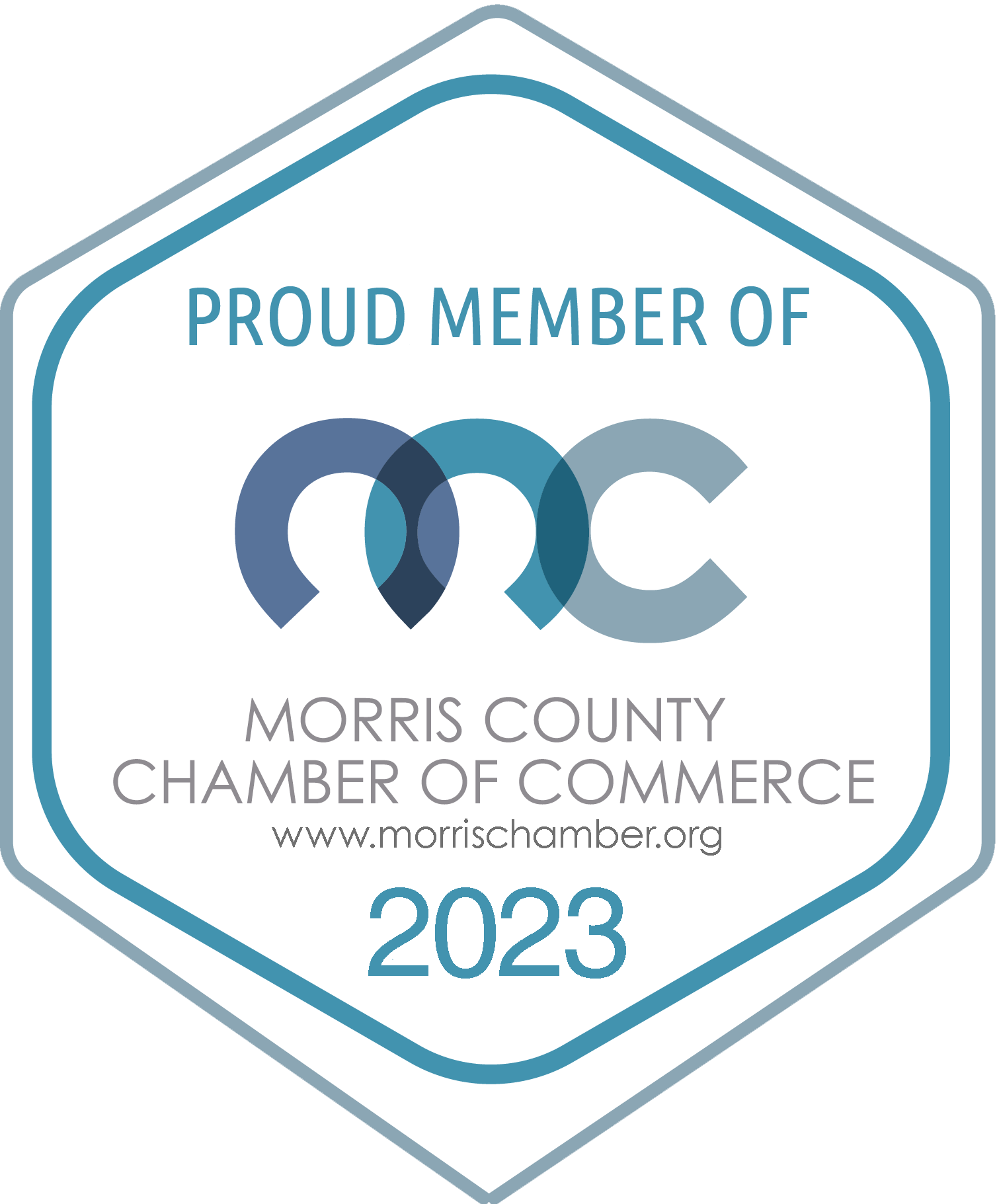 Please visit our Award Methodology page for a description of the standard or methodology on which these accolades are based. Attorney Advertising: No aspect of this advertisement has been approved by the Supreme Court of New Jersey.