2.21.23
Jack Fersko and Sean R. McGowan, Co-Chairs of the firm's Real Estate Department, were recently interviewed by Law360 for a profile on the firm's commercial real estate practice. The feature story was published on February 10, 2023 in the Pulse section of Law360, which provides coverage of timely insights and industry intelligence related to the business of law.
In addition to discussing the firm's real estate-related capabilities and their goals and objectives for the practice area, Mr. Fersko and Mr. McGowan provided insight into noteworthy real estate industry and related legal trends, including the impact of rising interest rates on buyers and sellers of commercial real estate.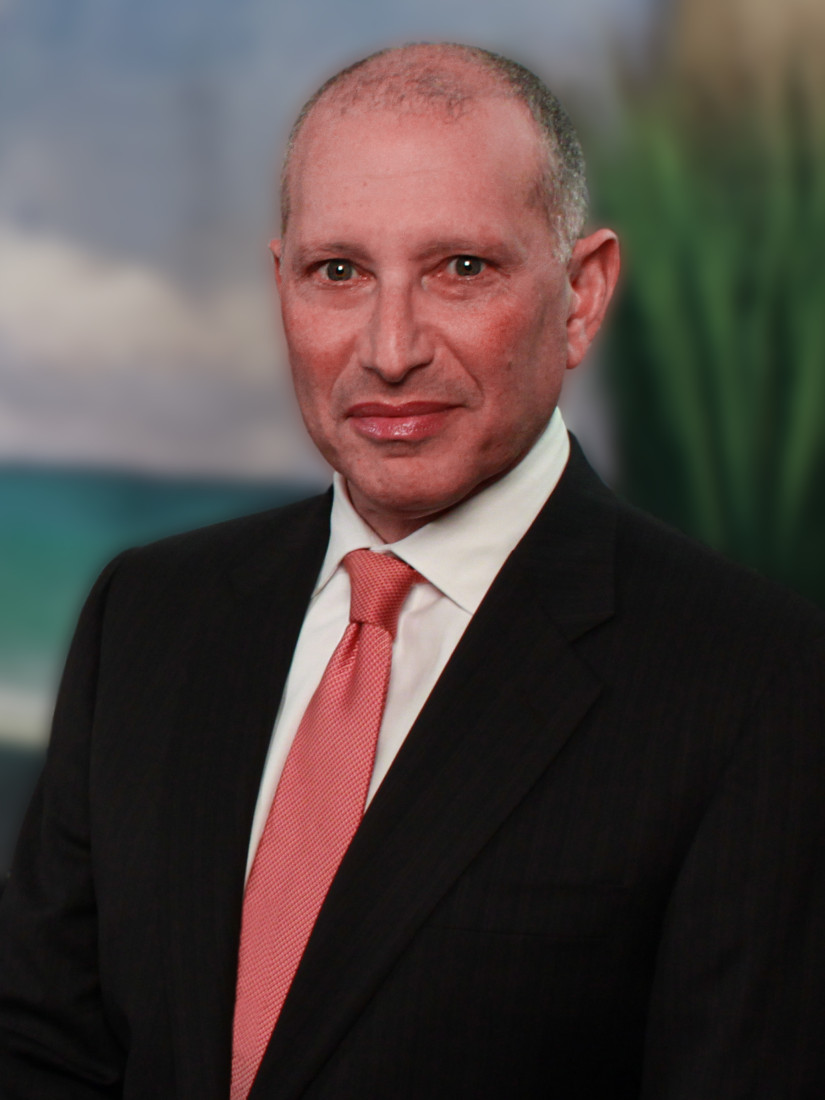 Mr. Fersko's legal services emphasize industrial and commercial real estate activities, with a particular focus on industrial leasing, project financing, sustainable development and alternative energy initiatives, urban redevelopment, and the impact of environmental laws on commercial real estate transactions, including the acquisition and redevelopment of environmentally contaminated sites. He chairs the firm's Cannabis Industry Practice Group.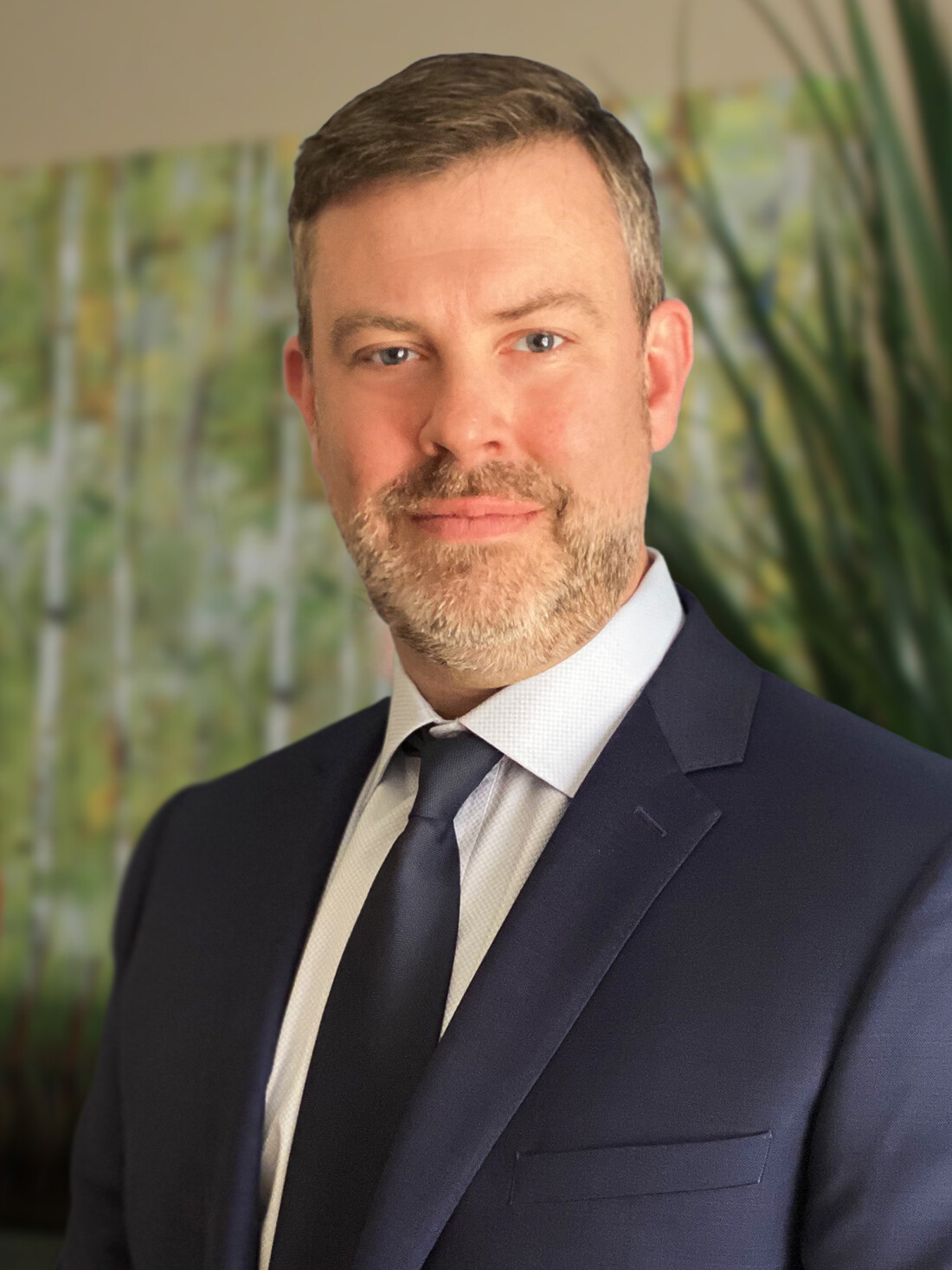 Mr. McGowan's experience encompasses all aspects of development, redevelopment, land use and zoning, real property transactions, project financing, and the representation of clients on issues related to property management, landlord-tenant matters, and day-to-day business counseling. He previously served in an in-house legal capacity for a leading New Jersey based commercial developer and takes a business-oriented approach to his work on behalf of clients.
The complete Law360 Pulse article can be viewed on the firm's website.
Attorneys