11.24.20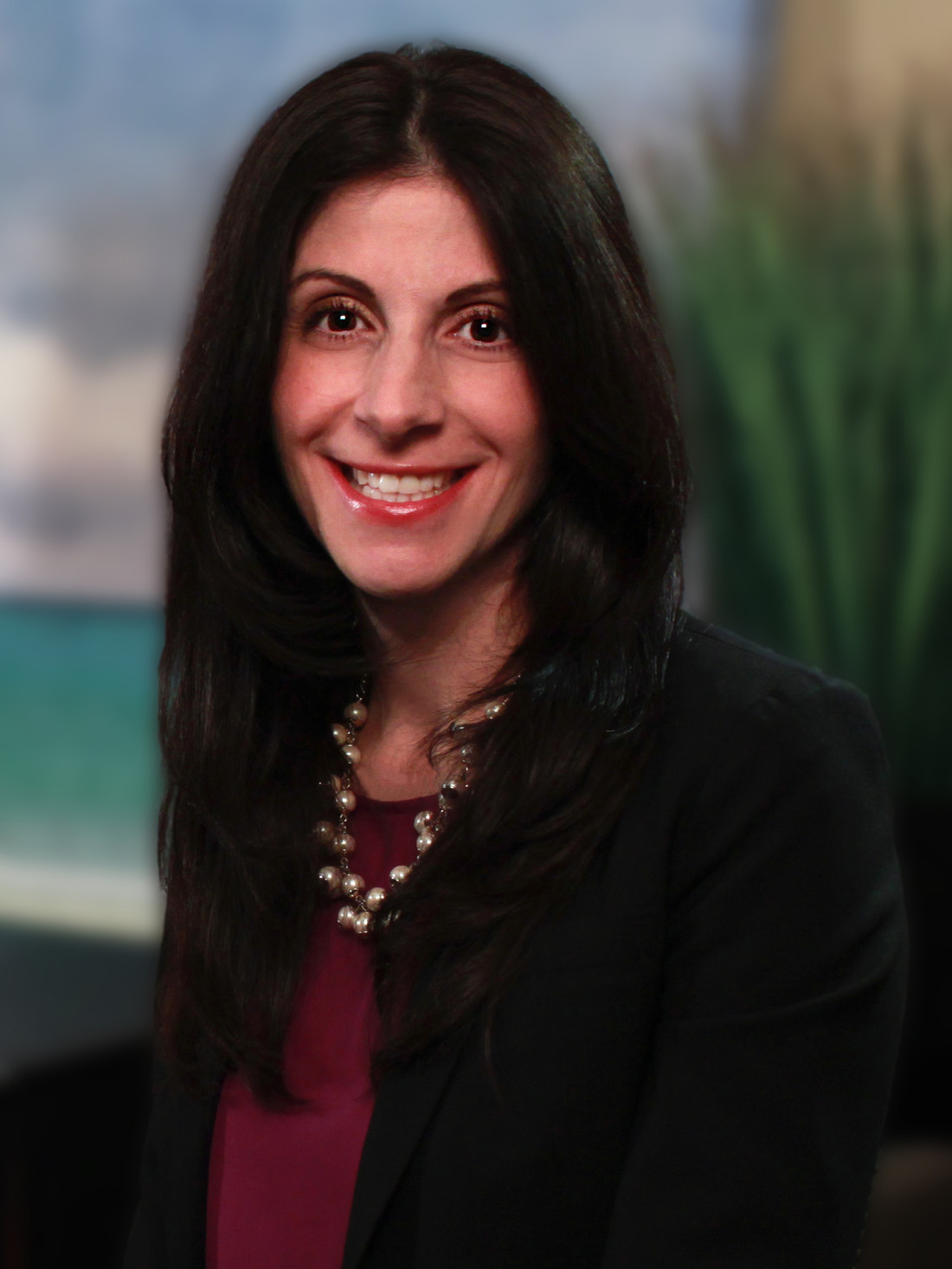 Greenbaum, Rowe, Smith & Davis LLP is pleased to announce that Jemi Goulian Lucey, a partner in the firm's Litigation and Healthcare Departments, has been selected for inclusion on the New Jersey Law Journal's 2020 "Top Women in Law" list.
Ms. Lucey is one of twenty individuals named on this year's list, which recognizes female attorneys in New Jersey who have made an impact on the legal profession through their work at a law firm, in-house legal department, government agency or public interest organization in the past two years. According to the Law Journal, this year's Top Women in Law honorees "encompass the best the legal profession in New Jersey has to offer, from professional accomplishment, to leadership, to mentorship."
As a trial attorney who focuses her practice on employment, higher education and professional negligence matters, Ms. Lucey represents private and public entities, including institutions of higher learning, in employment discrimination and retaliation actions, professional negligence cases, Title IX claims, and business disputes. She co-chairs the firm's Higher Education Practice Group and is a member of the Employment Law Practice Group.
Ms. Lucey is the current President of the New Jersey Women Lawyer's Association. She was recently elected a Fellow of the American Bar Foundation. She serves on the Executive Board and as Secretary of the YWCA Northern New Jersey, is a Trustee of the Association of the Federal Bar of New Jersey and is the Immediate Past Chair of the New Jersey State Bar Association's Federal Practice and Procedure Section.