7.2.20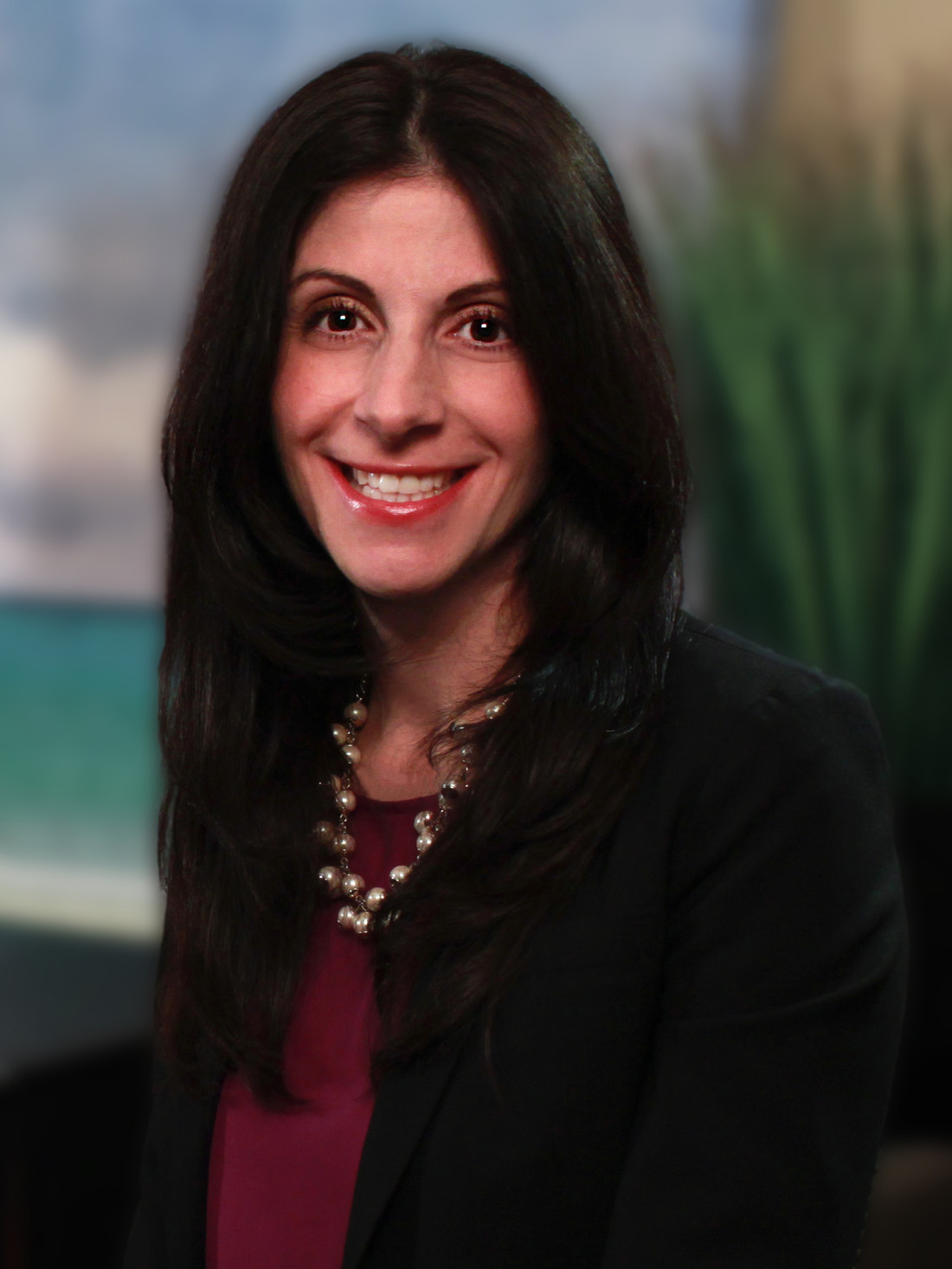 Greenbaum, Rowe, Smith & Davis LLP is proud to announce that Jemi Goulian Lucey, a Partner in the firm's Litigation and Healthcare Departments, has been installed as President of the New Jersey Women Lawyers Association (NJWLA) for the 2020-2021 term, effective July 1, 2020.
The NJWLA is an independent association of over 1,500 members whose mission is to advance and retain women in the legal profession through education and activism, to promote qualified women to the highest levels of law firm, government, academic, community and corporate positions, and to endorse qualified female attorneys for appointments to the state and federal judiciary.
At the NJWLA's July 1 virtual Installation Ceremony, Ms. Lucey announced that her focus for this year's programming will be on promoting NJWLA's role in effective allyship to address racism in the legal profession, particularly as it relates to black women. During her tenure as President, Ms. Lucey will also work to promote NJWLA's general mission regarding the advancement and retention of women in the legal profession.
Ms. Lucey is a trial attorney who focuses her practice on employment, higher education, general contract, and professional negligence matters. She represents private and public entities, including institutions of higher learning, in employment discrimination and retaliation actions, professional negligence cases, Title IX claims, and business disputes. She also lectures and consults on employment and human resources law and provides guidance related to the practical implications of various state and federal laws affecting employers. She is Co-Chair of the firm's Higher Education Practice Group and is a member of the Employment Law and Cannabis Industry Practice Groups.