7.1.19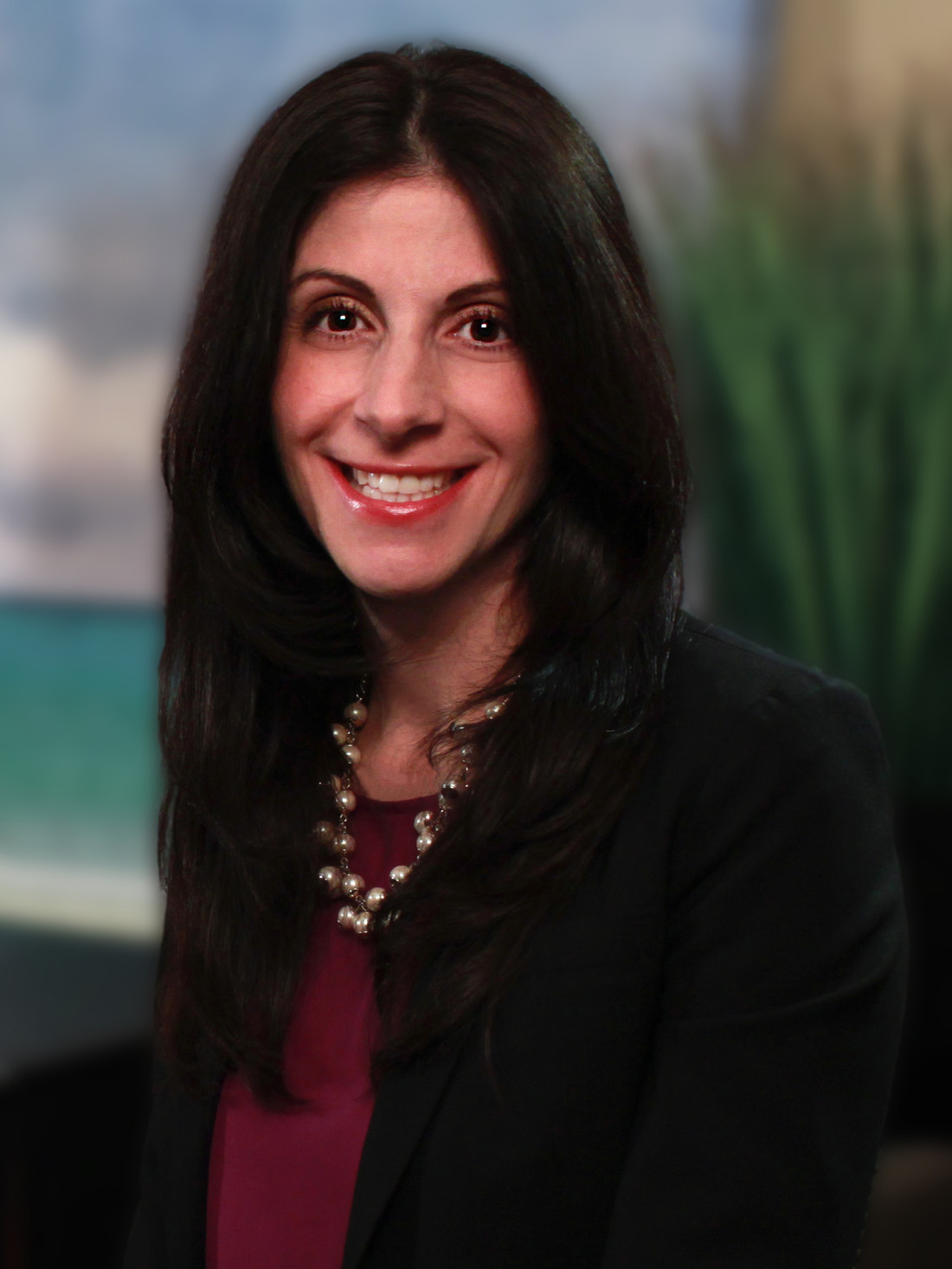 Greenbaum, Rowe, Smith & Davis LLP is pleased to announce that Jemi Goulian Lucey, Counsel in the firm's Litigation Department, has been installed as President-Elect of the New Jersey Women Lawyers Association (NJWLA) for the 2019-2020 term, effective July 1, 2019.
The NJWLA is an independent association whose mission is to advance and retain women in the legal profession through education and activism, to promote qualified women to the highest levels of law firm, government, academic, community and corporate positions and to endorse qualified female attorneys for appointments to the state and federal judiciary.
As an active member of the NJWLA, Ms. Lucey most recently served as the organization's Vice President, and in previous leadership roles as Co-Chief Financial Officer, Co-Chief Operating Officer and Co-Secretary. She is also a former Co-Chair of the Judicial Outreach and Programming Committees.
Ms. Lucey concentrates her practice on employment litigation, higher education law, professional negligence defense and the productive use of litigation technology to reduce litigation costs and increase efficiency. She represents mid-market companies, institutions of higher learning, and public entities in federal and state civil litigation matters concerning employment discrimination and retaliation claims, professional negligence defense, Higher Education and Title IX alleged violations, business torts, and commercial contract disputes. She is Co-Chair of the firm's Higher Education Practice Group and is a member of the Employment Law and Cannabis Industry Practice Groups.