5.9.19
Greenbaum, Rowe, Smith & Davis is pleased to announce that two of the firm's women attorneys – Jessica A. Flynn and Jemi Goulian Lucey – will assume new leadership roles in the New Jersey State Bar Association when they are sworn in to their respective positions at the 2019 Annual Meeting and Convention, which will be held at the Borgata Hotel, Casino and Spa in Atlantic City on May 15 – 17, 2019.
Ms. Flynn will become Chair of the Women in the Profession Section. As Counsel in the firm's Litigation Department, she focuses her practice in commercial litigation, representing financial institutions in disputes involving various types of financial products, individual and commercial account relationships, and lending and mortgage transactions. Ms. Flynn's experience also encompasses construction defect cases, employment discrimination actions, and the representation of community associations in disputes with unit owners, including civil and foreclosure actions and debt collection matters.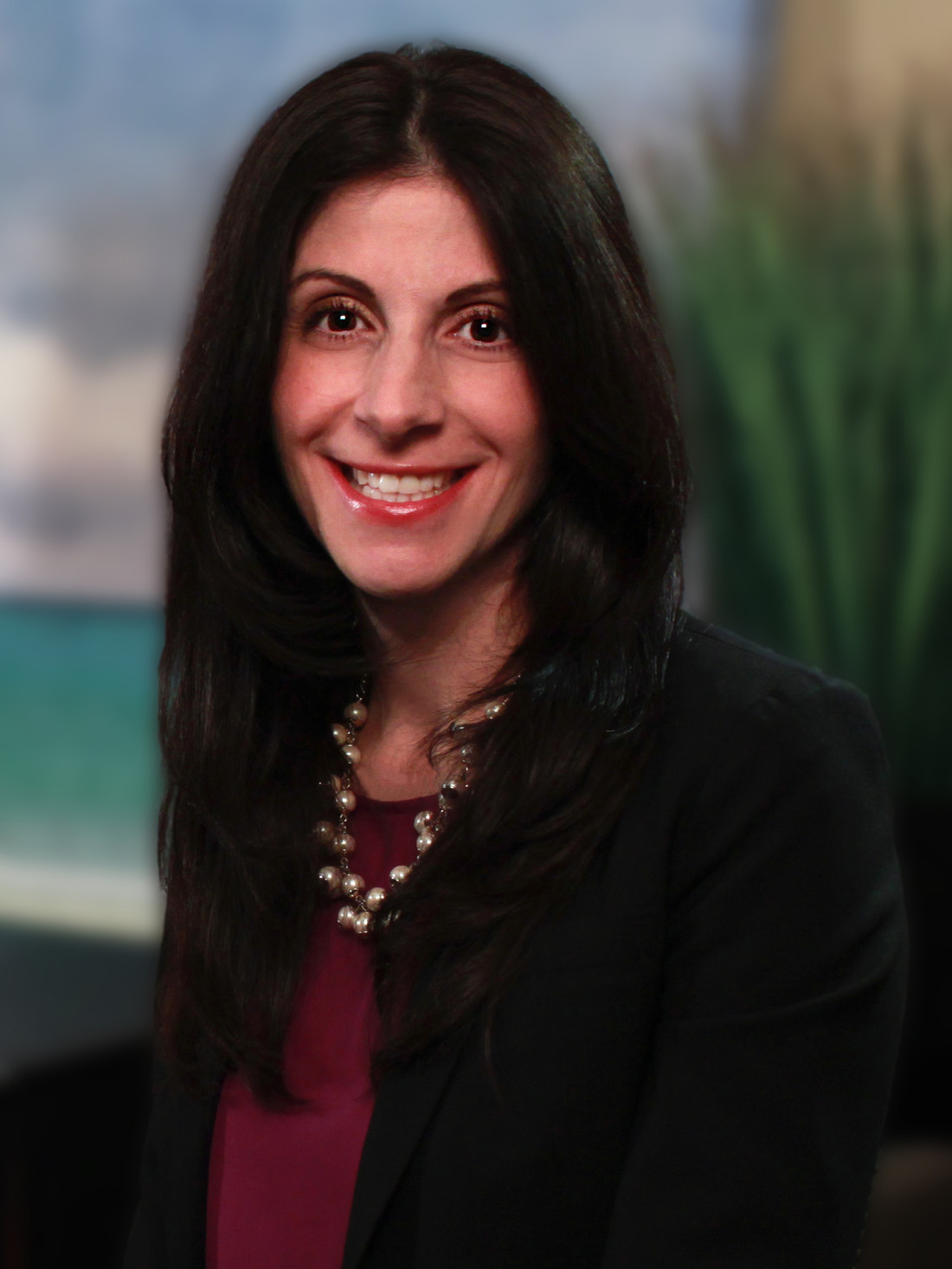 Ms. Lucey will become Chair of the Federal Practice and Procedure Section. As Counsel in the firm's Litigation Department, she concentrates her practice on employment litigation, higher education law, professional negligence defense and the productive use of litigation technology to reduce litigation costs and increase efficiency. She represents mid-market companies, institutions of higher learning, and public entities in federal and state civil litigation concerning employment discrimination and retaliation claims, professional negligence defense, Higher Education and Title IX alleged violations, business torts, and commercial contract disputes.