10.18.23
Mark H. Sobel, Chair of the firm's Family Law Department, and Frank A. Louis, a partner in the family law practice, have been named to the 2024 Lawdragon 500 Leading Family Lawyers list, a collection of leading advisors for divorce, separation, asset division and custody issues.
The Lawdragon's editorial team selects the lawyers for the Family 500 list through peer nomination submissions, journalistic research and an editorial vetting process. To qualify for inclusion, a lawyer will have been in practice 10 years, with extremely rare exceptions. Virtually all will be partners in their law practice. Leadership within their practice in a firm and or in relevant bar organizations is considered.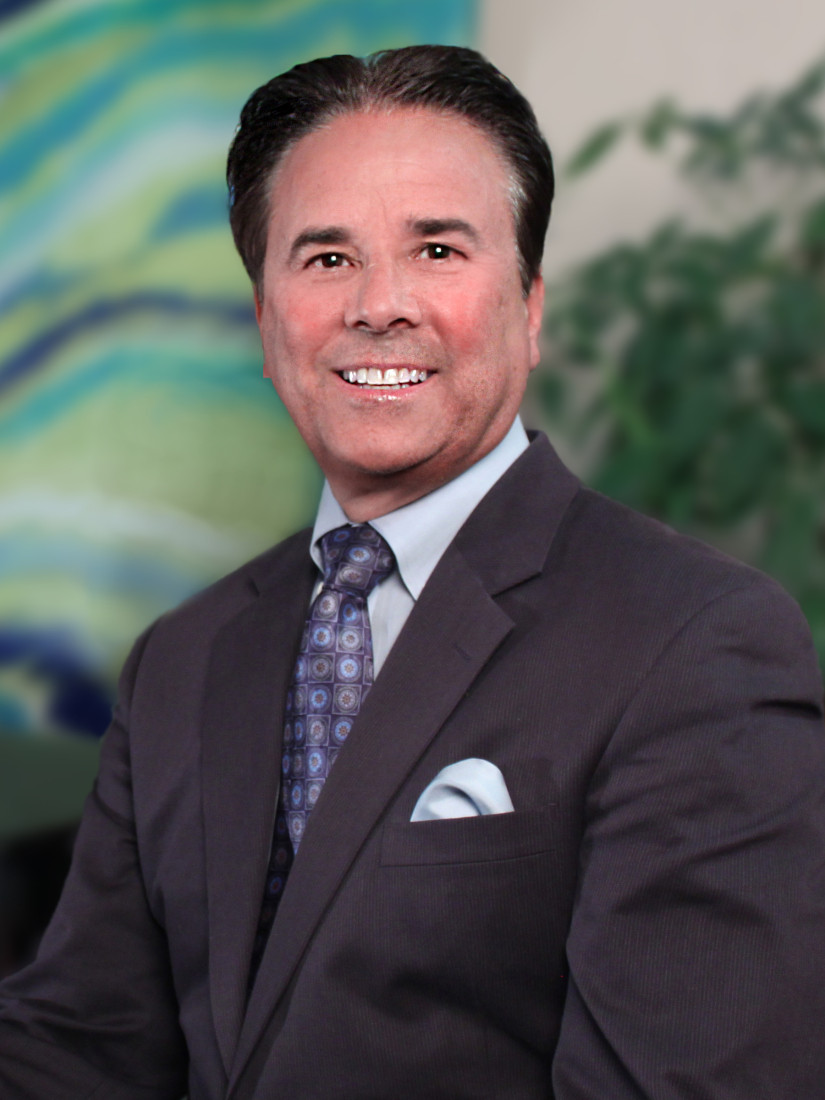 Mr. Sobel concentrates his practice in litigation in the area of family law and with an emphasis on the representation of high net-worth individuals. He provides counsel across all aspects of family law, including prenuptial agreements, separation and divorce proceedings, the distribution of property and other marital assets, spousal and child support, custody and relocation. Mr. Sobel represents clients at trial, in mediations and arbitrations, and at post judgment modification and enforcement hearings. He is certified by the Supreme Court of New Jersey as a Matrimonial Law Attorney.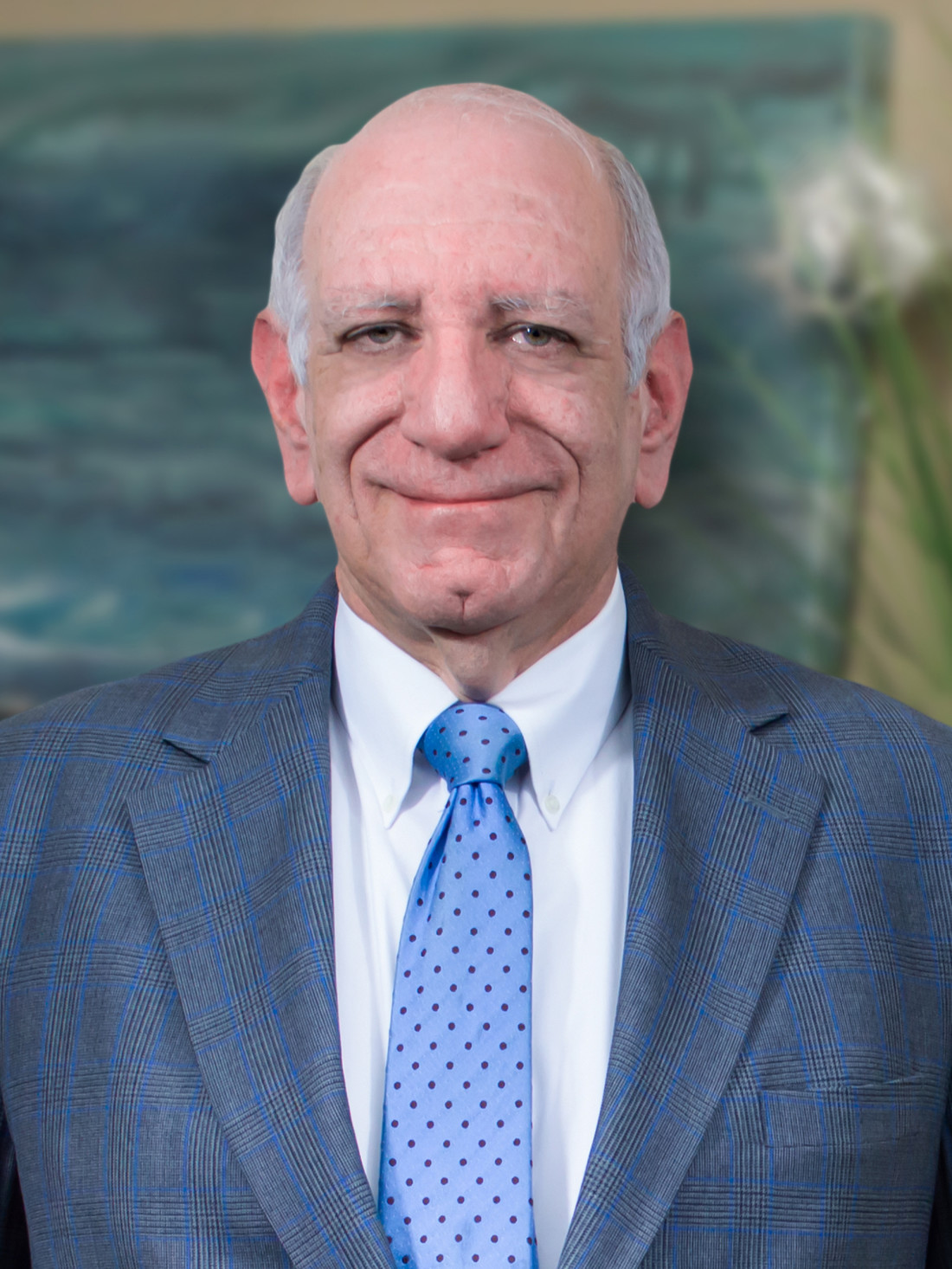 Mr. Louis is widely recognized as a preeminent member of the New Jersey family law bar, with nearly five decades of experience in negotiating and litigating economically complex divorce cases. He represents clients in all aspects of divorce including asset distribution, child support and alimony, Mr. Louis is the founding partner of Louis & Russell, a boutique matrimonial firm located in Toms River, New Jersey. As a prolific lecturer and the published author of over fifty academic articles, he has advanced cutting-edge legal issues that have led to the development of unique legal theories and precedent-setting judicial decisions in the area of family law.
Additional information related to the methodology used to select lawyers for inclusion on Lawdragon practice area lists is available on the Lawdragon website.
Attorneys