10.27.21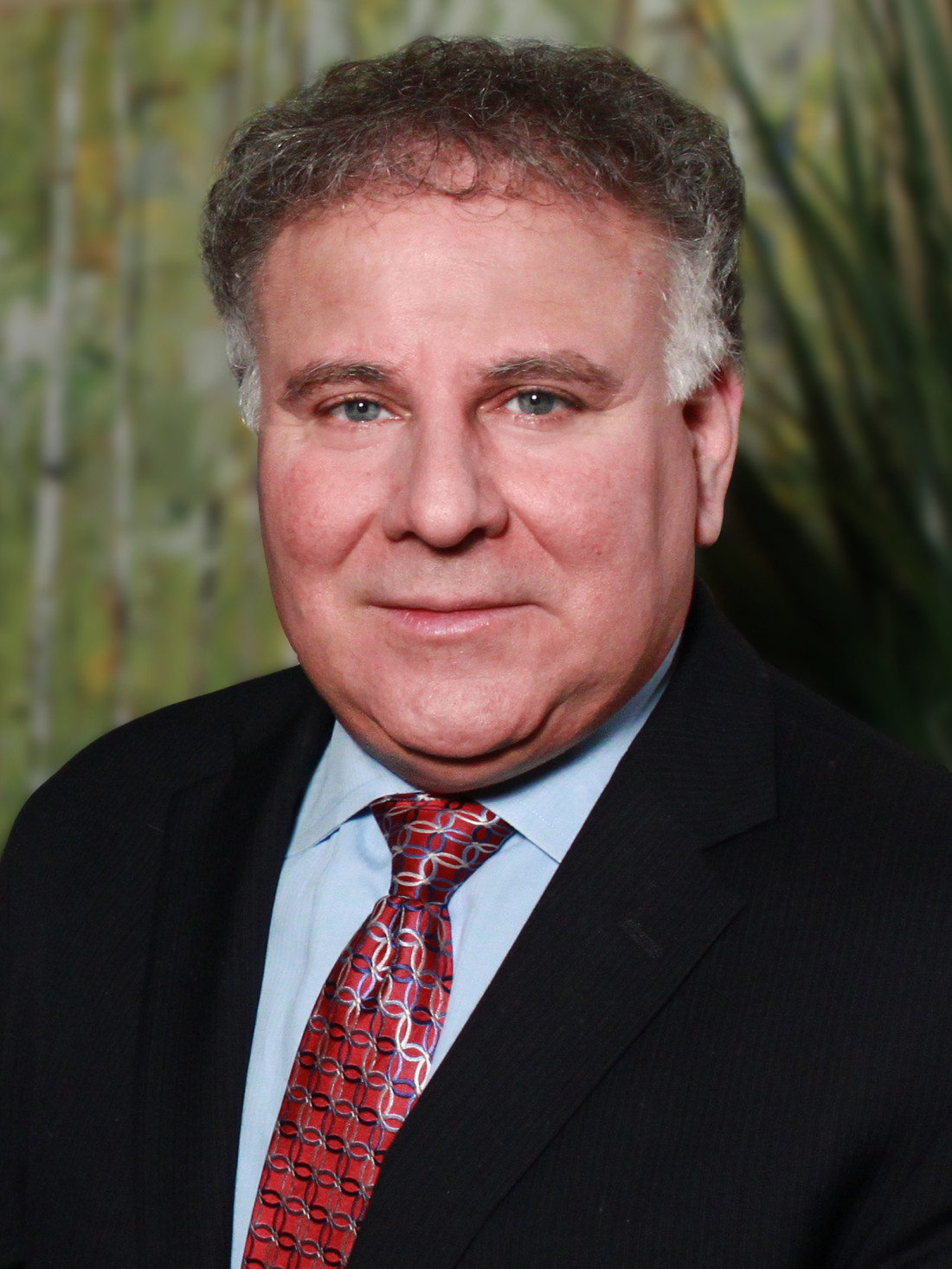 Greenbaum, Rowe, Smith & Davis LLP is pleased to announce that The Hon. Michael R. Casale (Ret.), Of Counsel to the firm's Family Law Department, has been recognized in the Individual Mediator/Arbitrator category in the New Jersey Law Journal's "Best of 2021" survey.
According to the publication, the Law Journal's business department annually polls members of New Jersey's legal community to gain insights into the best products and services available to support law office practices. The survey process addresses several dozen categories related to the legal profession in which lawyers and firm administrators can cast their votes. The annual "Best of" rankings are intended to showcase businesses and service providers who stand out among their competitors in providing essential support needed to compete in today's legal market.
Judge Casale focuses his practice on mediation, arbitration, settlement conferences and discovery management. He has extensive experience in the areas of family law, personal injury and insurance defense, which he brings to bear in his representation of clients in complex family and civil disputes, including malpractice and employment litigation matters. His practice also encompasses consultation and trial strategy in child custody, relocation, child support and domestic violence matters. In 2016, Judge Casale retired from the New Jersey Judiciary following over 20 years of service as a Superior Court Judge in Essex County.
The complete New Jersey Law Journal "Best of 2021" editorial supplement can be accessed online here.