7.18.23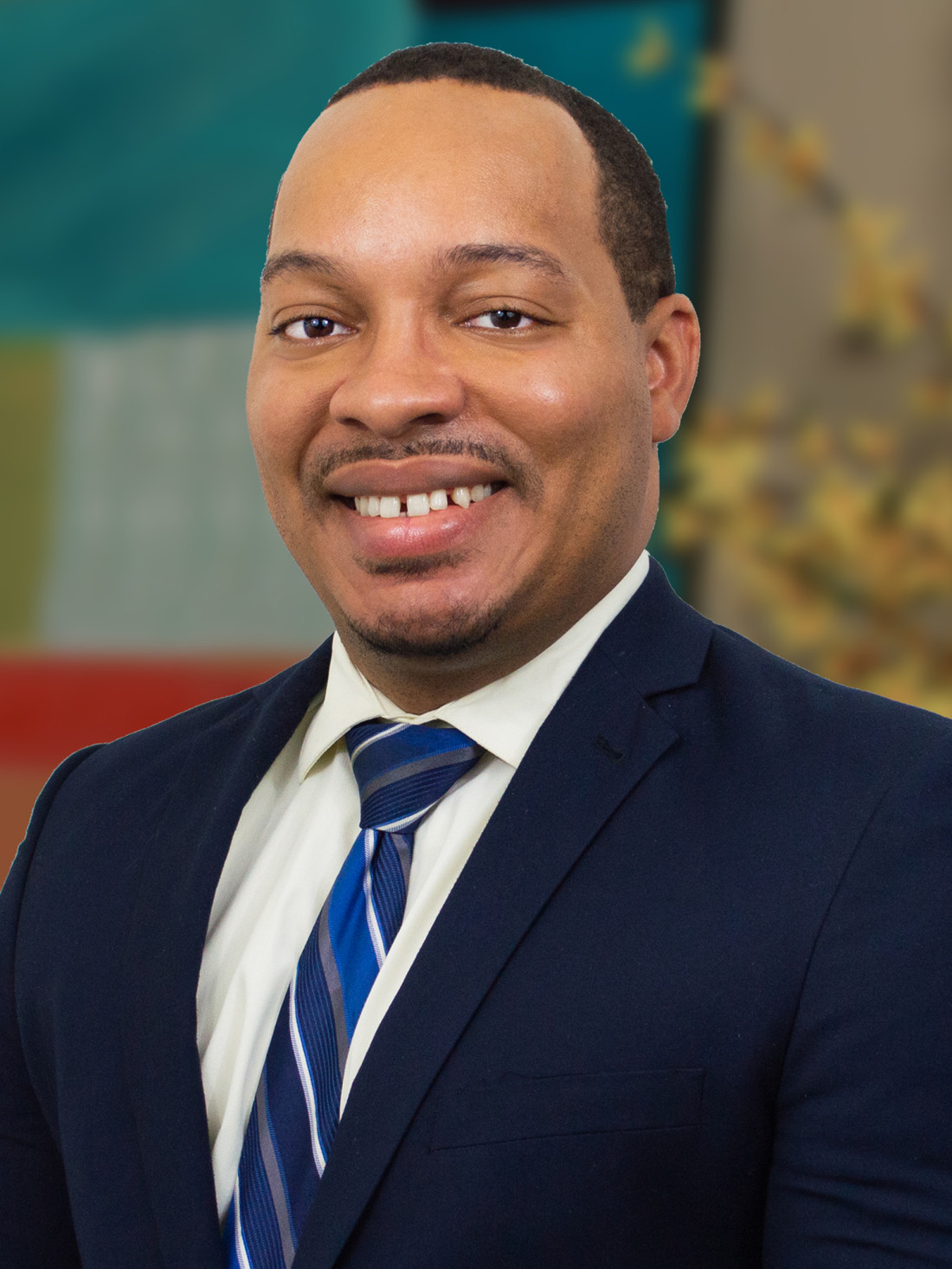 Greenbaum, Rowe, Smith & Davis LLP proudly announces that our partner Joel Clymer has been selected as a recipient of a 2023 "40 Under 40 Nation's Best Advocates" Award by the National Bar Association. According to the NBA, award recipients "exemplify a broad range of high achievement in the legal profession, including in advocacy, innovation, vision, leadership and overall legal and community involvement."
Mr. Clymer and his fellow honorees represent a cross-section of legal professionals under the age of 40 – including lawyers from large, mid-sized and small and solo private practices, government lawyers, judges, academicians, corporate counsels, elected officials, and other attorneys – who are using their law degrees in innovative and community impacting ways. They will be recognized at the NBA's 40 Under 40 Awards Gala on Wednesday, August 2, 2023, during the NBA's 98th Annual Convention in Minneapolis.
Mr. Clymer primarily focuses his practice on employment litigation and counseling. His litigation experience encompasses the investigation, evaluation and litigation of discrimination and retaliation claims under a broad range of federal and New Jersey state employment law statutes. In the area of employment counseling, he provides guidance on a variety of employment issues in the workplace, including accommodation requests, employee benefits, leaves of absence, workplace investigations, workplace policies and procedures, employee handbooks, severance agreements, and employment-related workplace investigations.
Mr. Clymer is a member of the National Bar Association and serves as an officer of the Garden State Bar Association, where he has dedicated his time and talents to planning various GSBA initiatives to advance the cause of social justice in New Jersey. He also serves on the board of Juveniles Active in Science & Technology, a nonprofit actively dedicated to urban environmental justice and sustainability in his original hometown of West Philadelphia. Mr. Clymer is a member of Greenbaum's Diversity, Equity & Inclusion Leadership Team and the Recruitment & Retention Focus Group.
The National Bar Association is the nation's oldest and largest national network of predominantly African-American attorneys and judges. It represents the interests of approximately 65,000 lawyers, judges, law professors, and law students throughout the United States and around the world.
Attorney Advertising - No aspect of this advertisement has been approved by the Supreme Court of New Jersey.
Attorneys